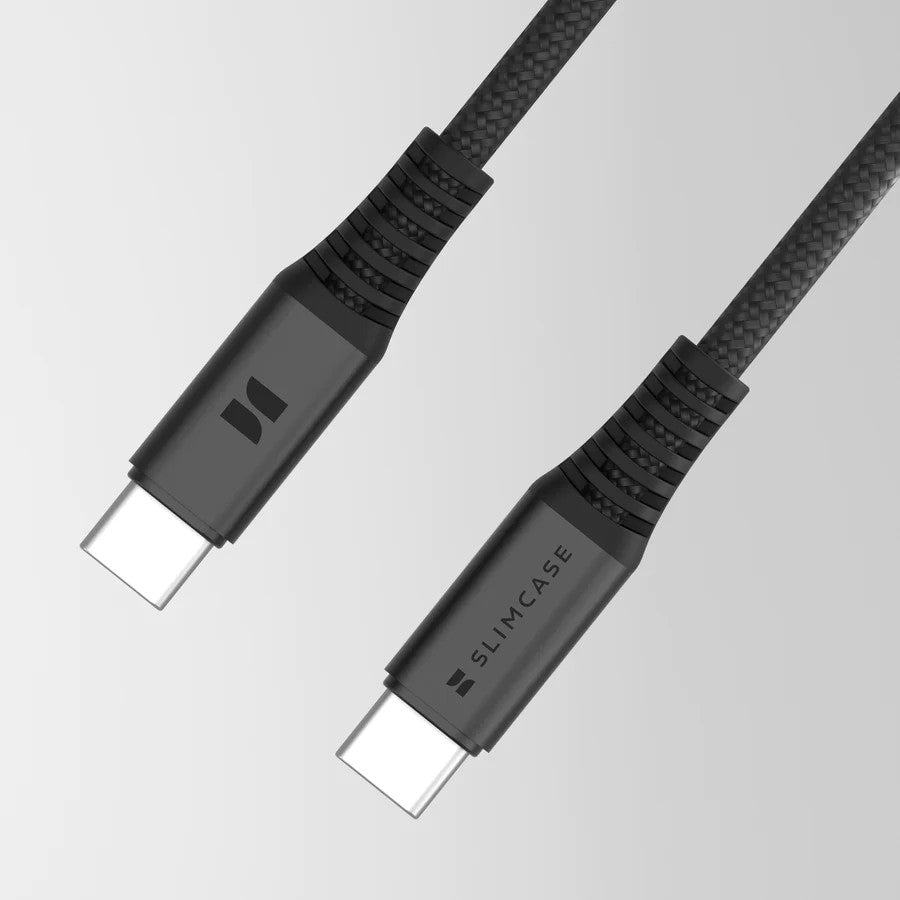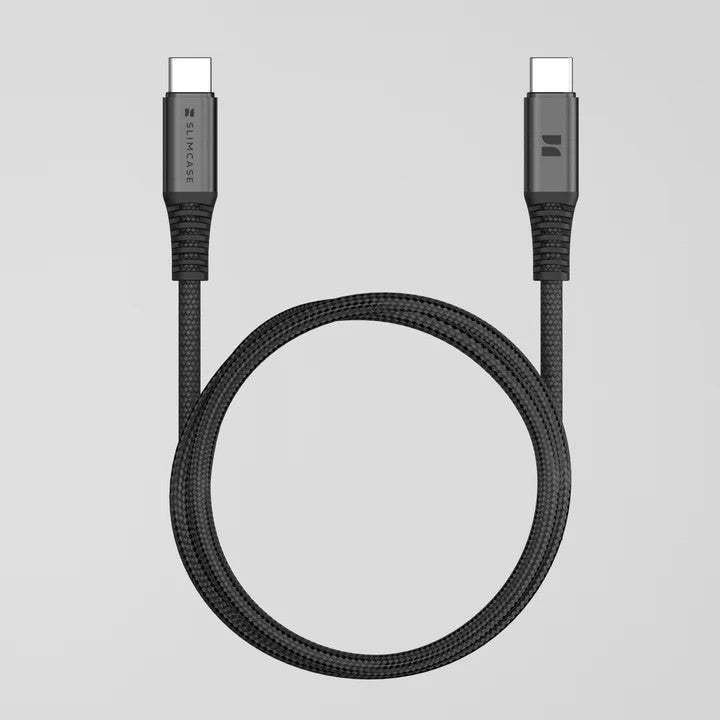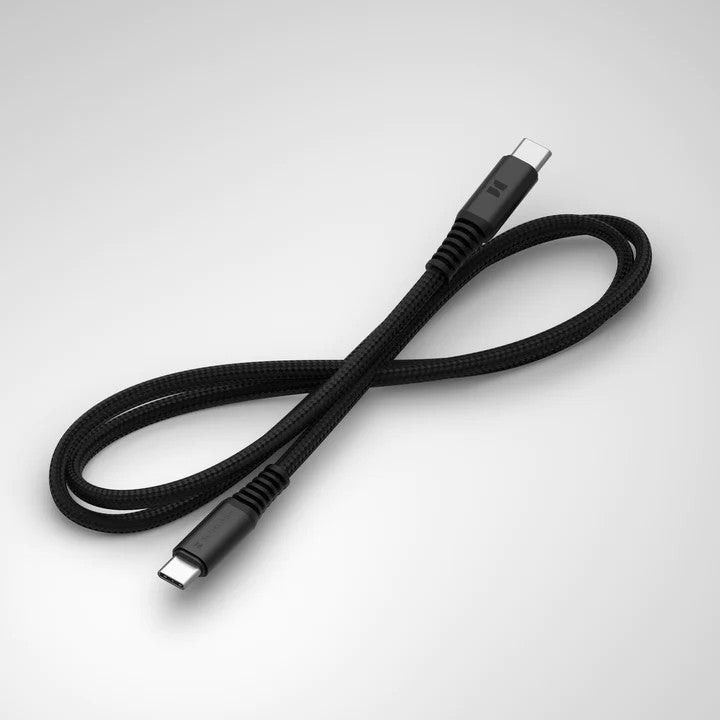 Slimcase USB-C-C Fast Charging Cable 100W
Slimcase offers free shipping for almost every order!

Estimated time to receive goods: 2–5 working days from the date of placing the order.
Before receiving the goods and making payment, you are entitled to check the package. We did not support try-ons.
If there are any manufacturing, material, or technical defects, we'll send you a free 1 to 1 warranty.
See details here.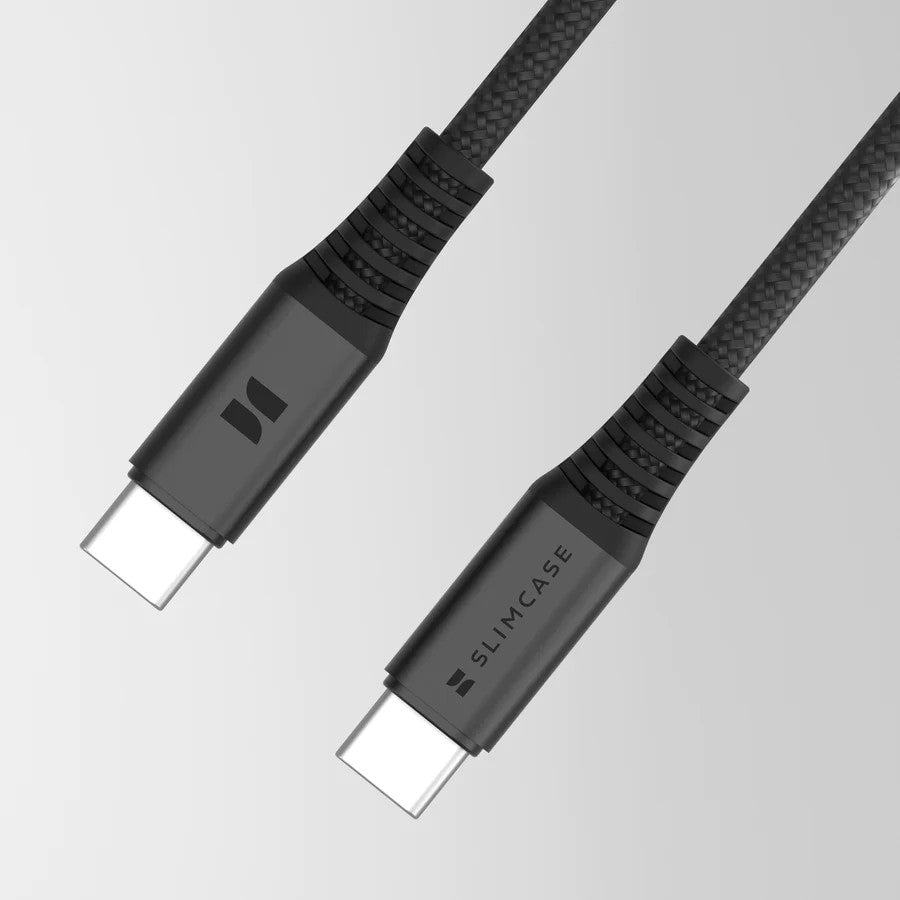 #1. 100W USB C-C Fast Charging Cable
100W Quick Charging Technology
It only takes 45 minutes to fully charge the battery.
(*under test conditions)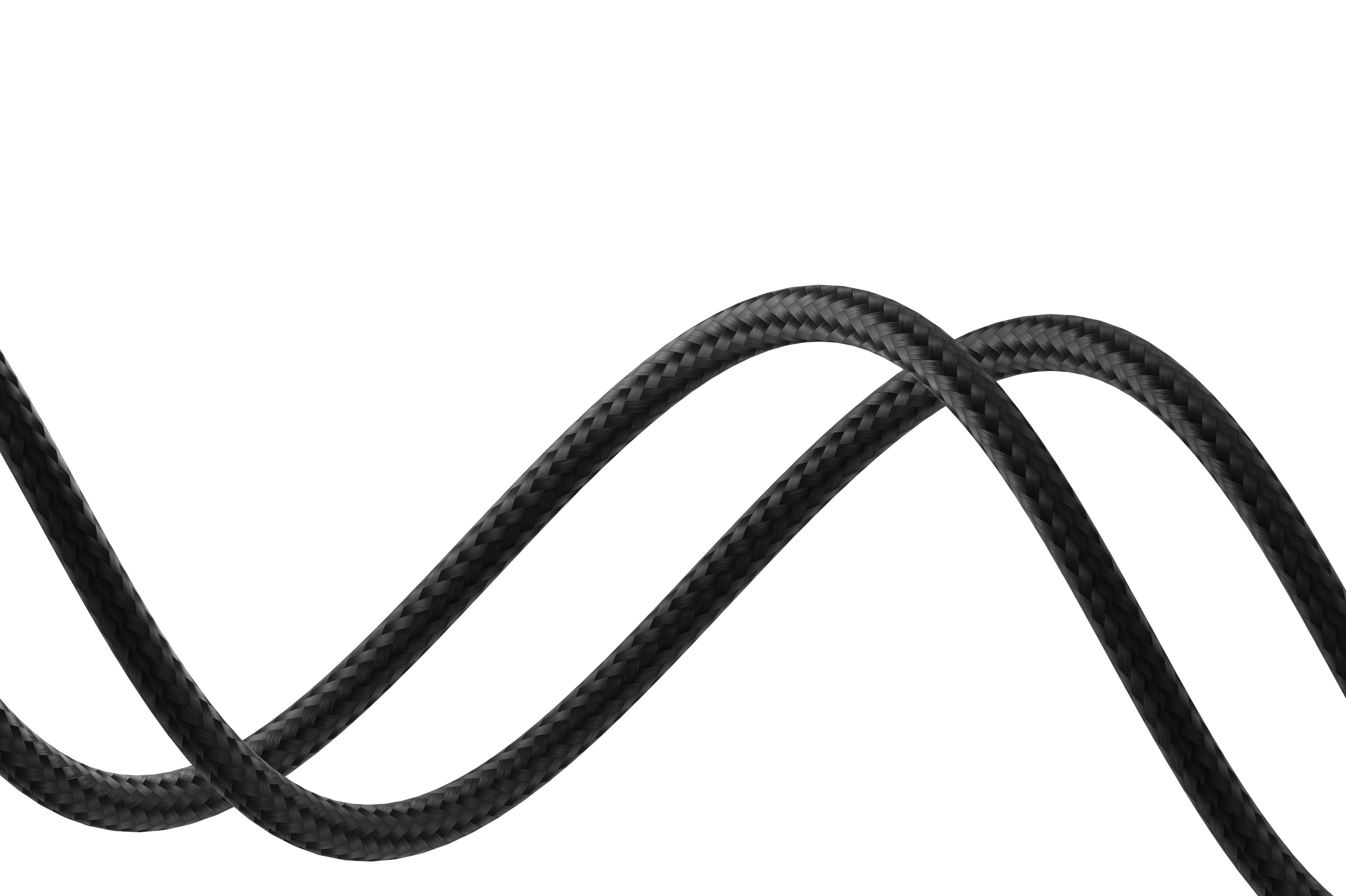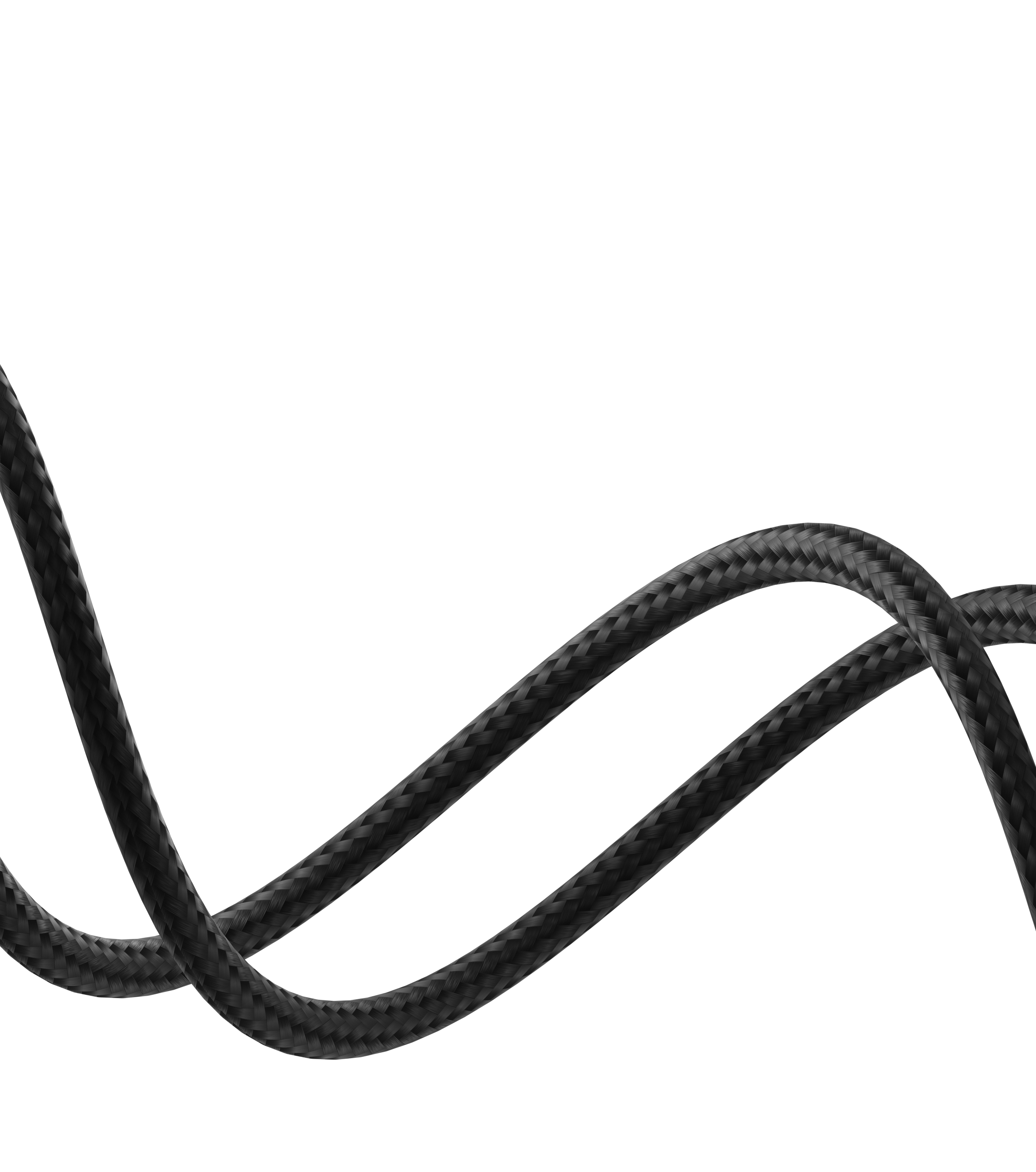 Enduring & Elegant
Robust parachute fabric covers the outside of the Slimcase charger, which reduces the possibility of internal wire breaks and is easy to clean.
Carrying convenience
Along with being useful for charging, the 150cm length folds up easily for portability.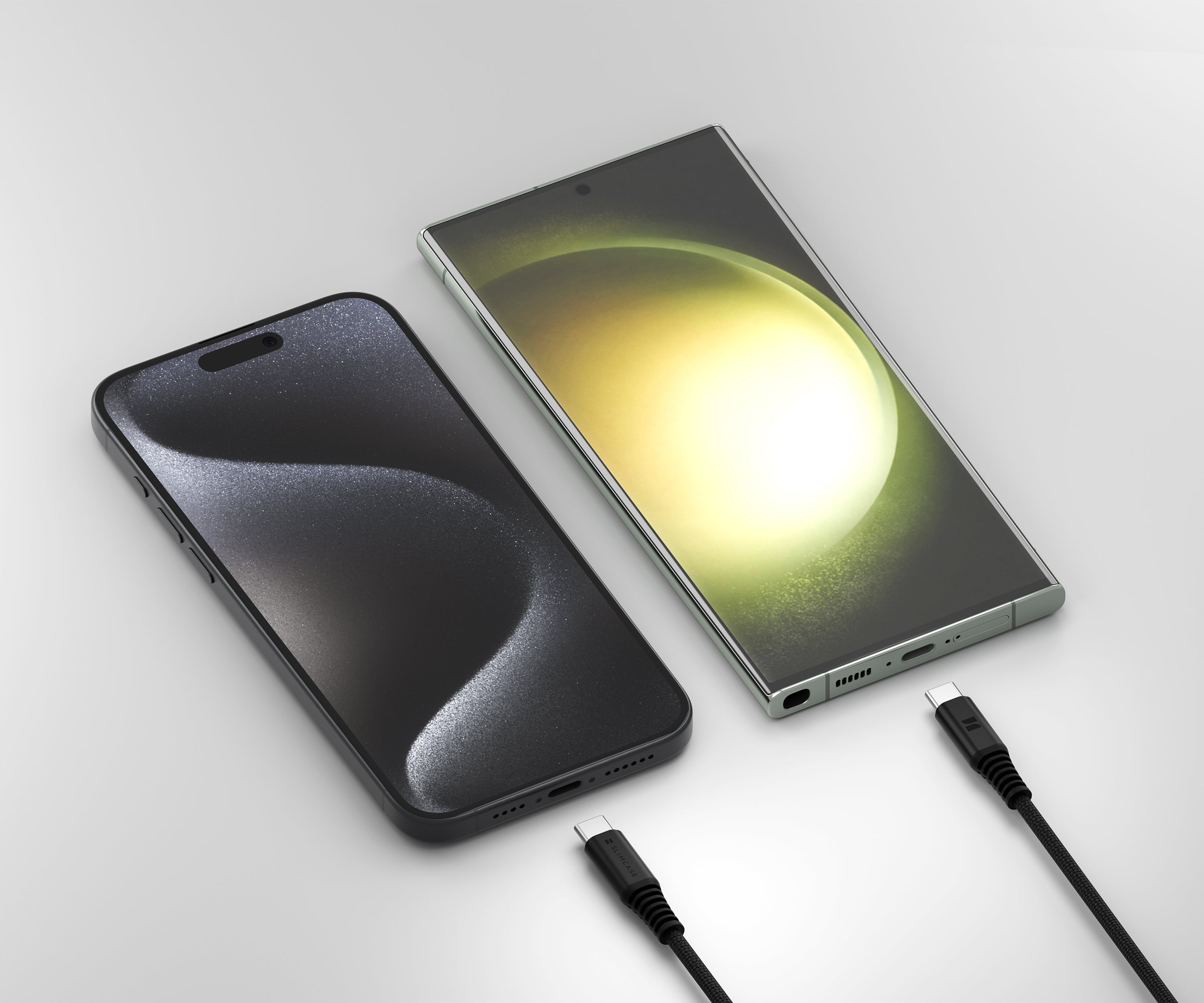 Adaptable to a variety of devices
Multiple devices may be charged with a single Slimcase charging cable, which eliminating waste in the environment.
FREQUENTLY ASKED QUESTIONS
Can Slimcase cables transfer data?

The cables from Slimcase are specifically made for charging. But according to the USB 2.0 standard, the cable can transmit data at 480Mbps.
How quickly can Slimcase cables be charged?

With PD3.0 fast charging technology, Slimcase cables can quickly charge up to 100w via a USB-C port. However, the charger and device you are using determine the charging speed rather than the cable.
This product has no reviews yet.