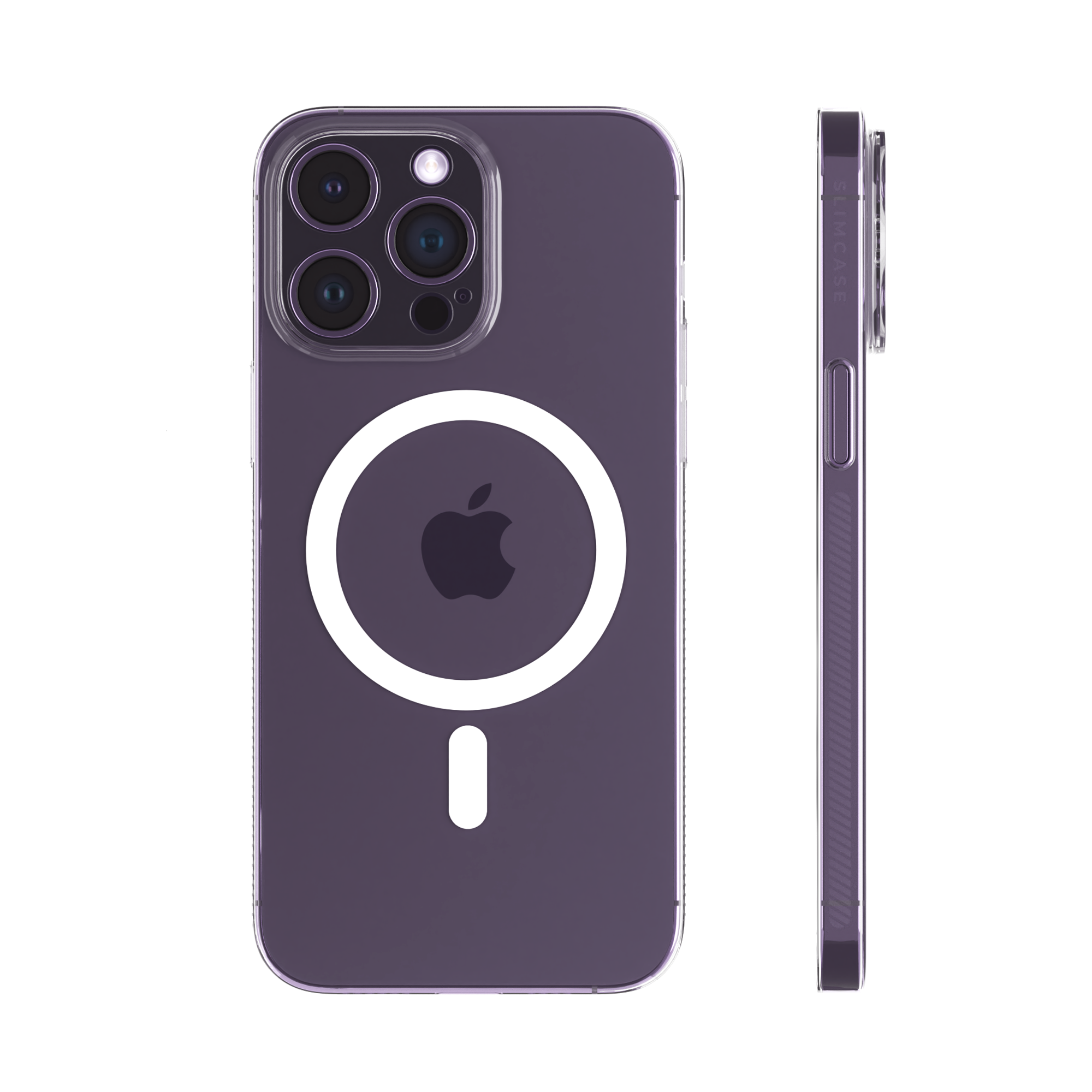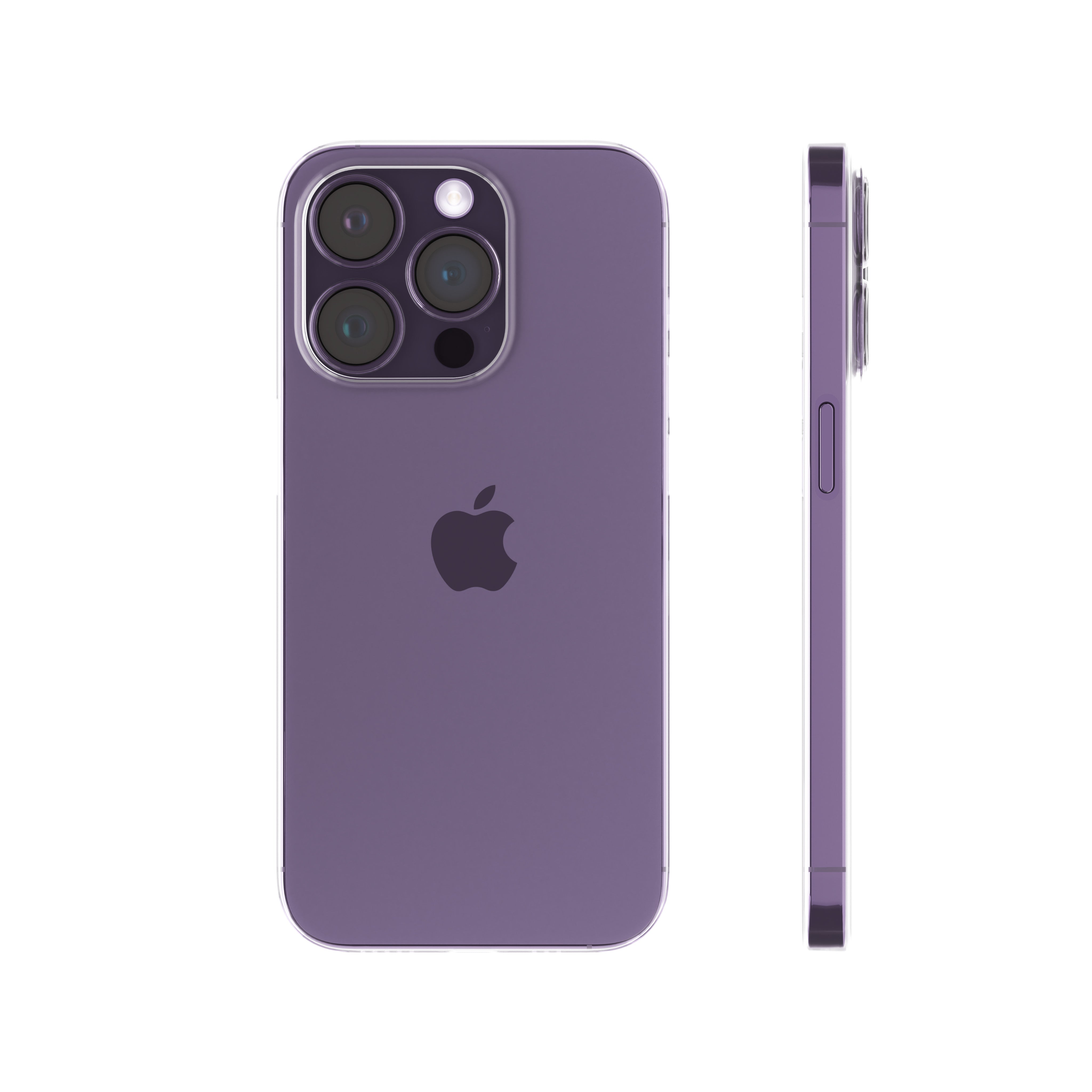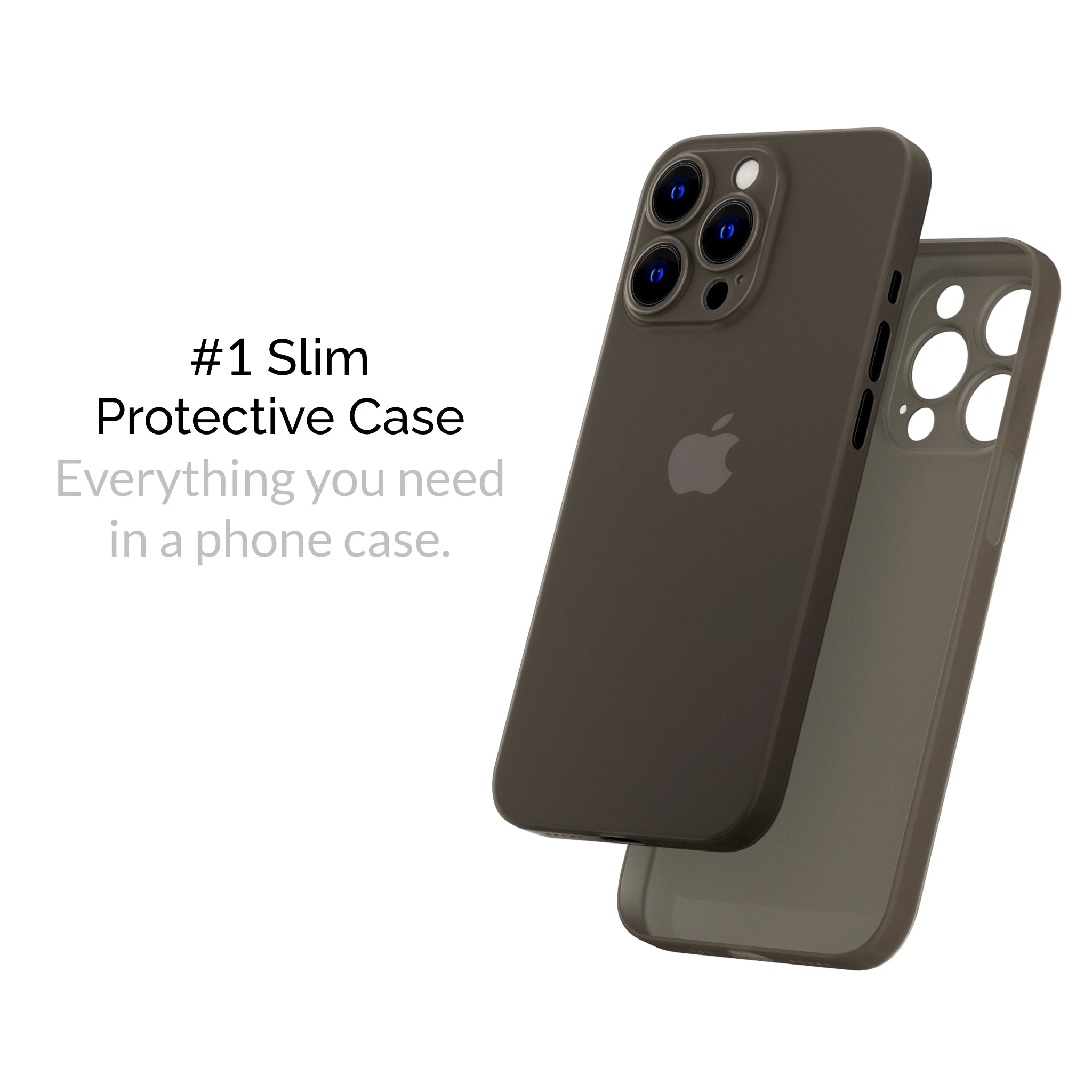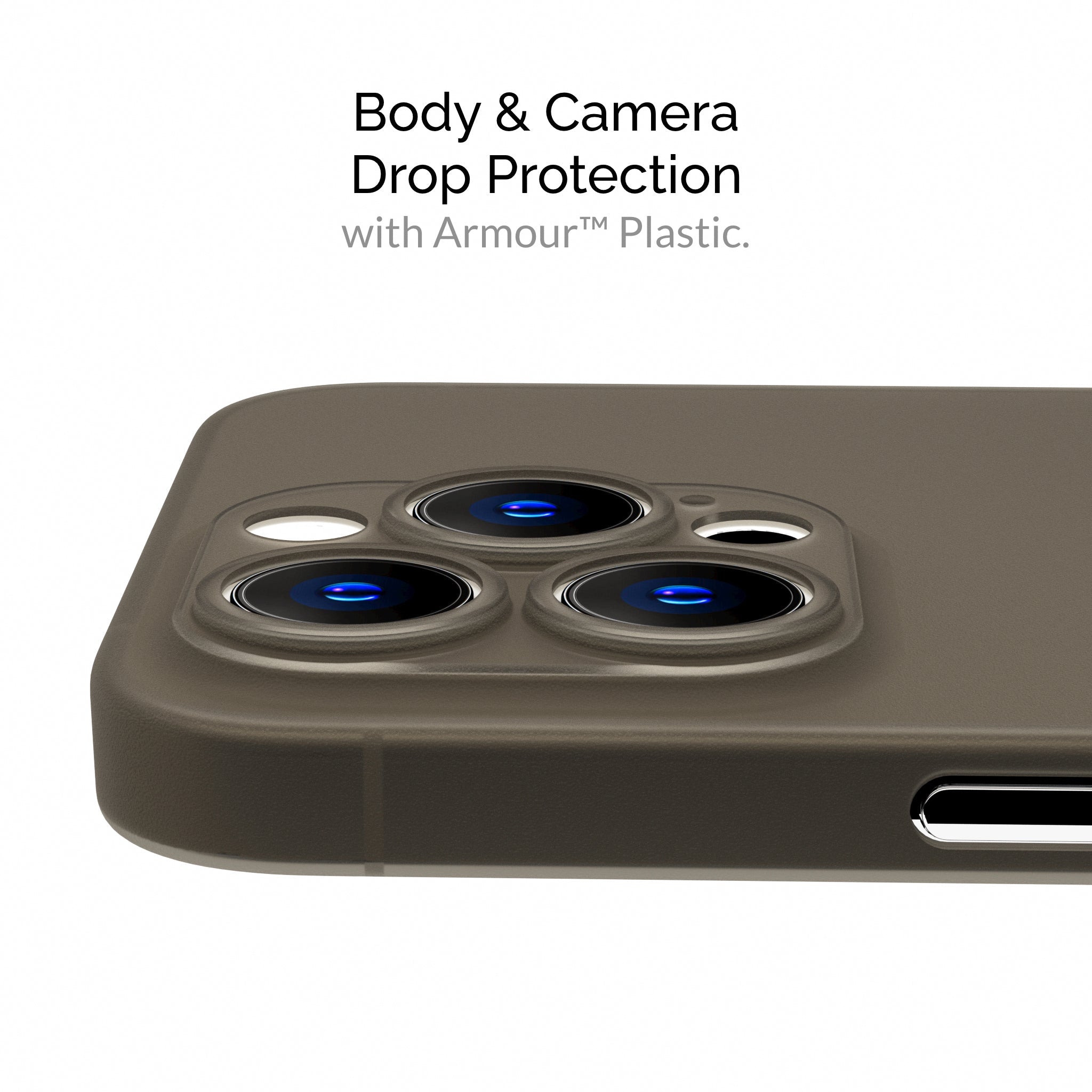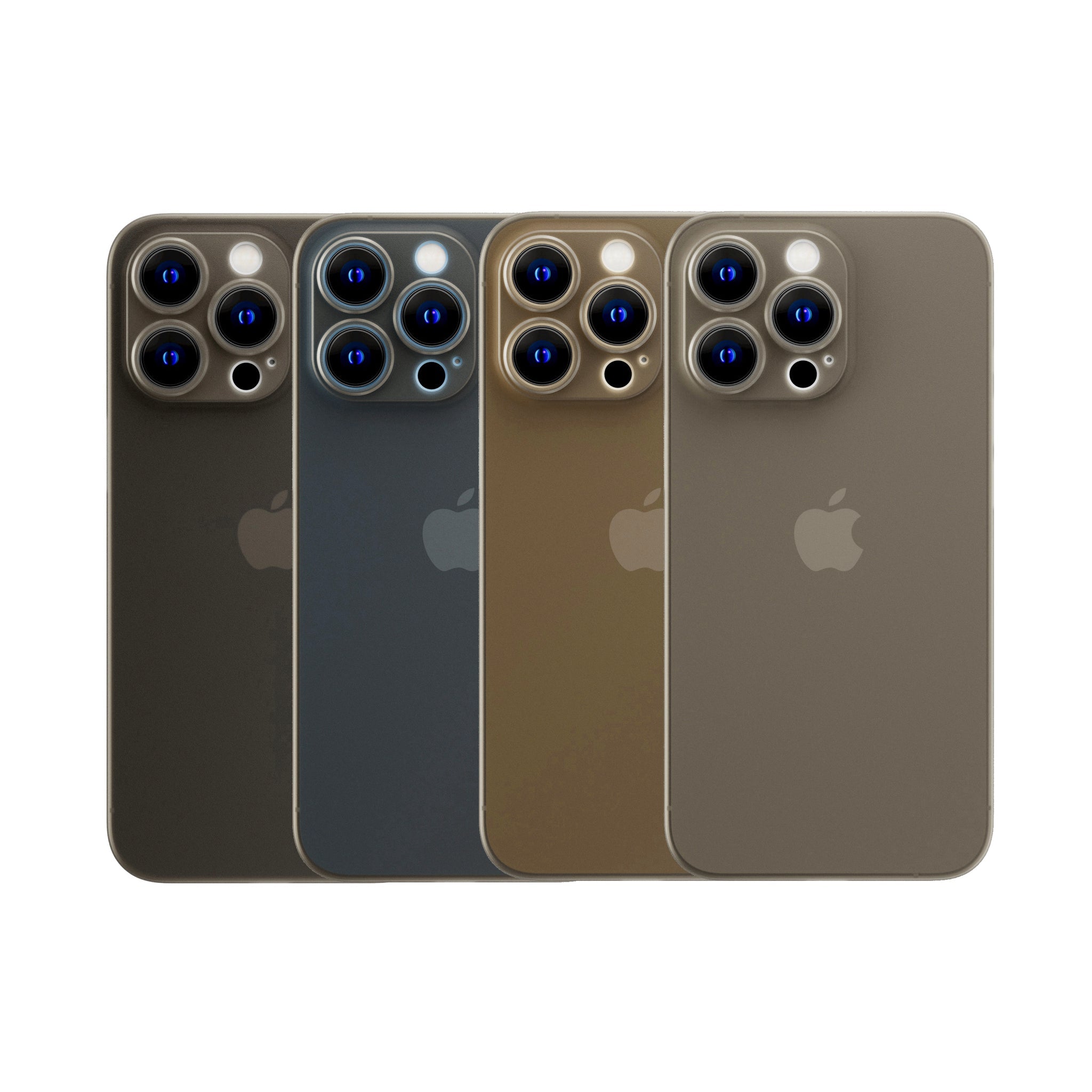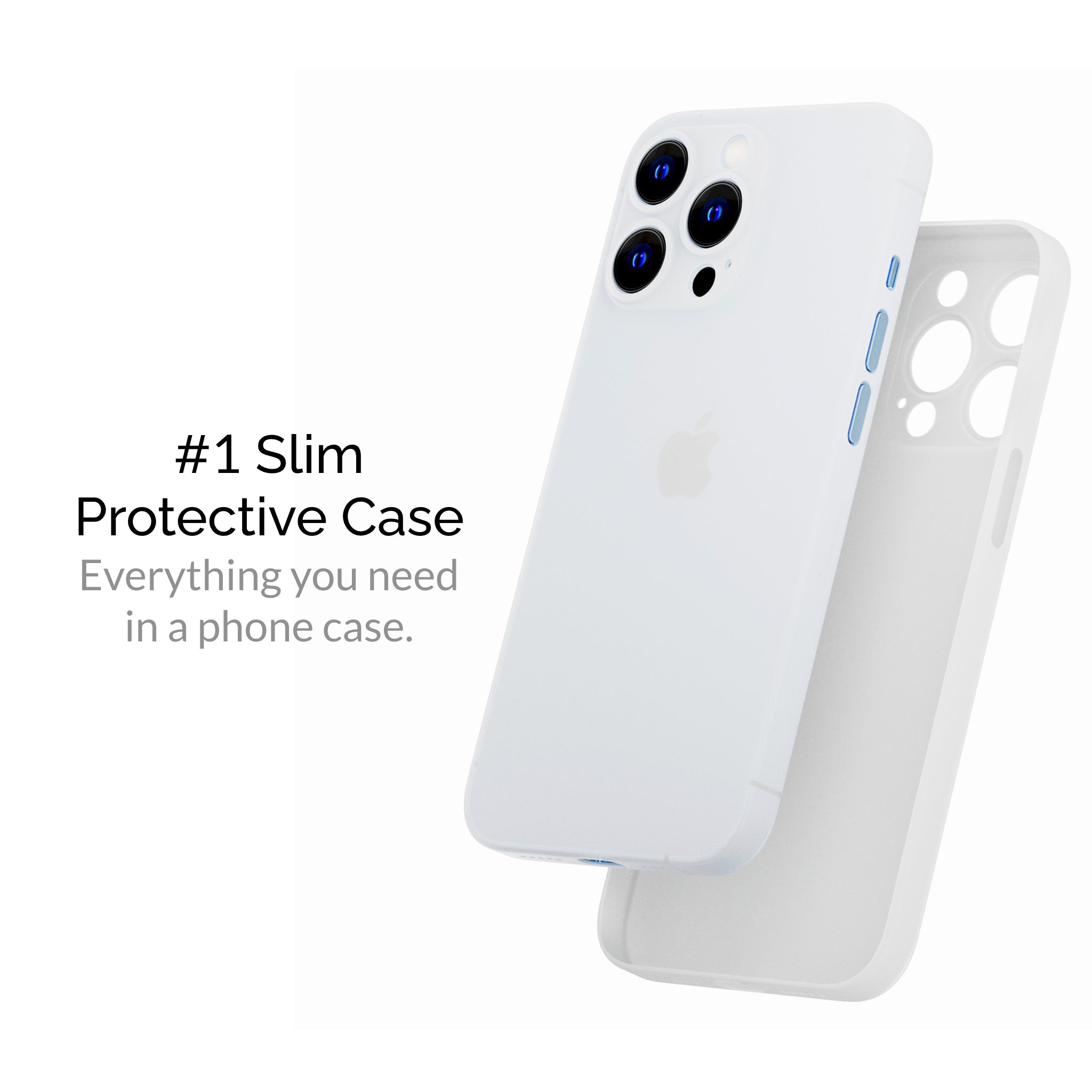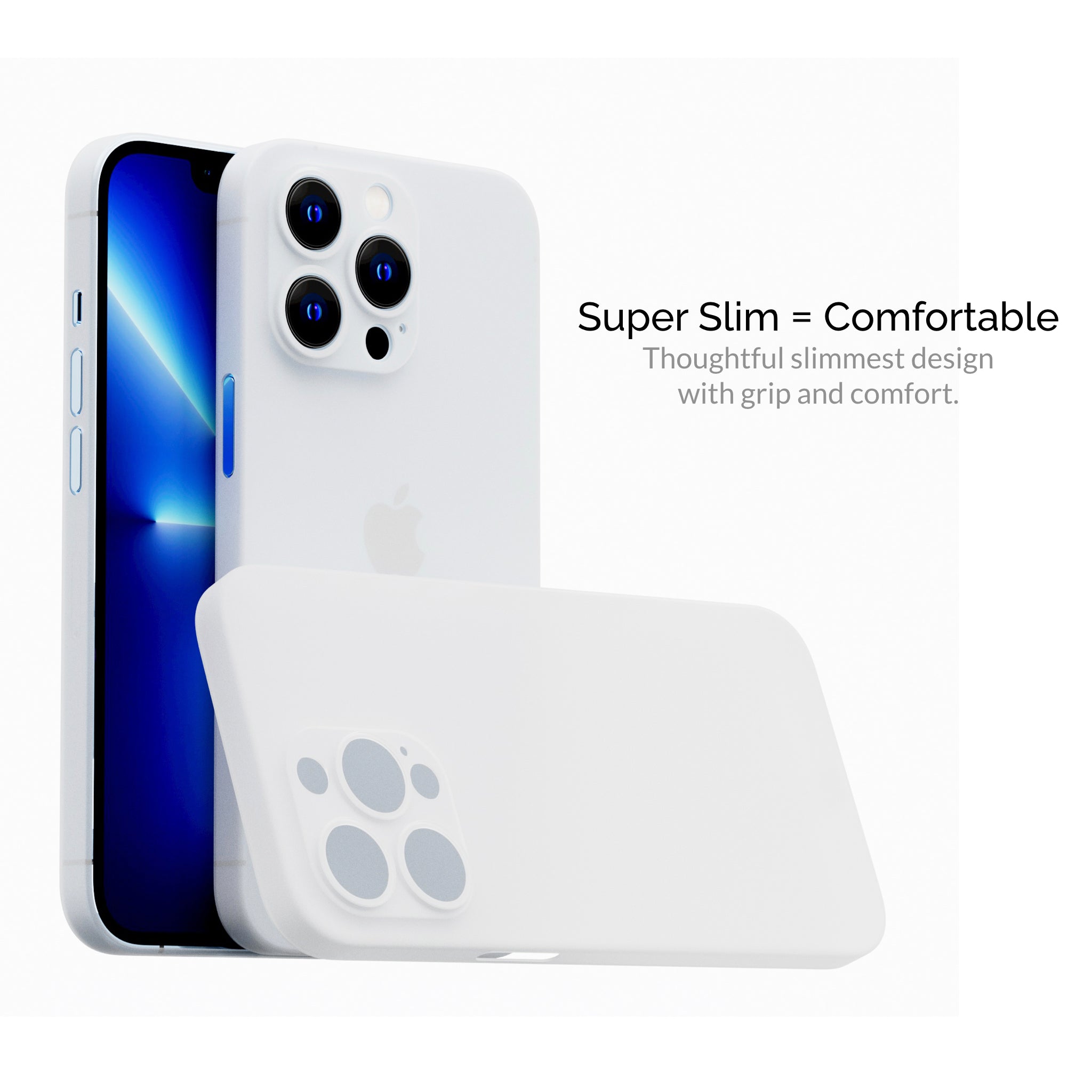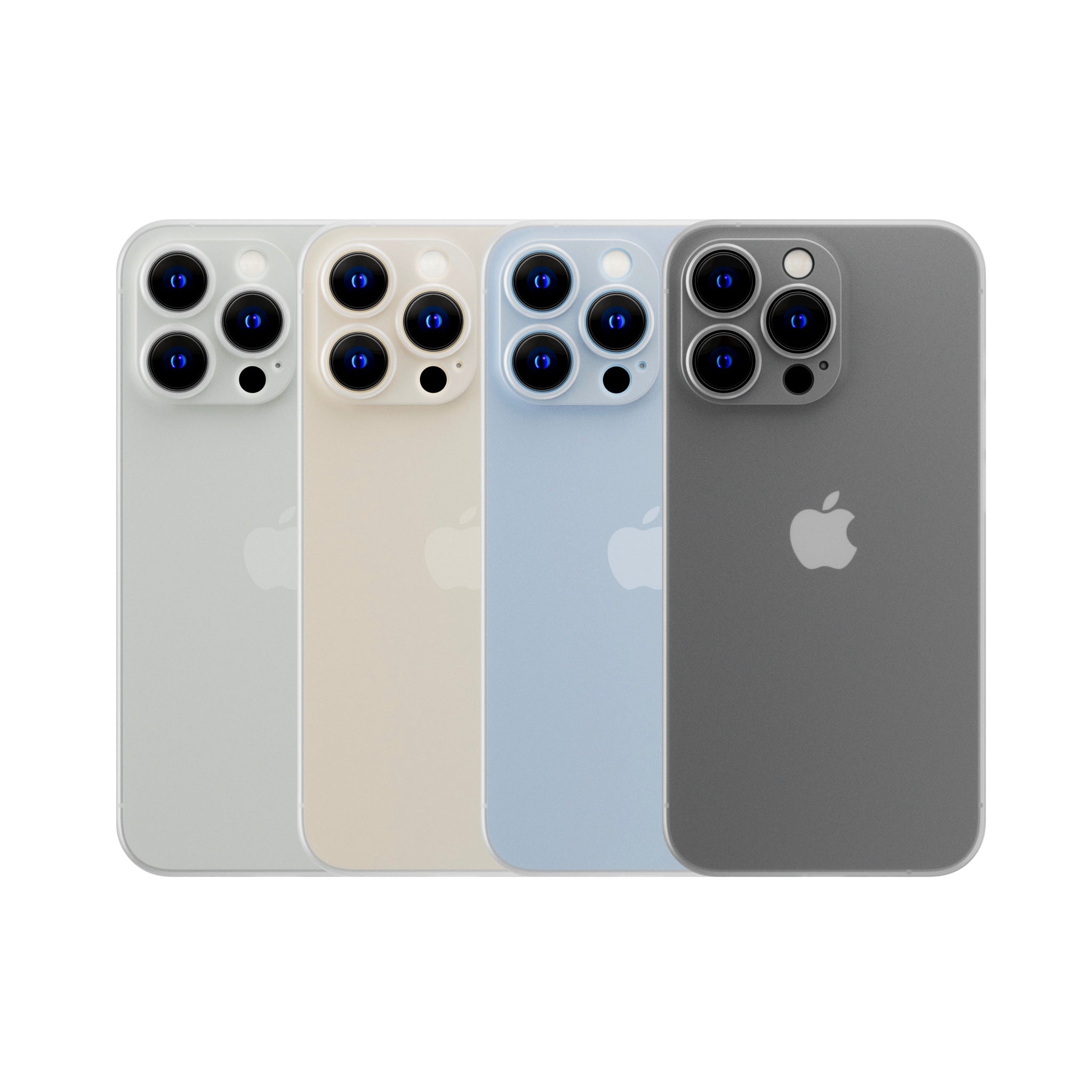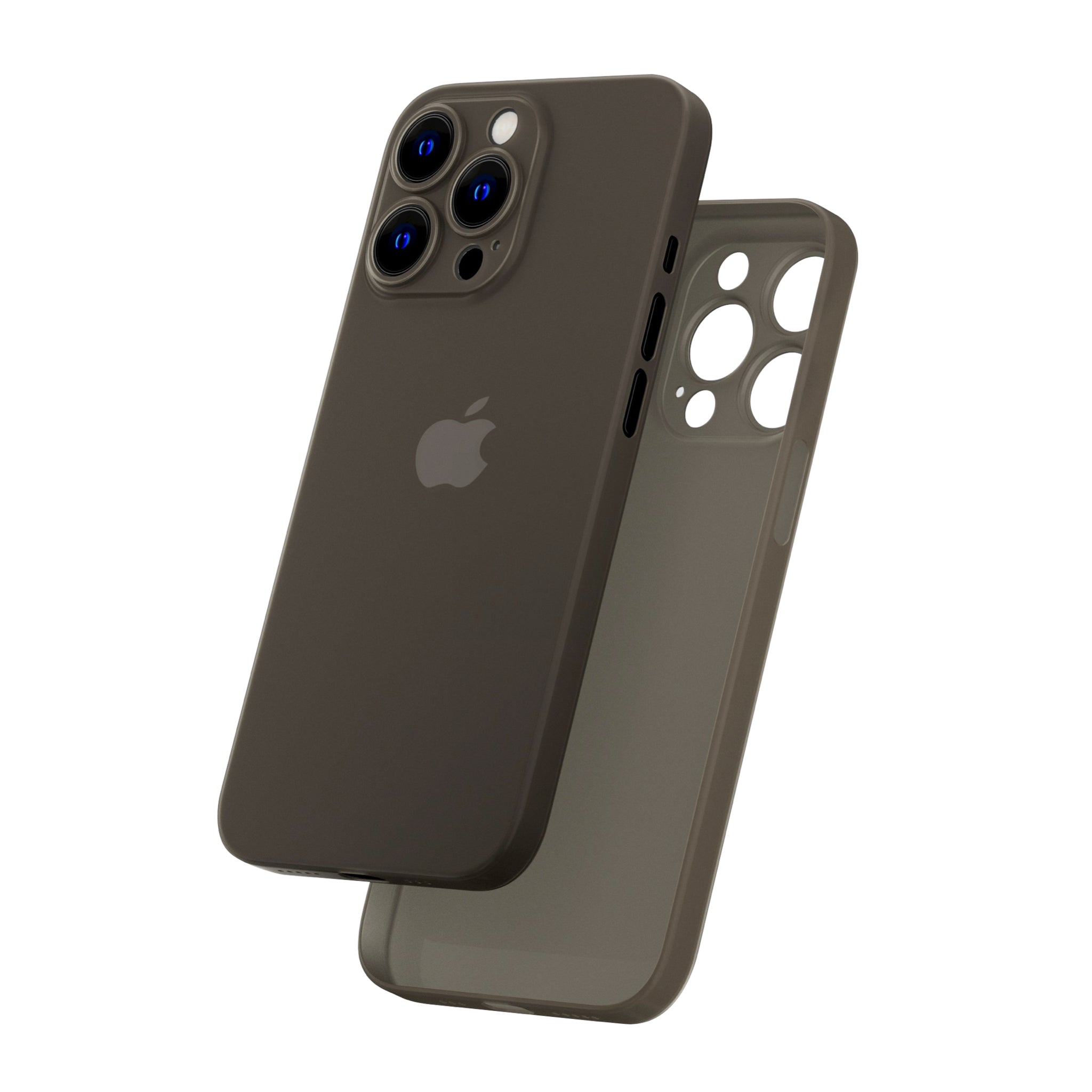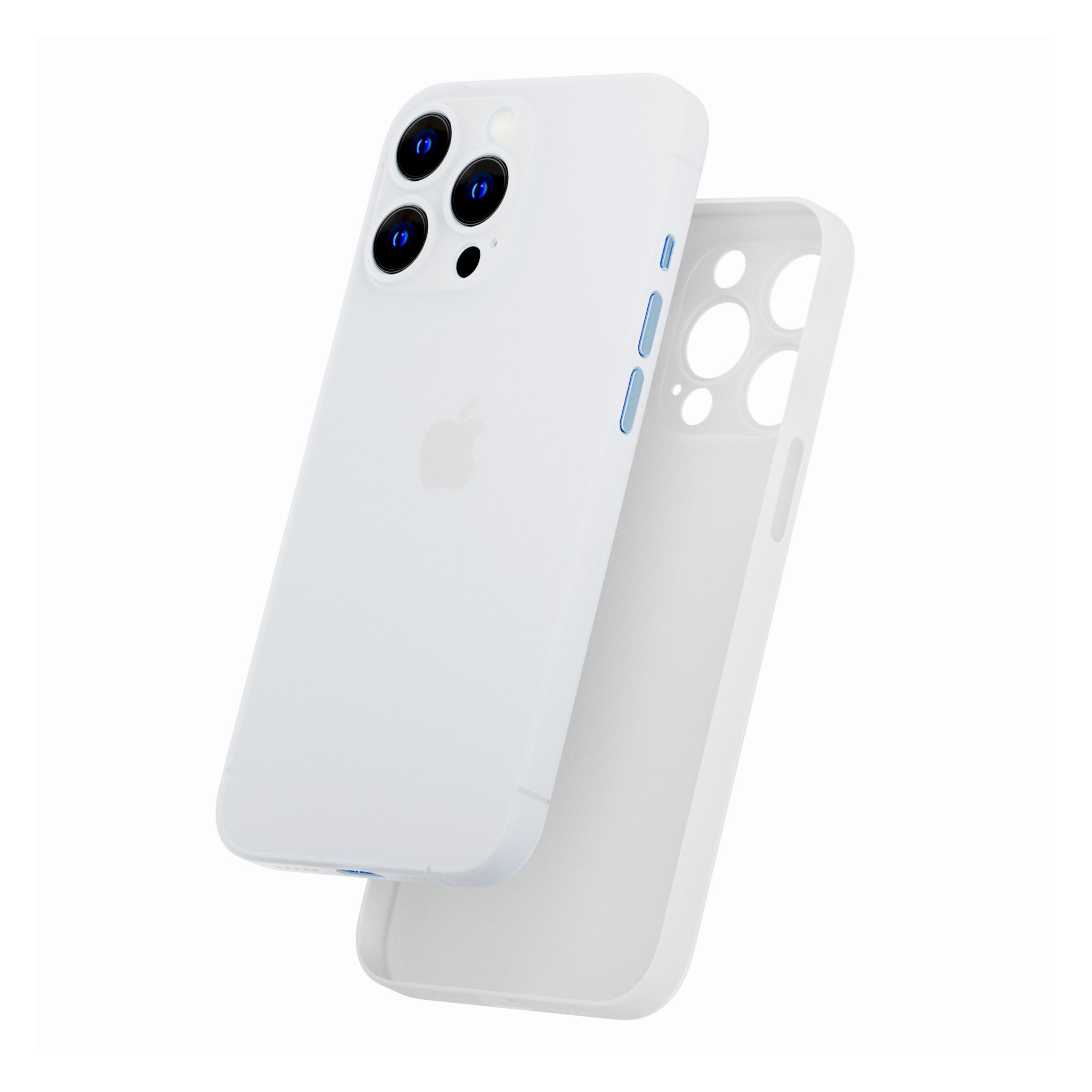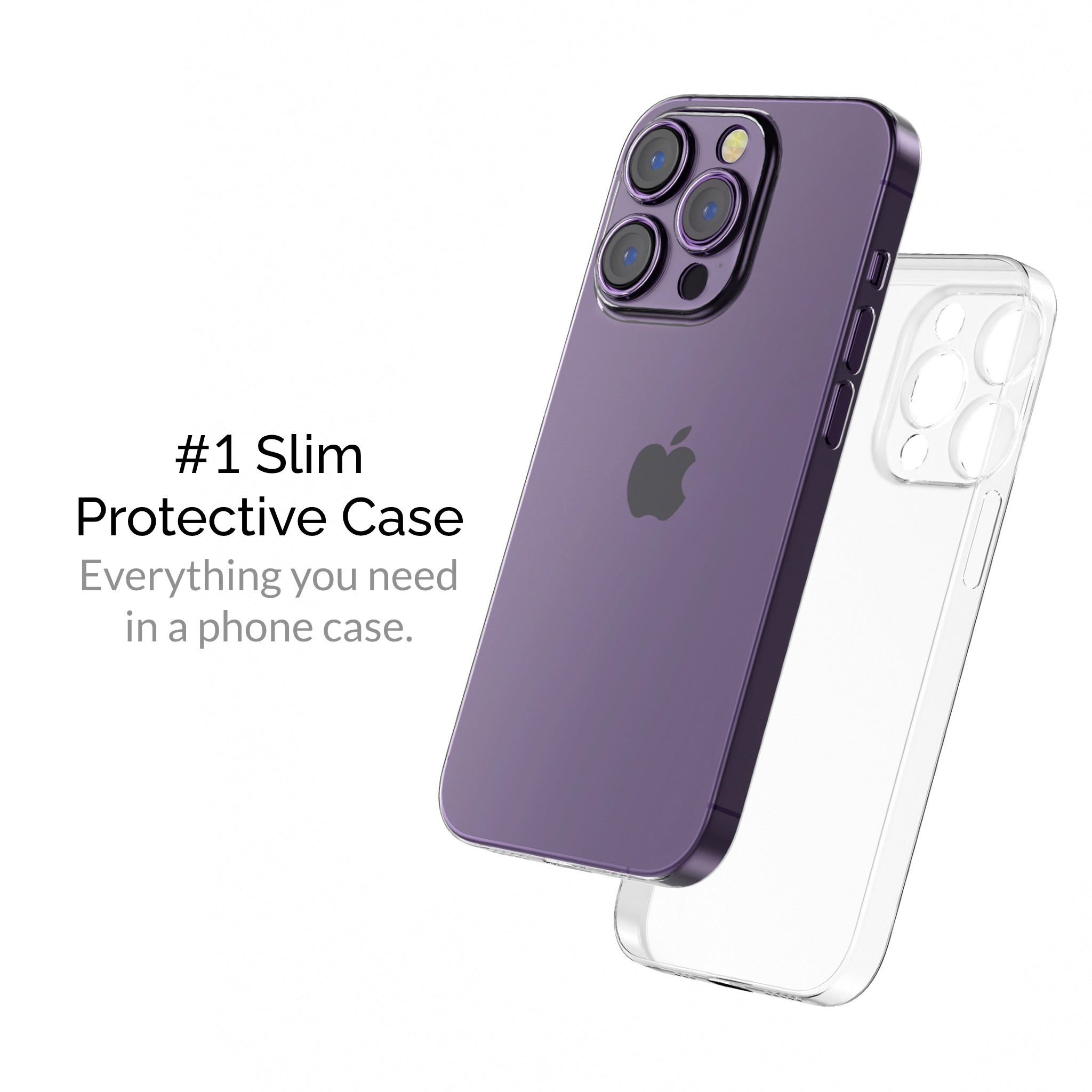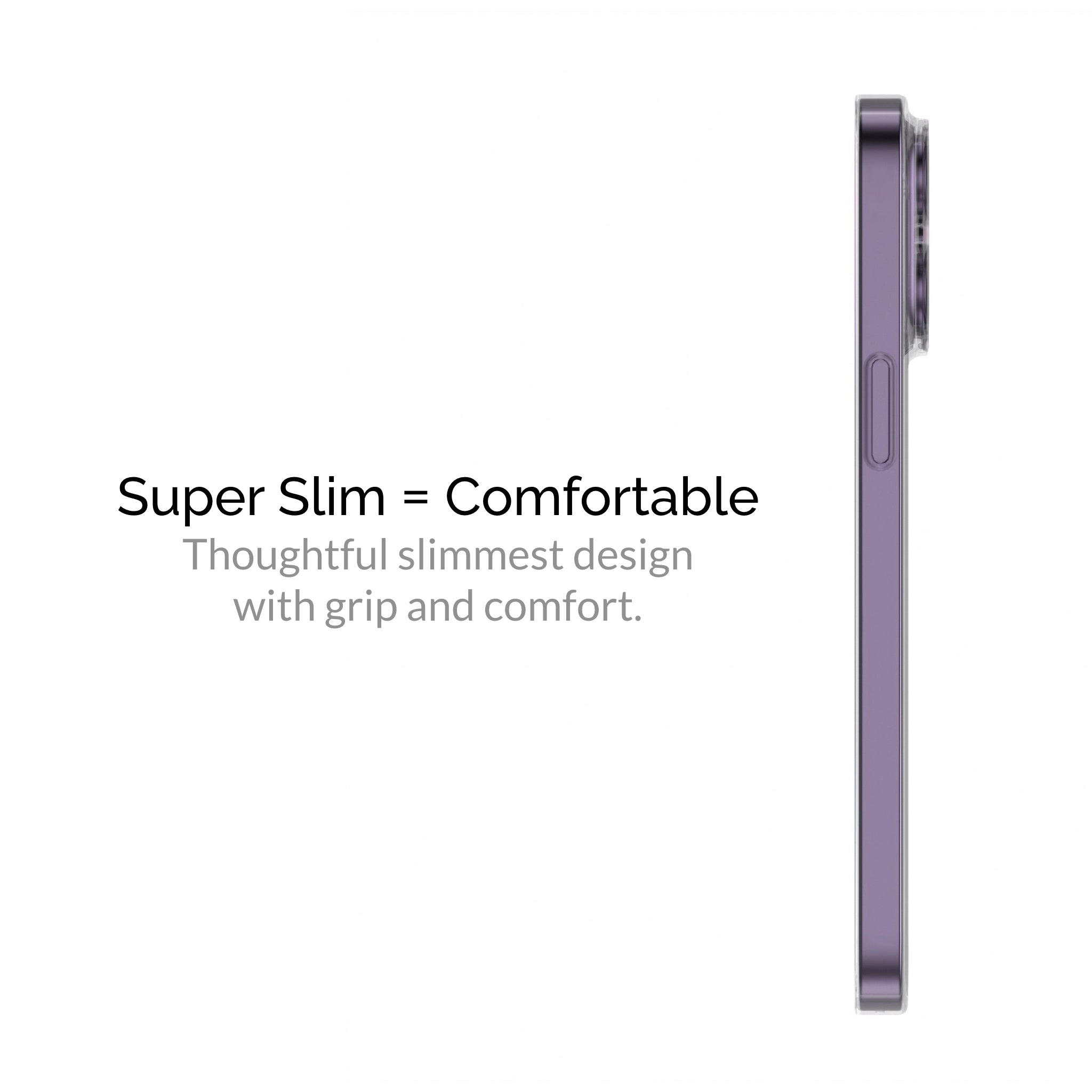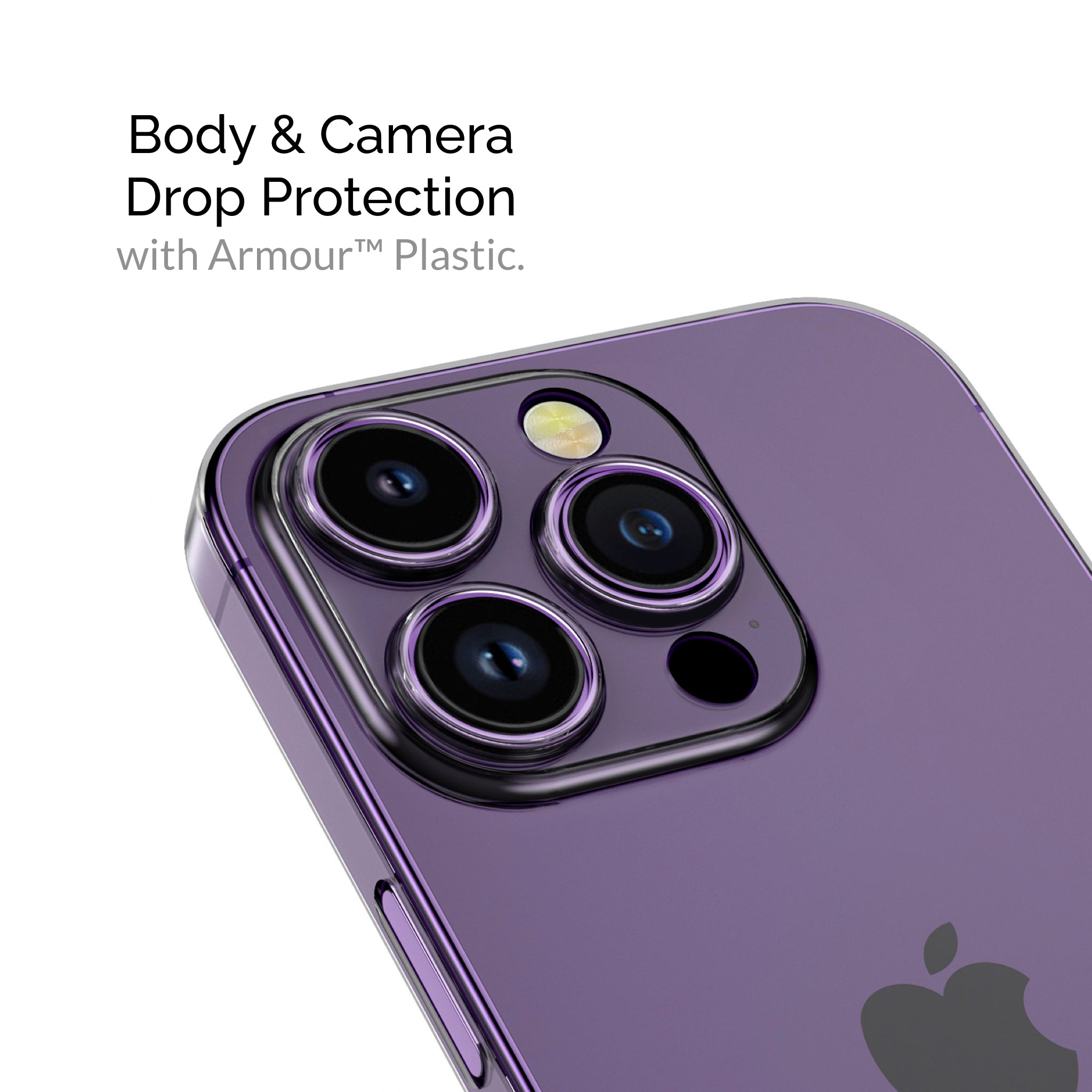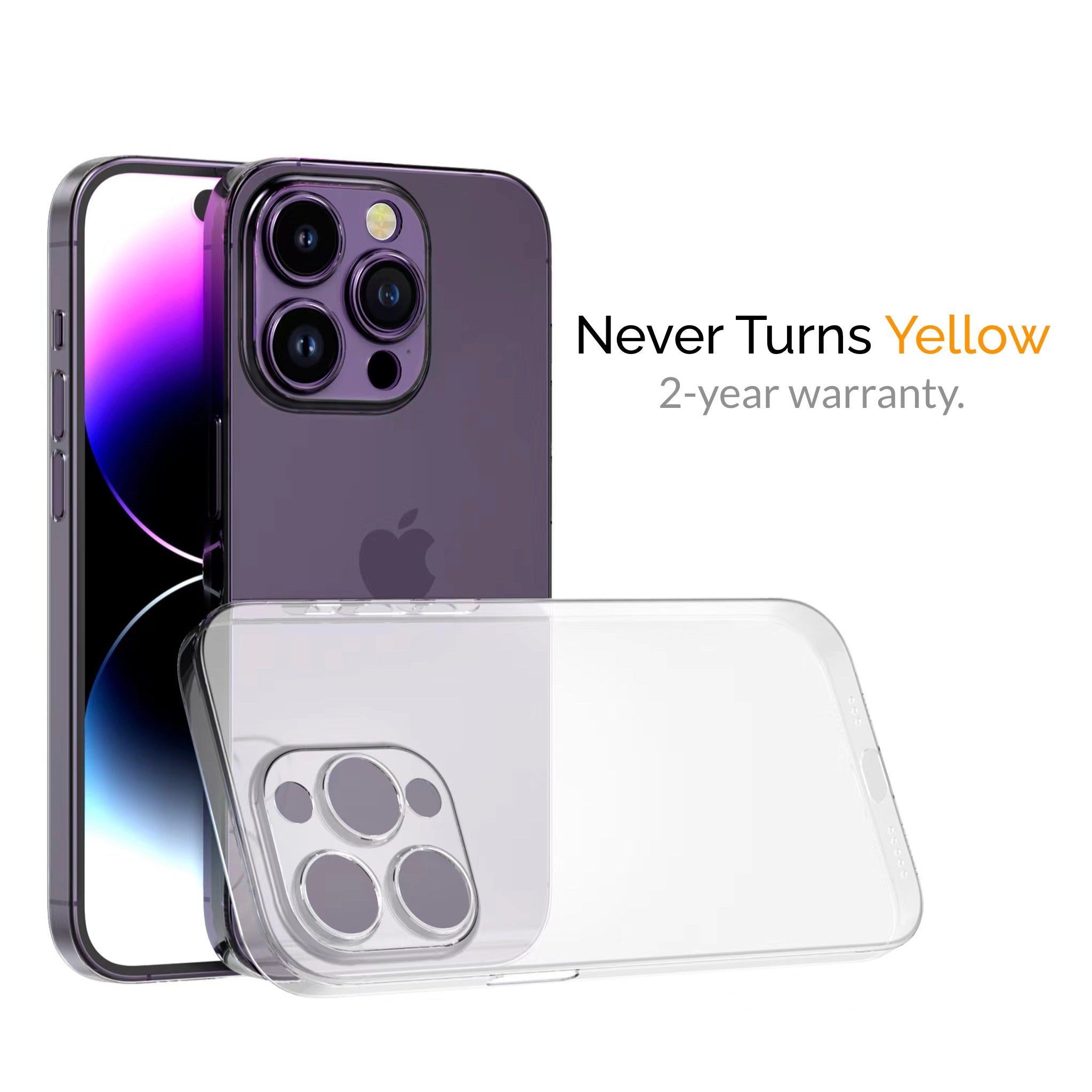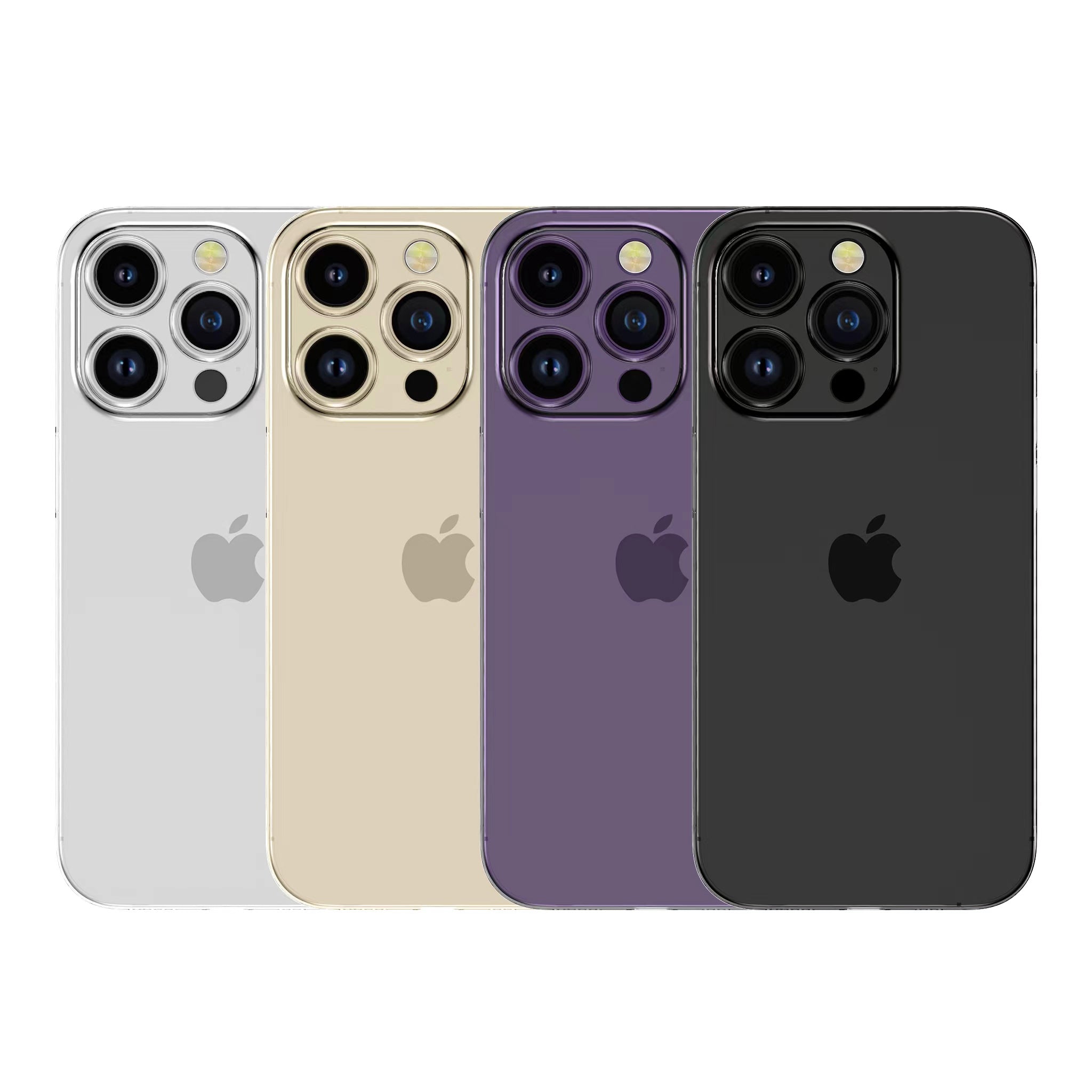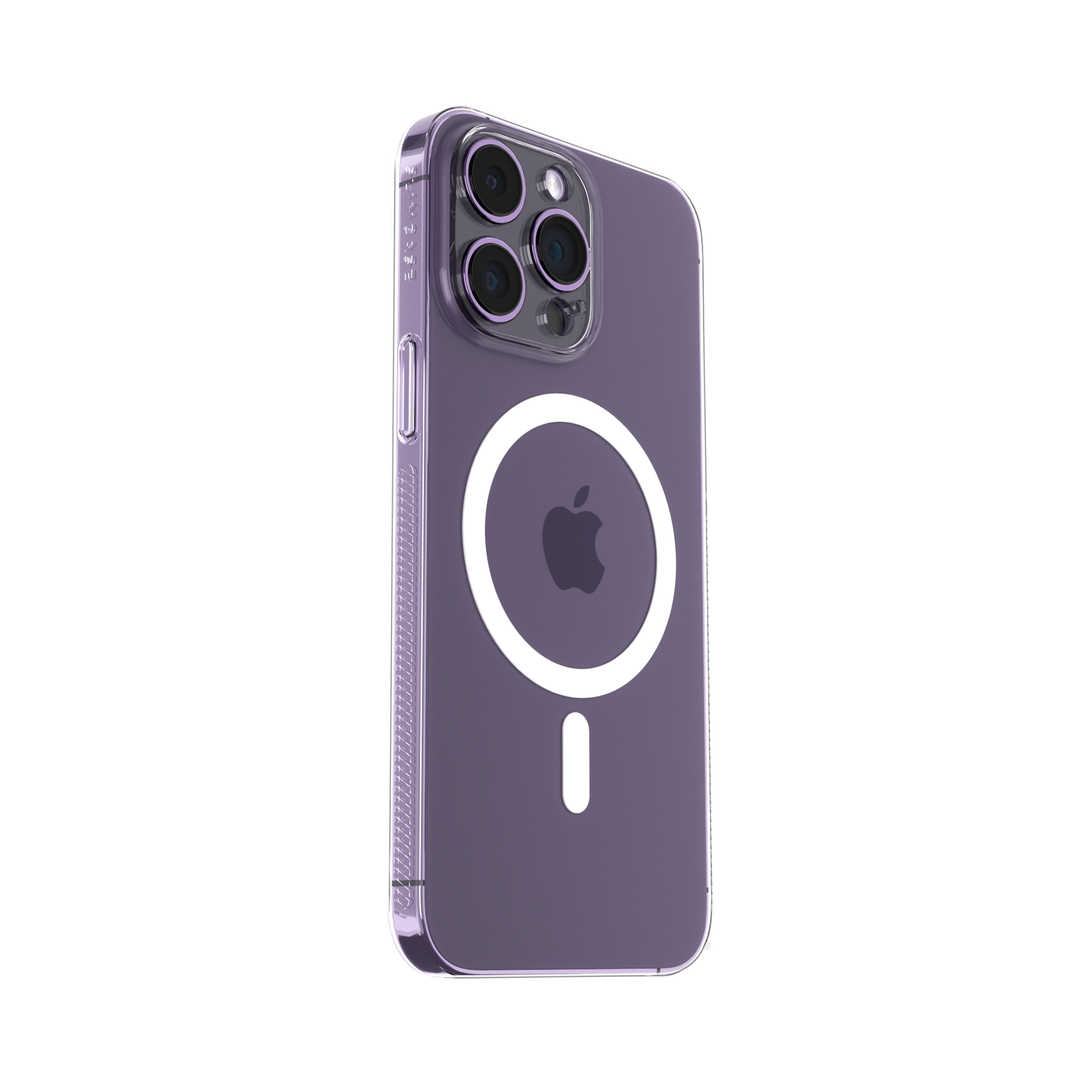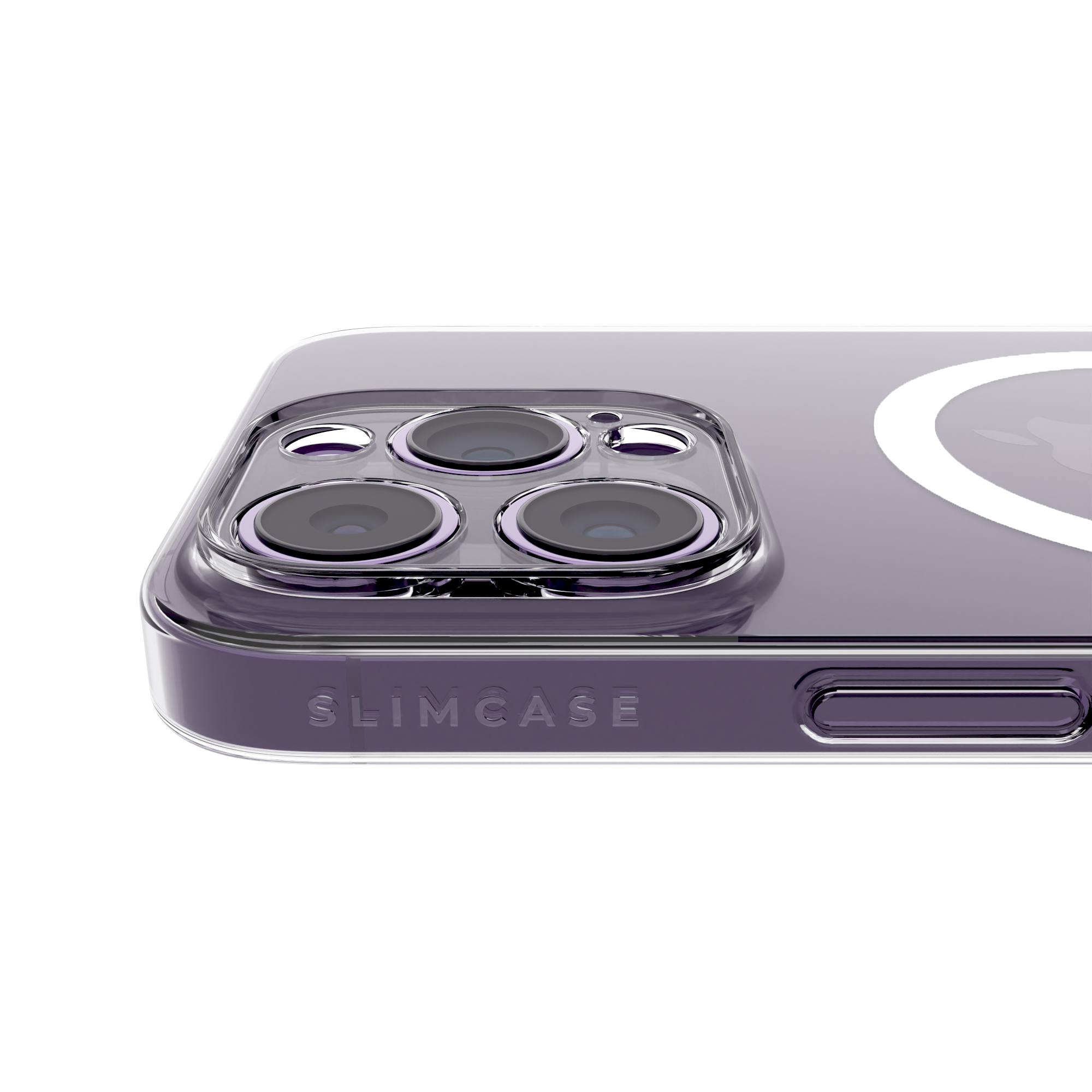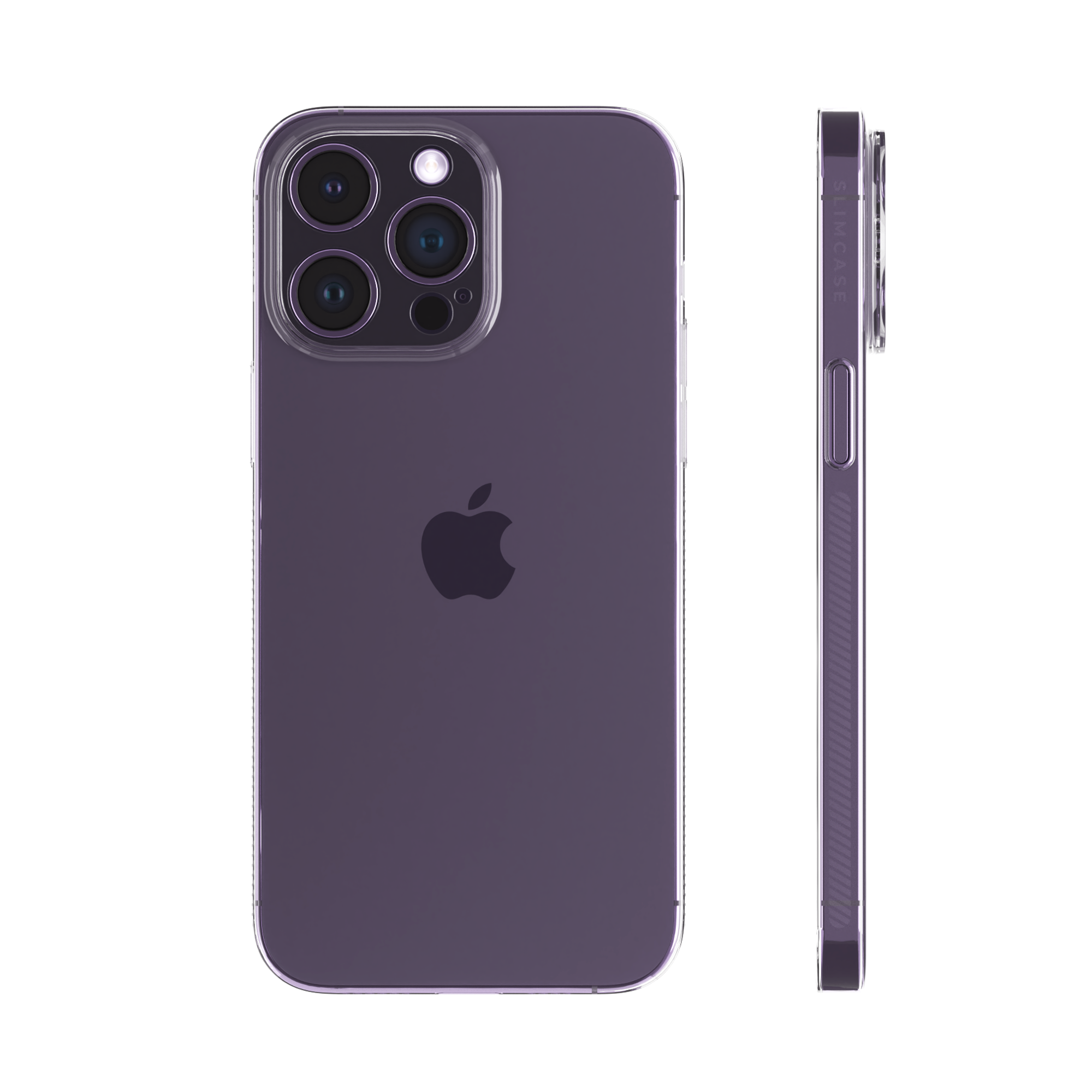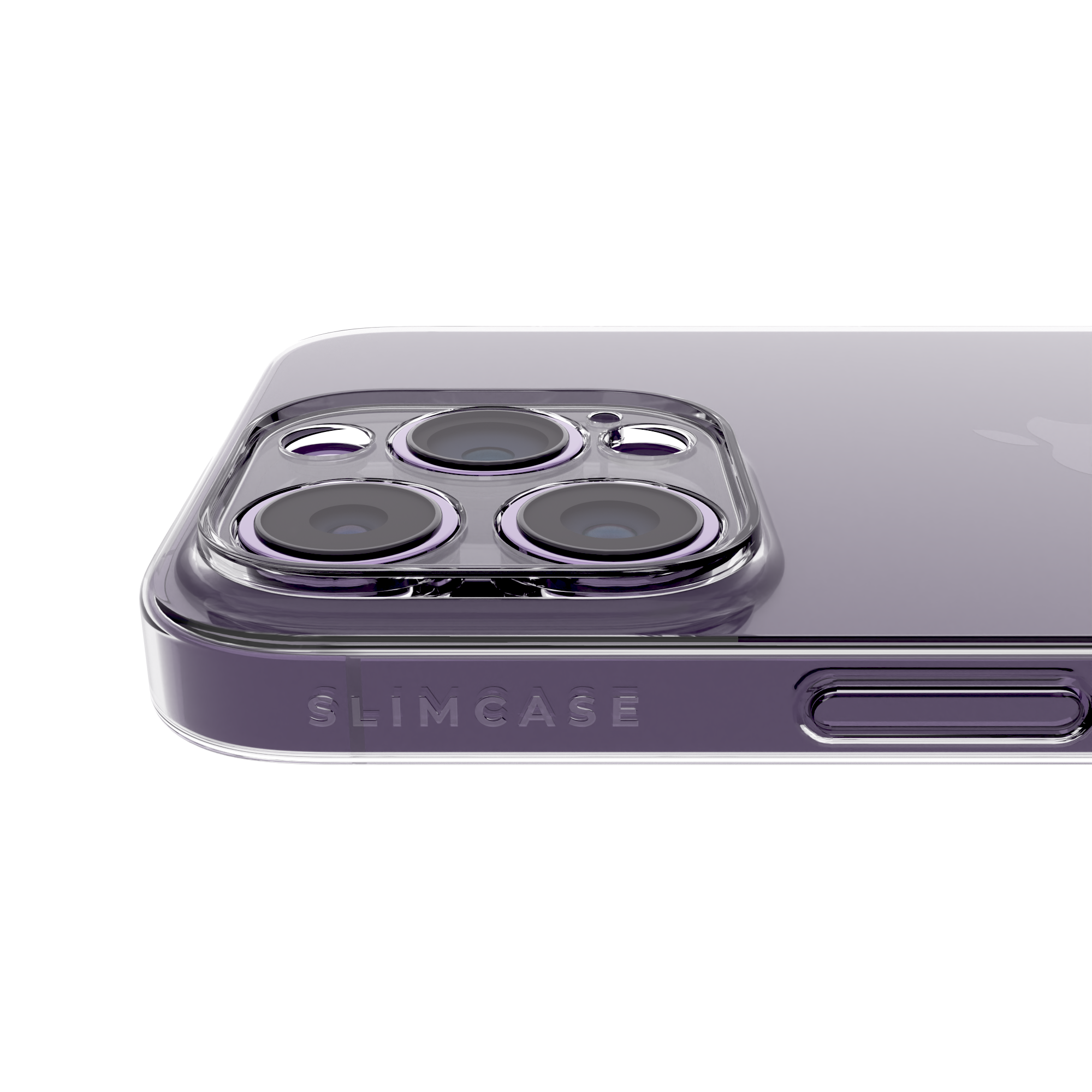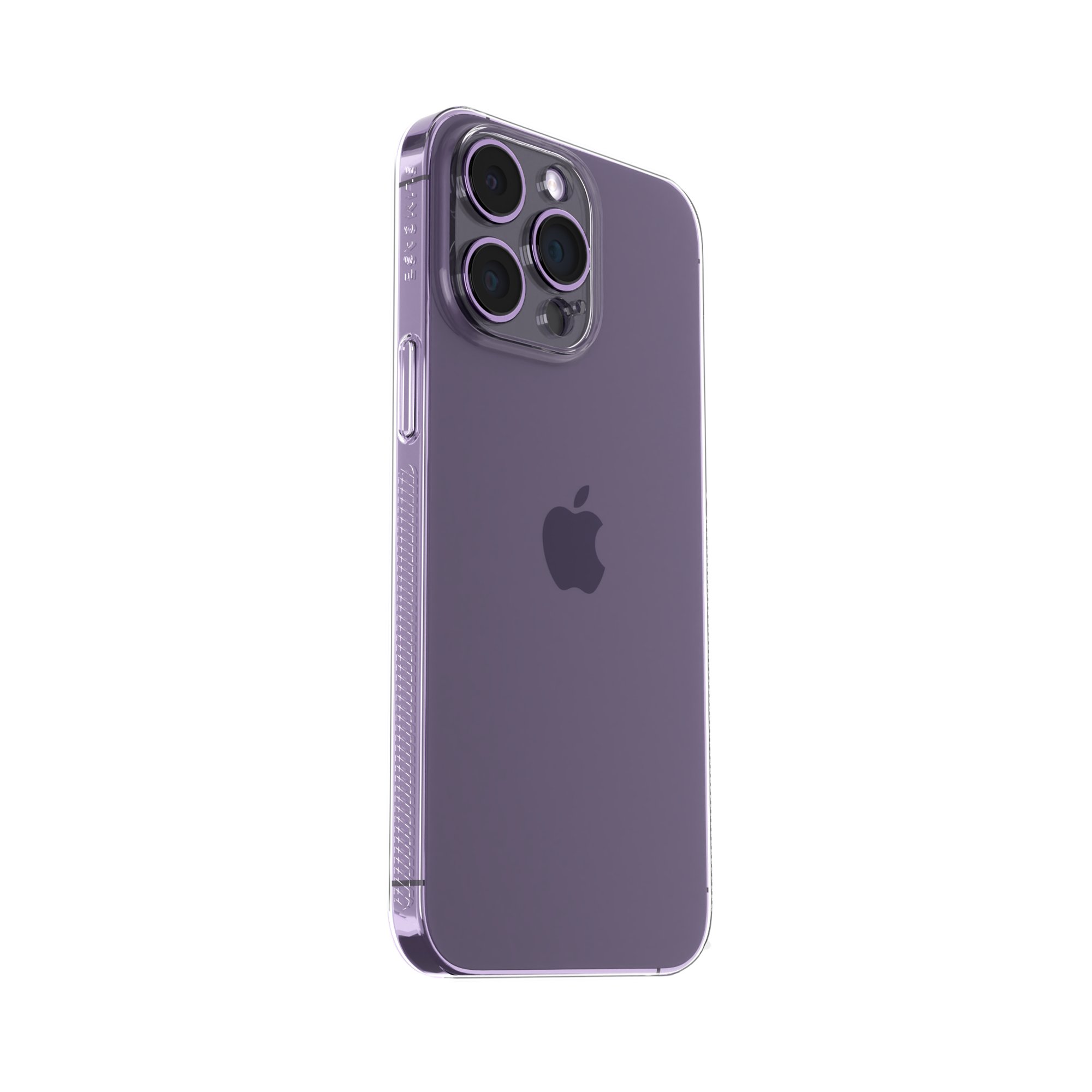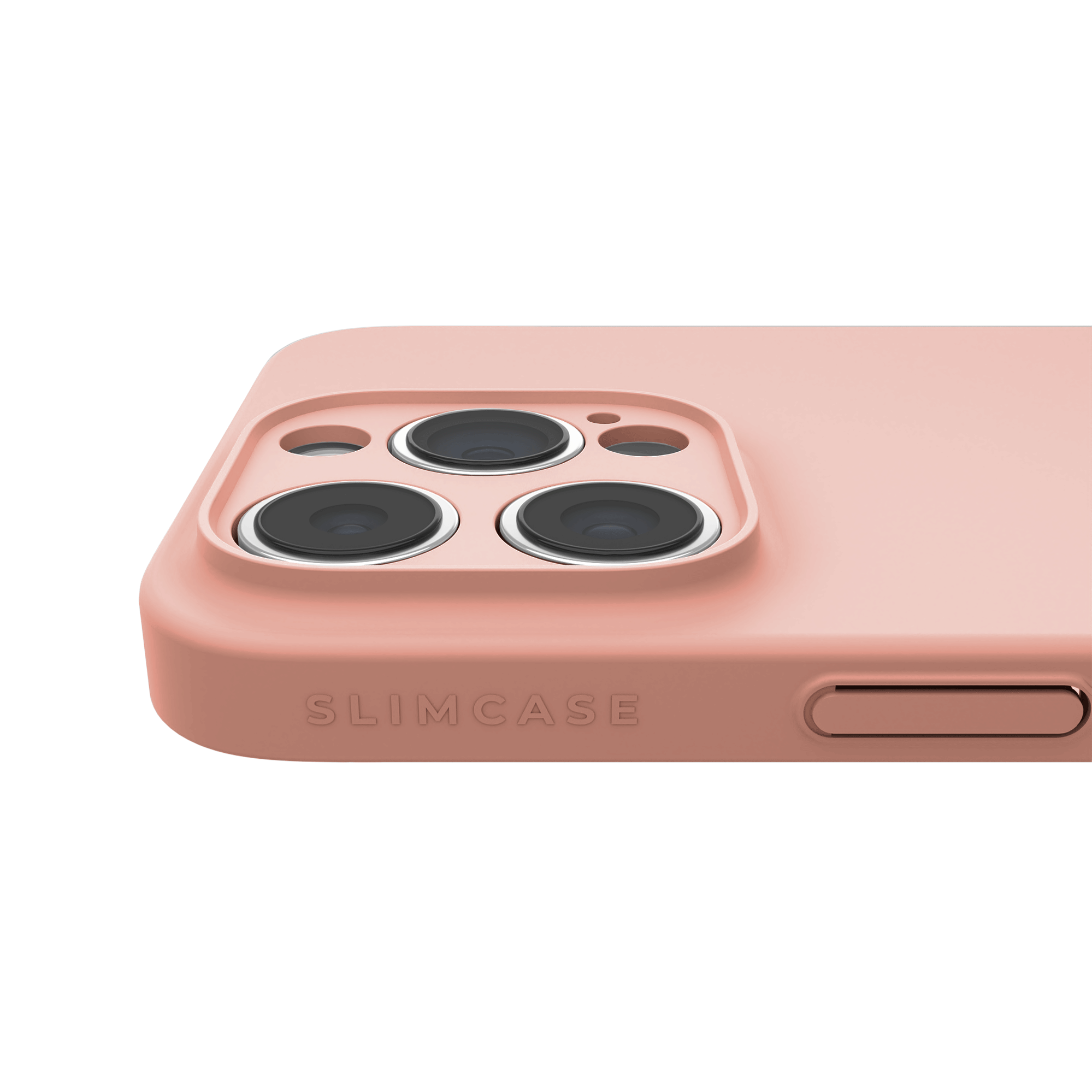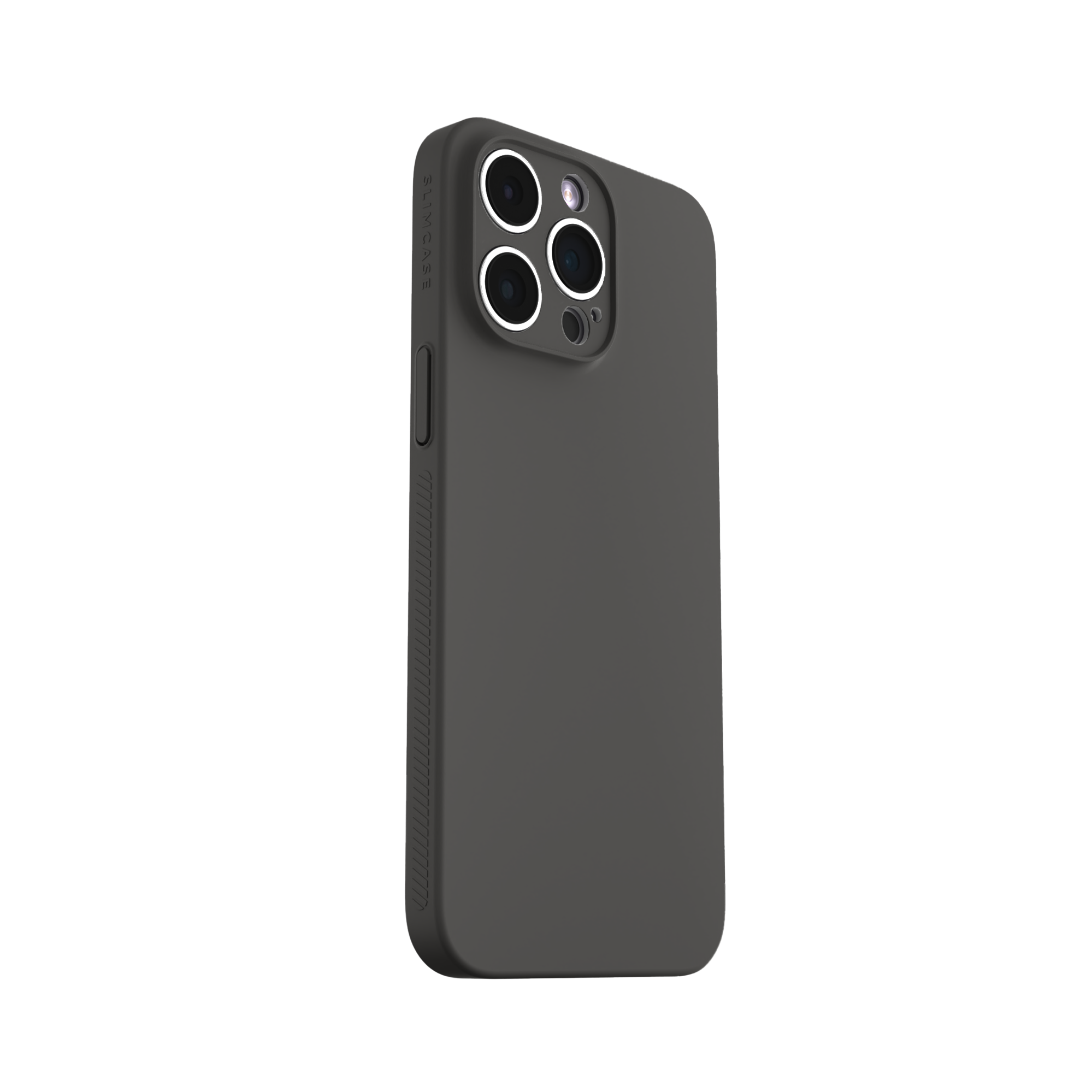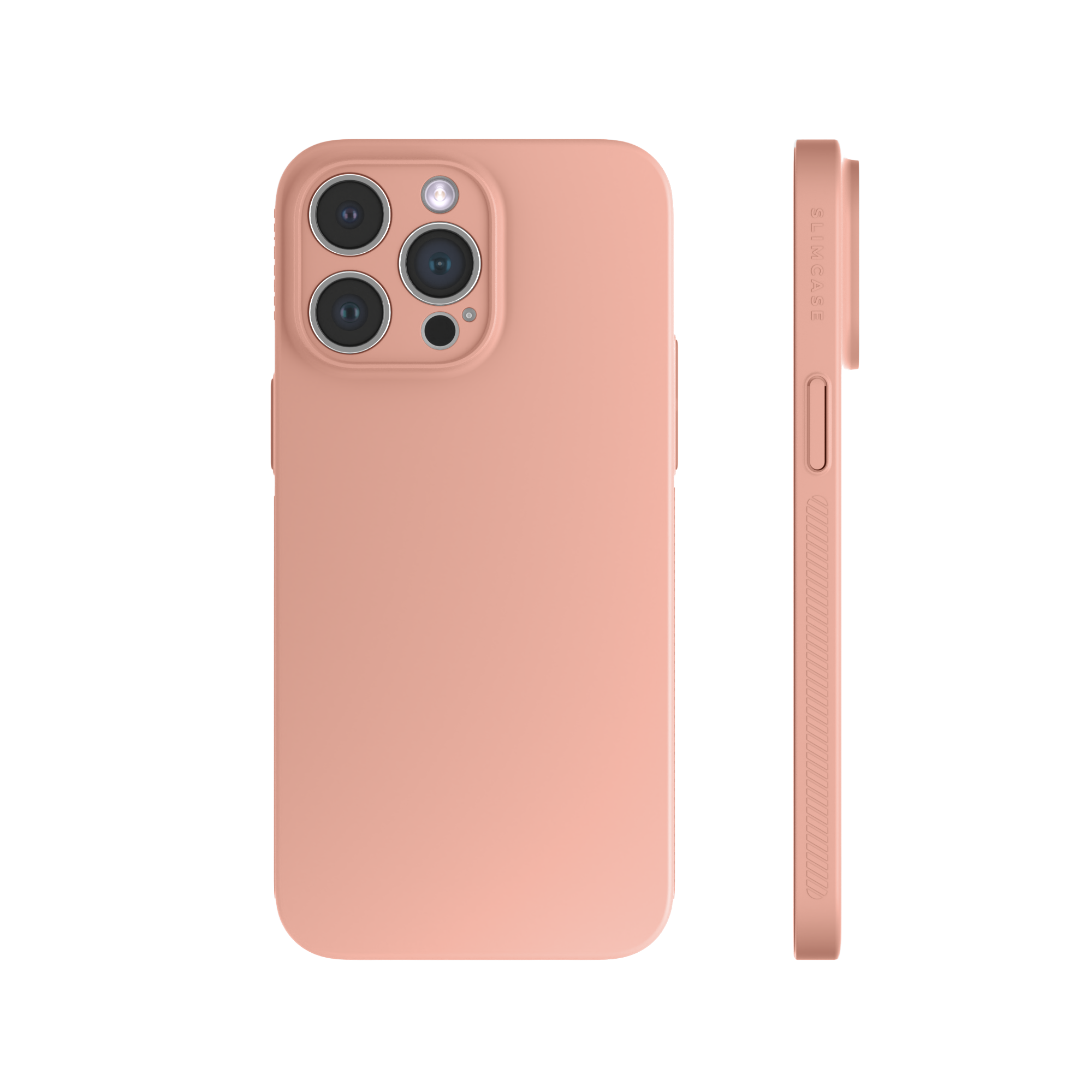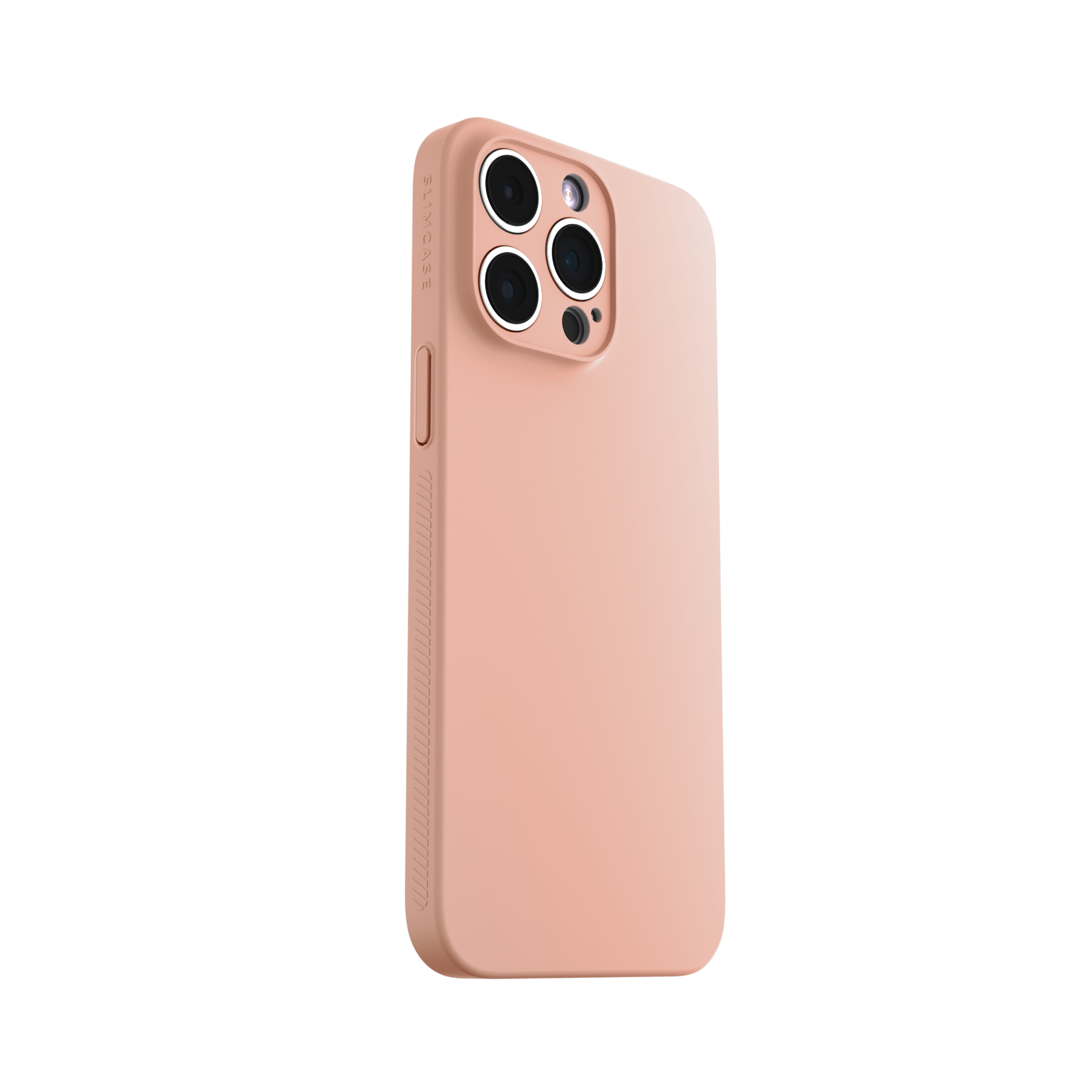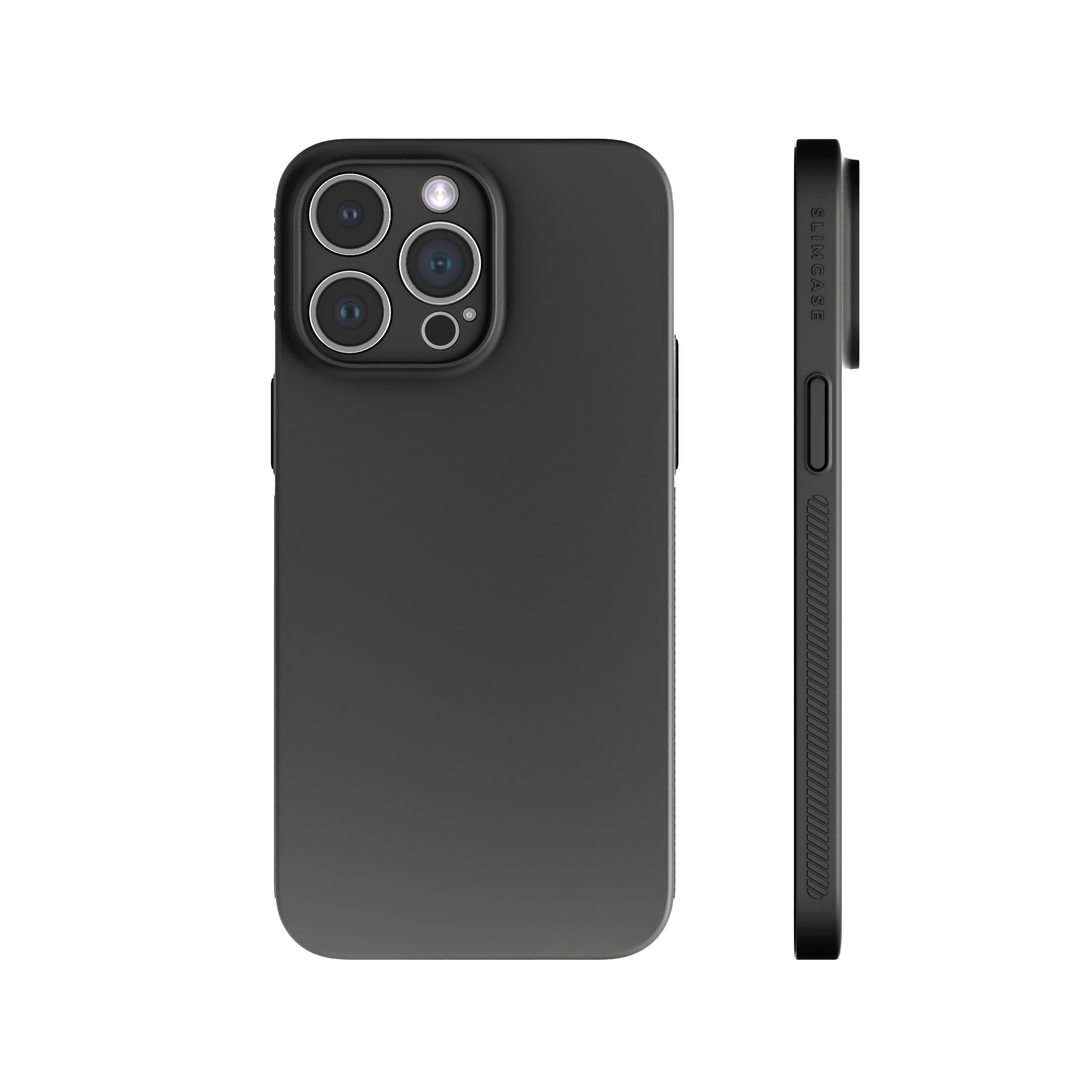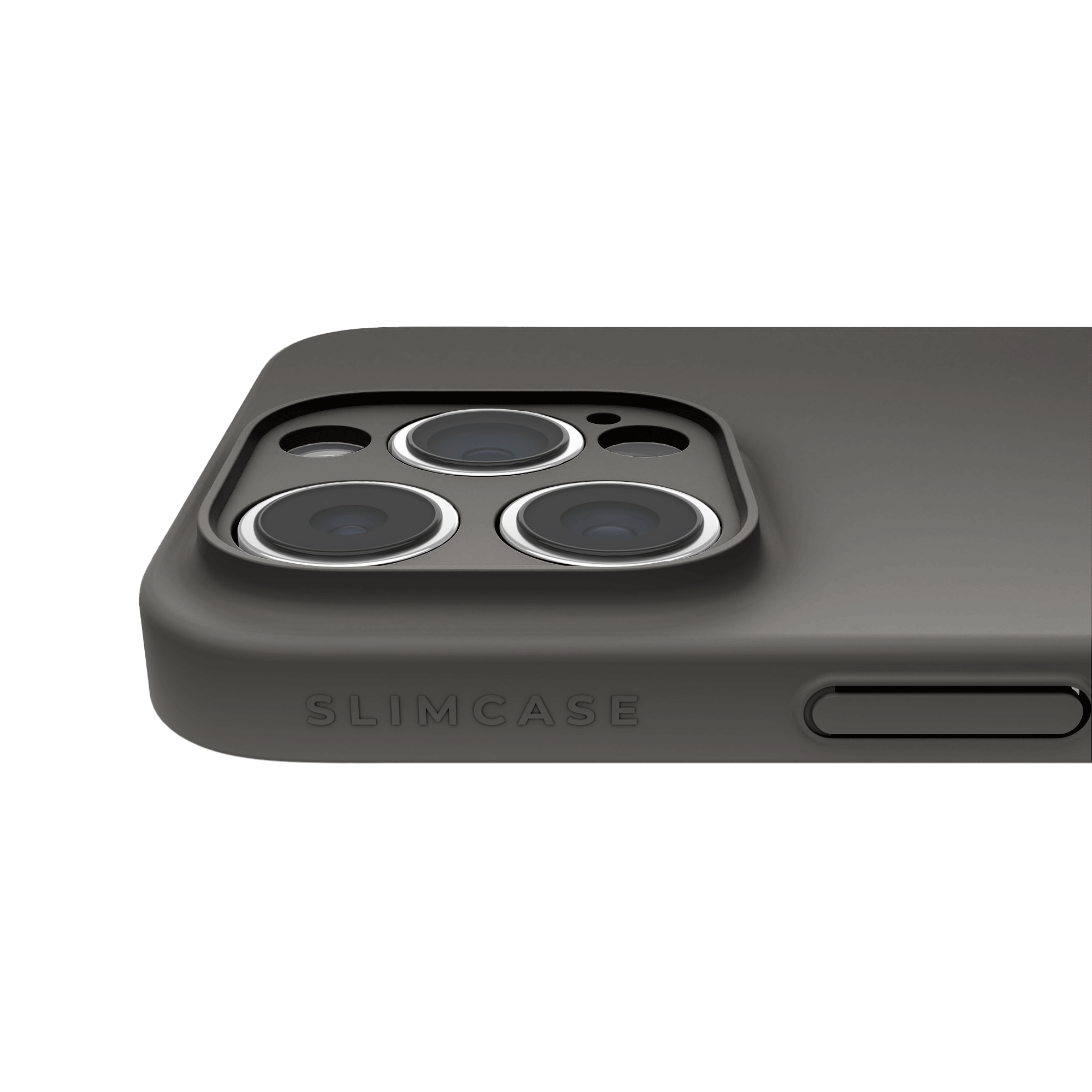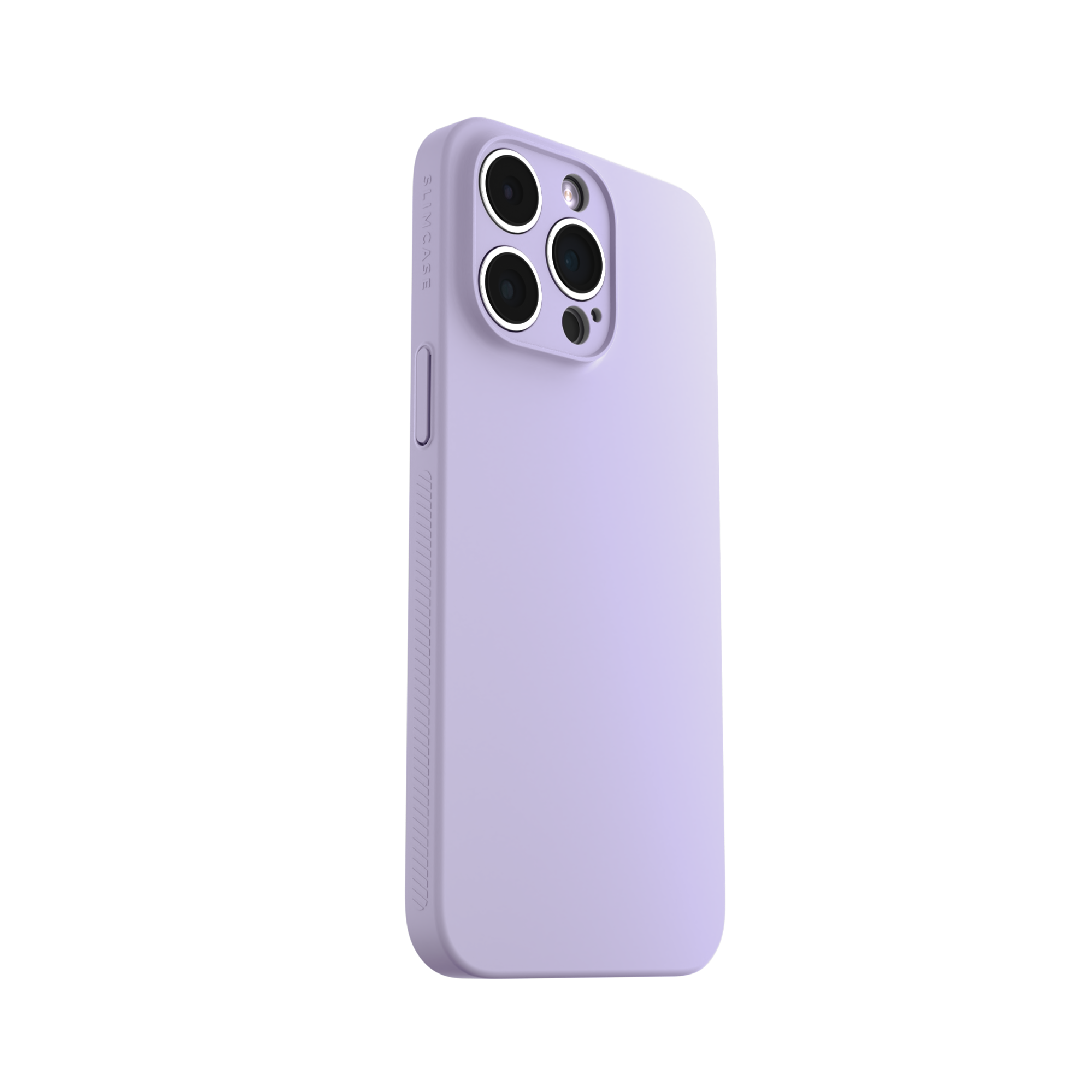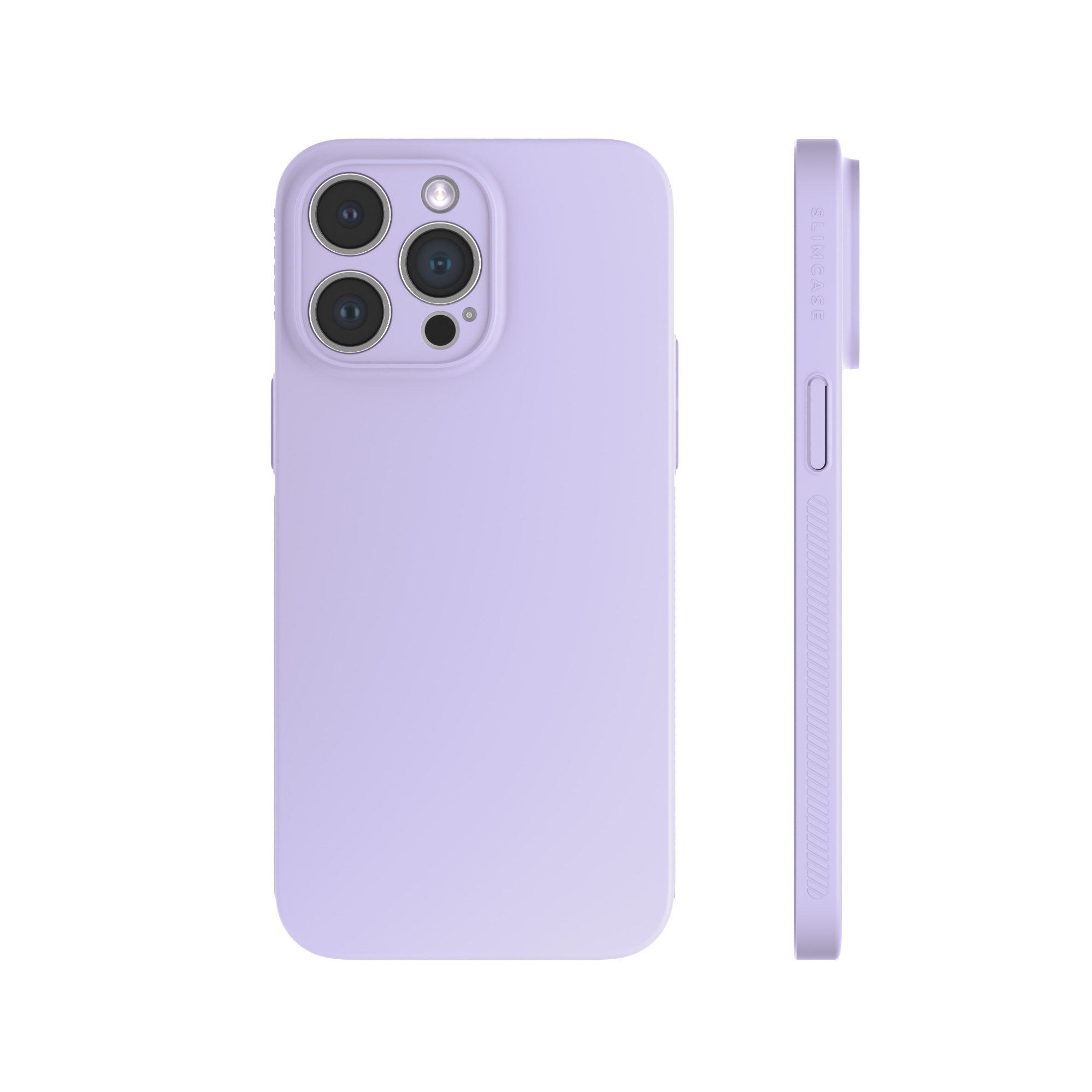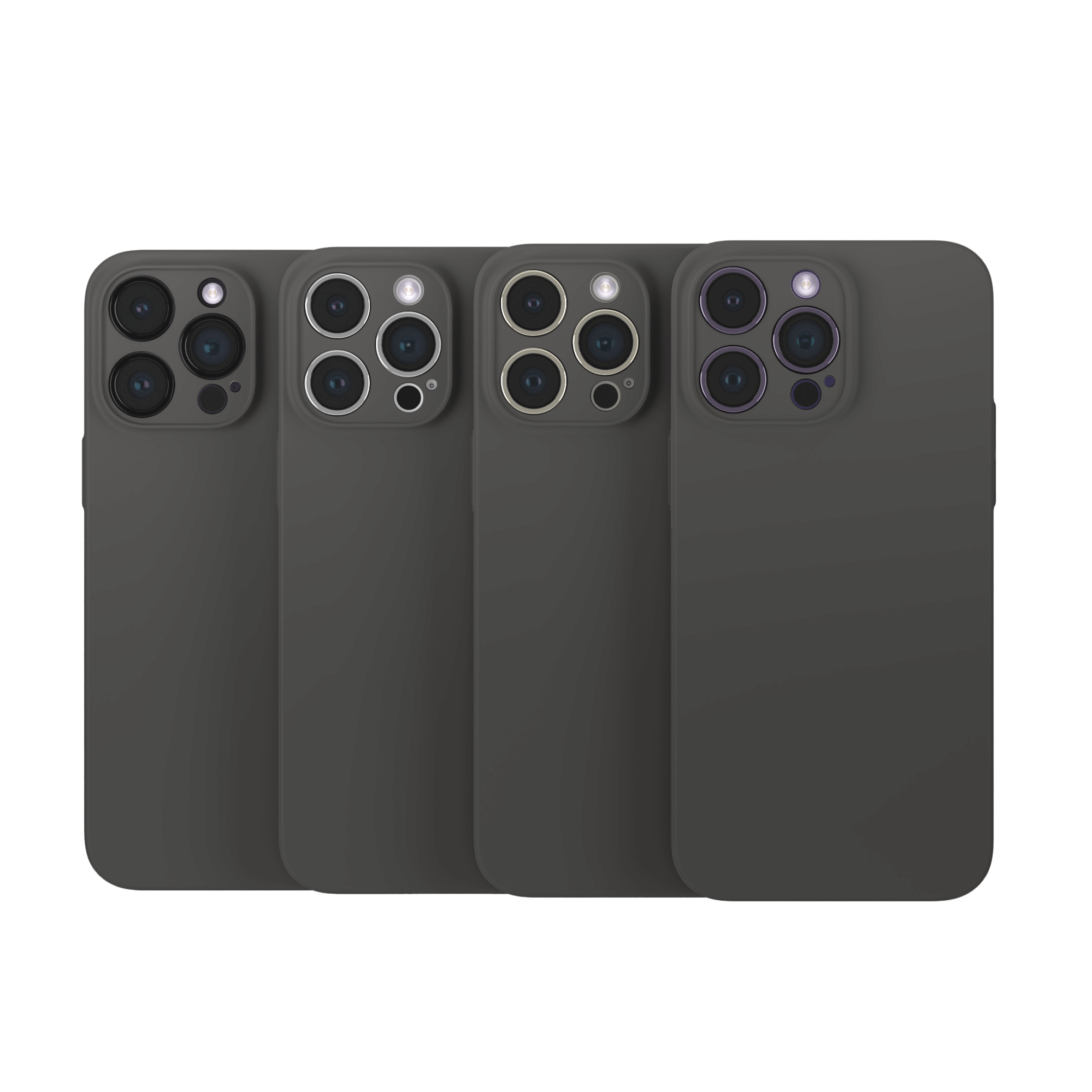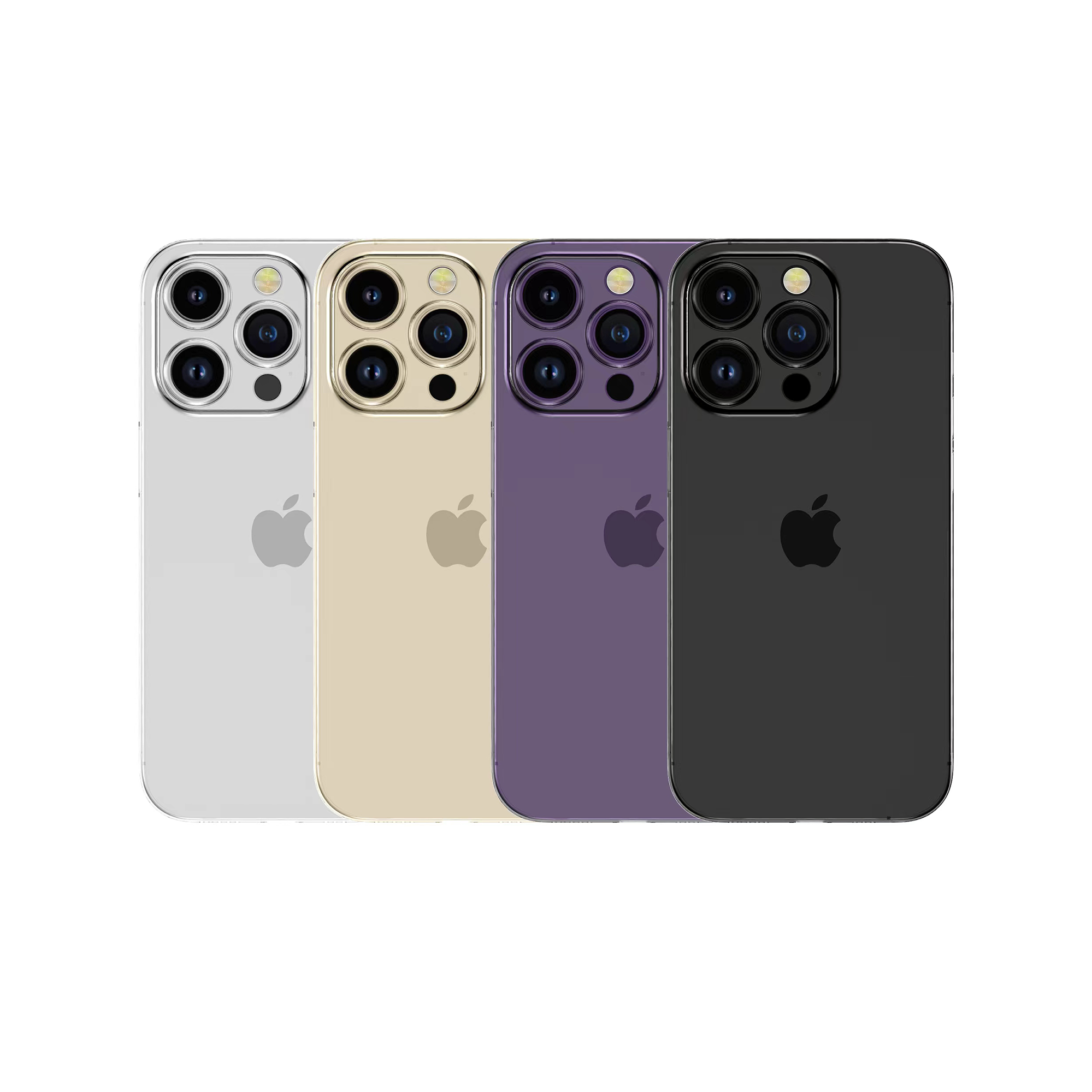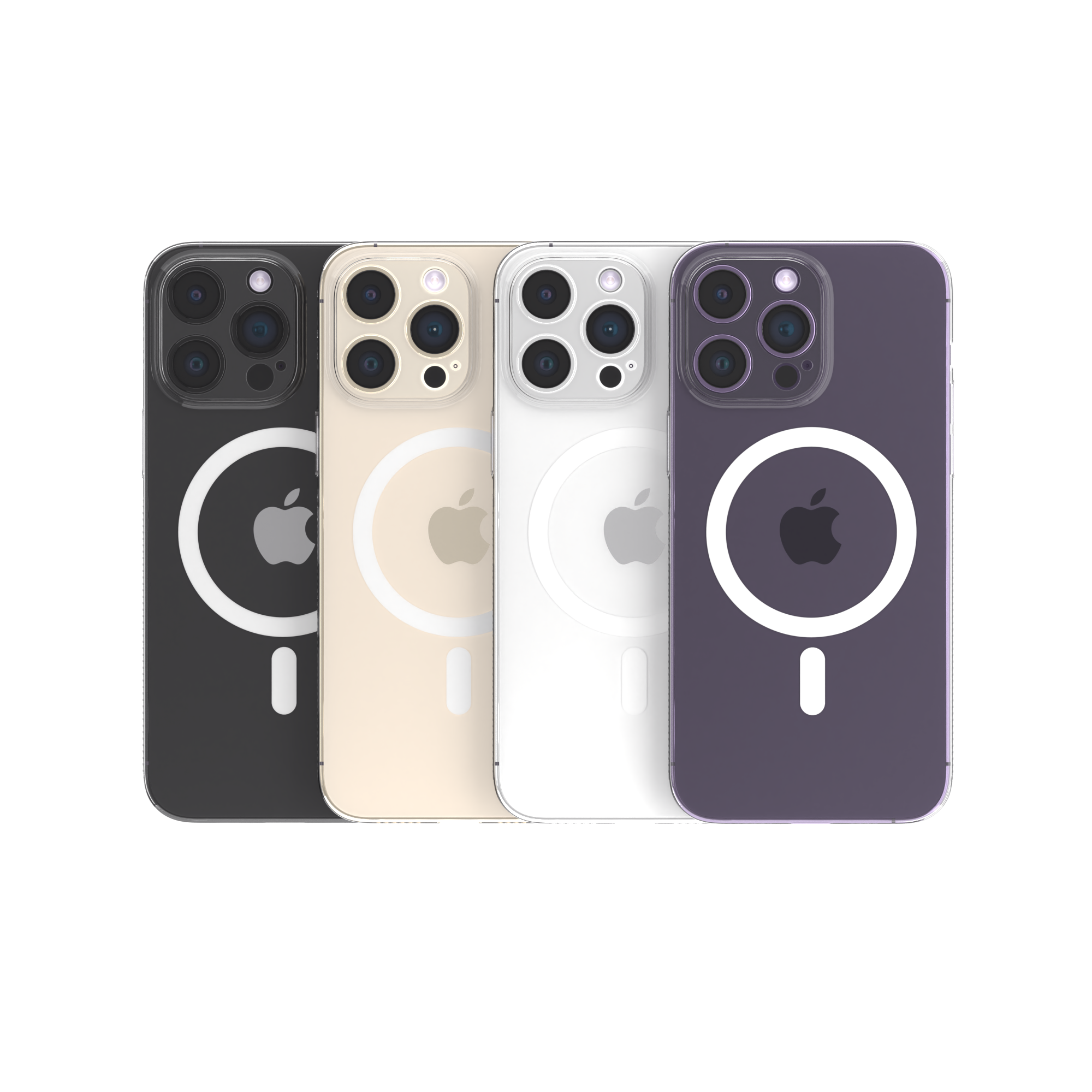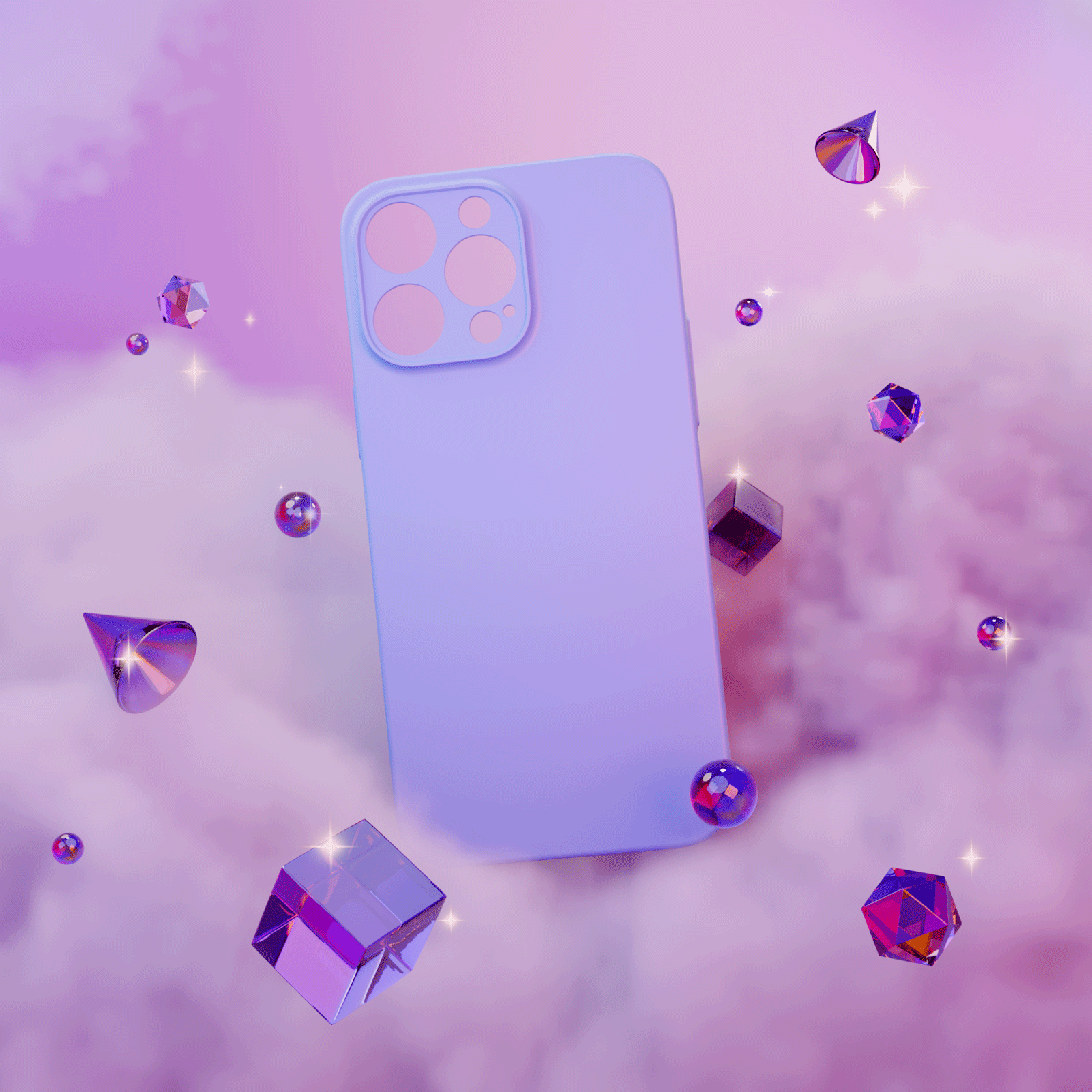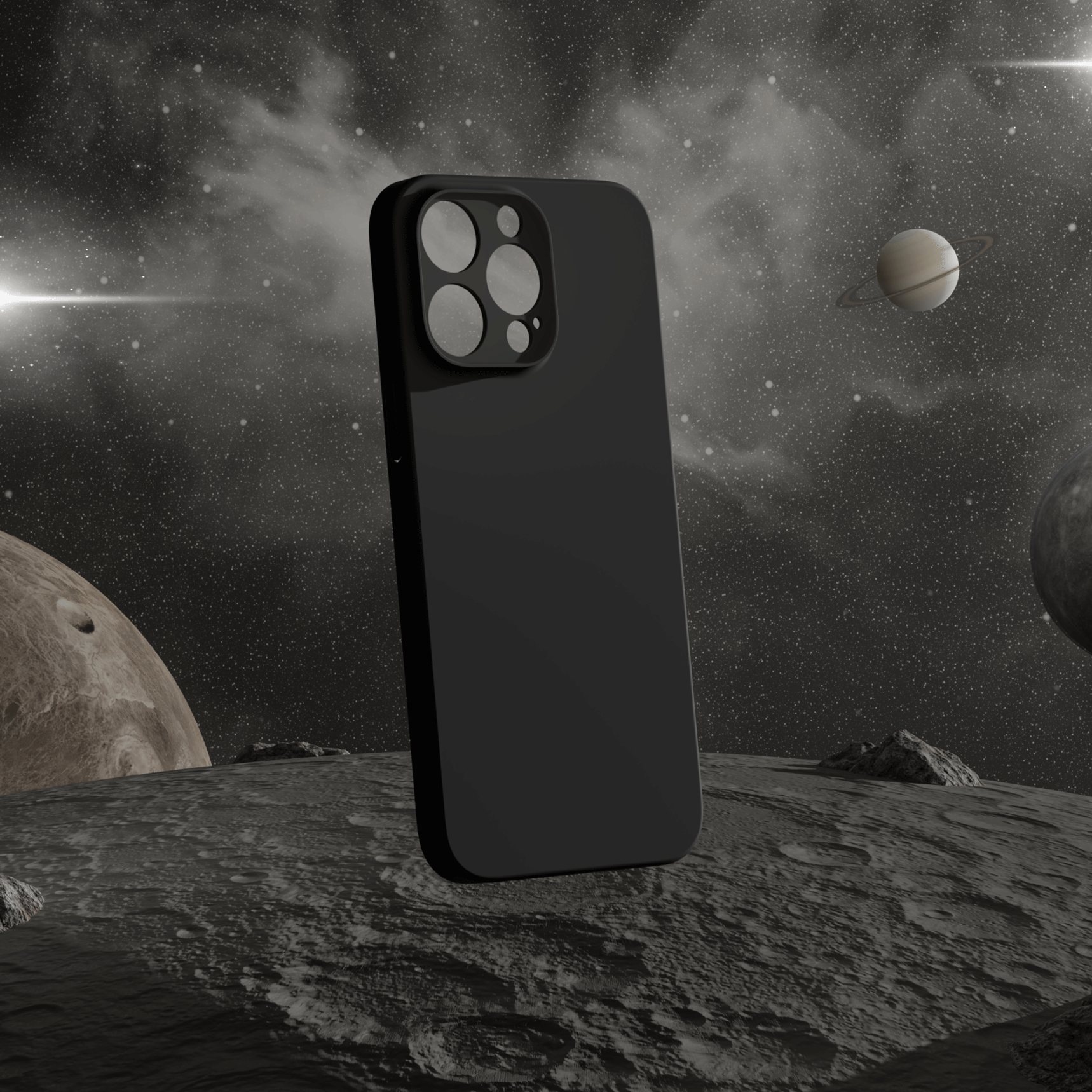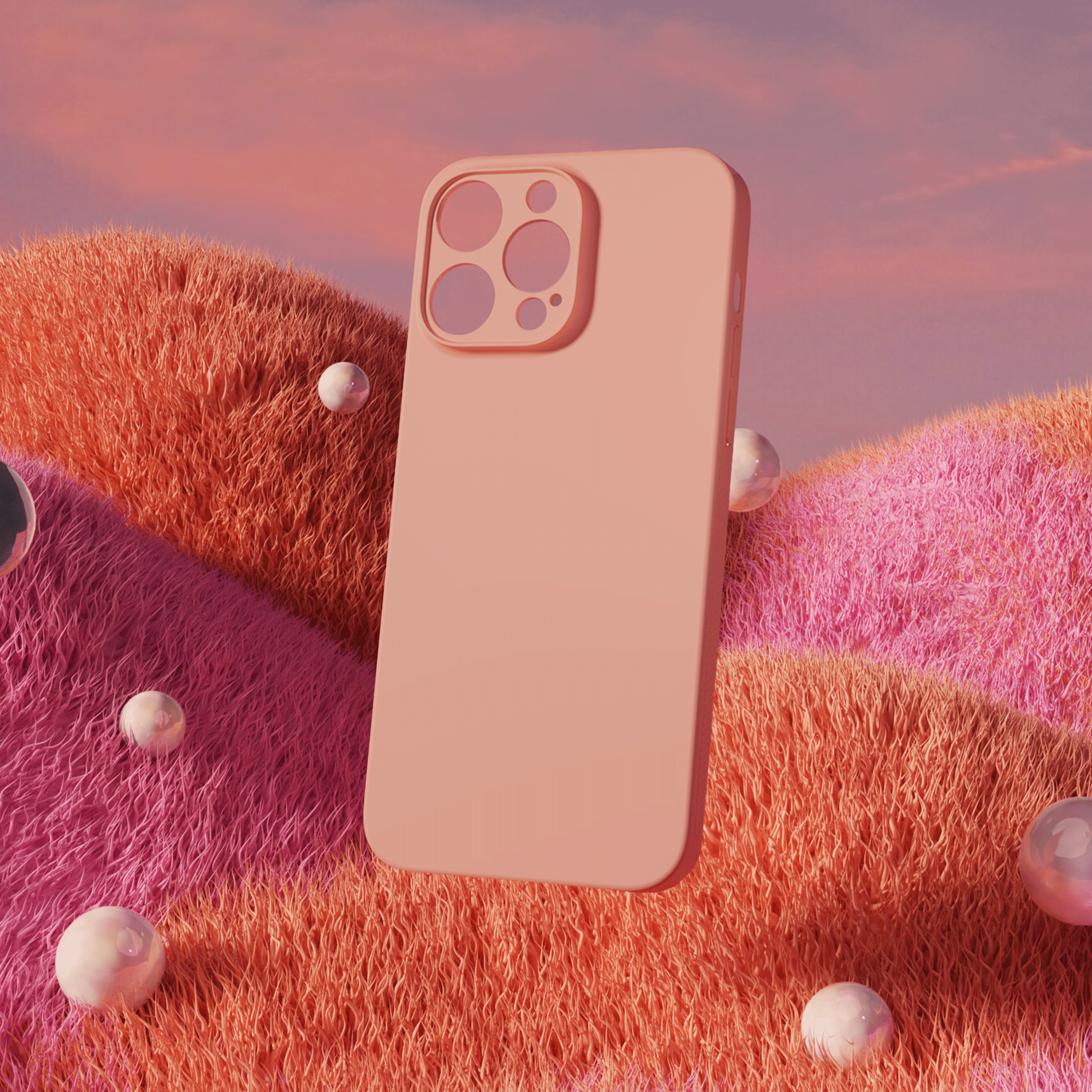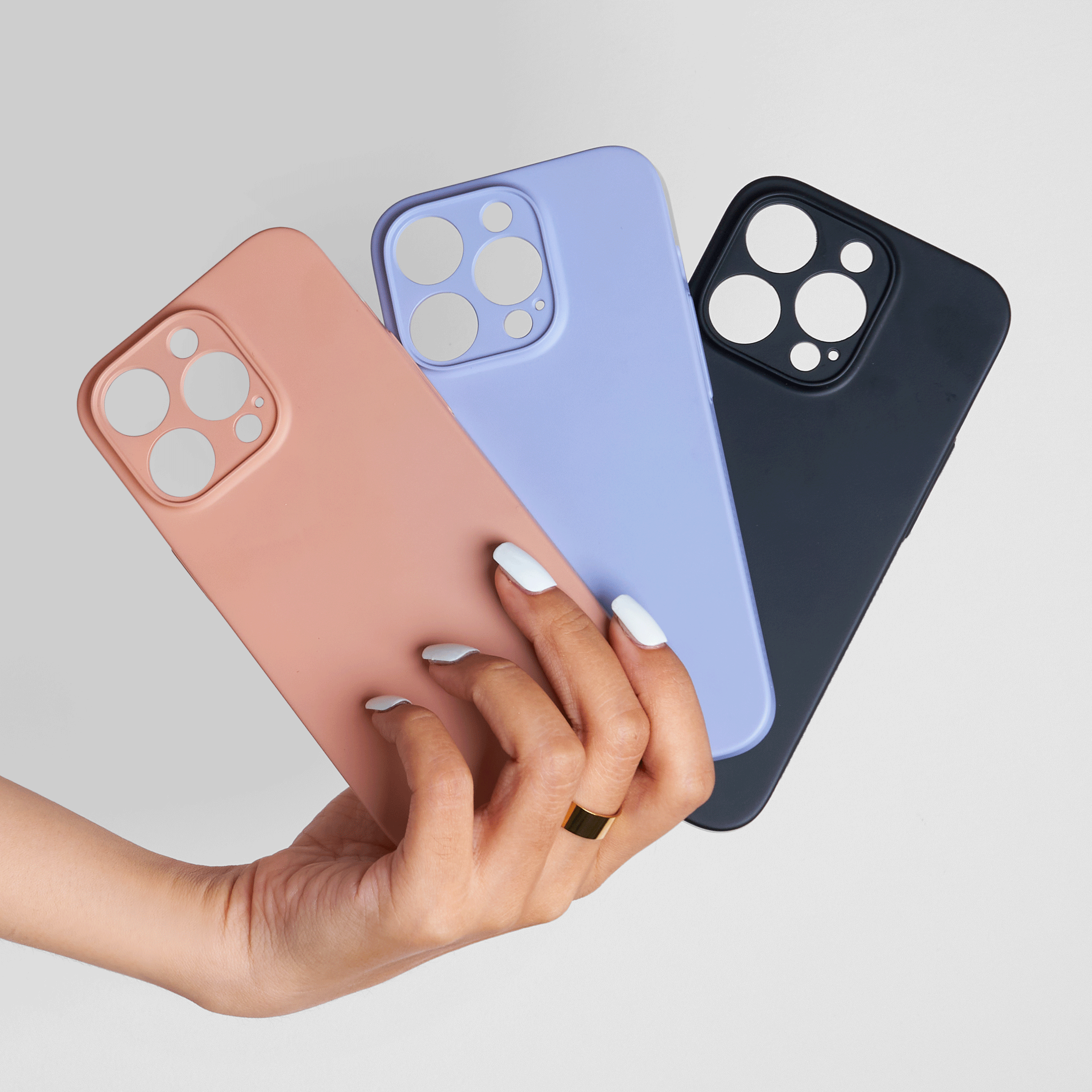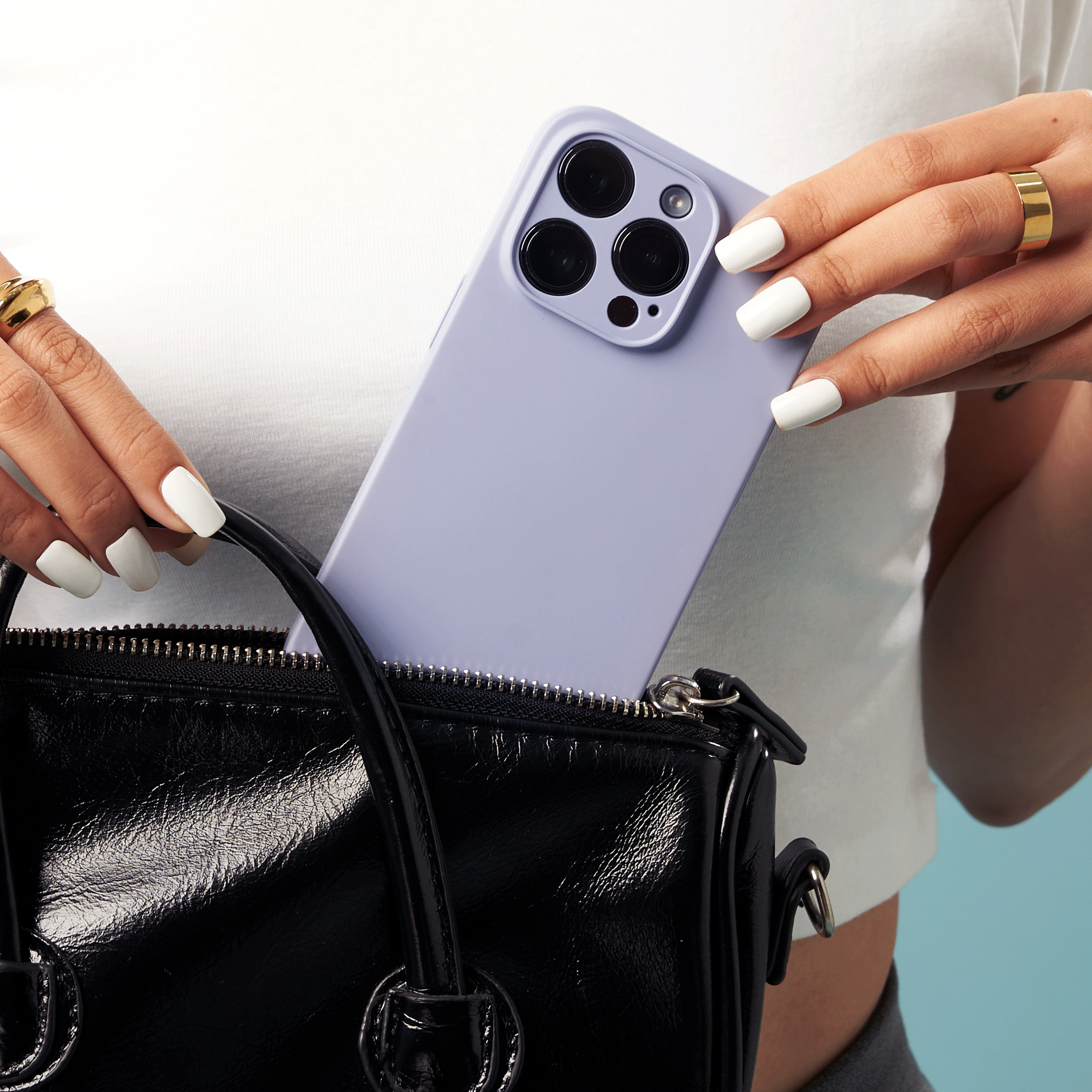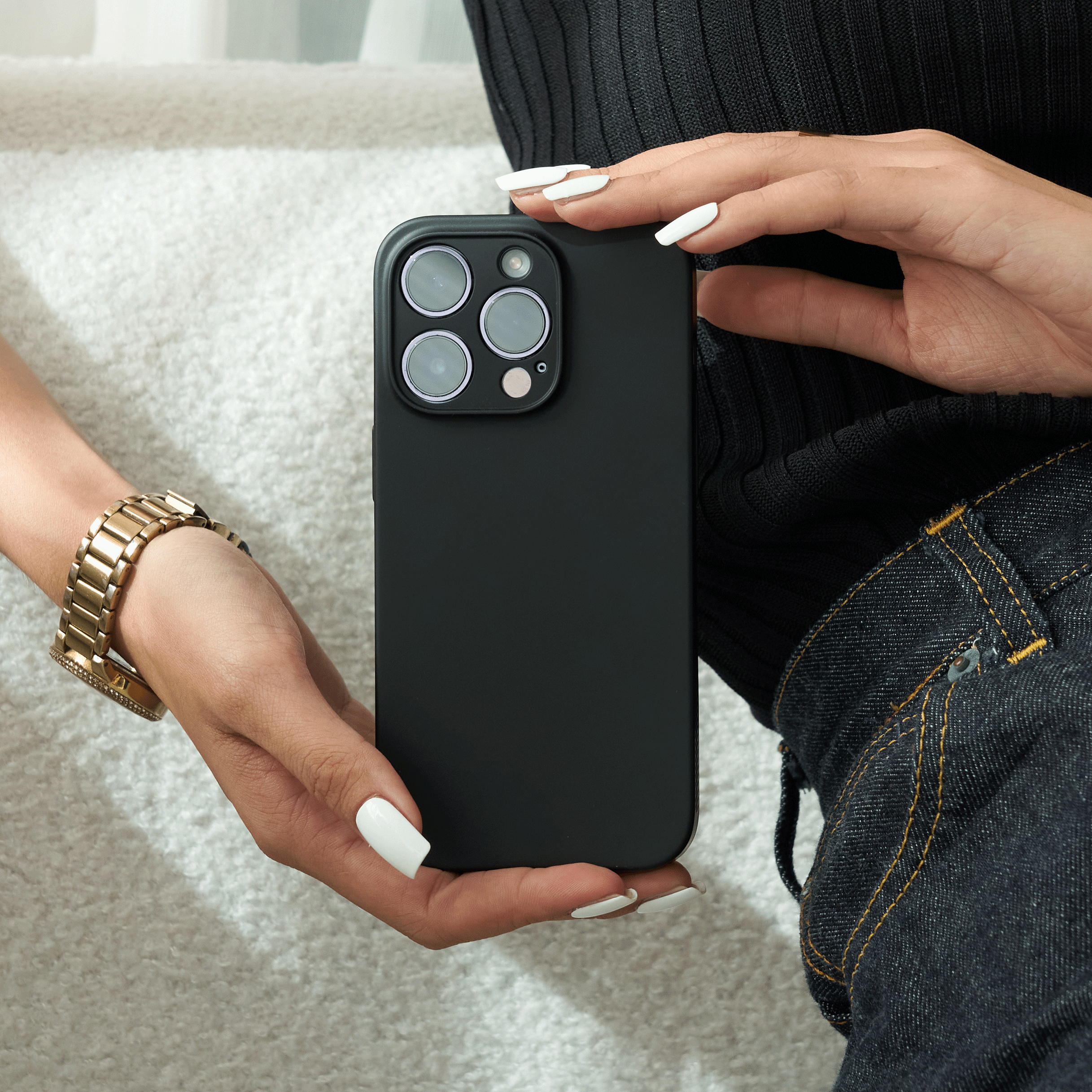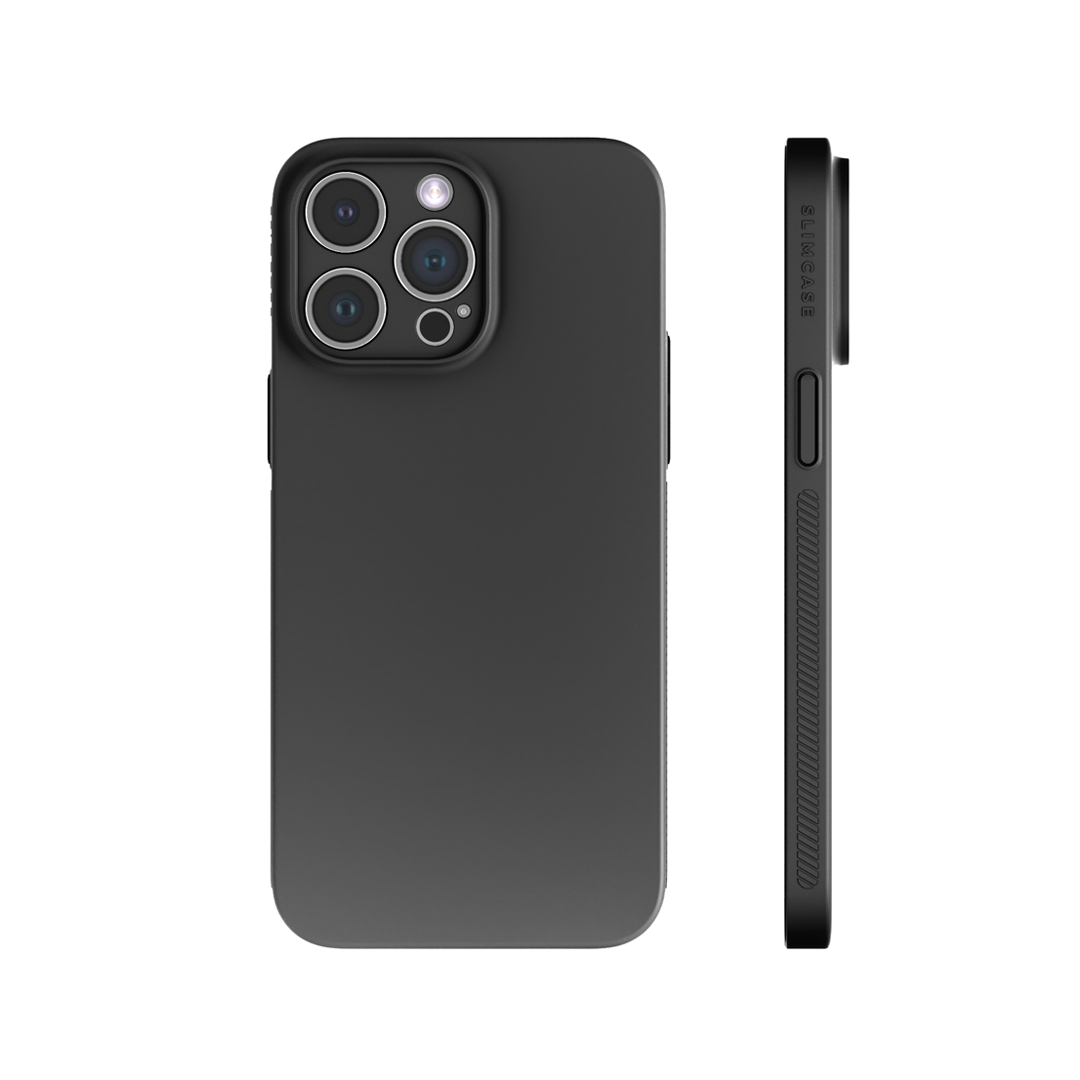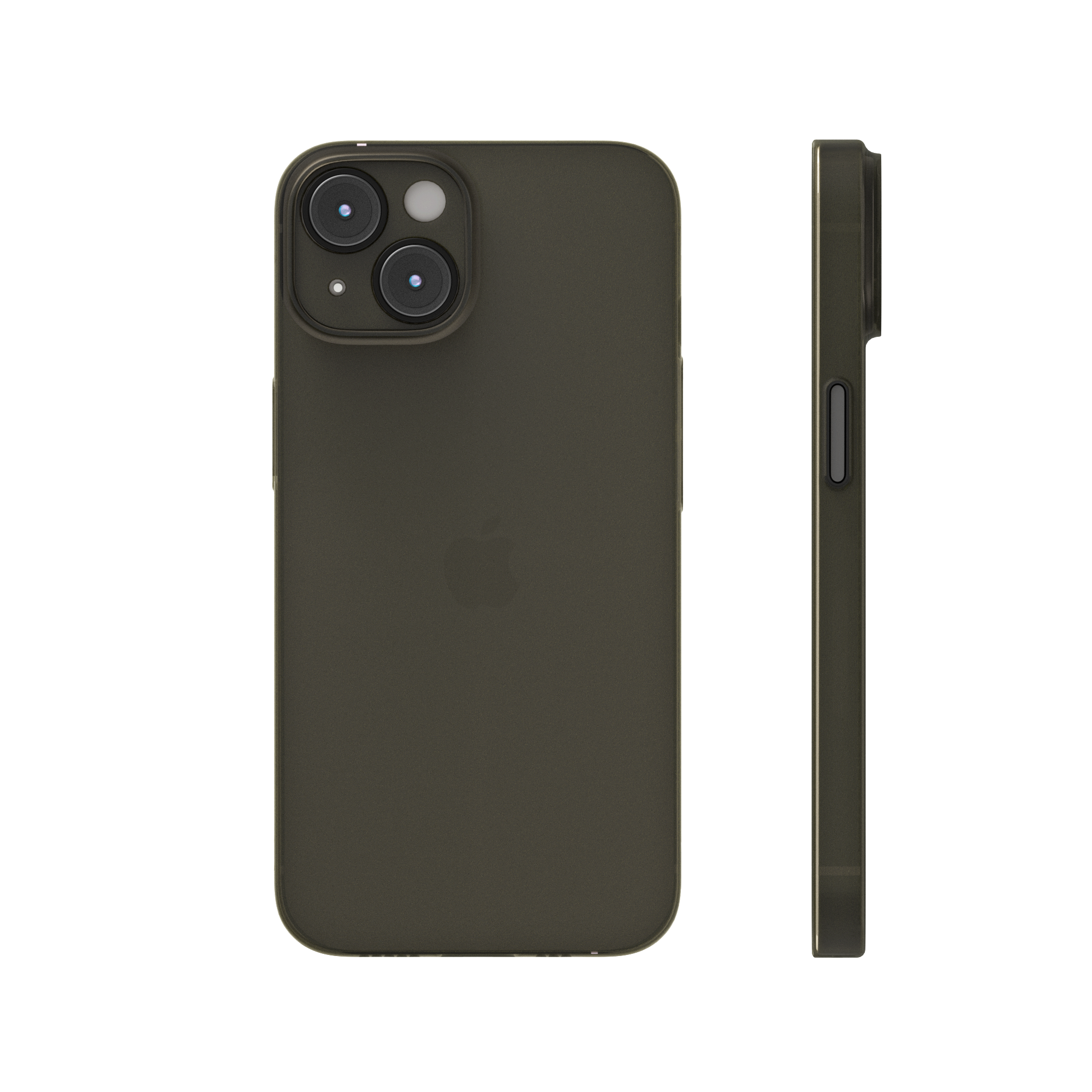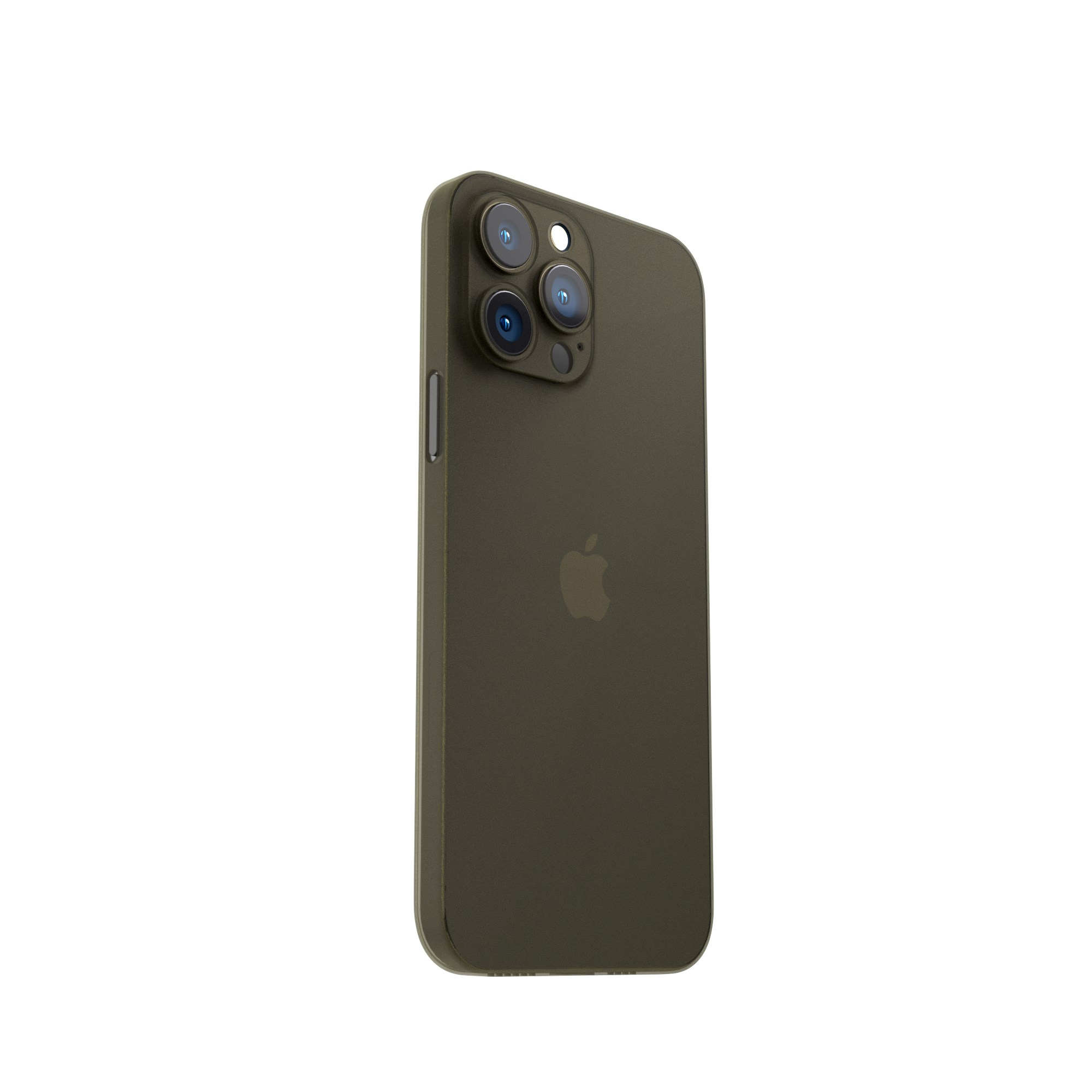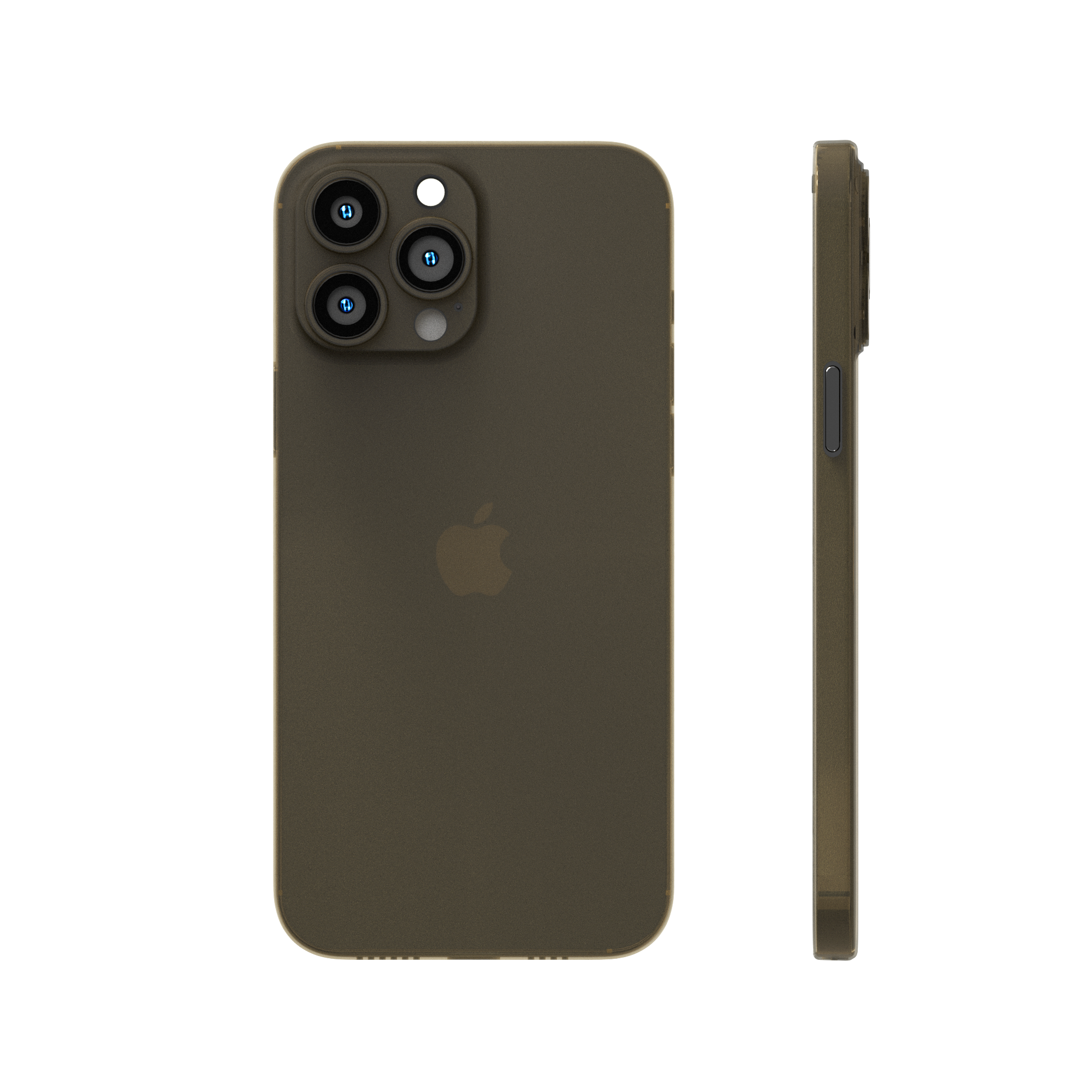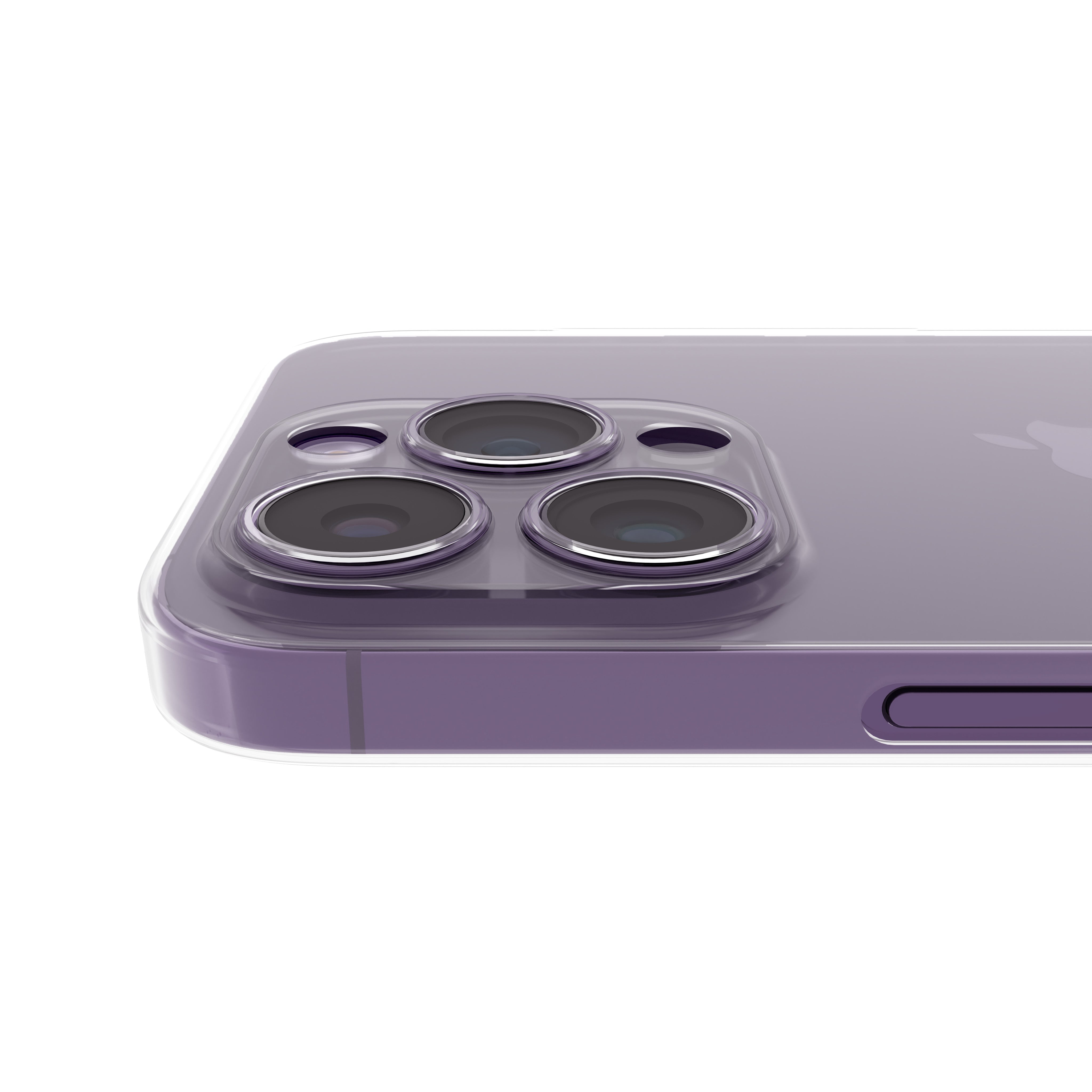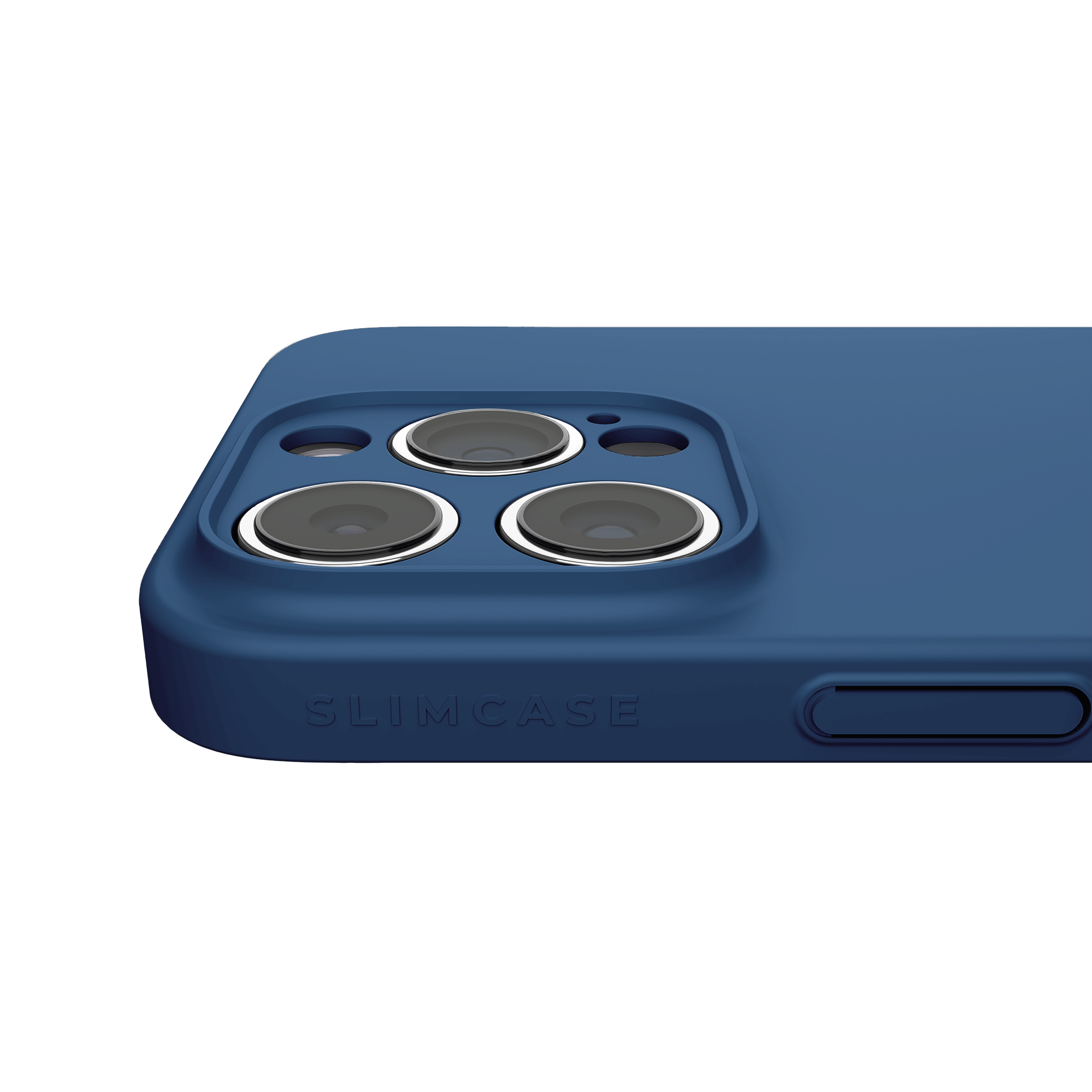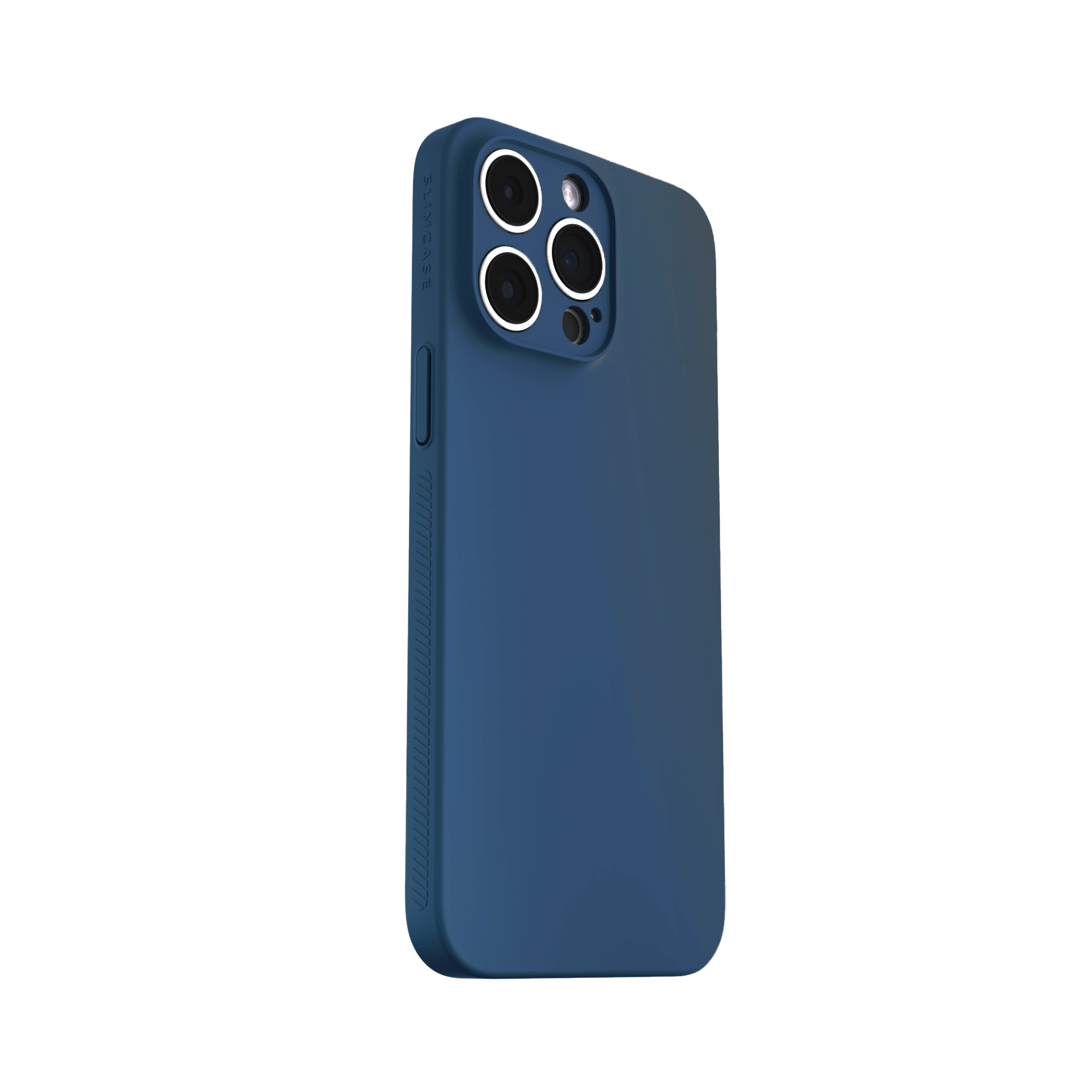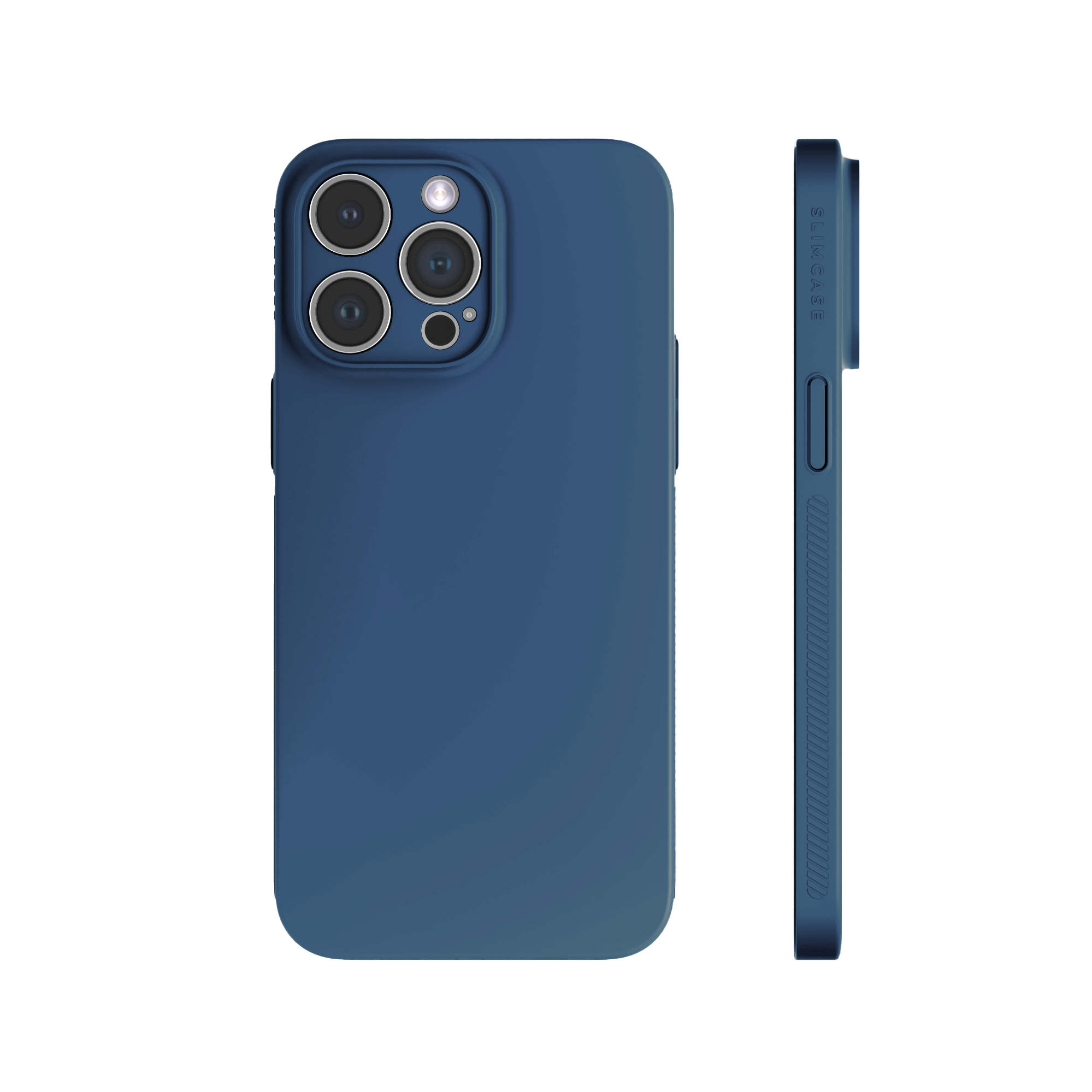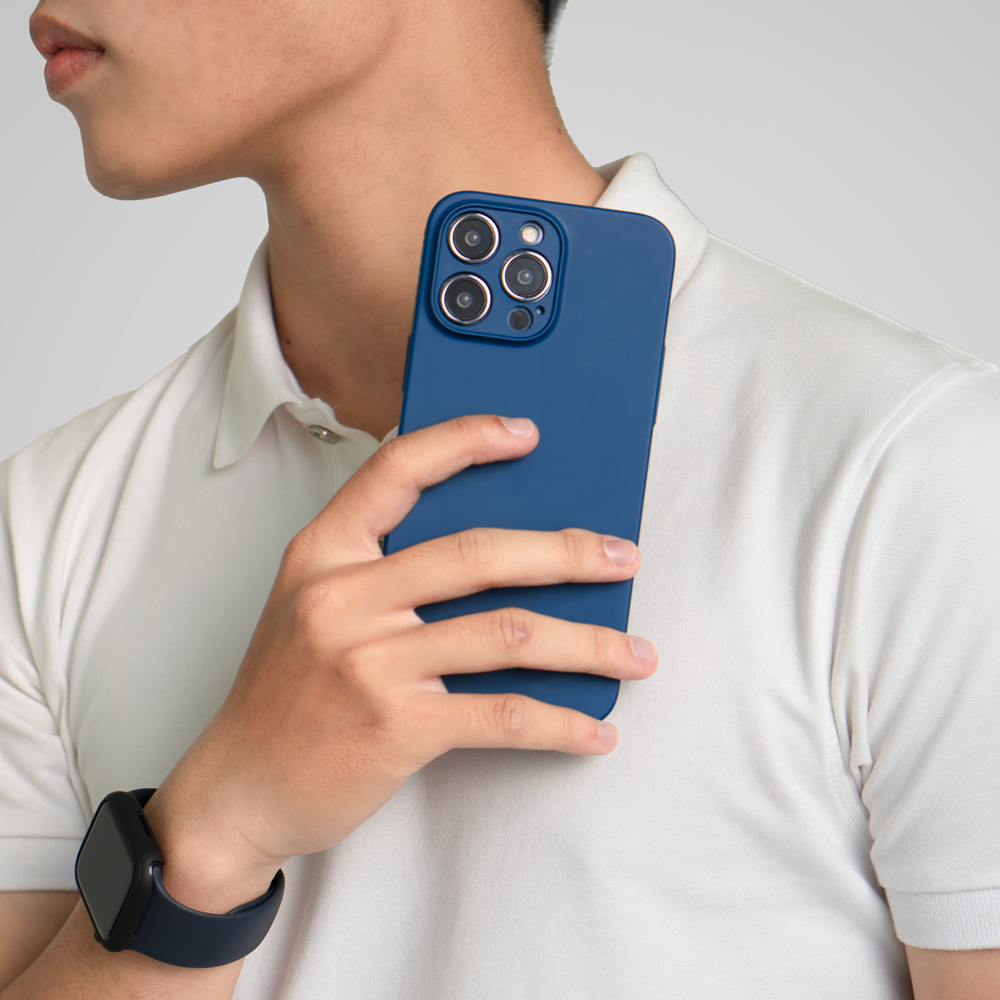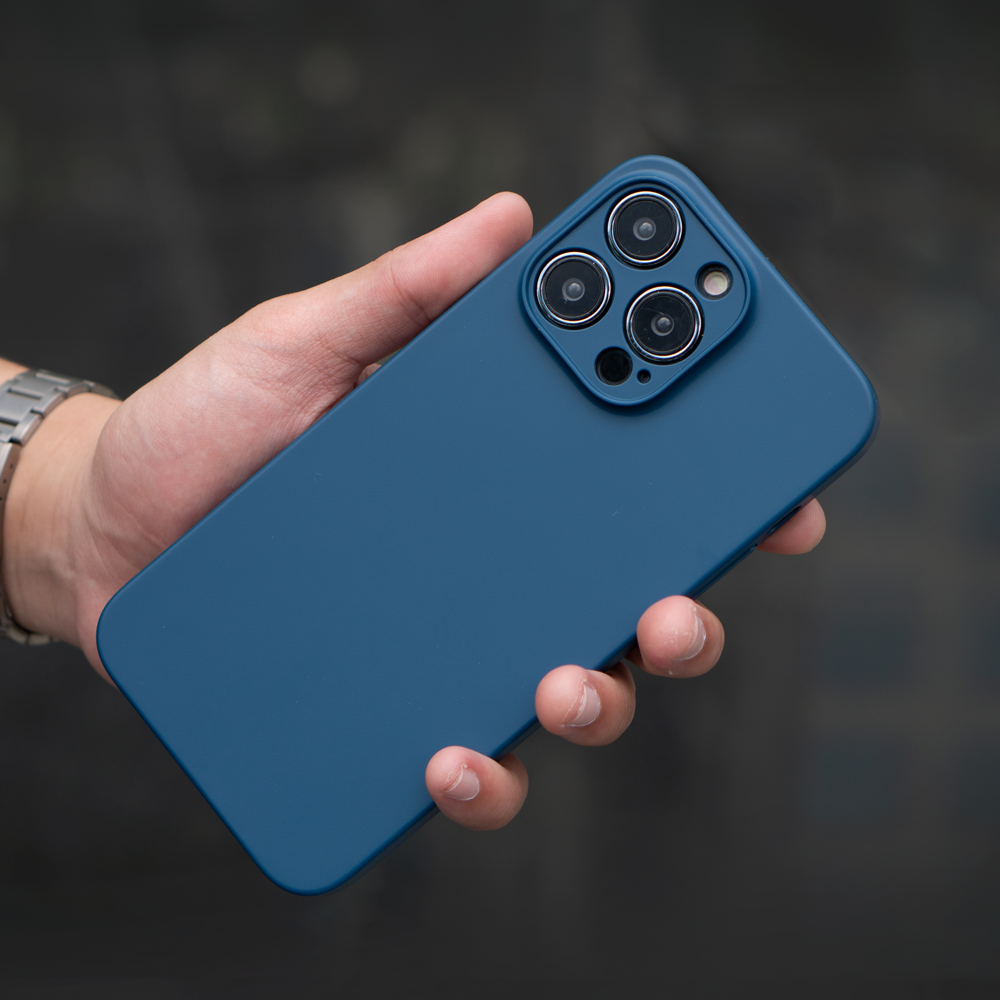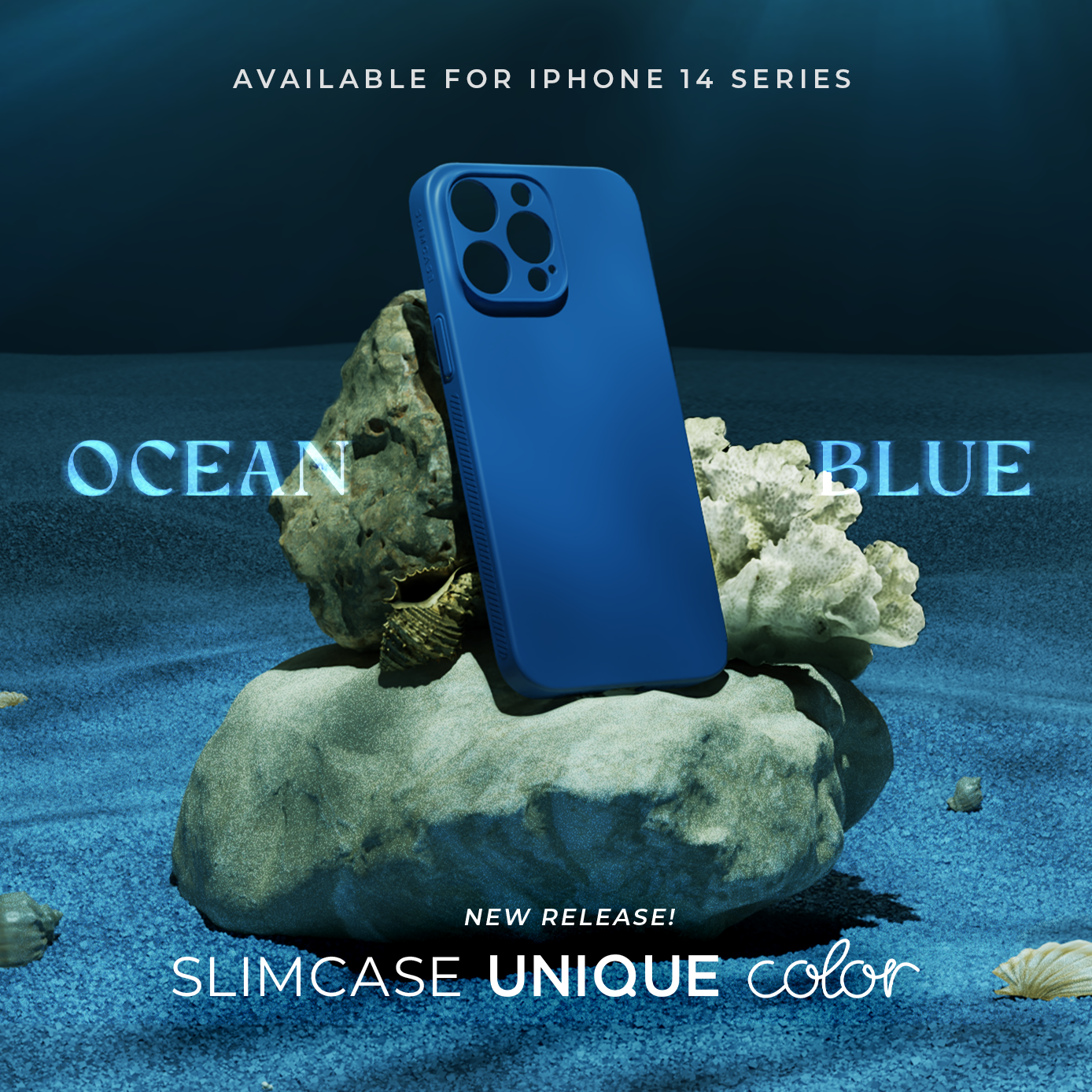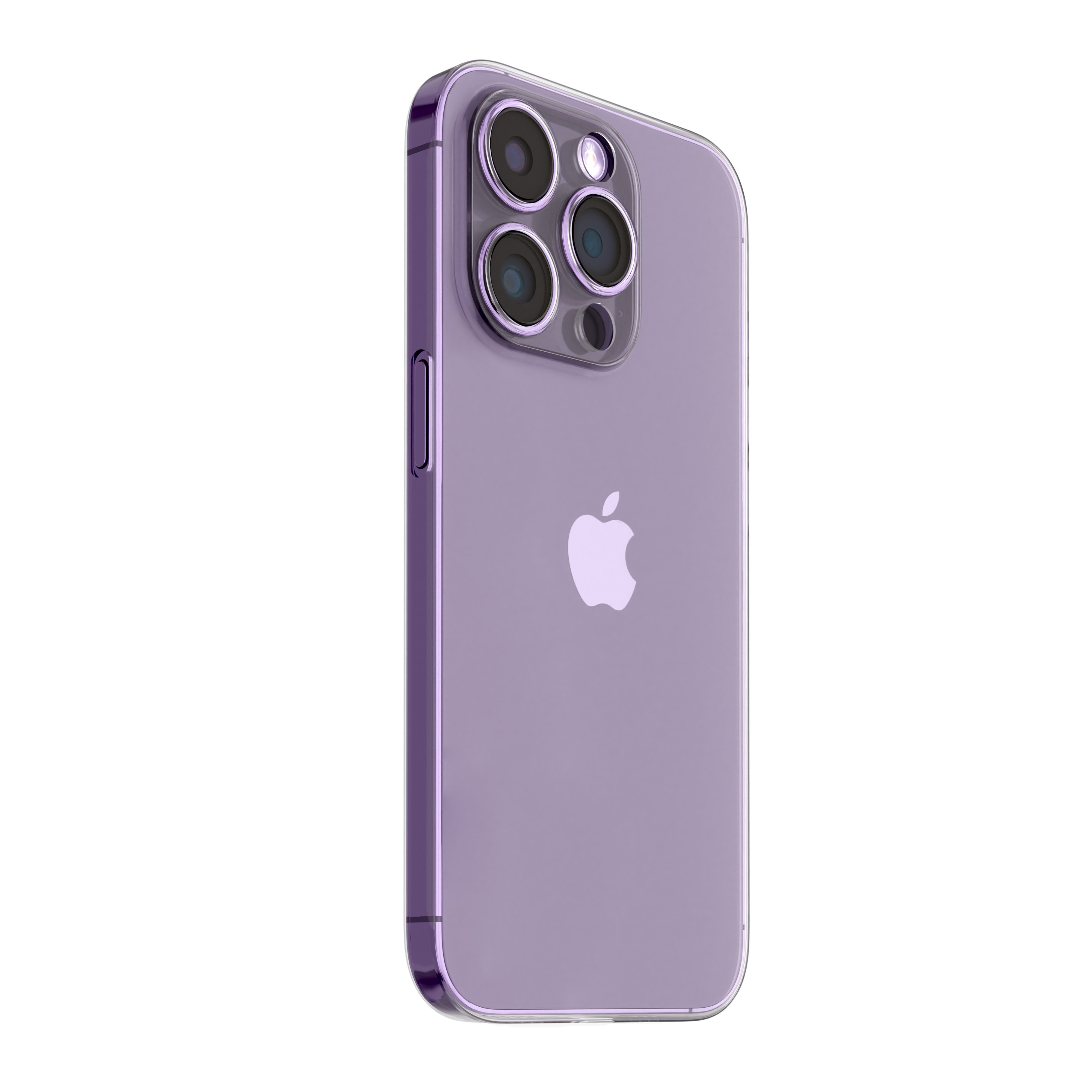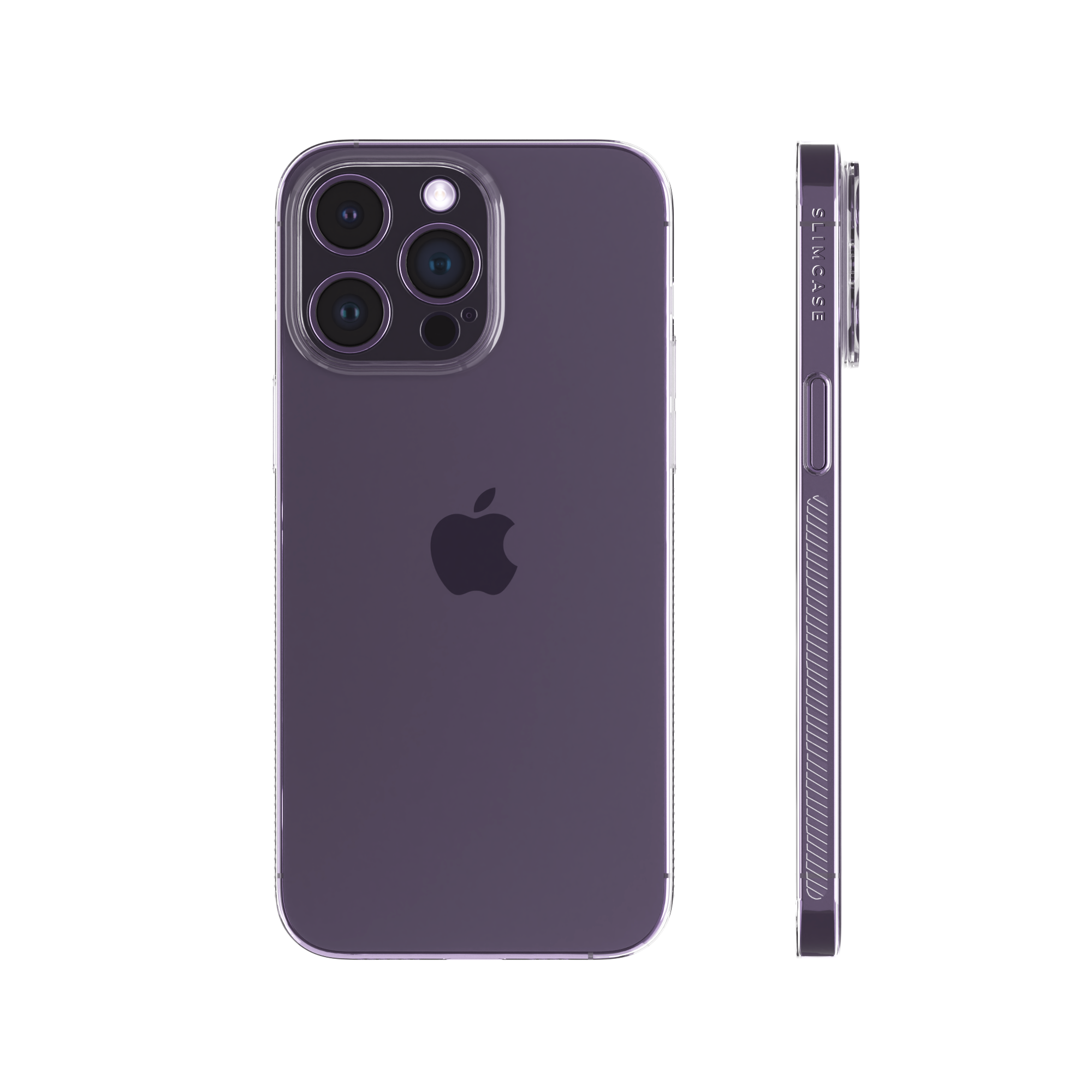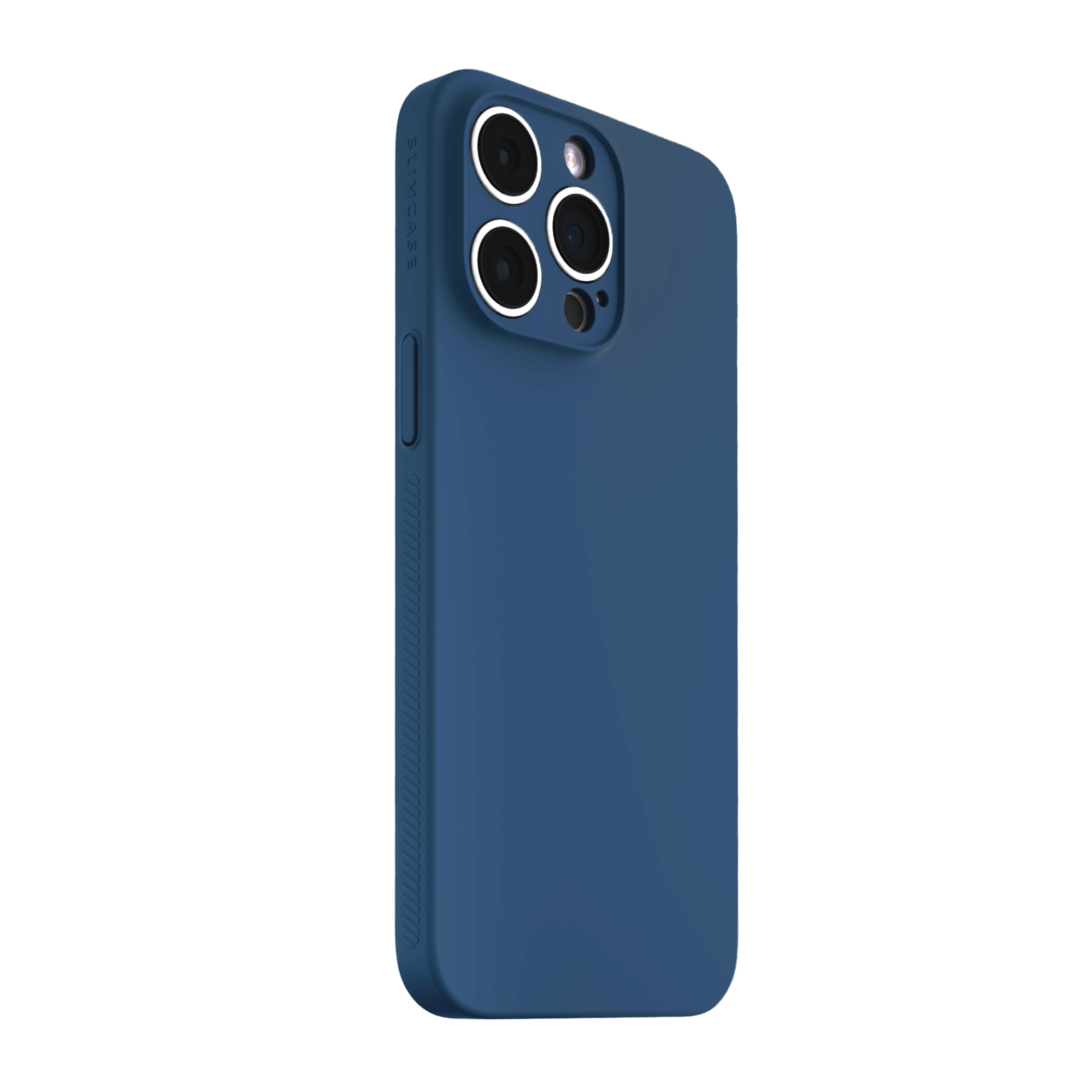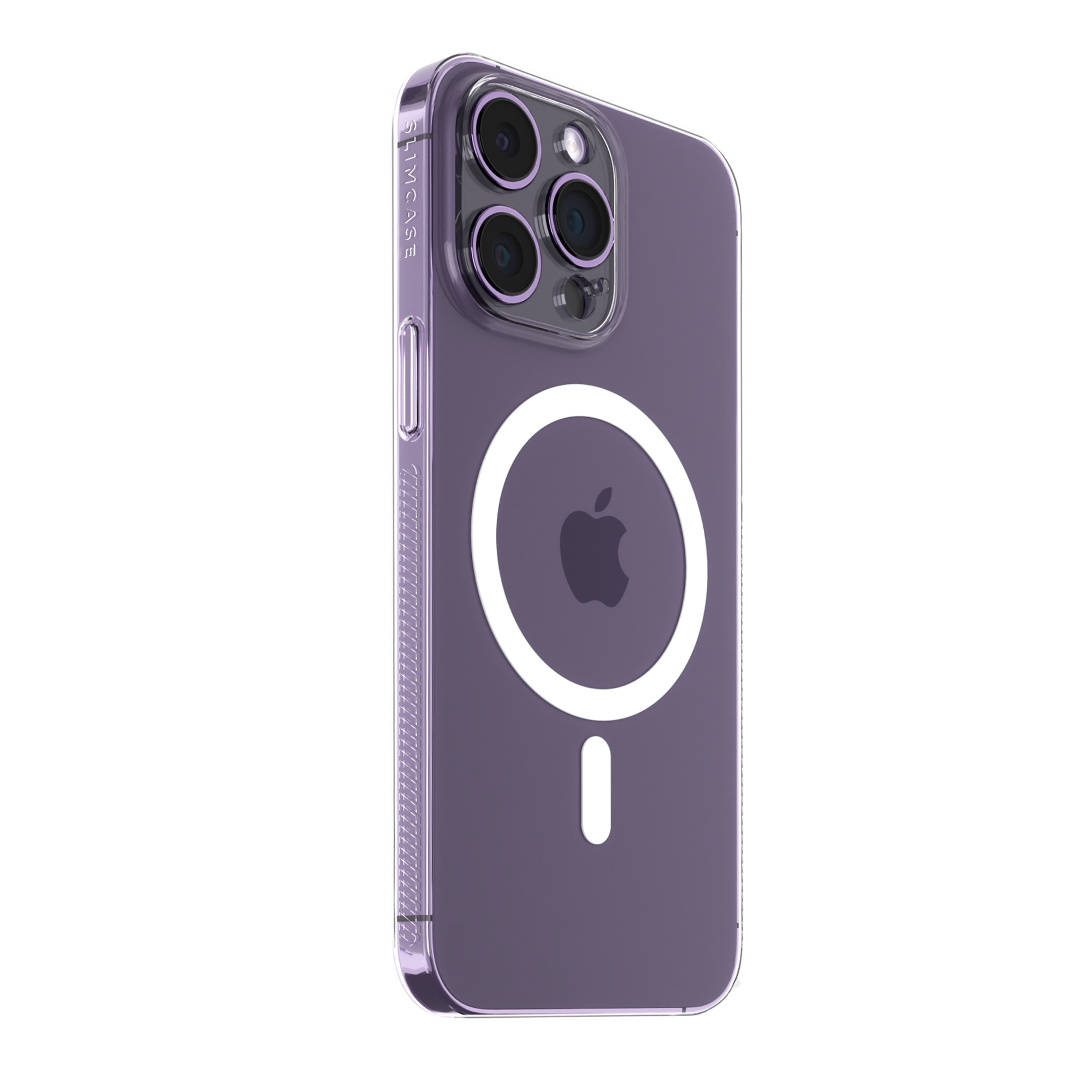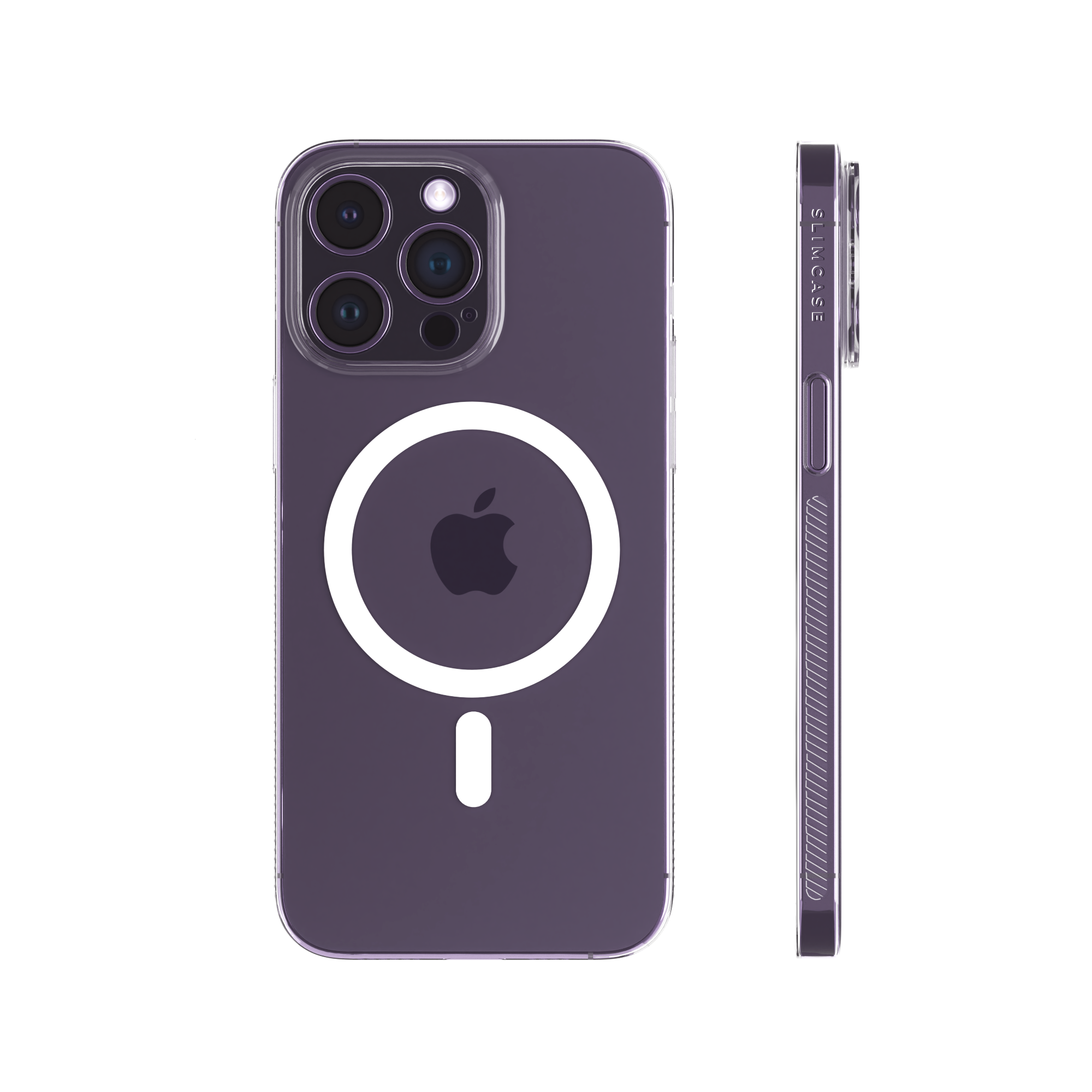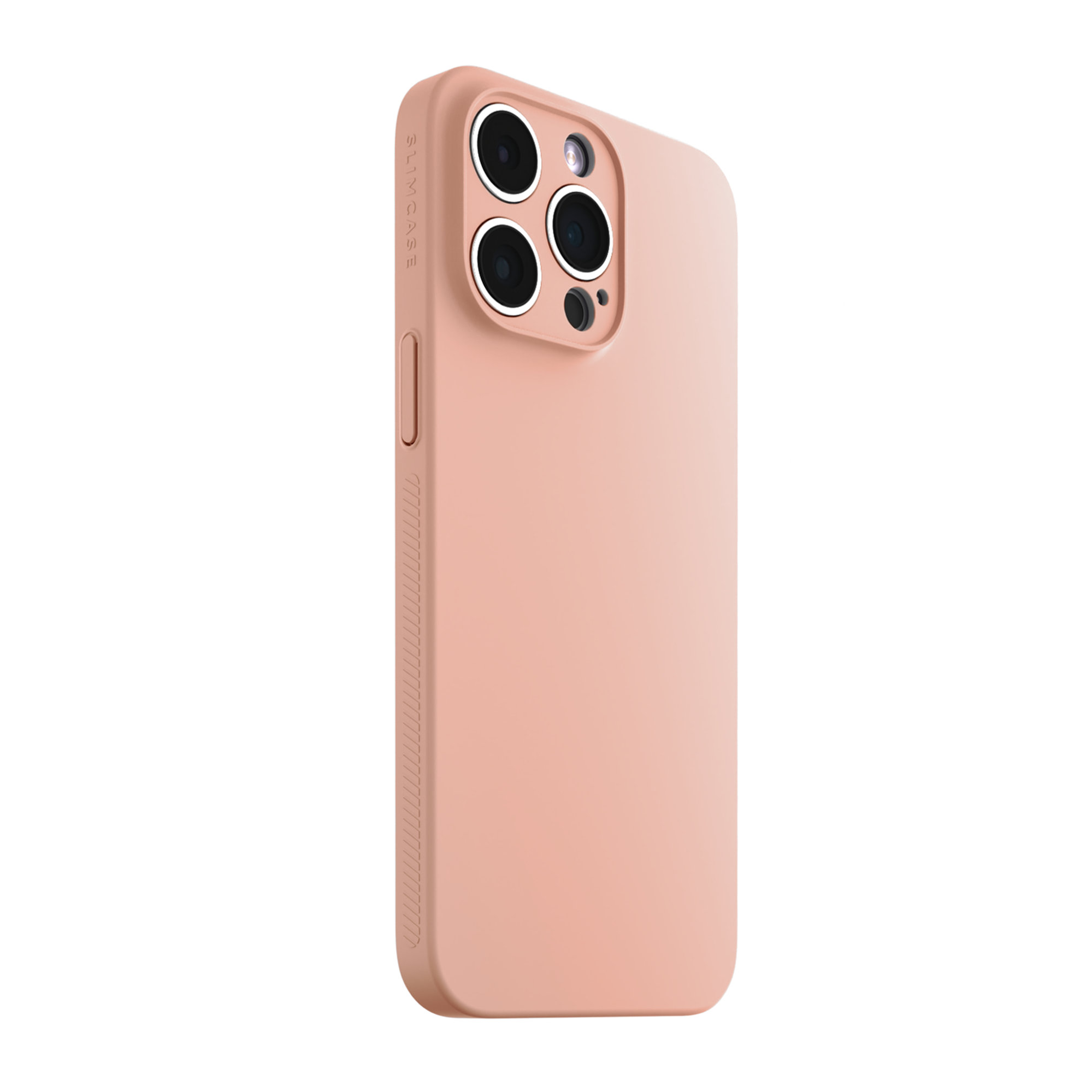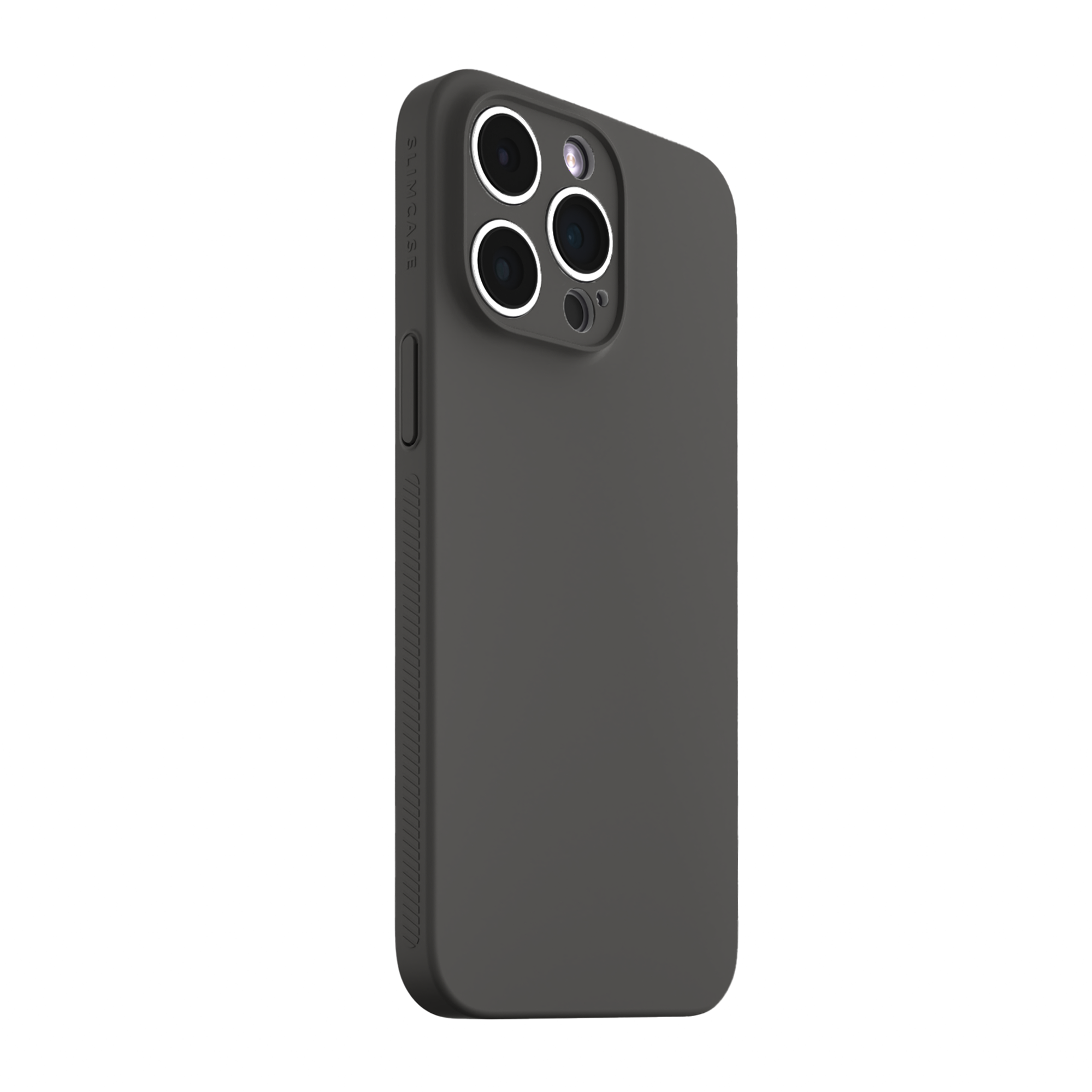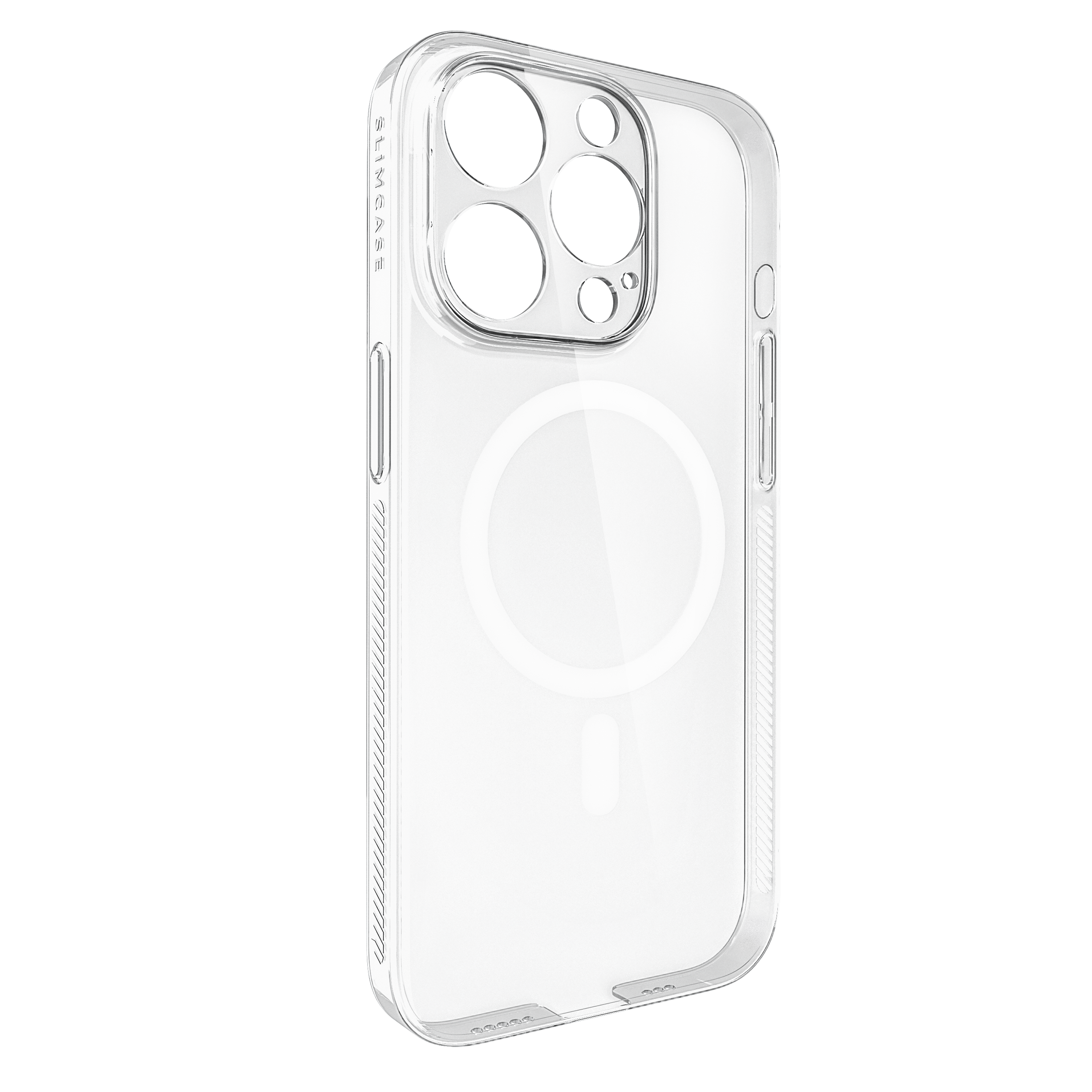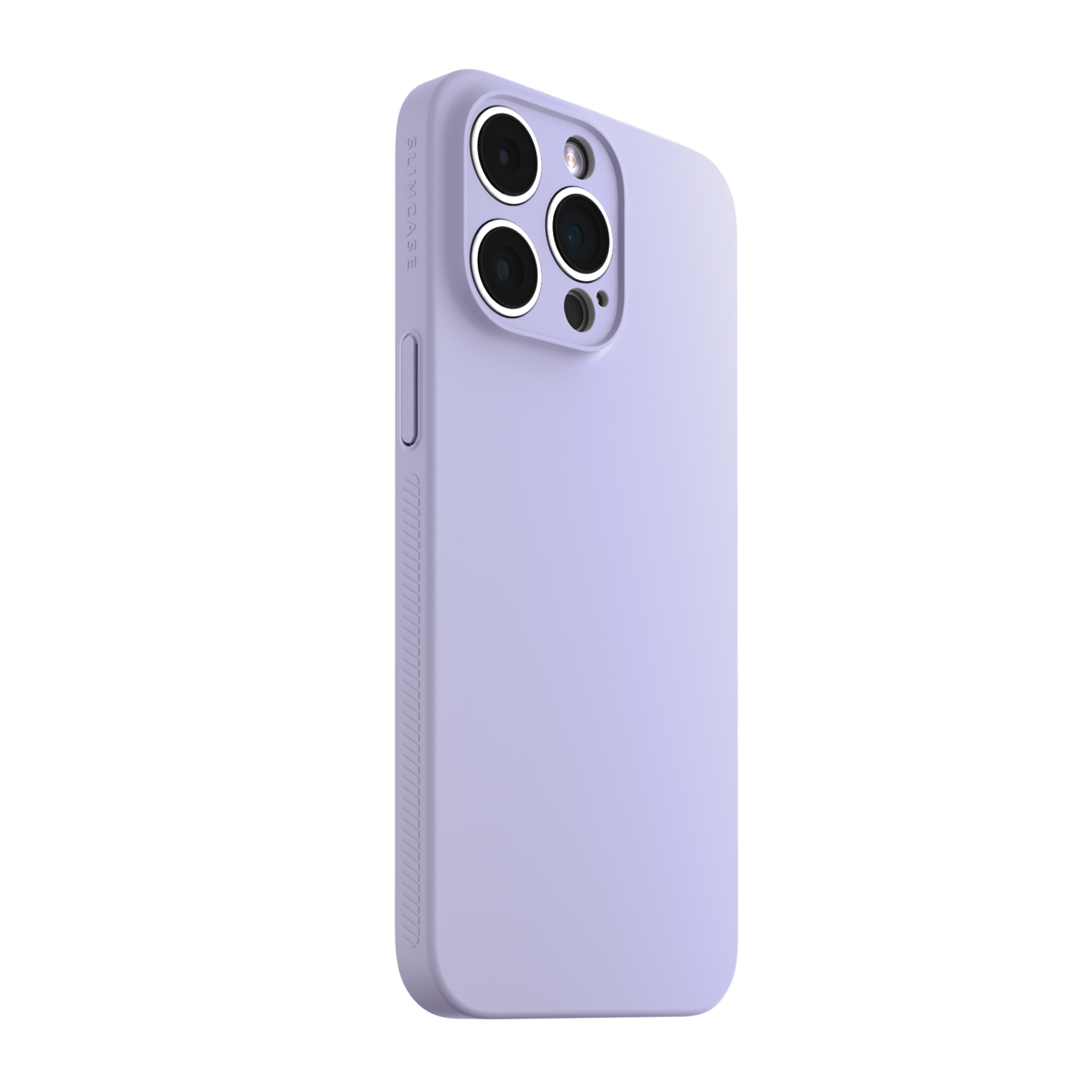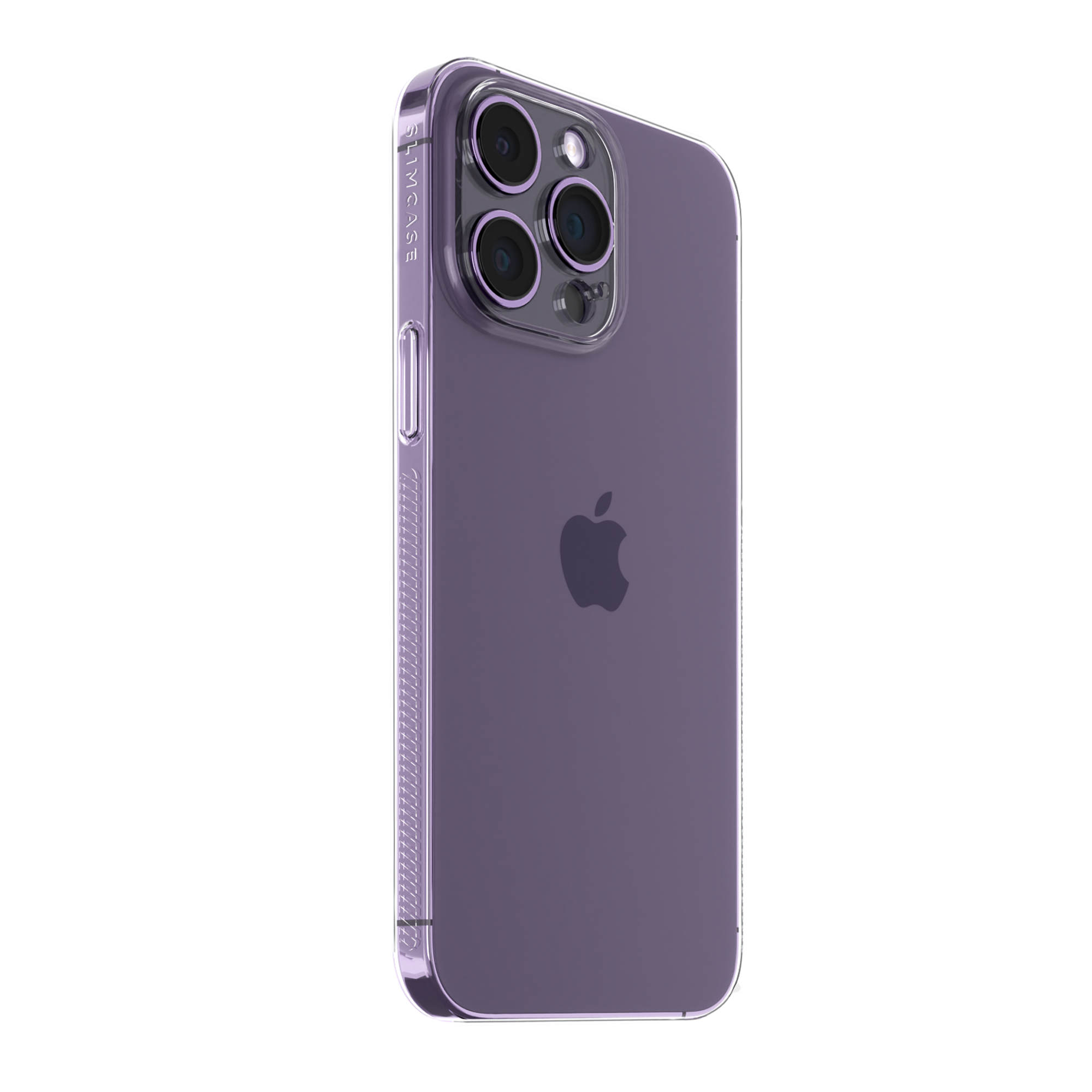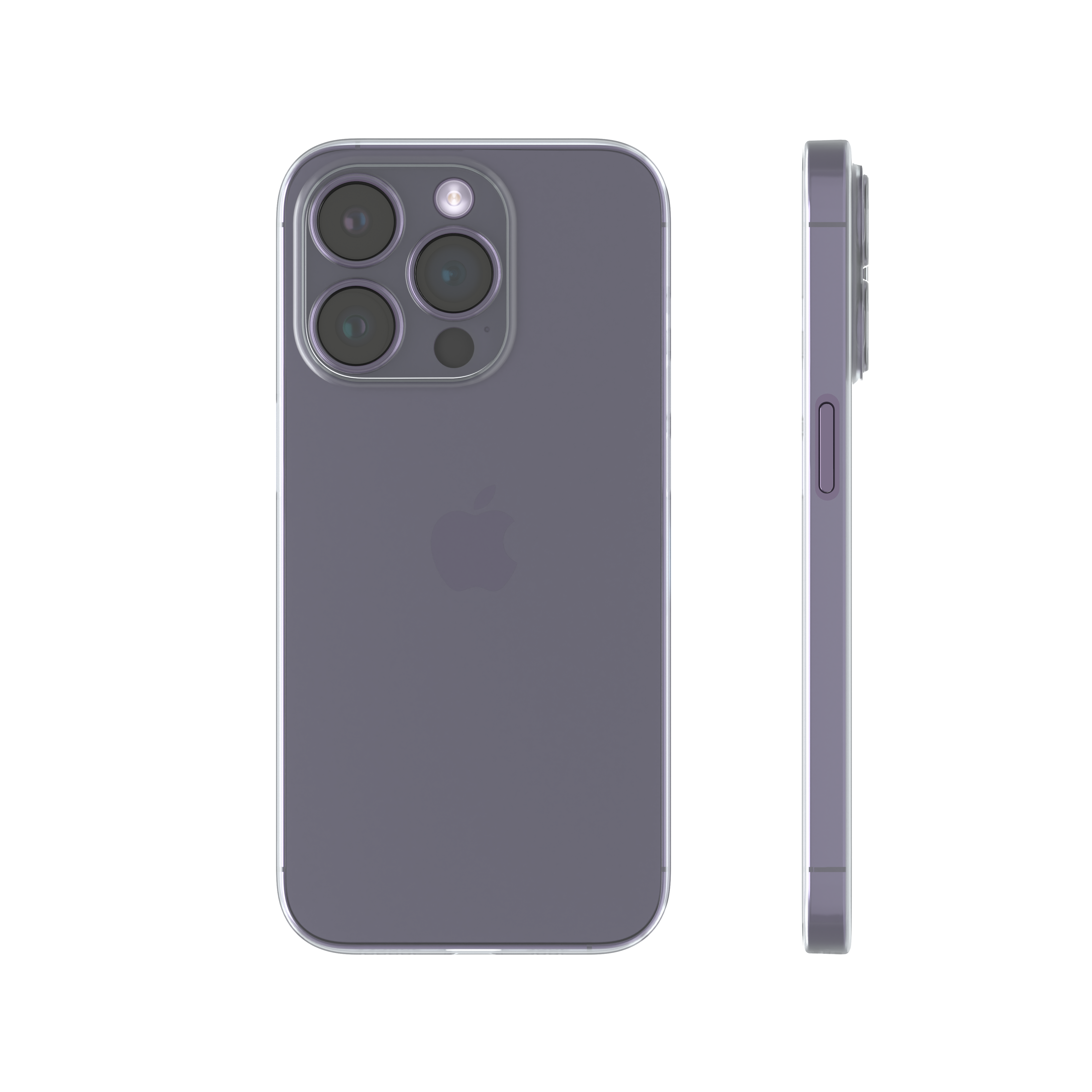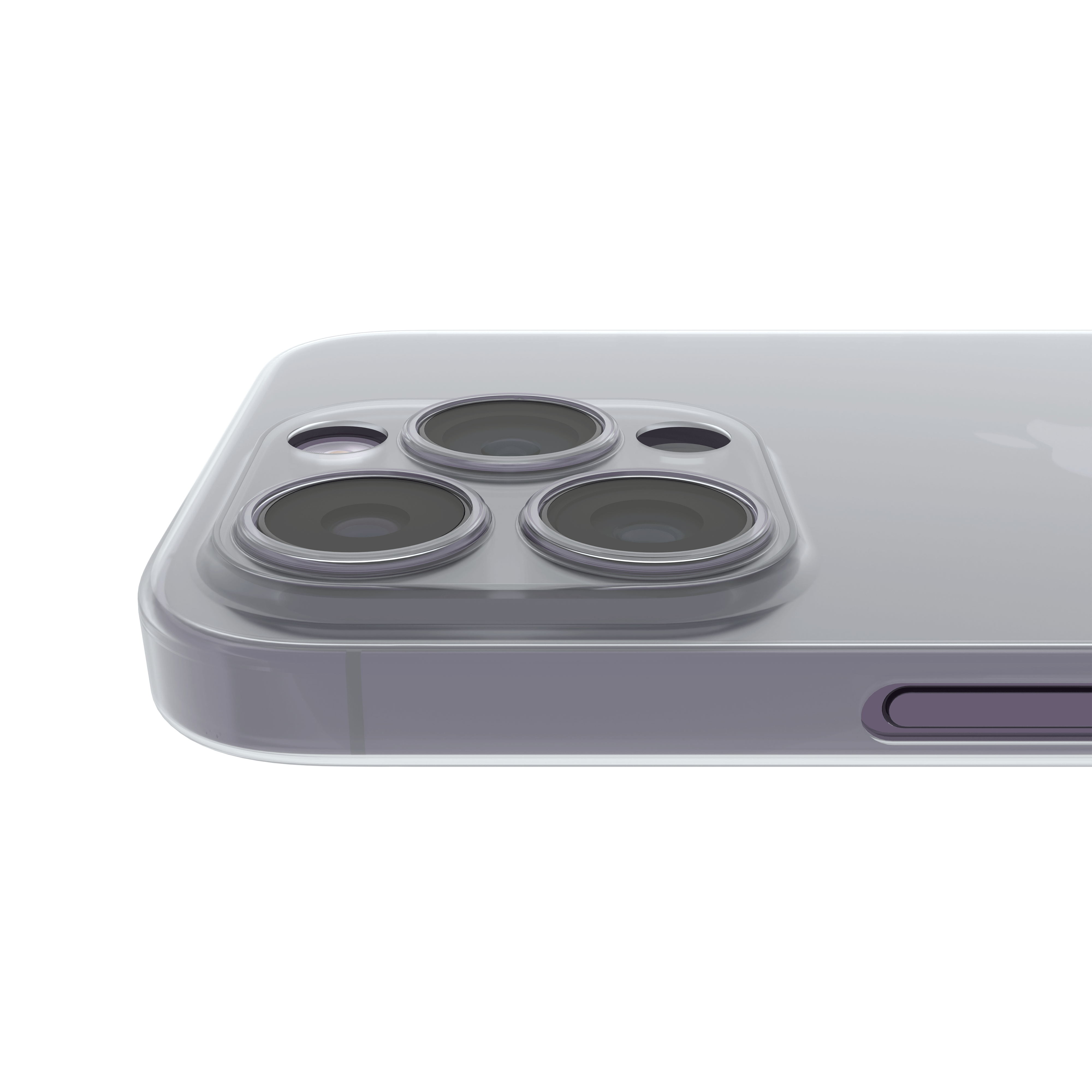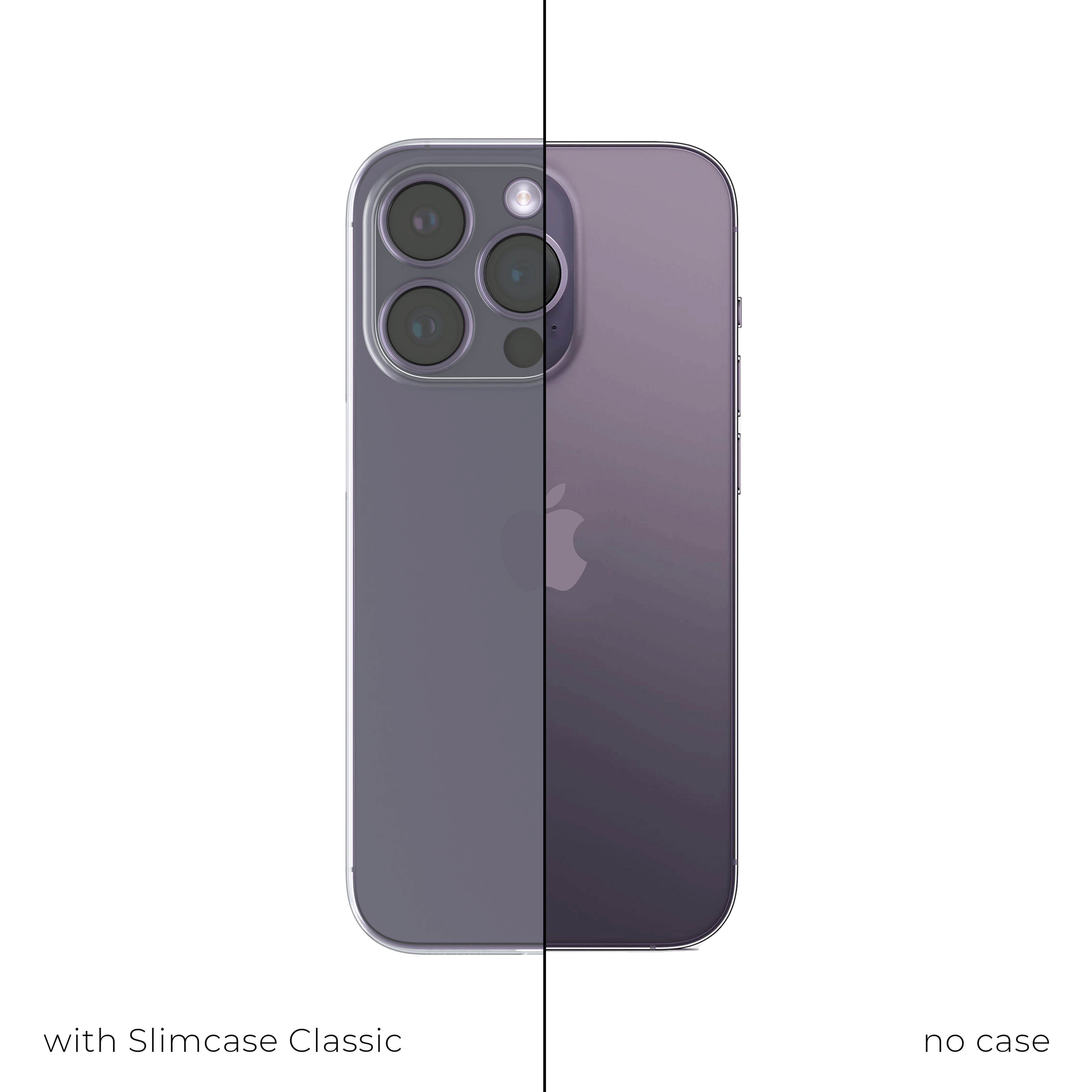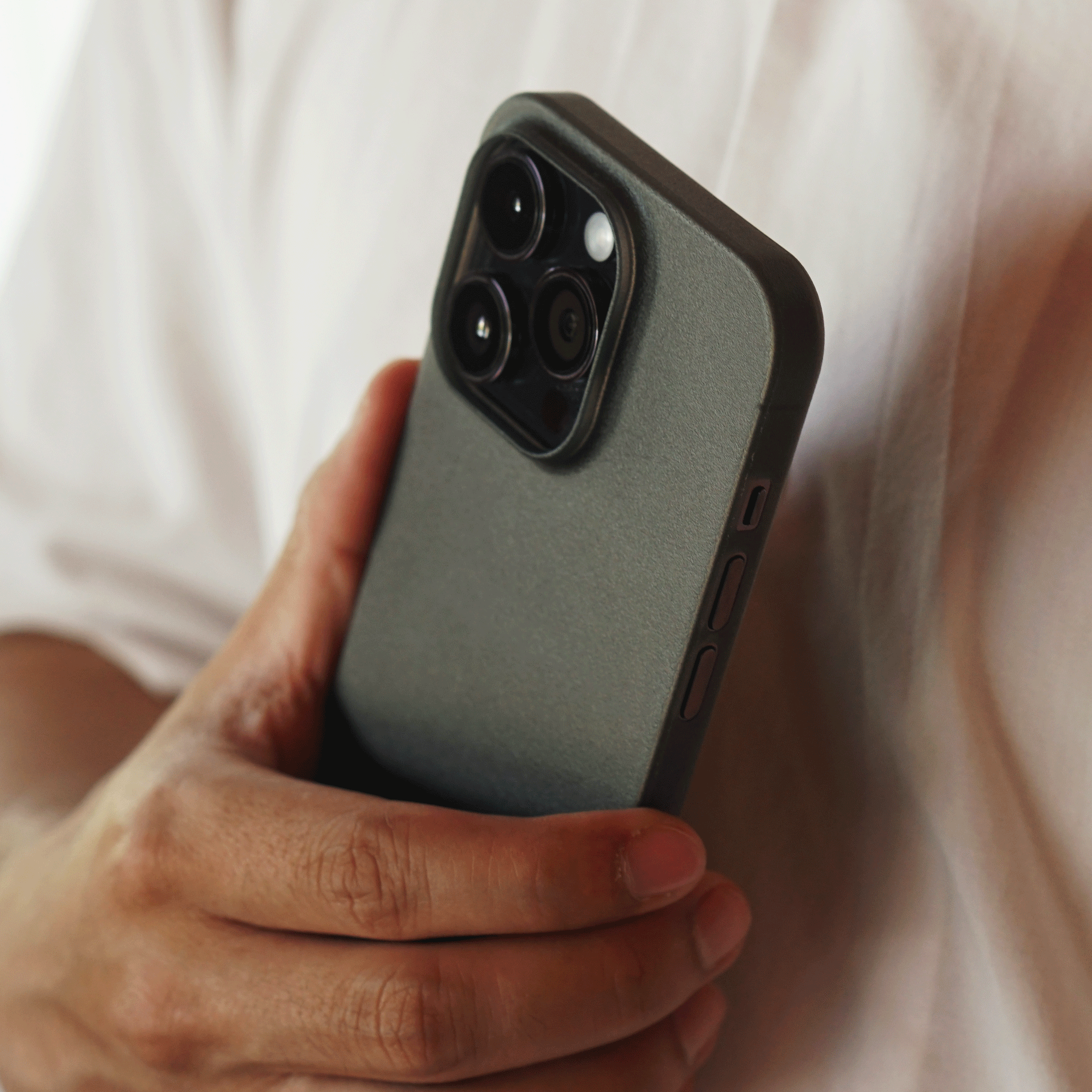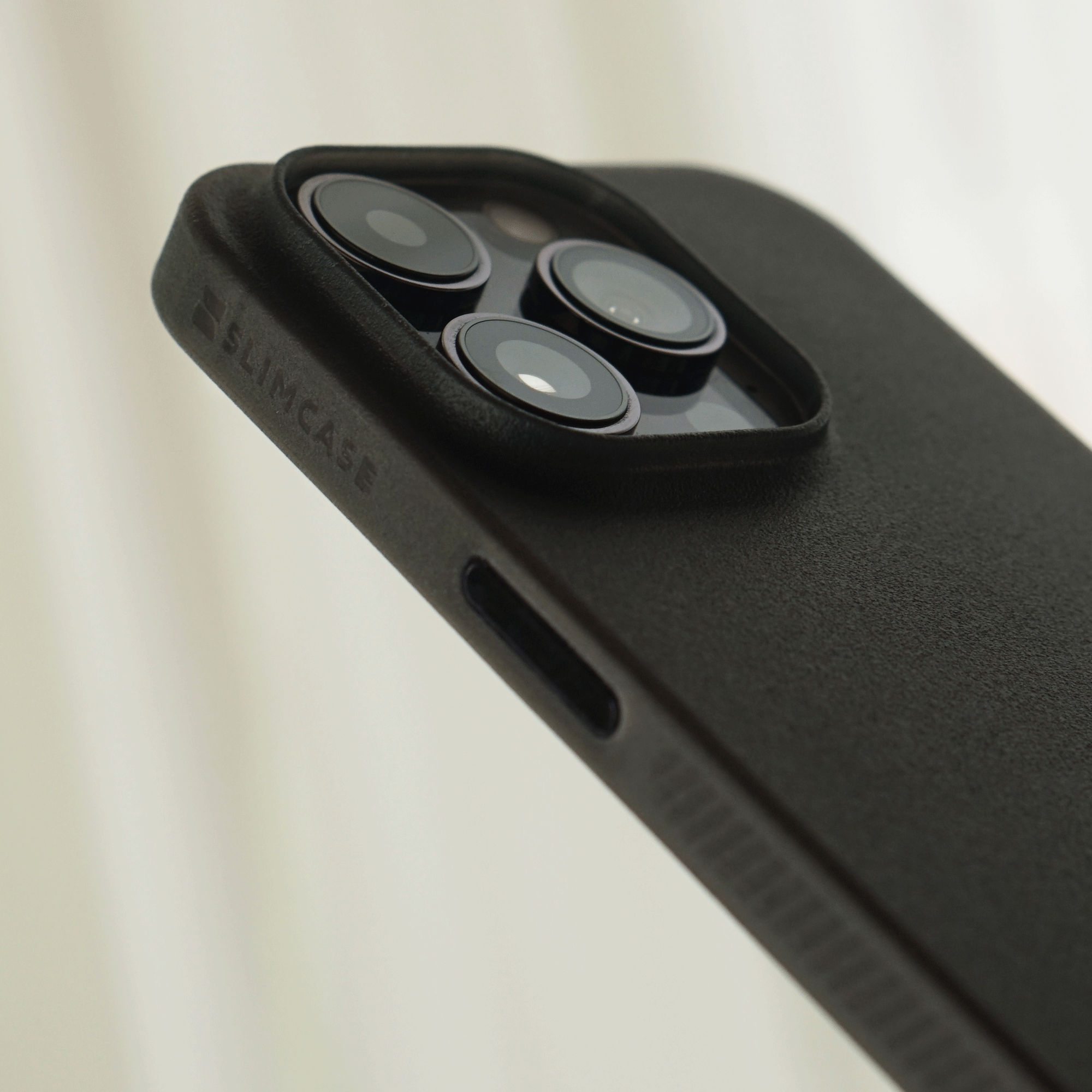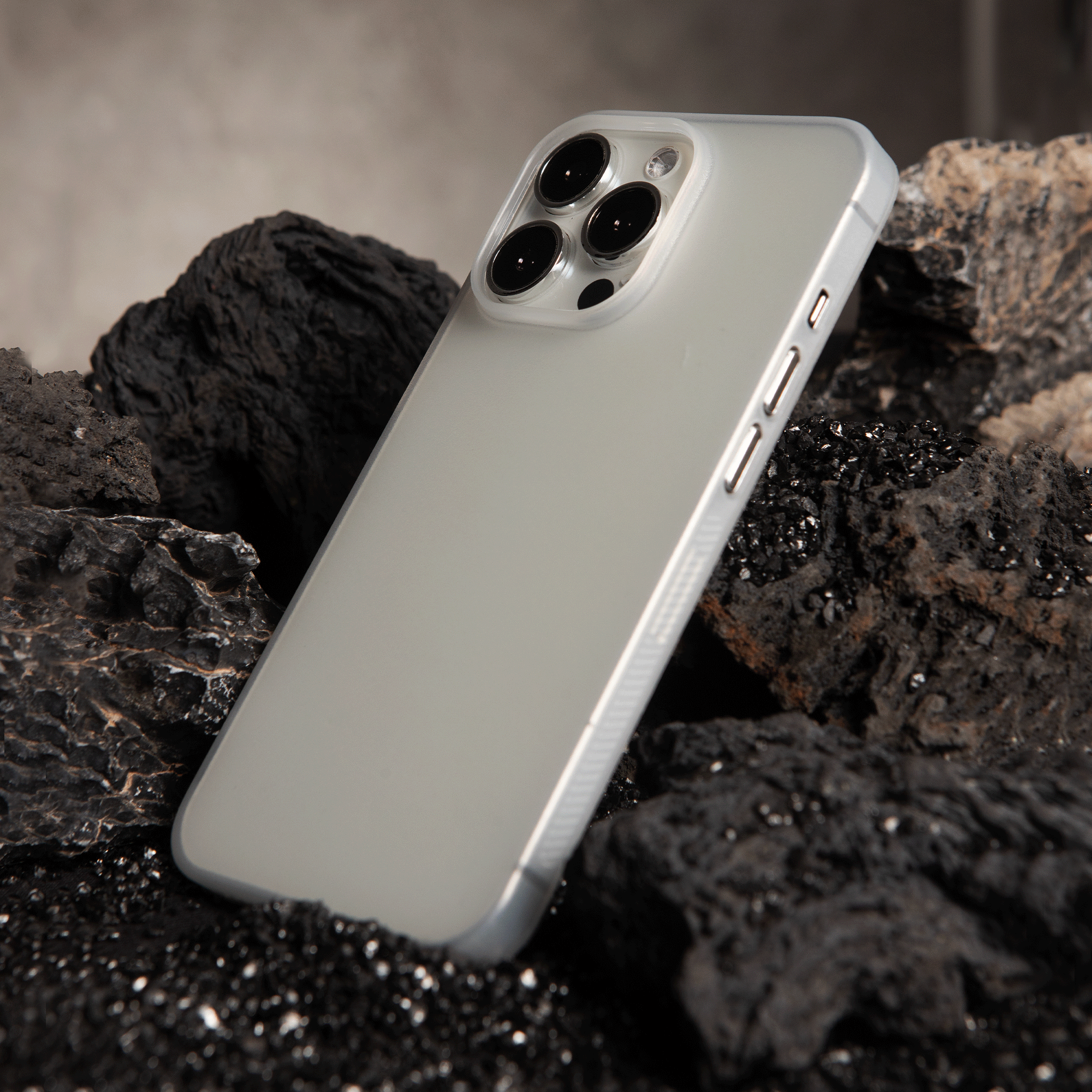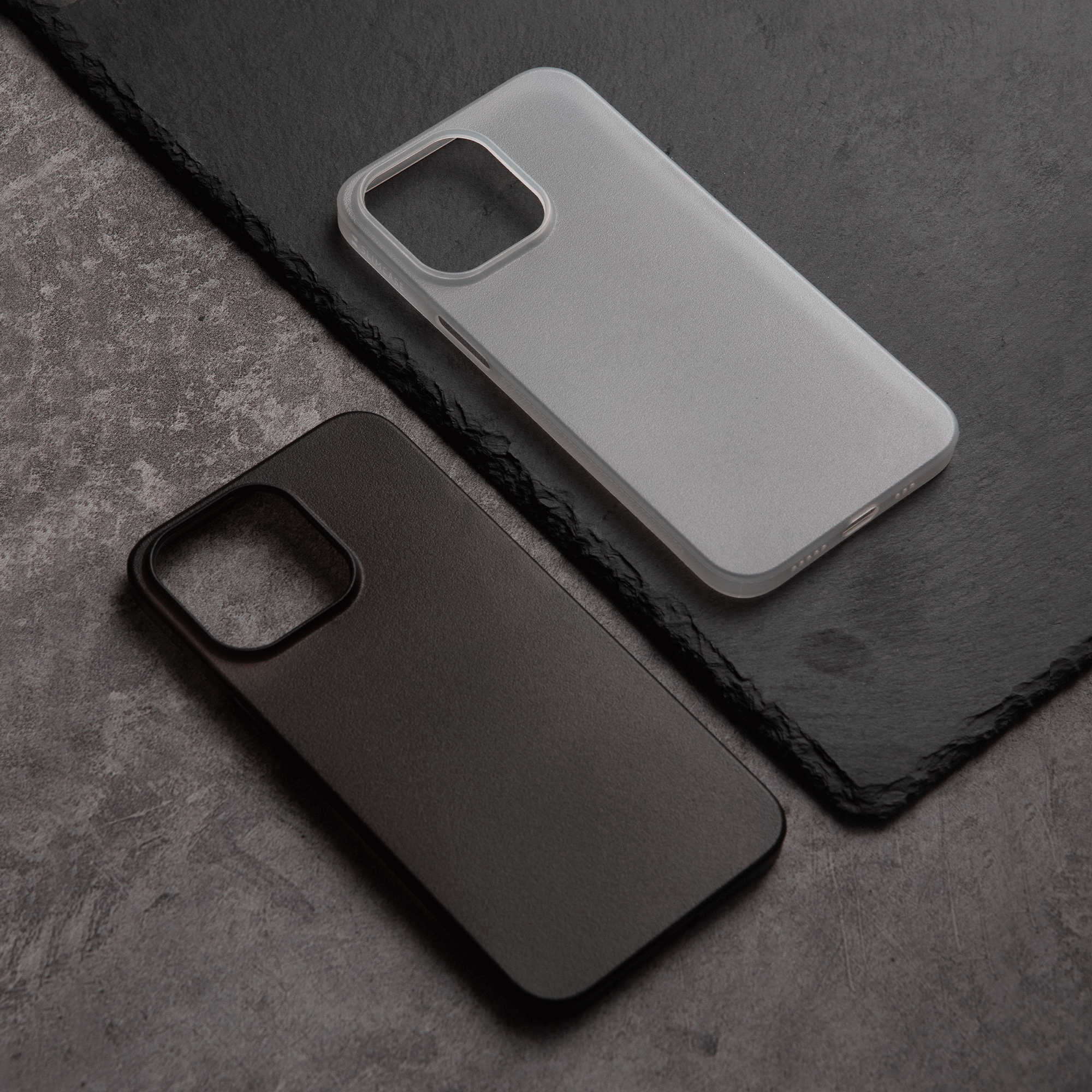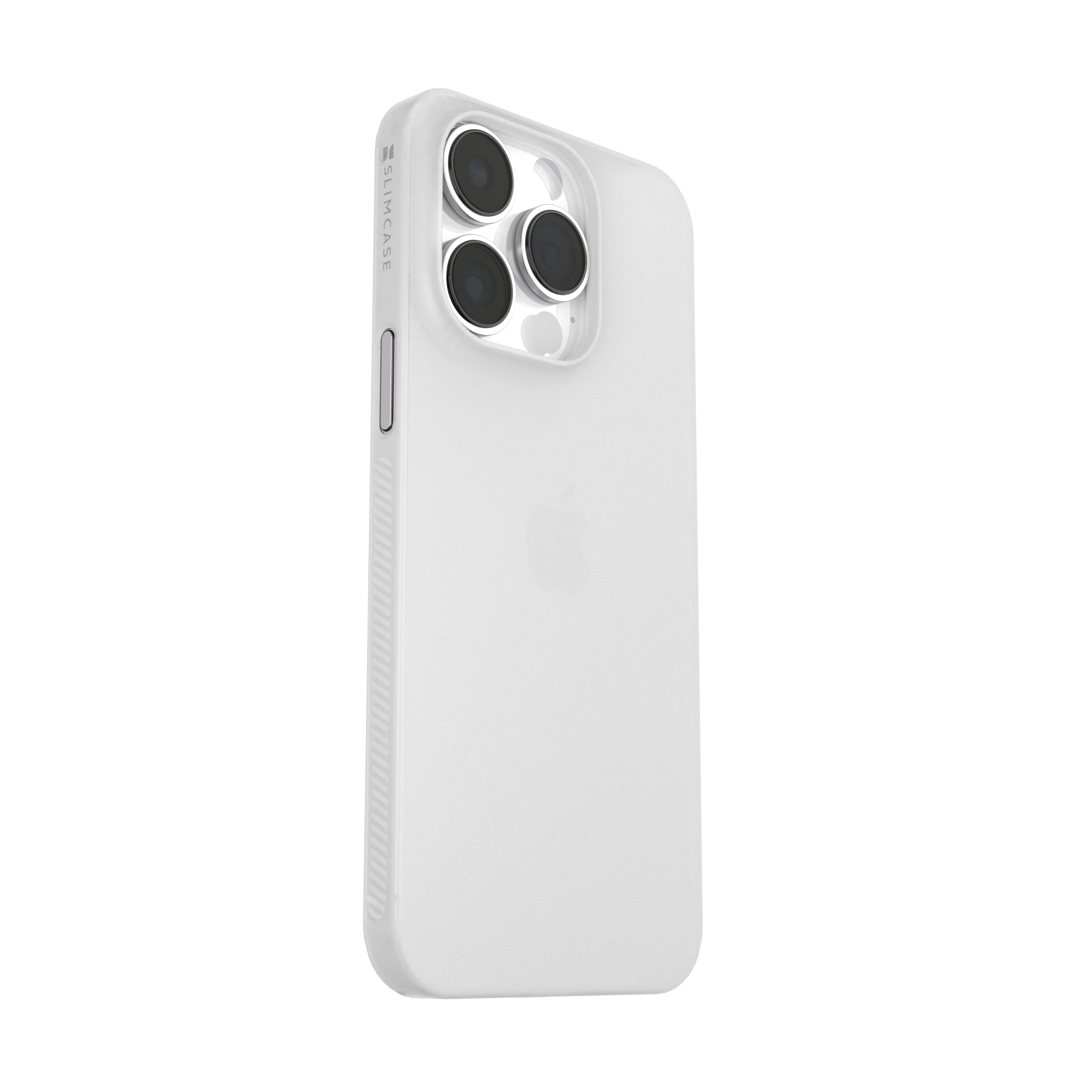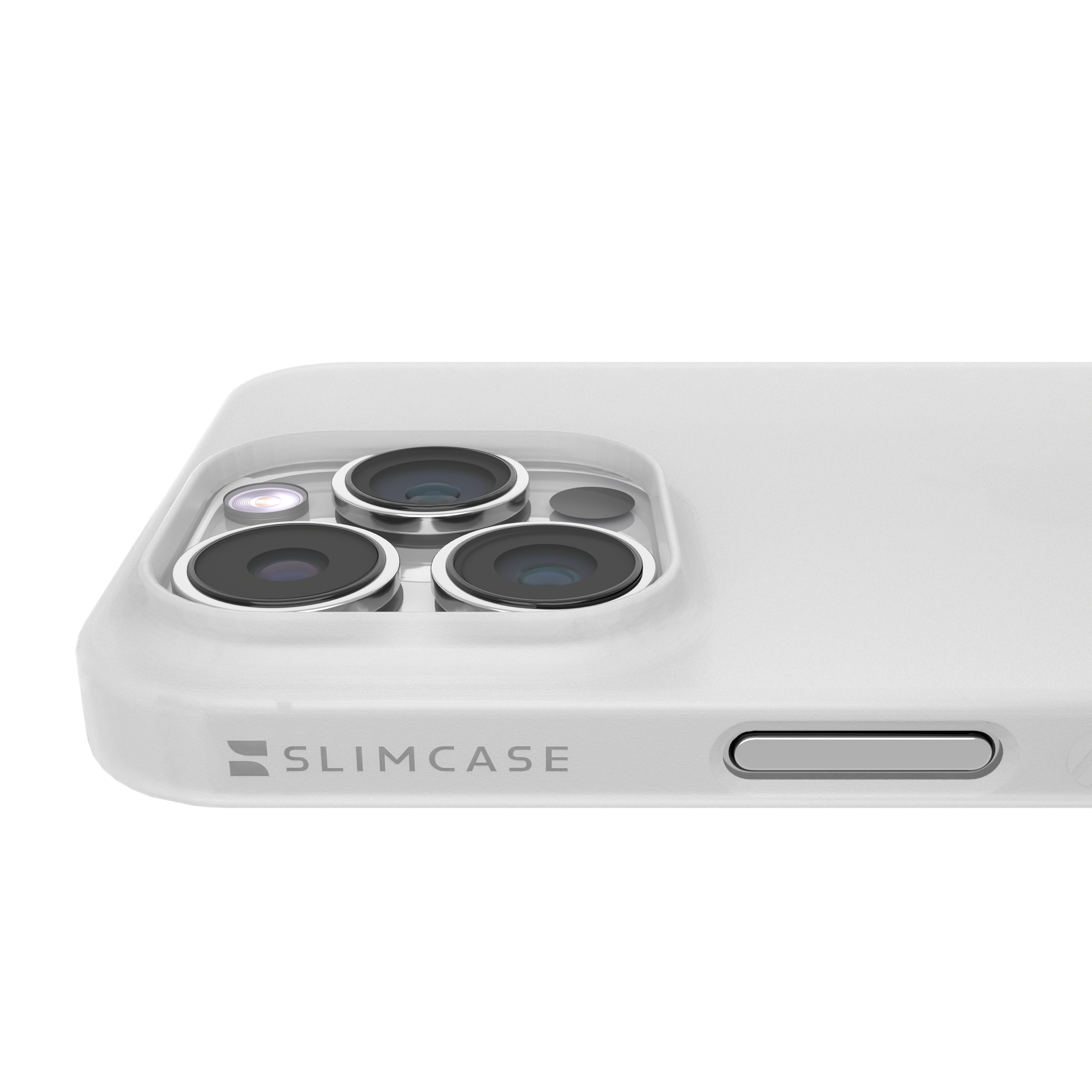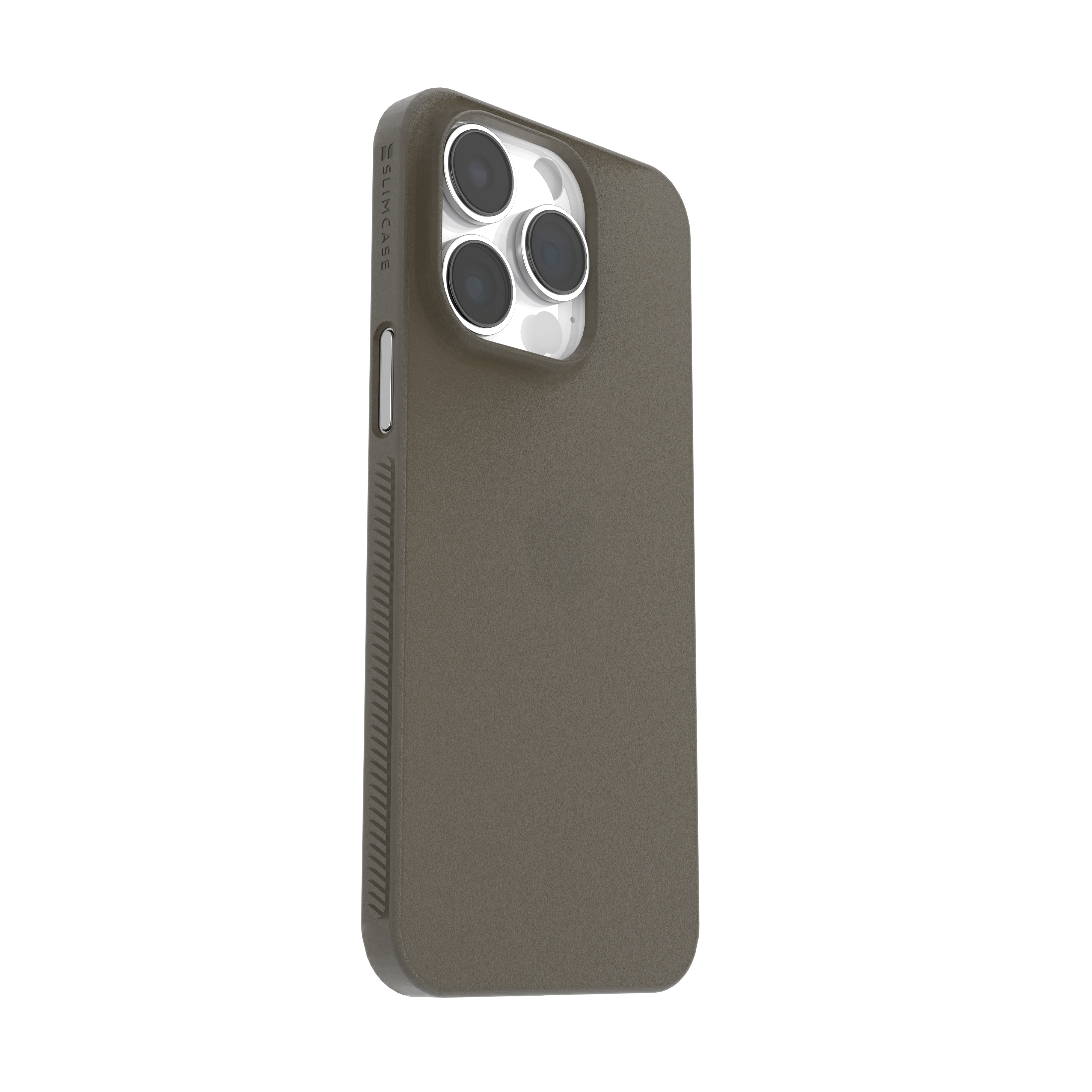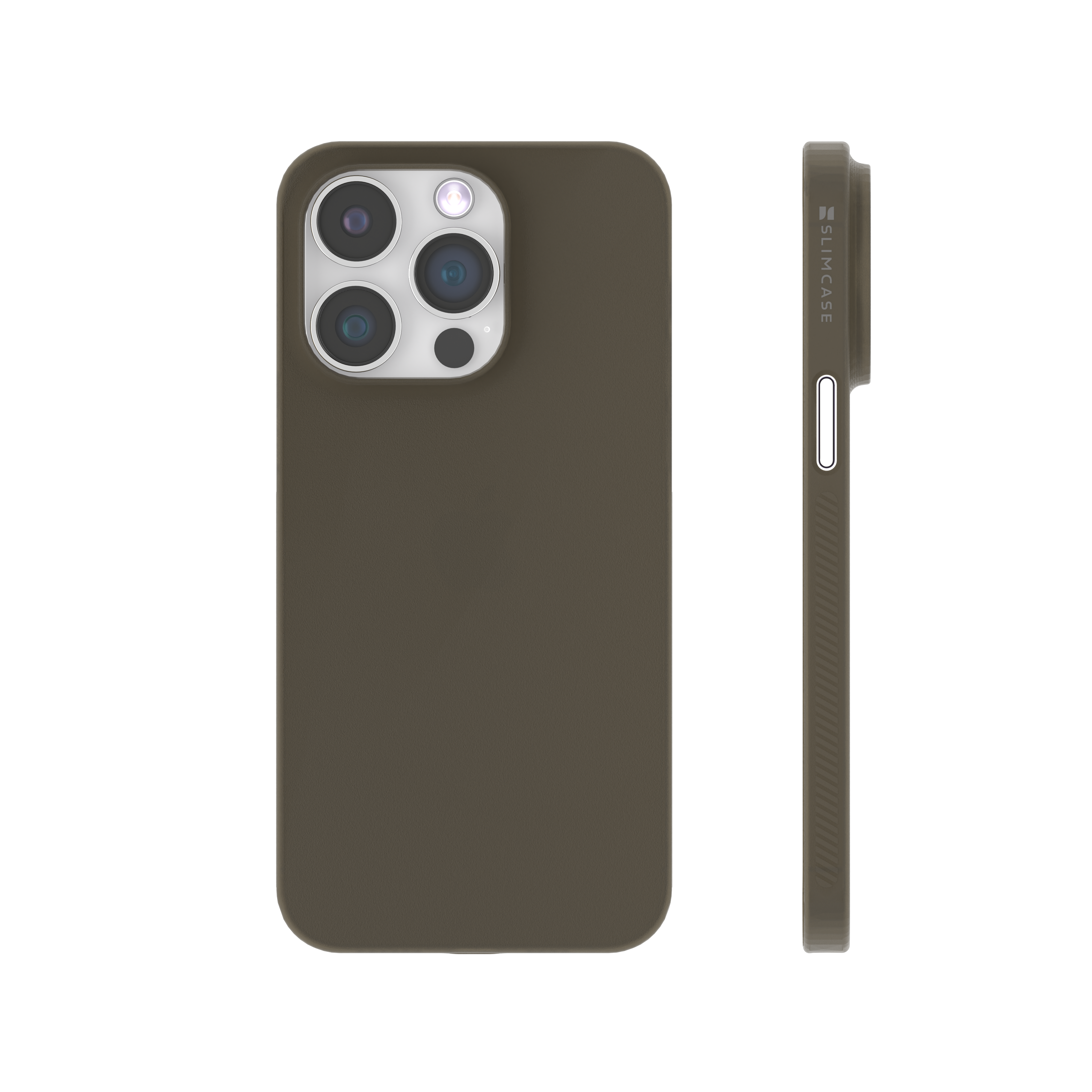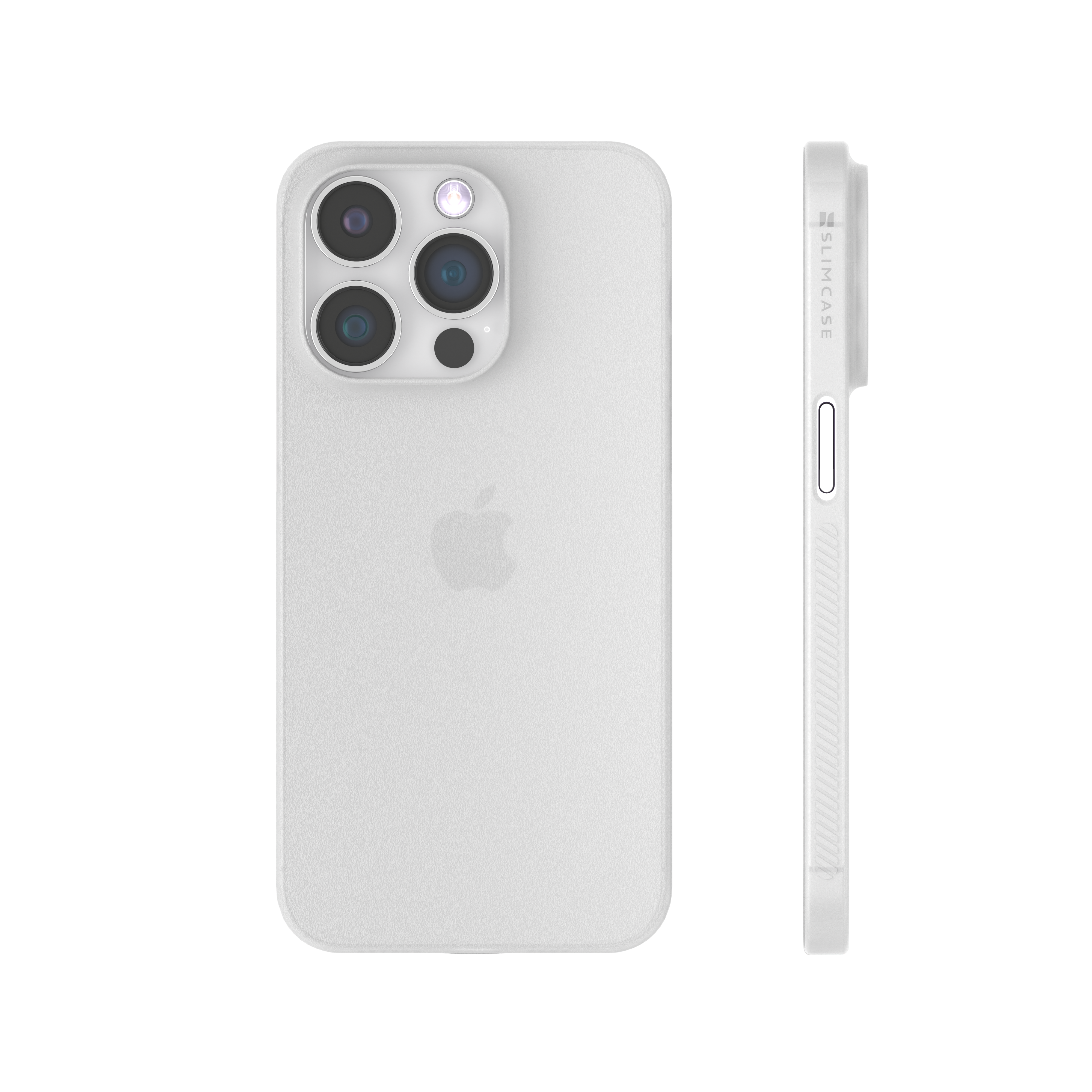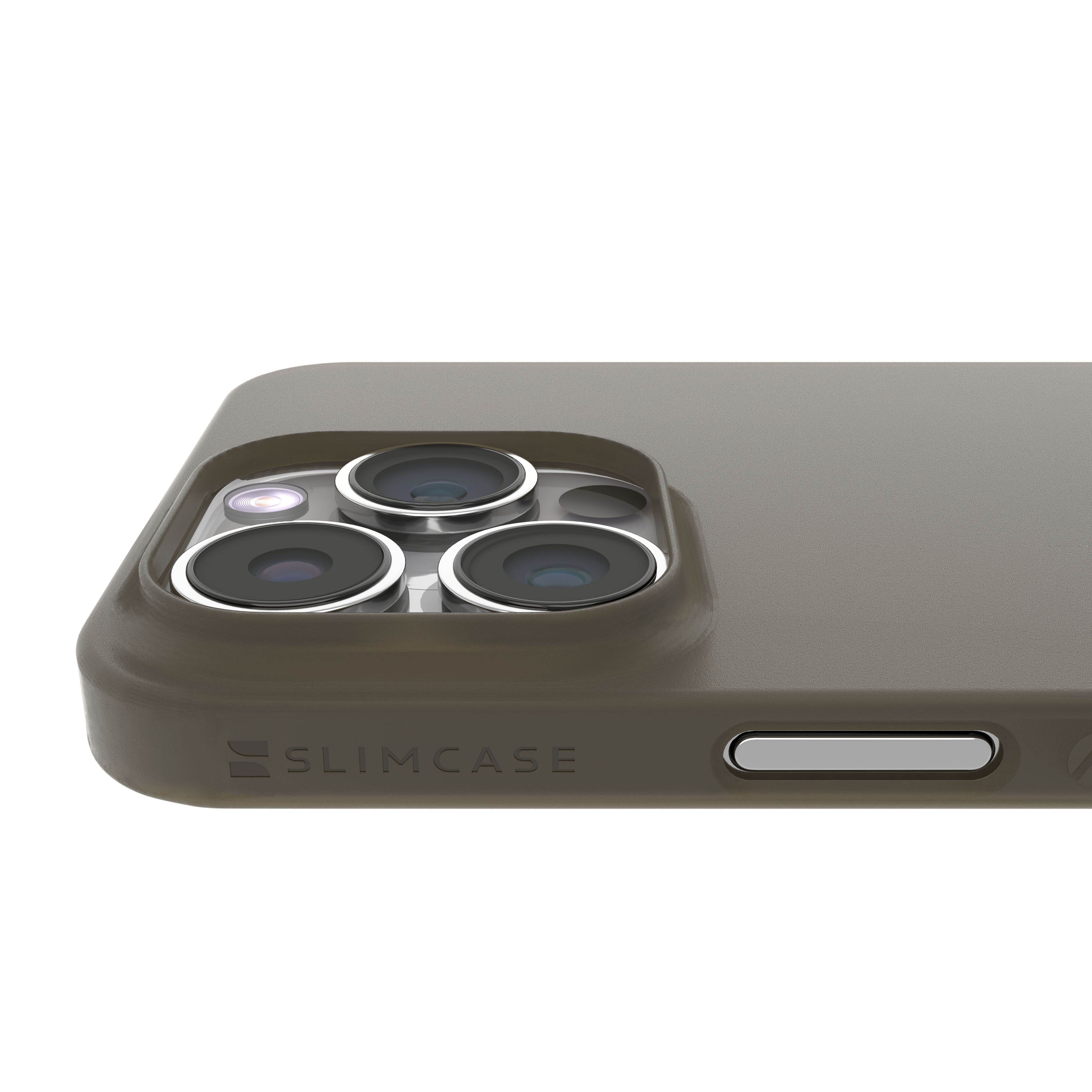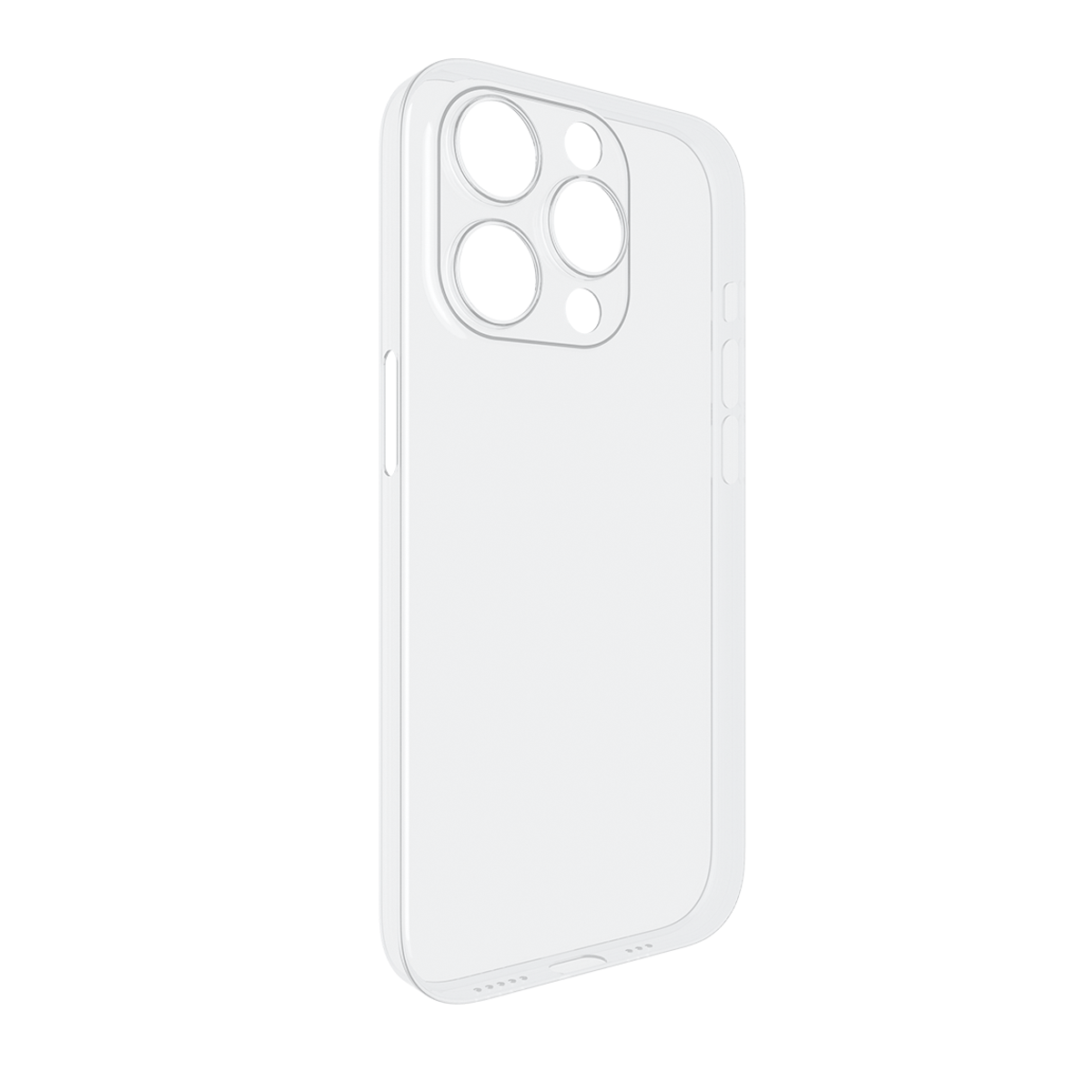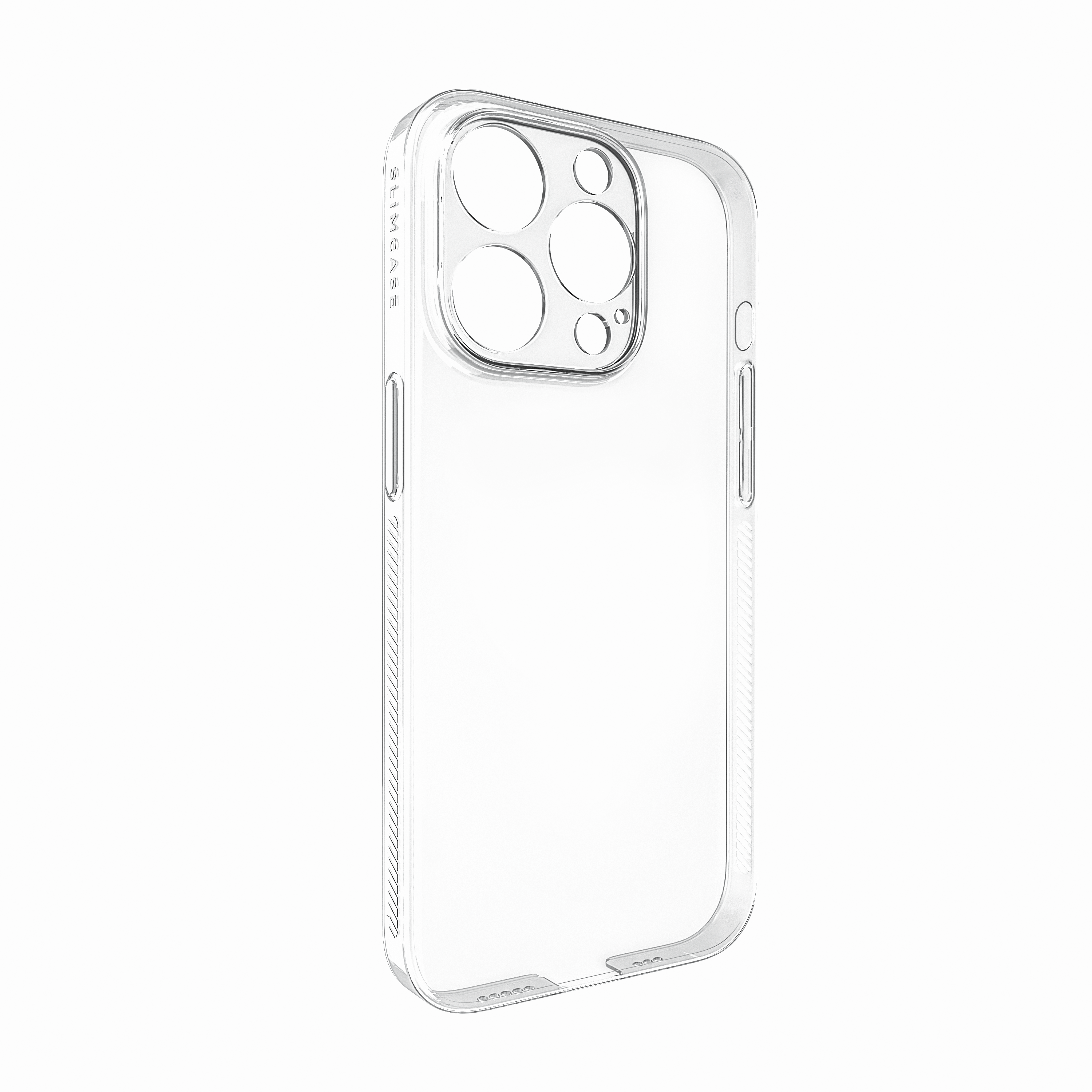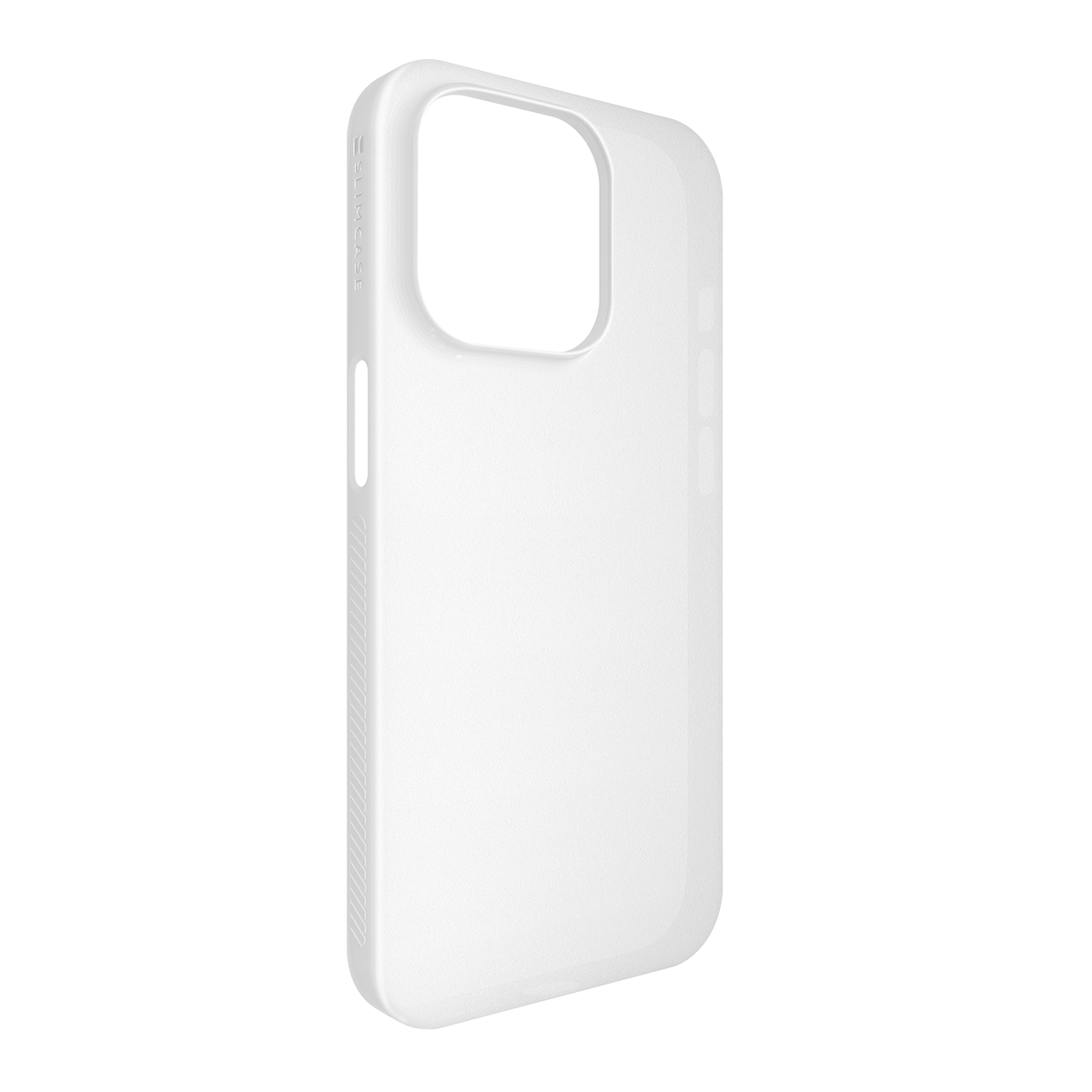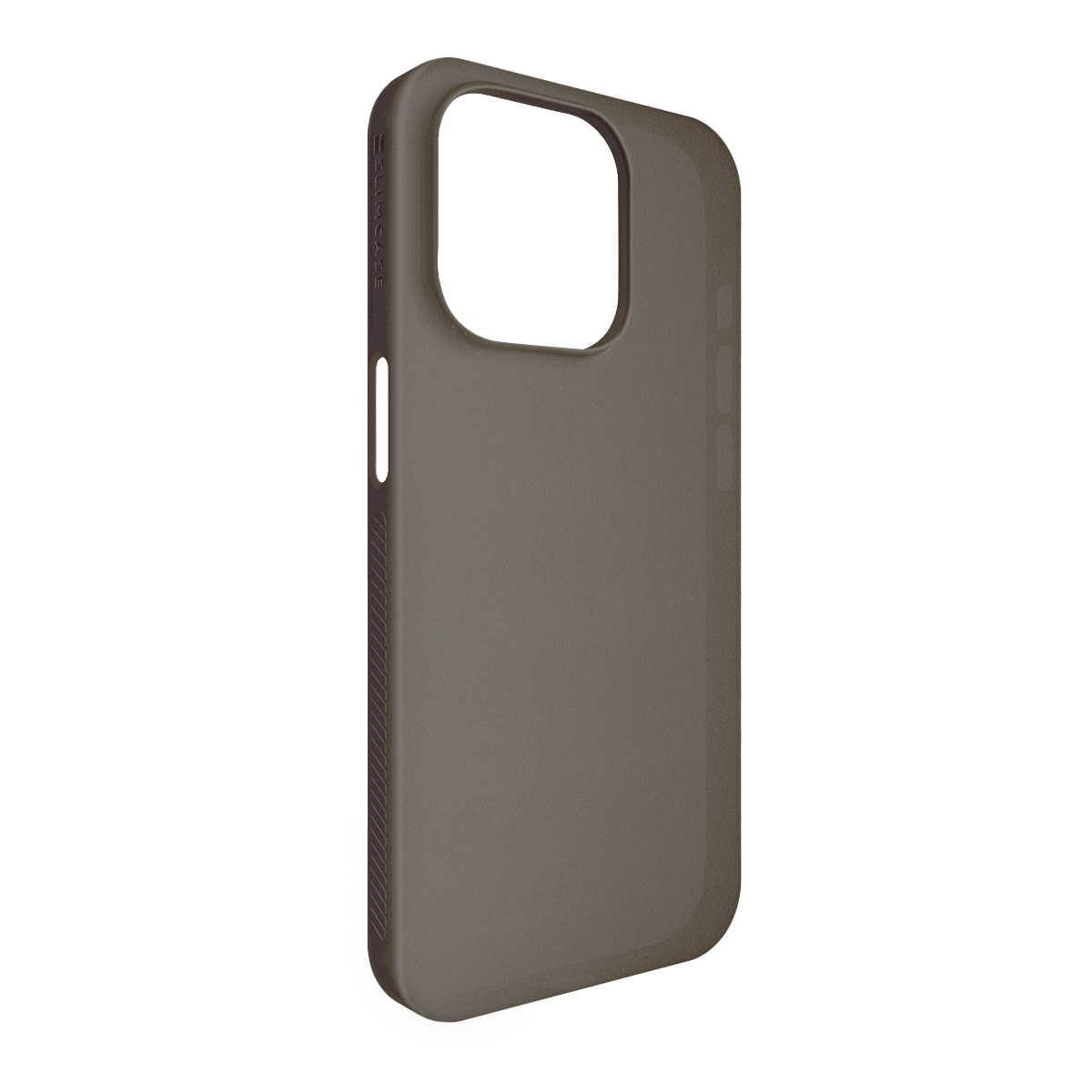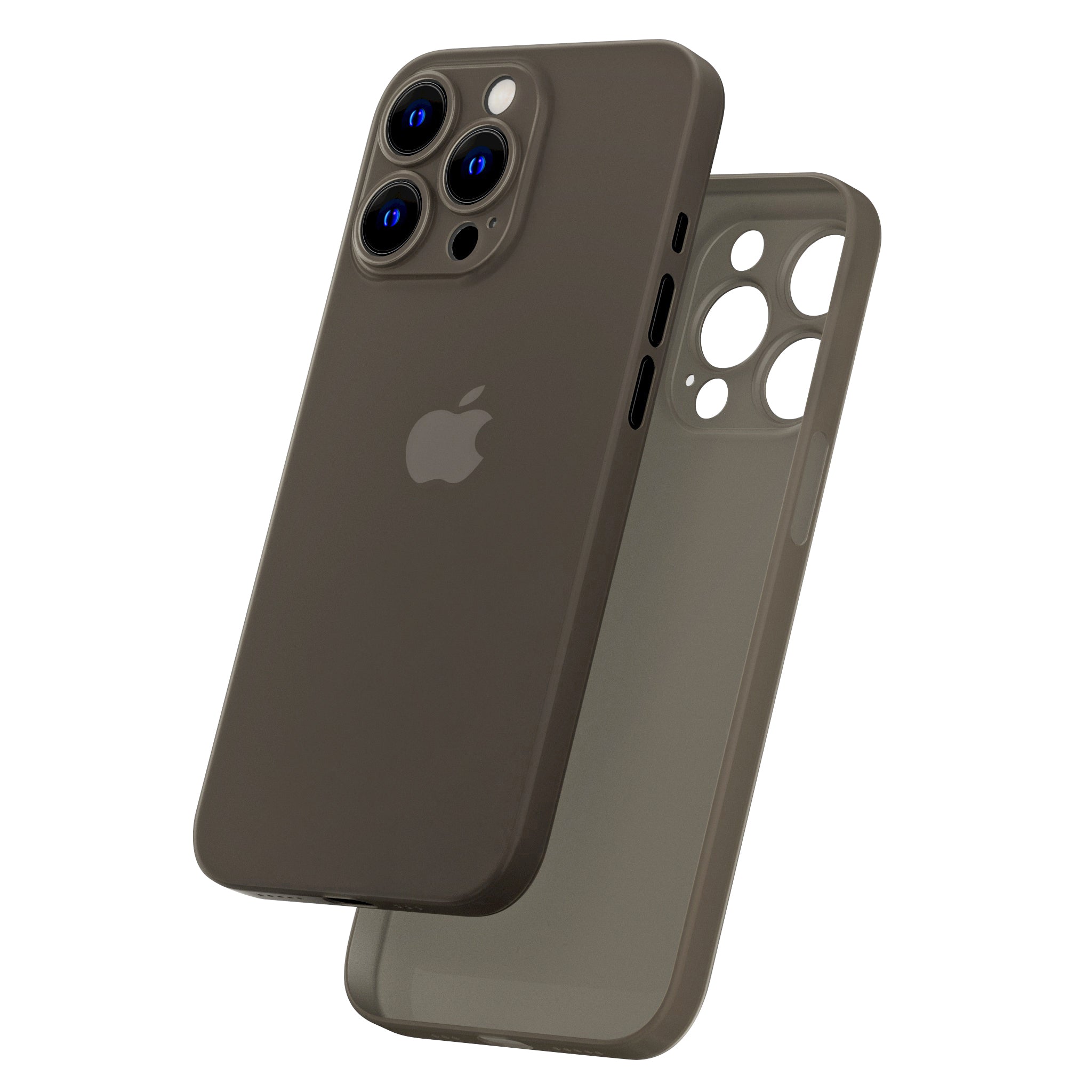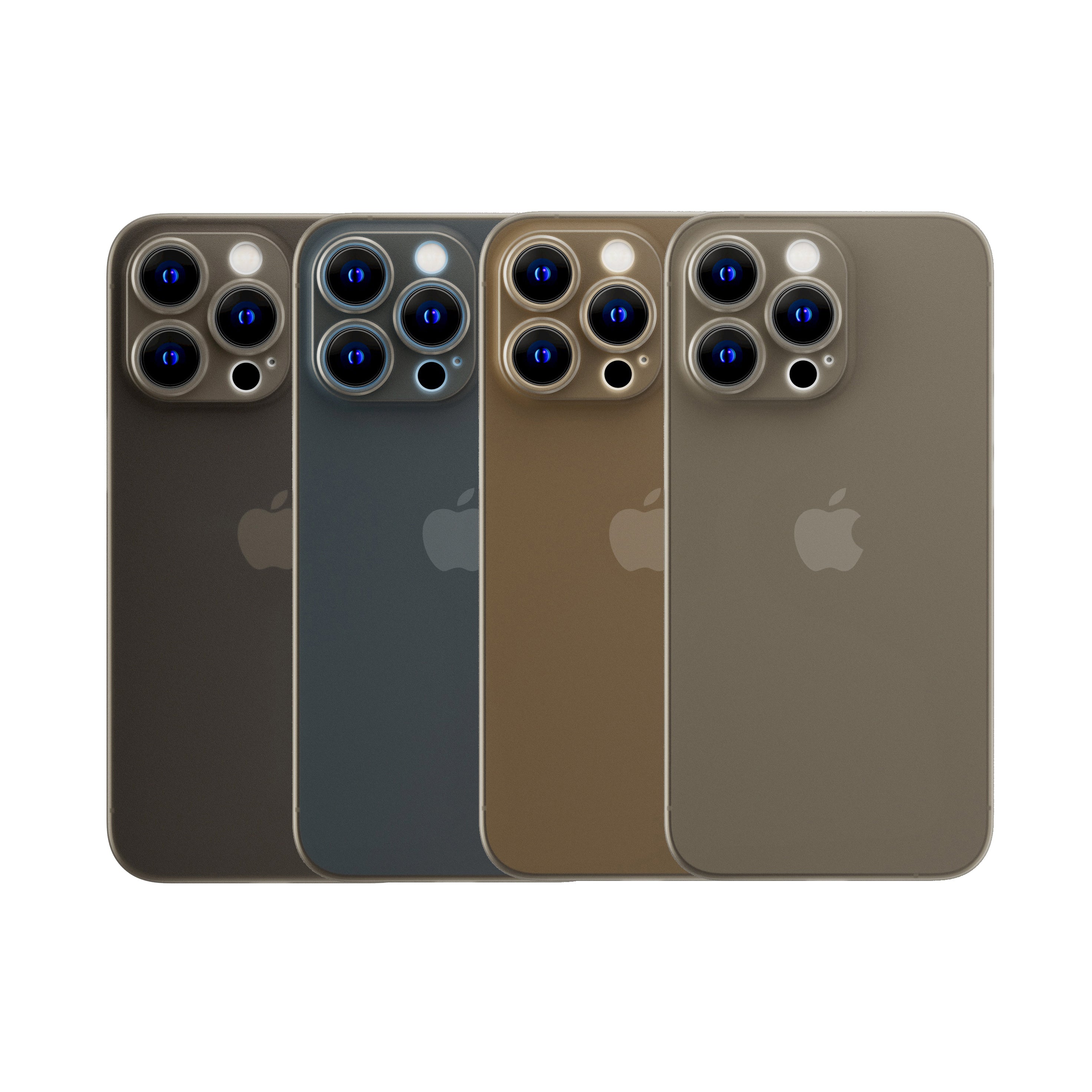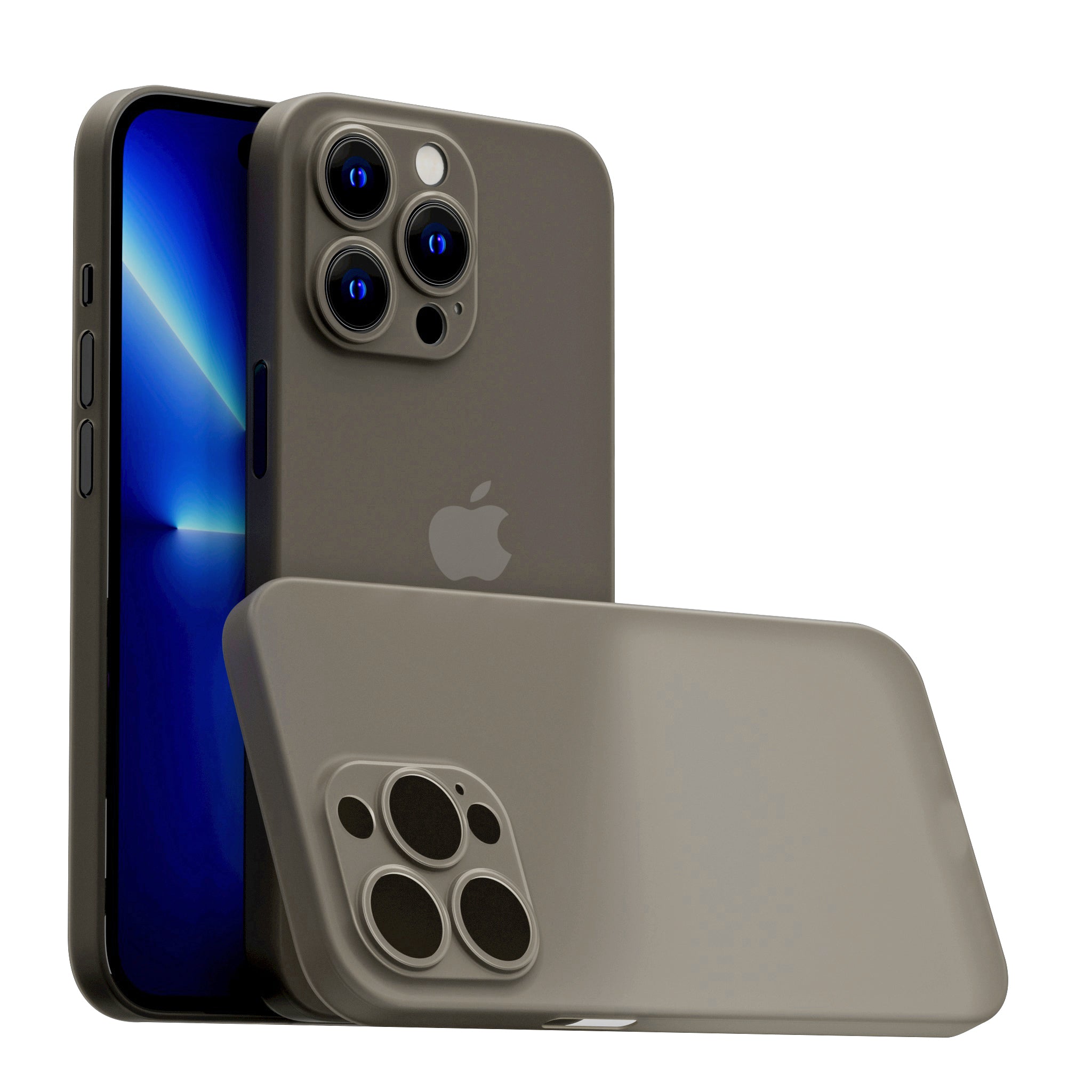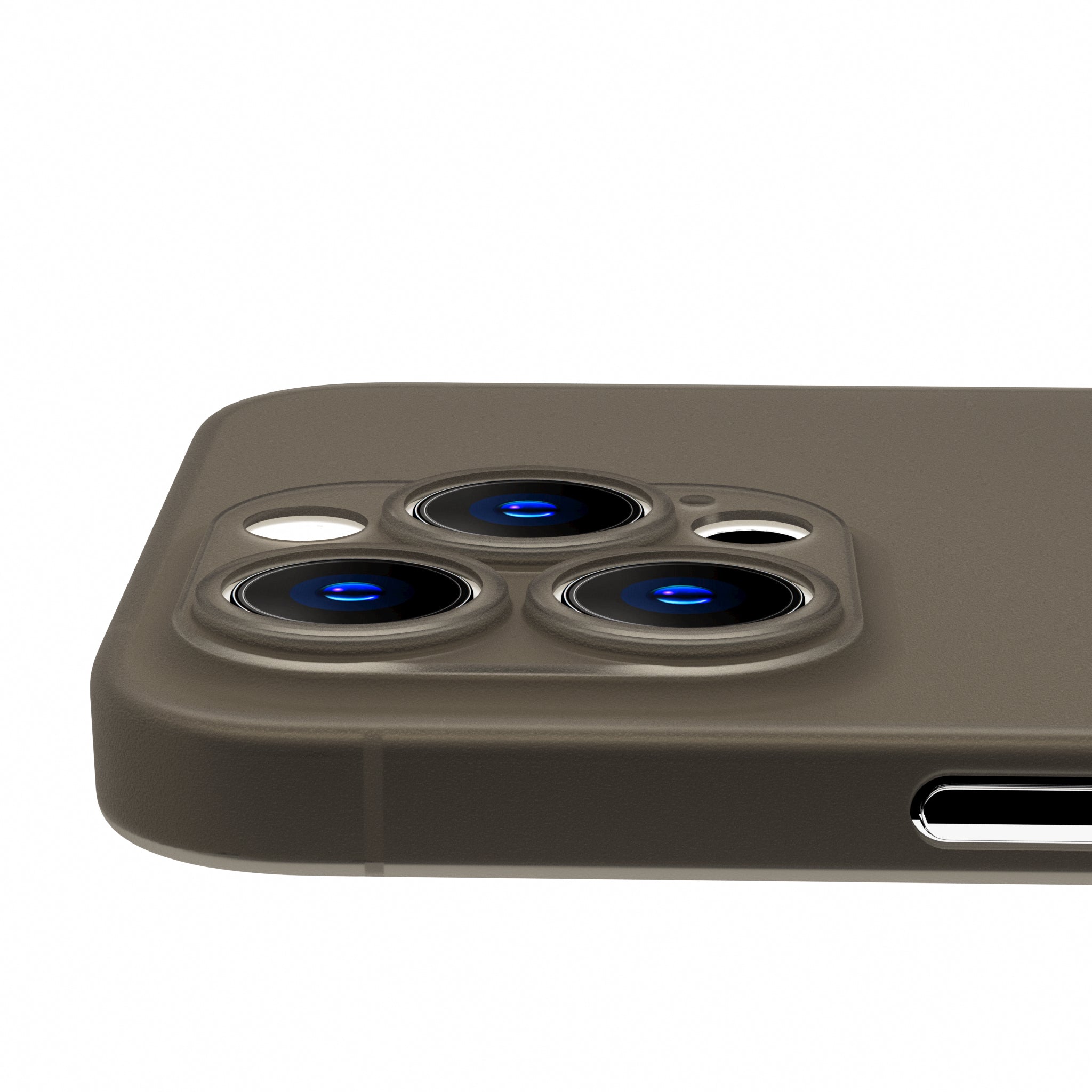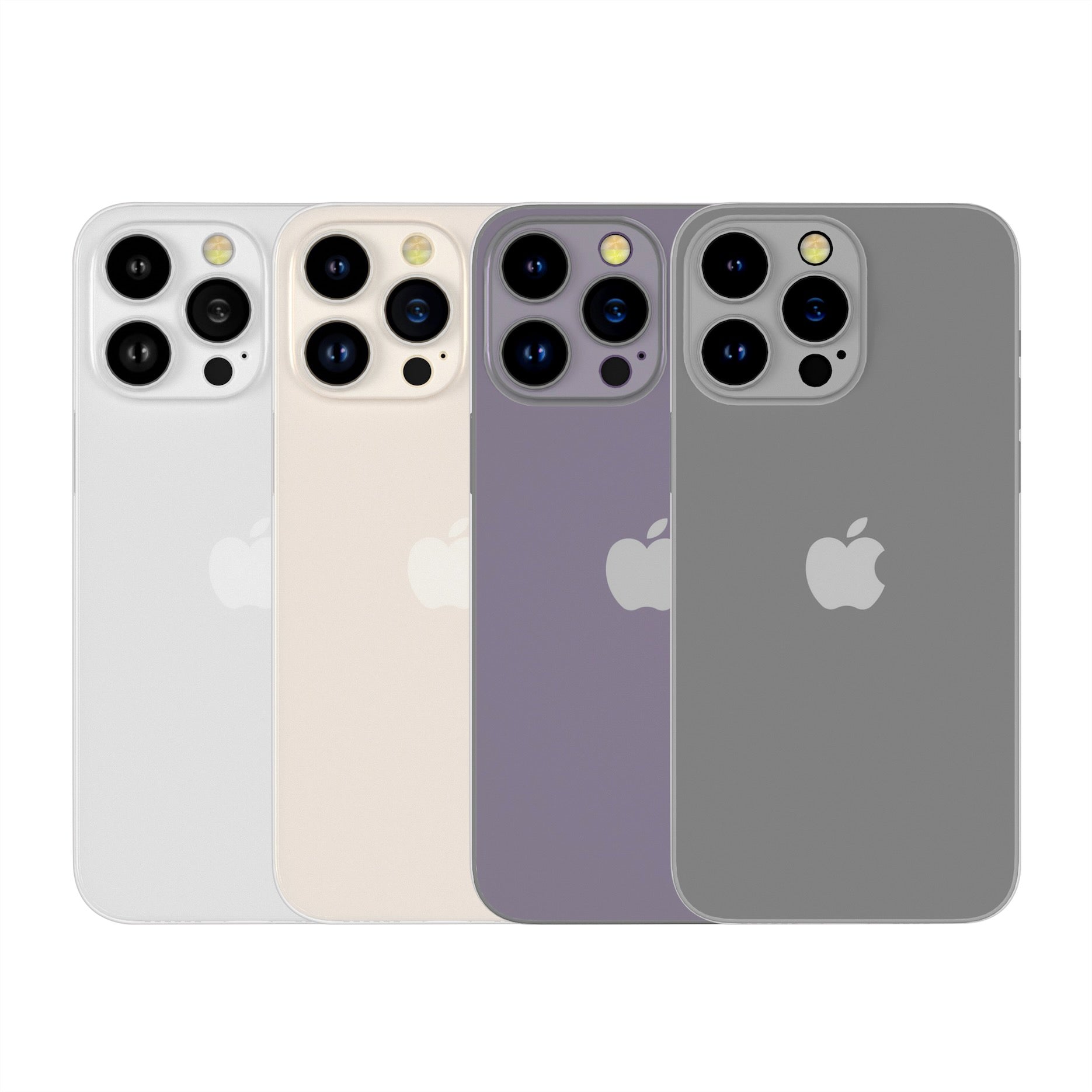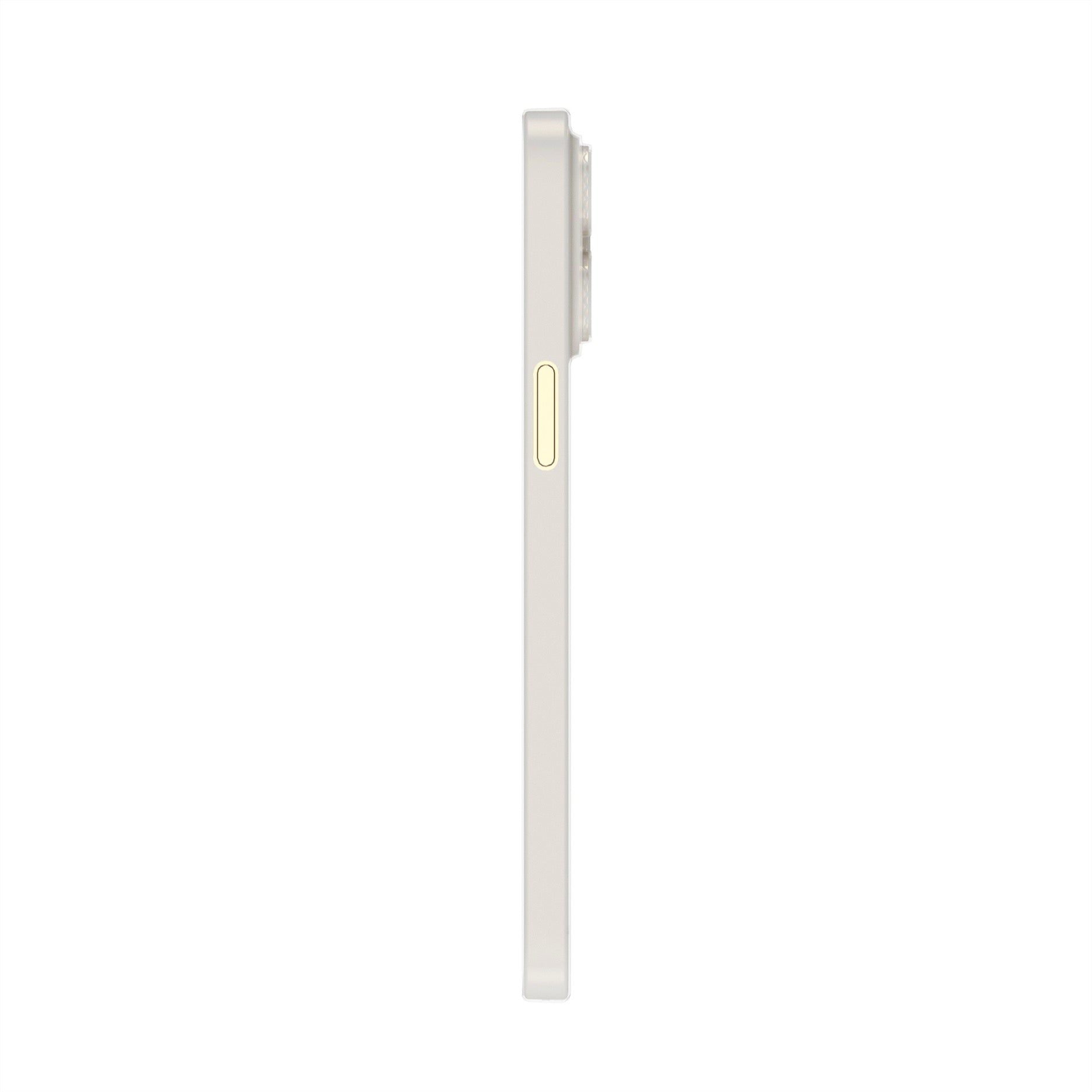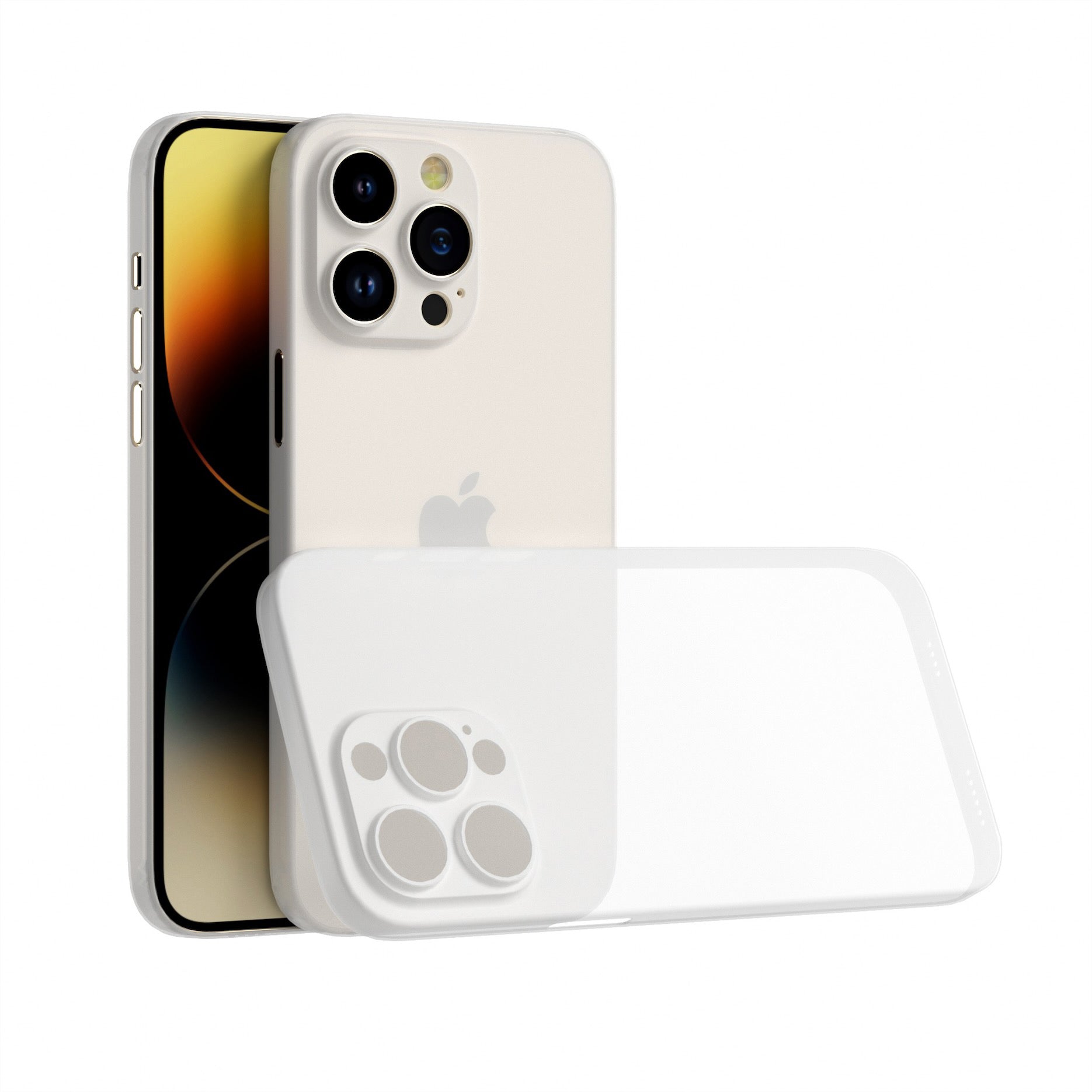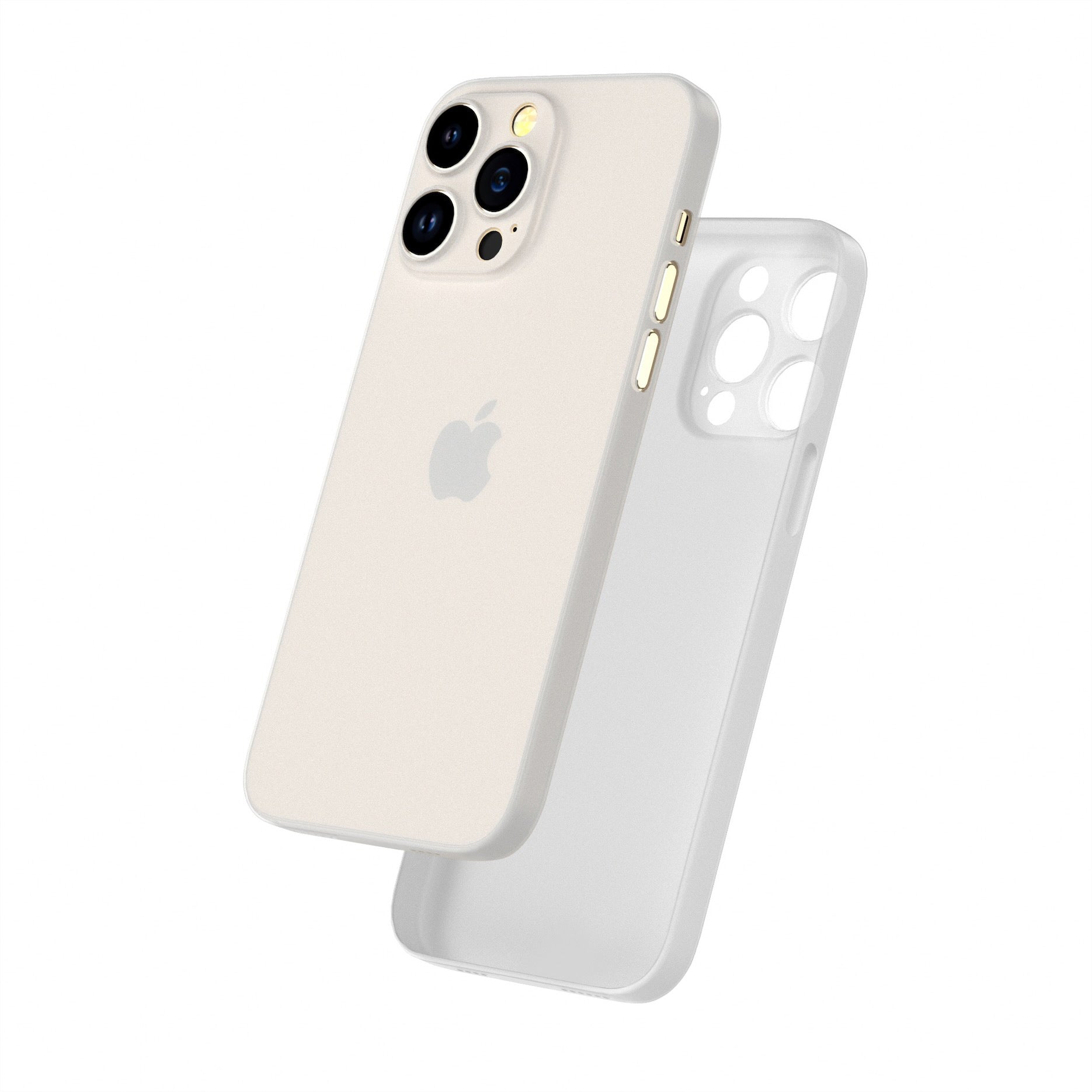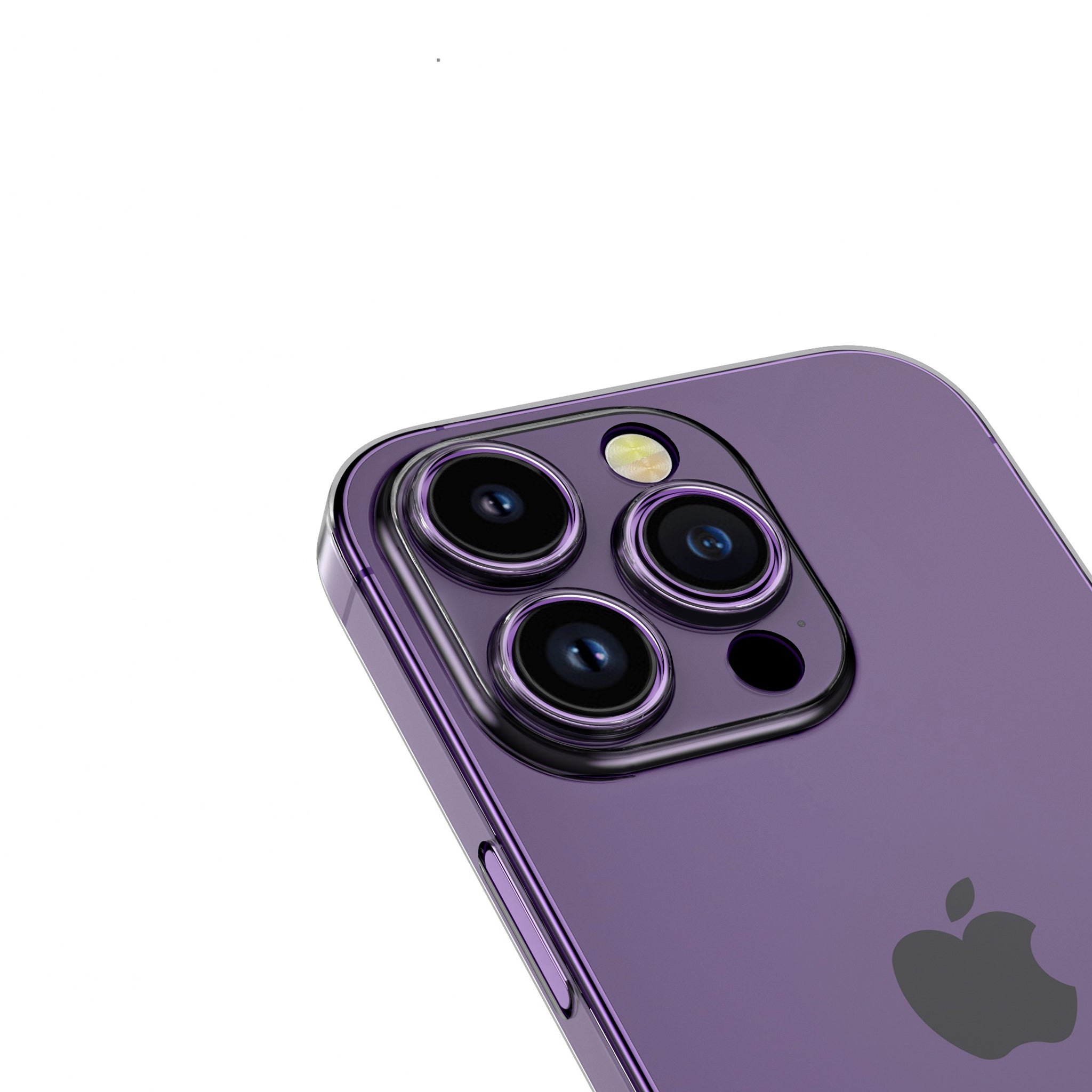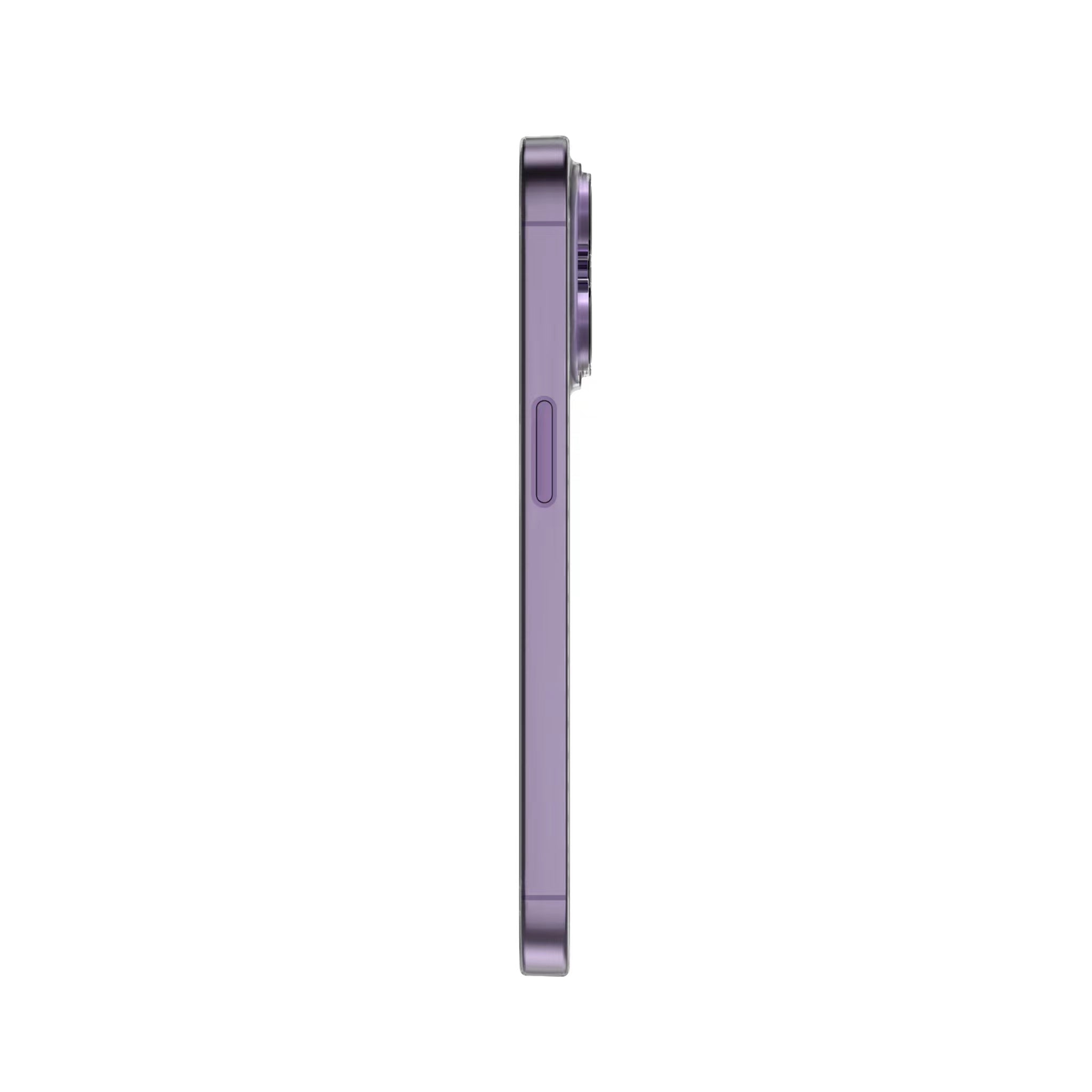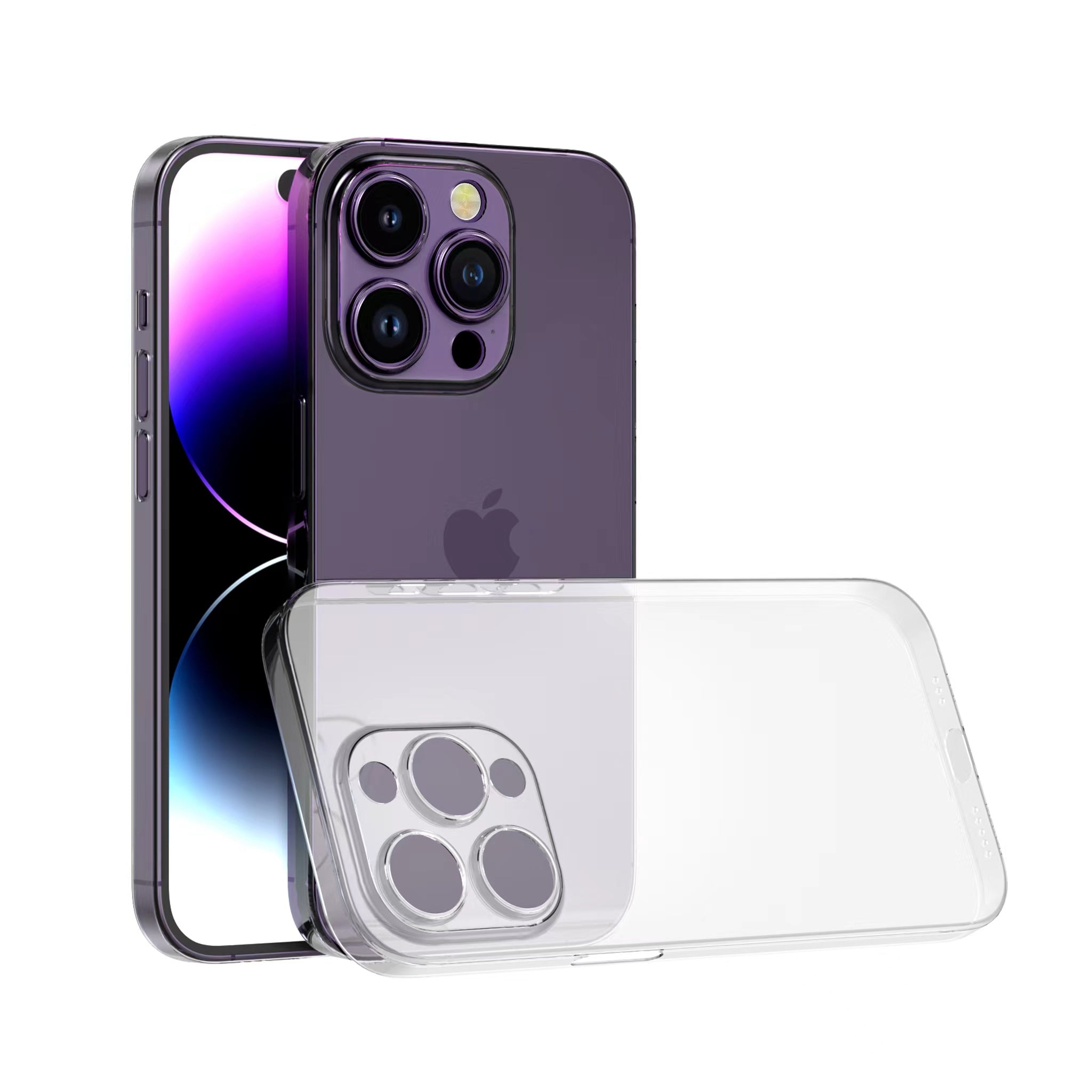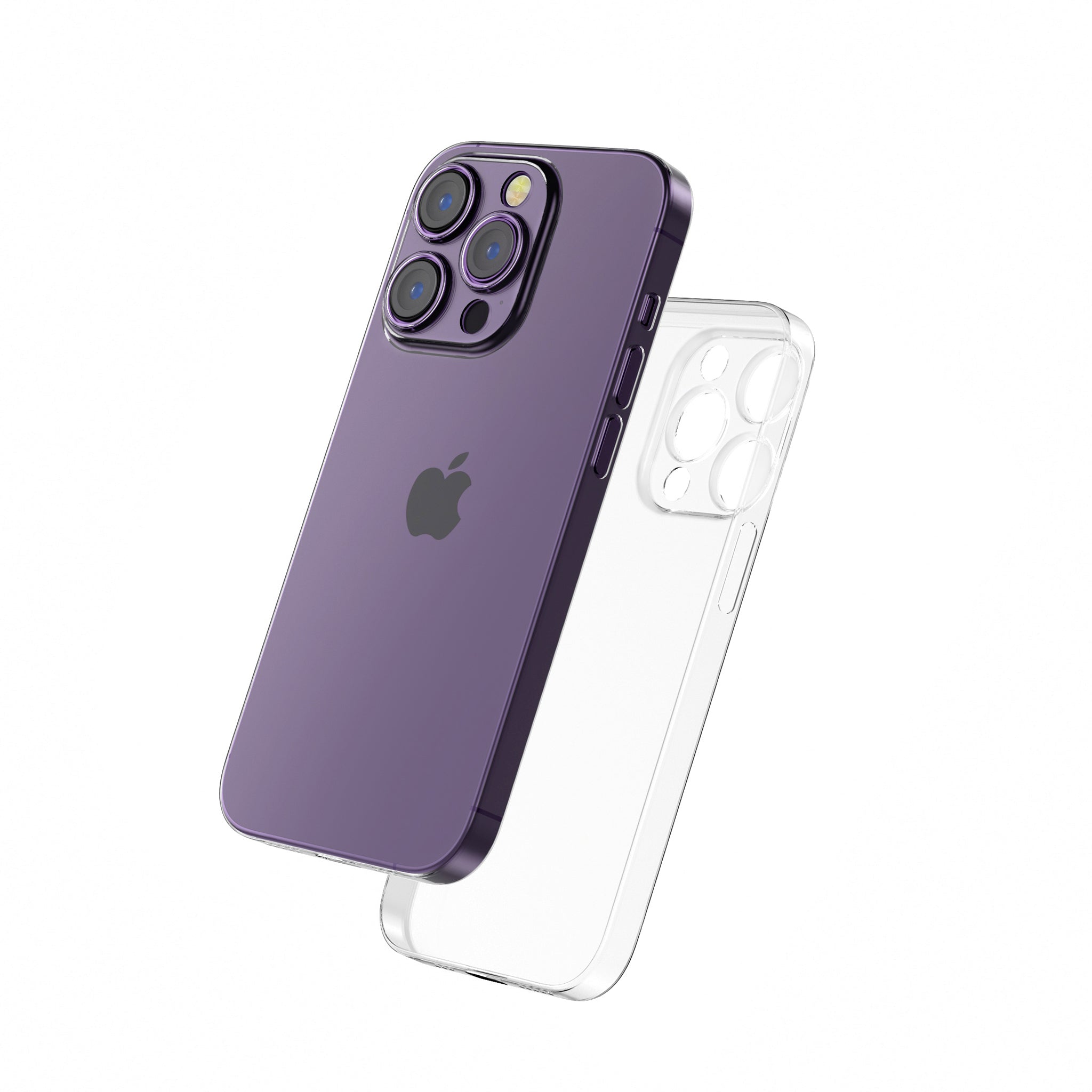 Slimcase for iPhone 14 Pro Max
Slimcase offers free shipping almost every order!

Estimated time to receive goods: 2–5 working days from the date of placing the order.
Before receiving the goods and making payment, you are entitled to check the package. We did not support try-ons.
100% safe and secure checkout that doesn't store ANY of your information.
Slimcase Warranty covers manufacturing issues, if the case is yellowing or the color coating peeled off, we will send you a replacement (not applied for Buy 1 Get 1 Promotion).
See details here.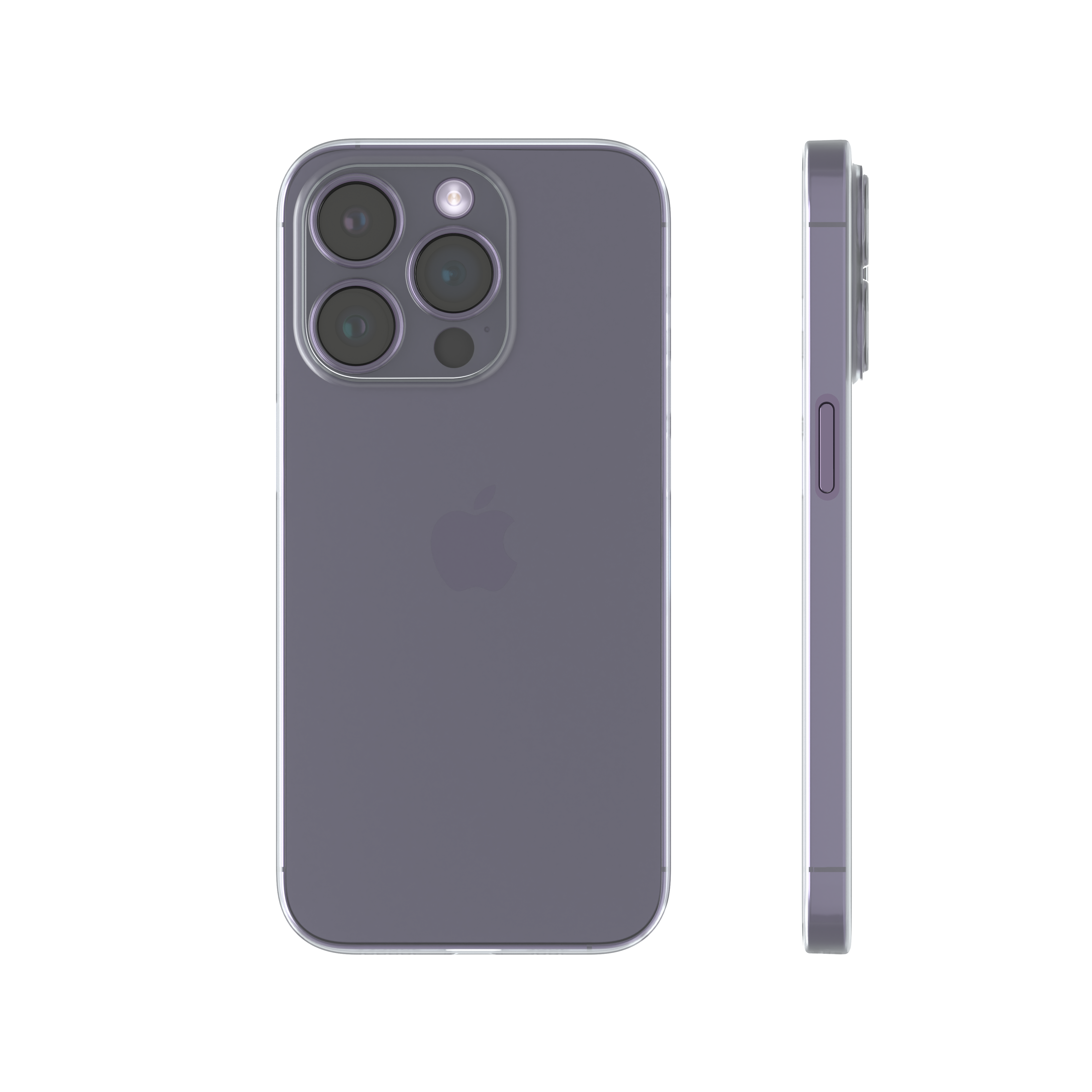 Top #1 Ultra-thin Protective Case
Design for your comfort
Non-yellowing coating
Keep your phone looking like new.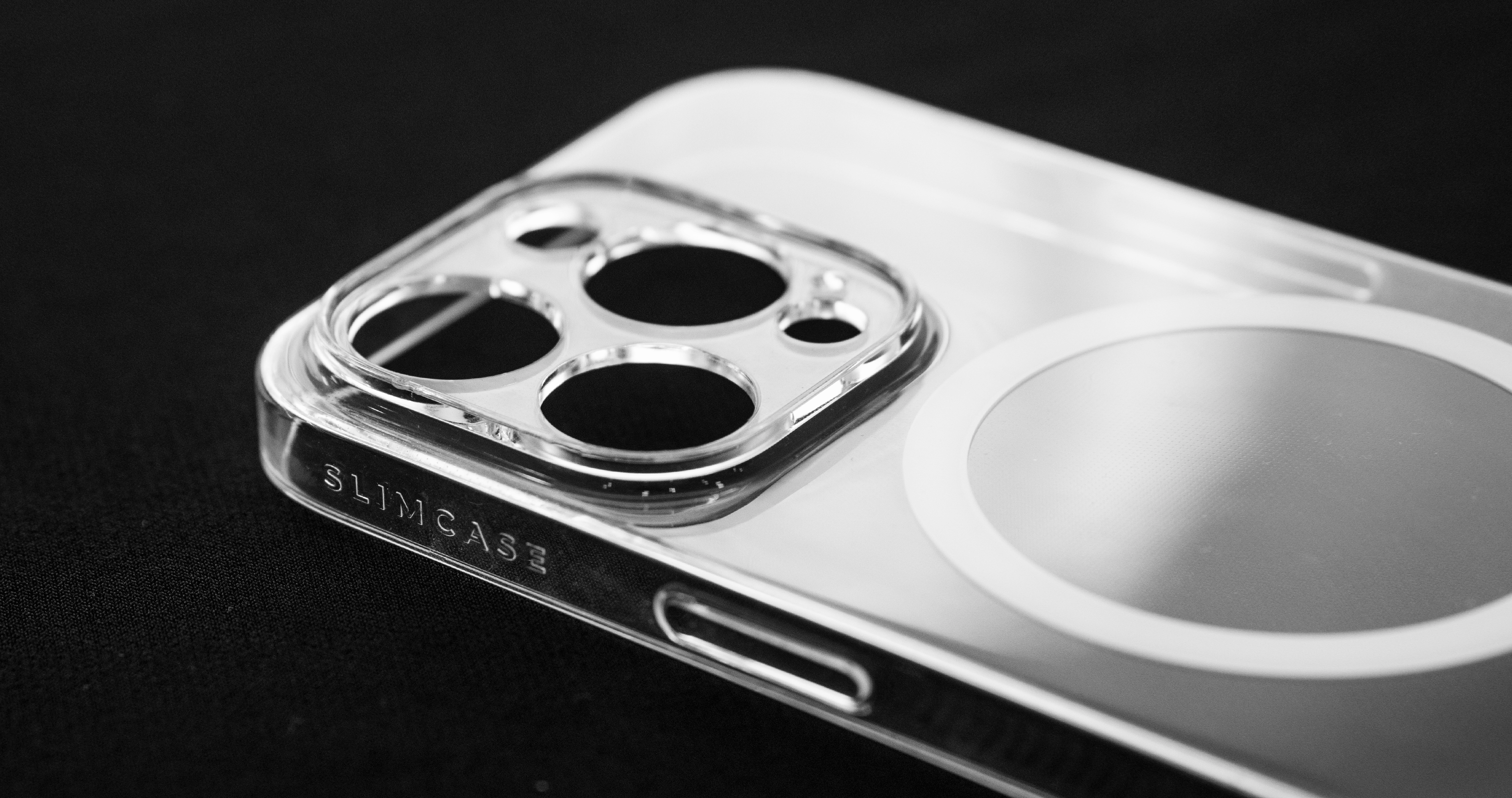 New case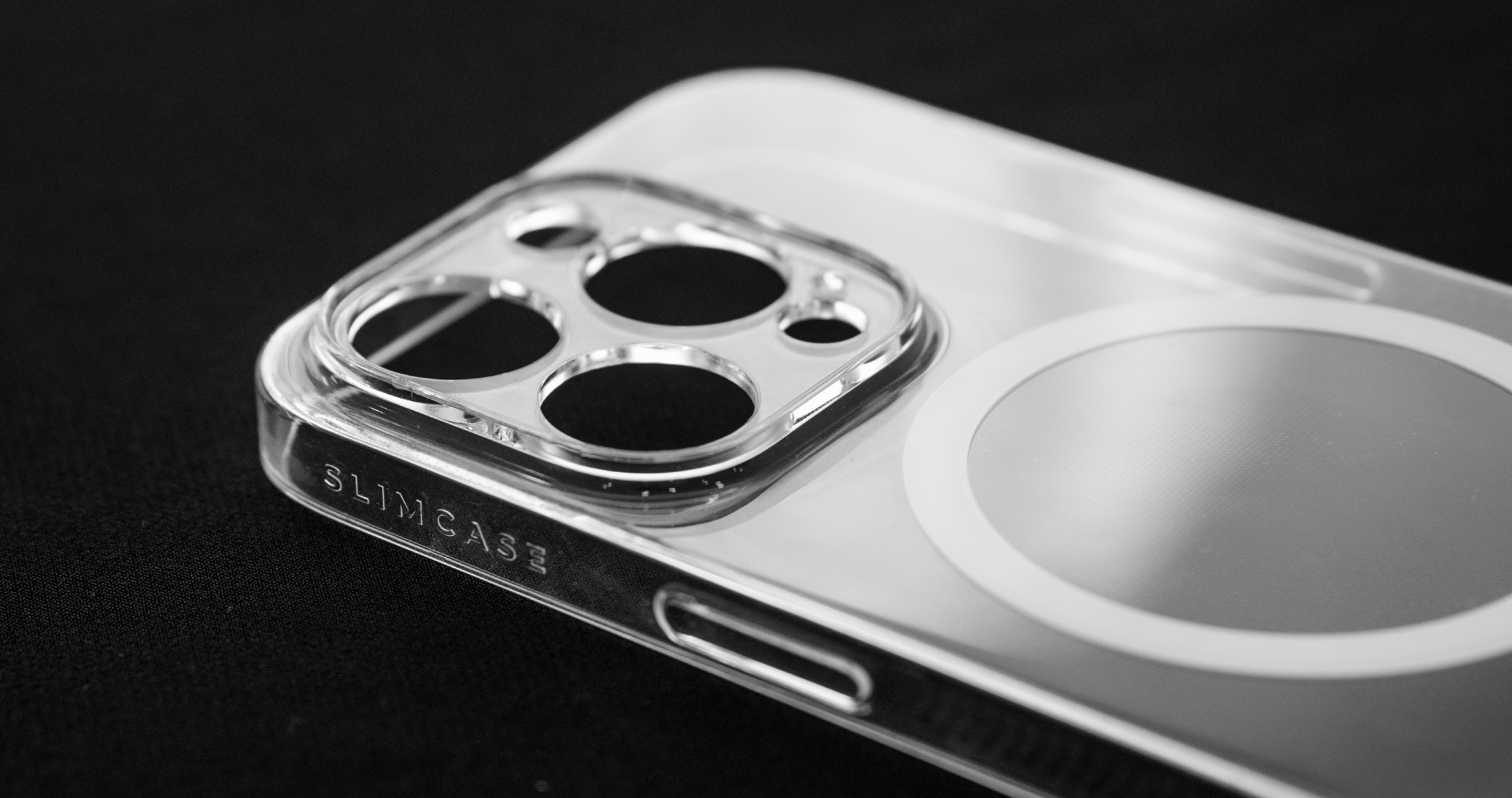 After 6 months
Anti-yellowing UV technology
We exclusively researched the Armour Max material. It's transparent, sturdy, and always new.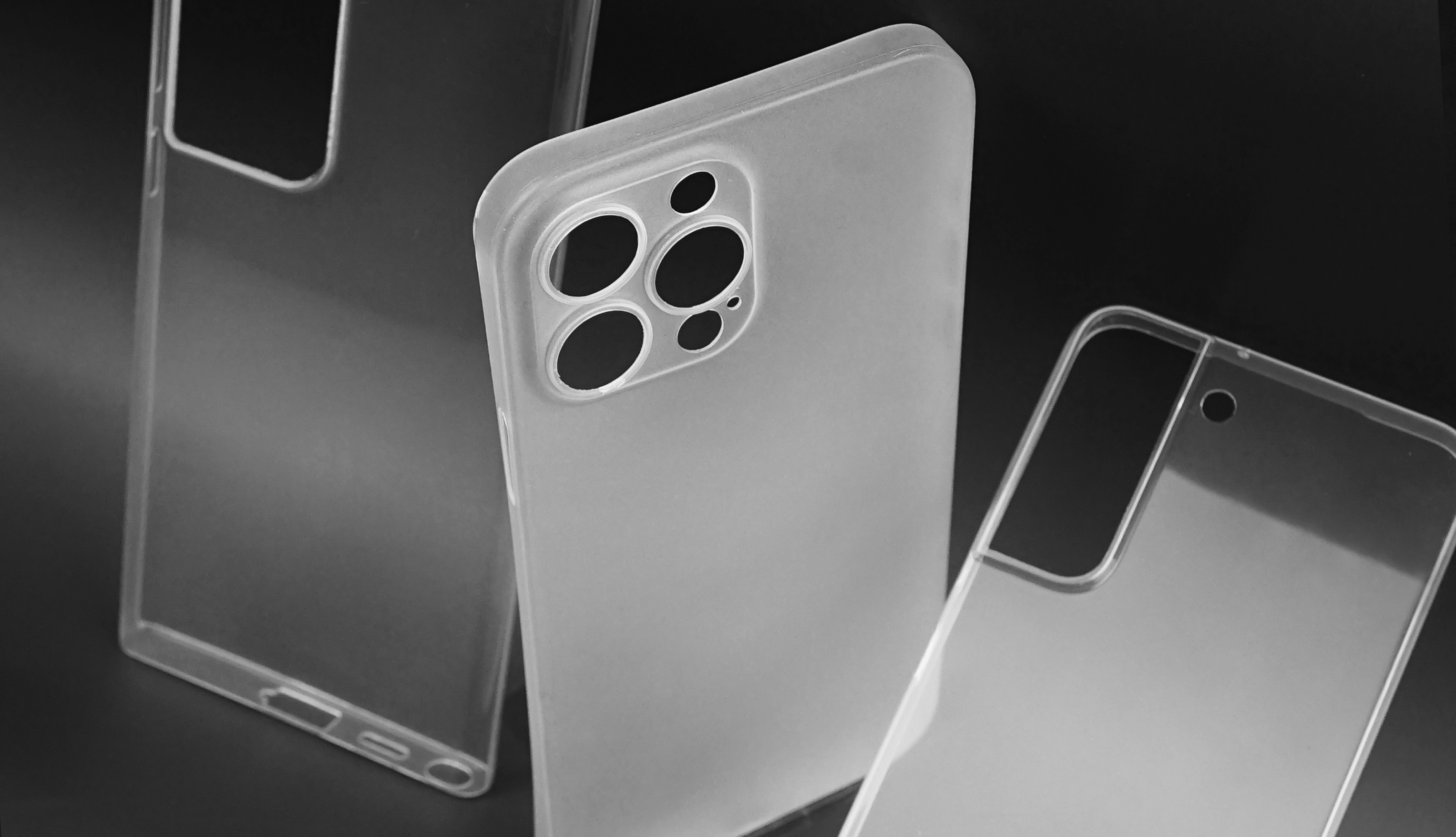 New case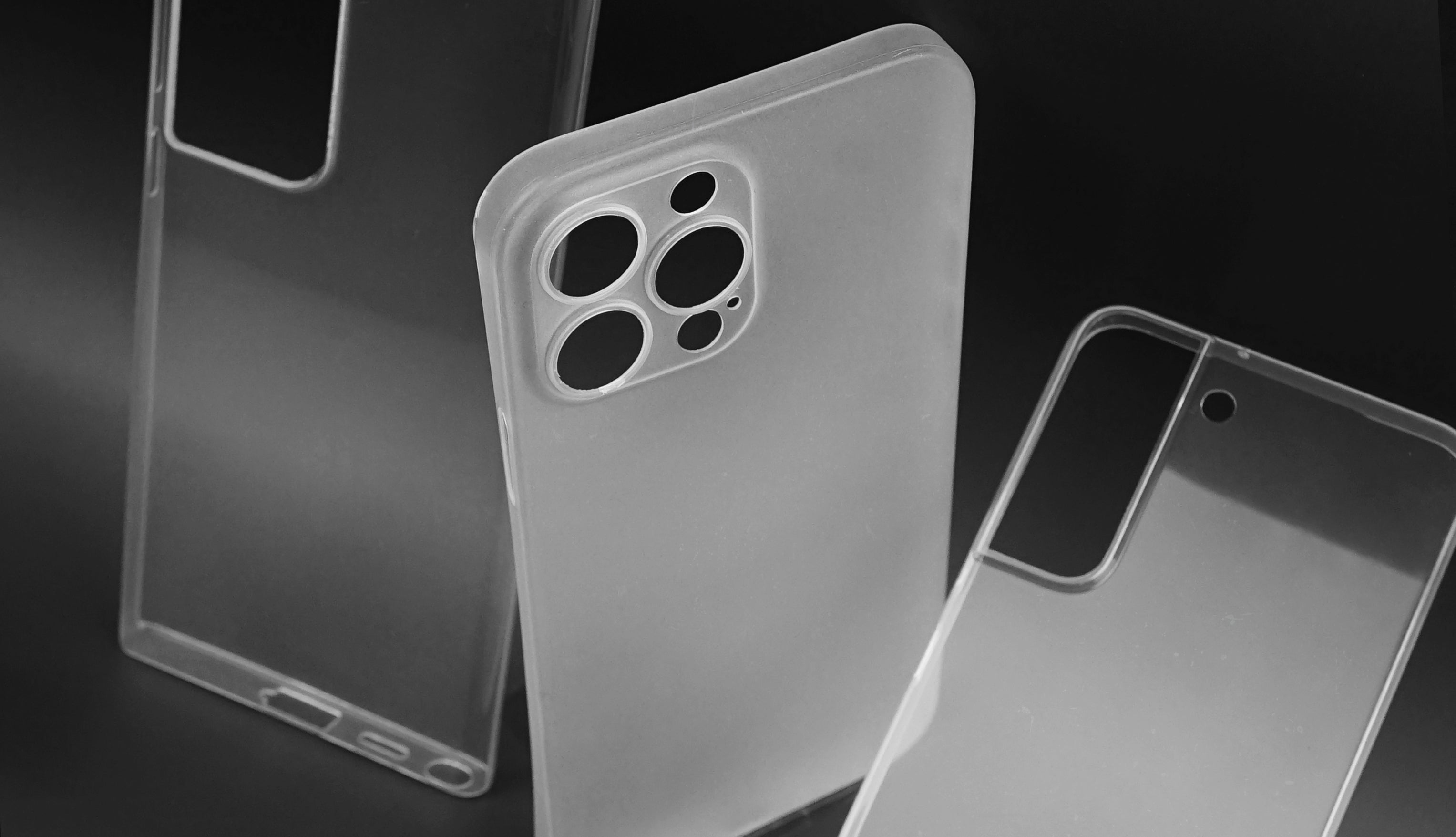 After 6 months
Fingerprint & smudge resistance
It improves grip and keeps the casing looking new.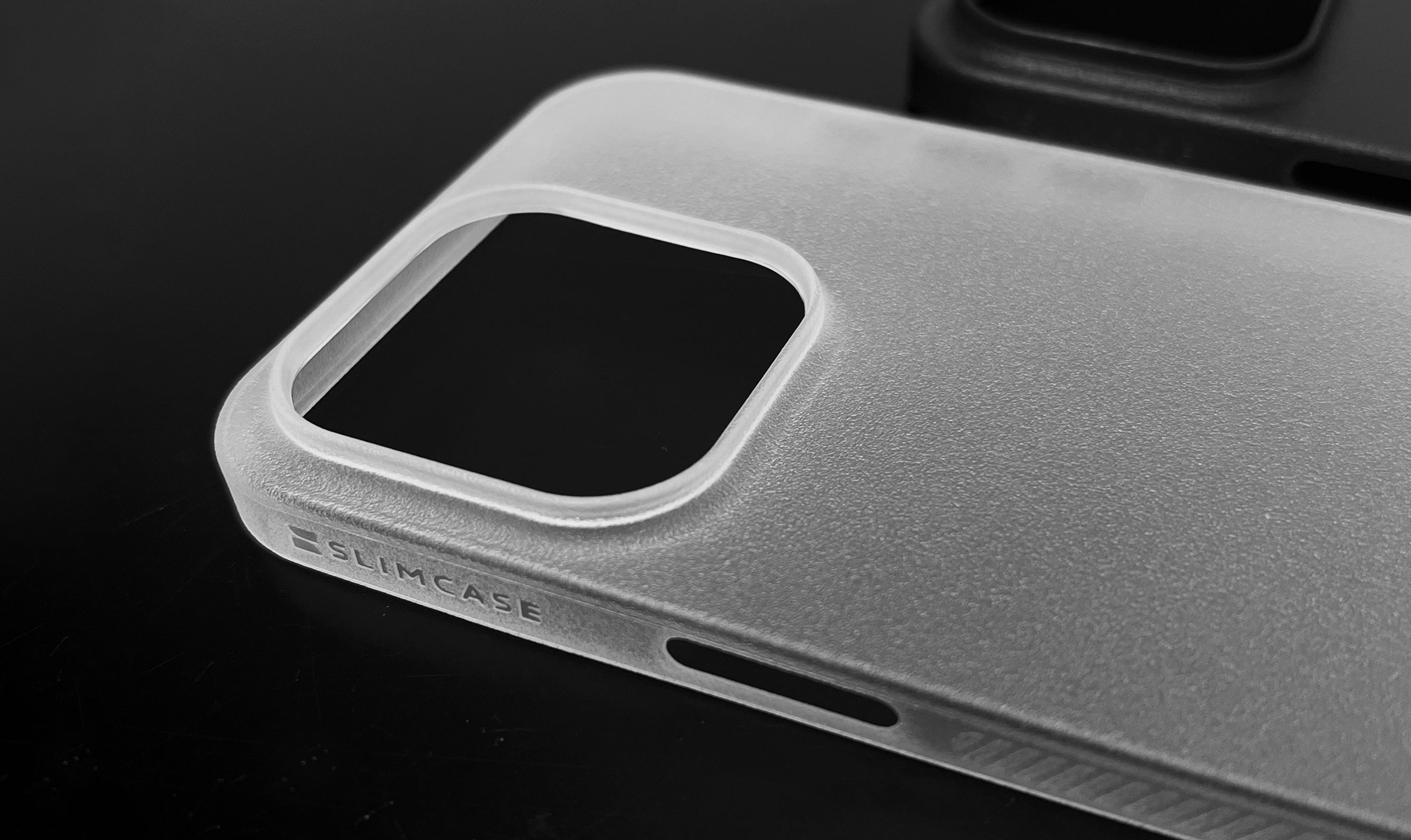 New CasCase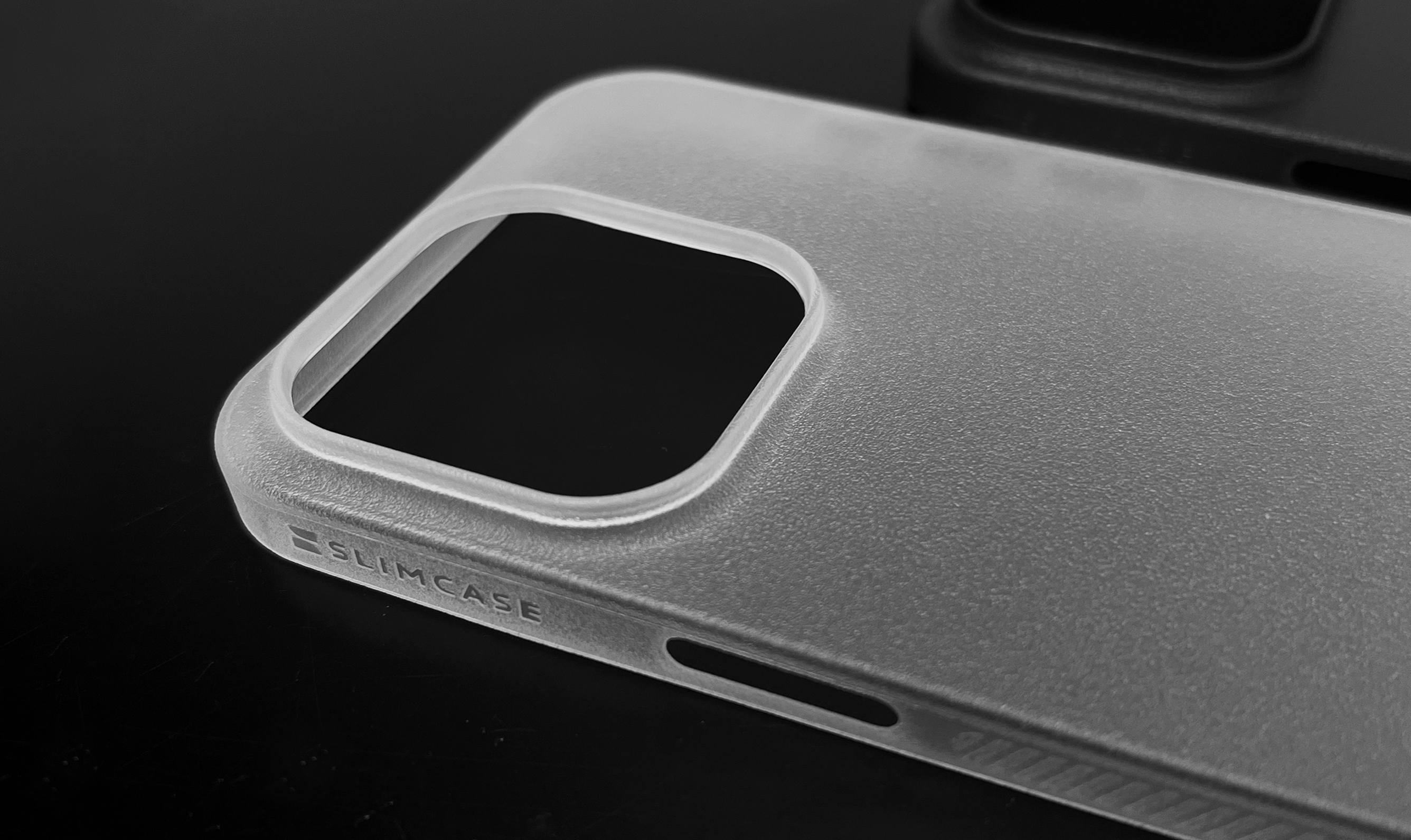 After 6 months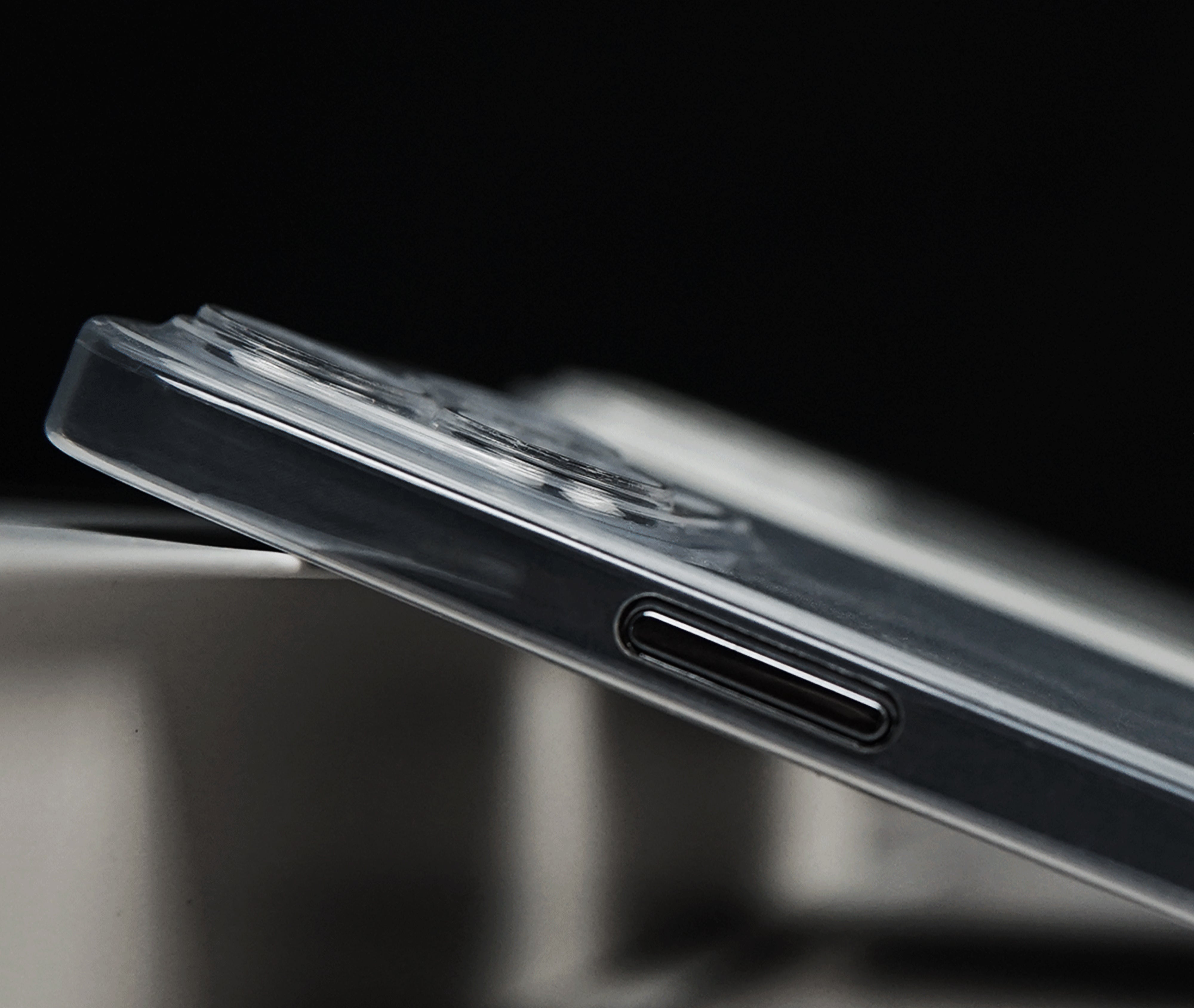 Invisible Feeling
Slimcase Classic, with its 0.38mm thickness, provides the comfort of not wearing a case.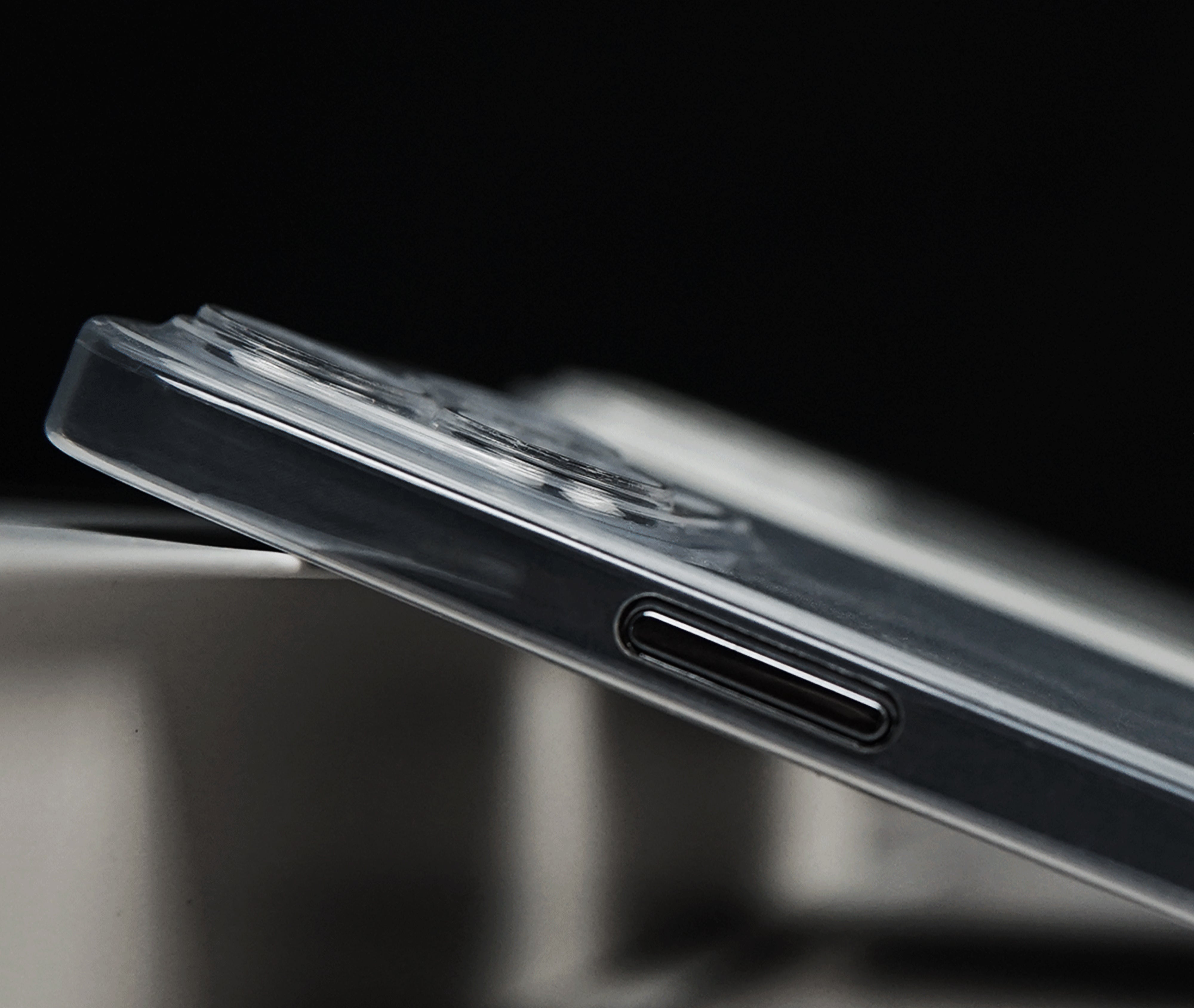 Minimalist Design
Slimcase will show off the classy beauty of your phone.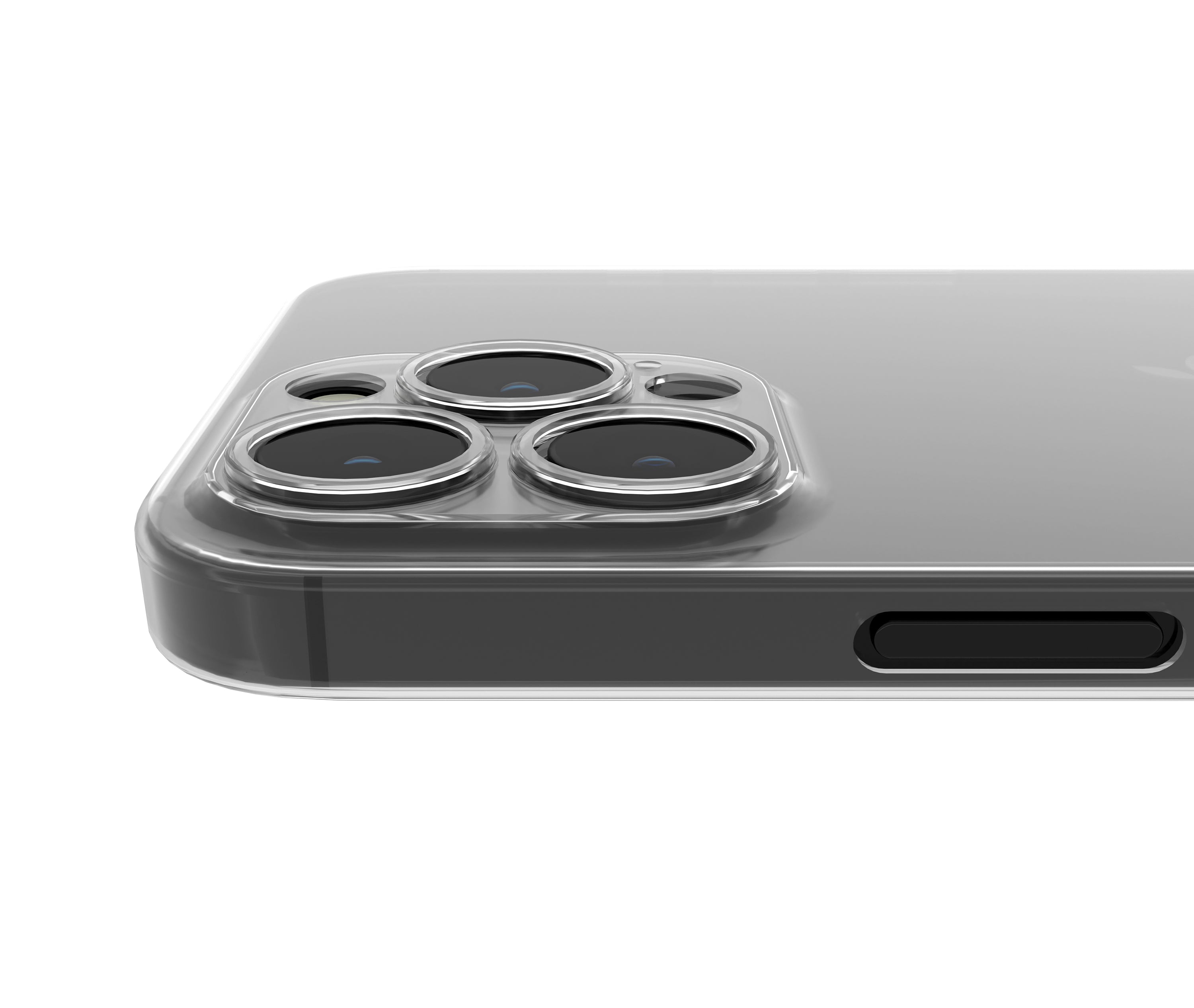 Camera Protection
Raised camera bezel helps limit scratches.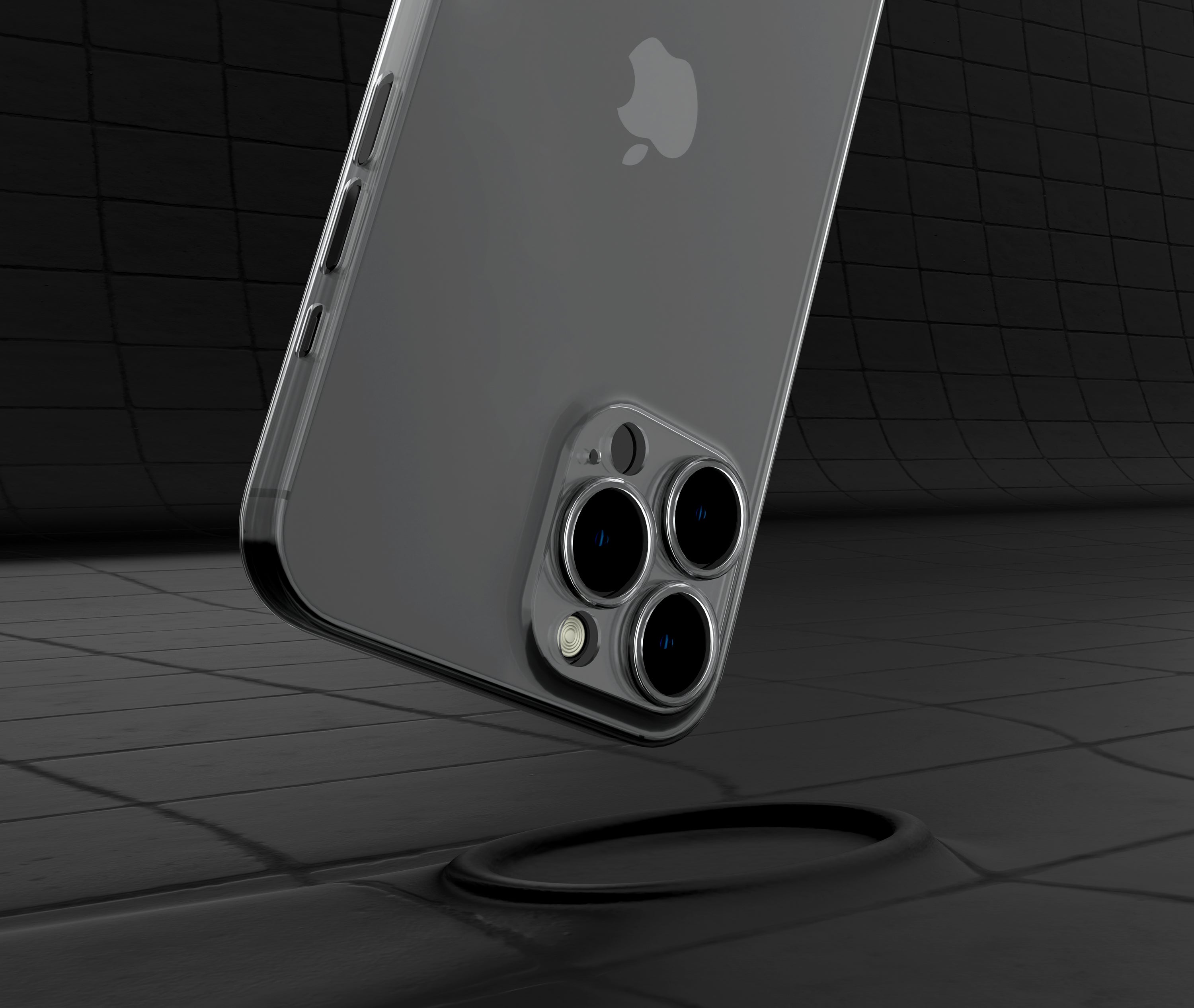 Protect against everyday impacts with Armour technology
Protects your phone safely at a maximum height of 1.2m.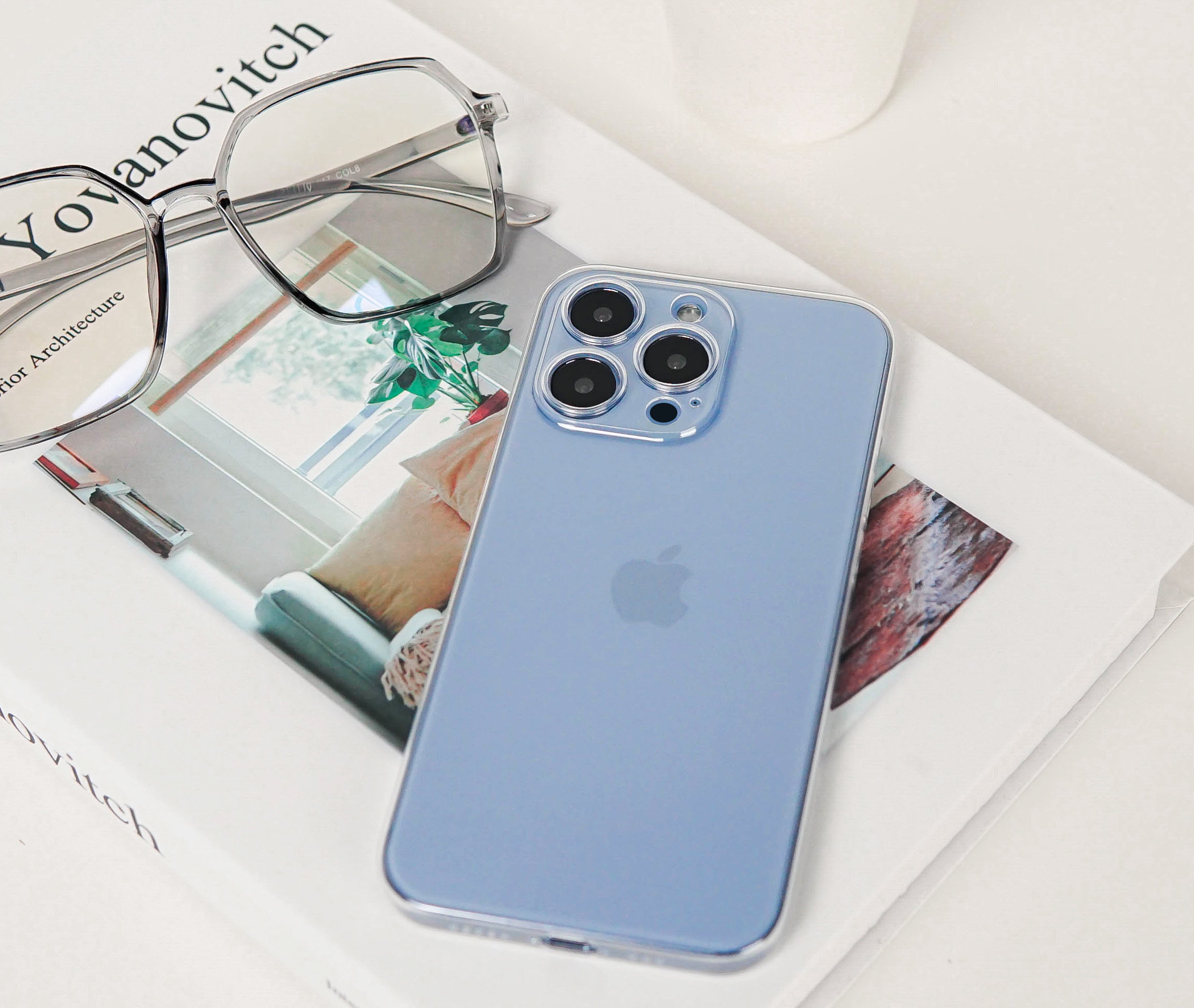 Eco-friendly
Producing Slimcase cases accounts for 1/3 plastic of regular cases.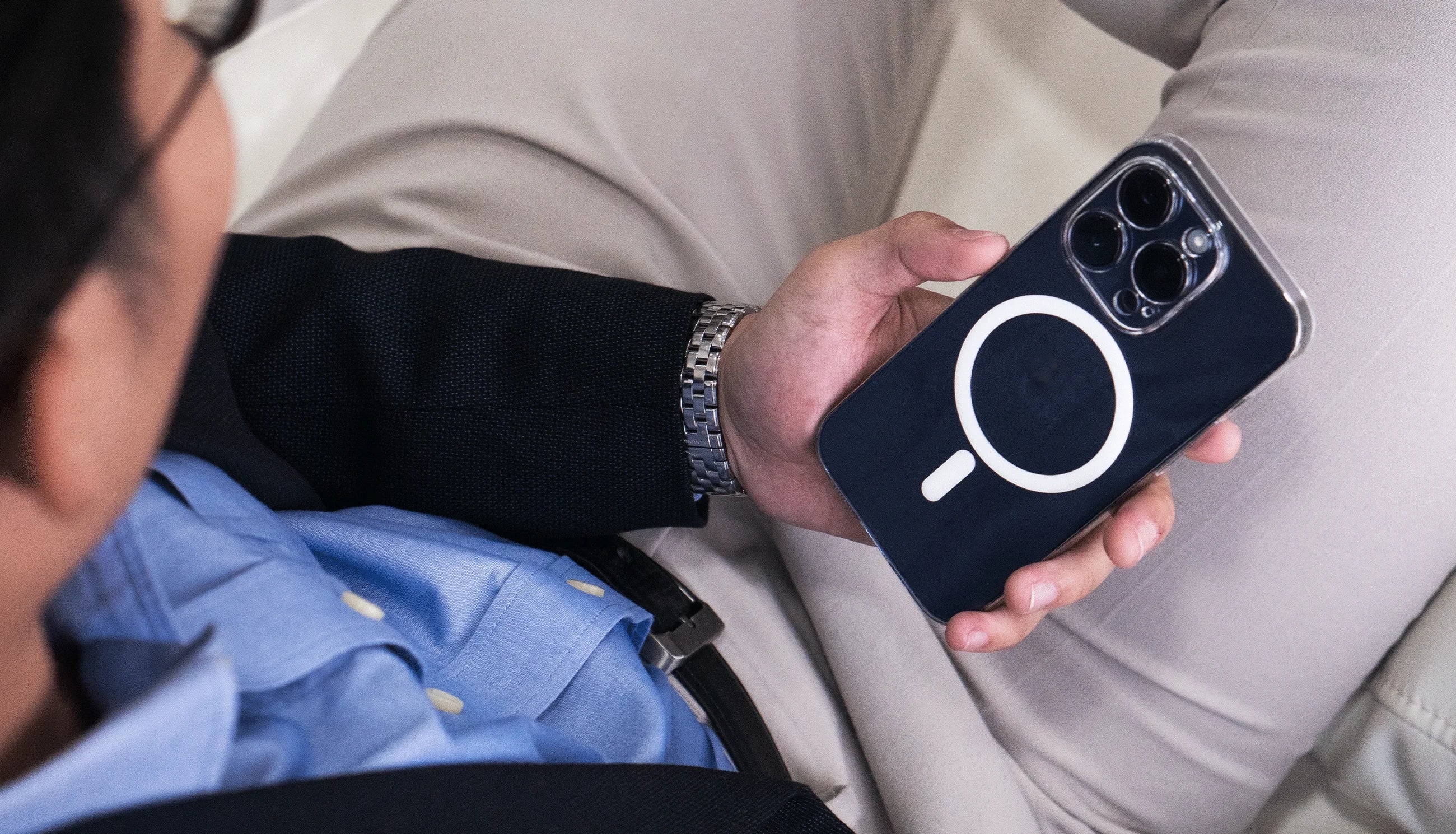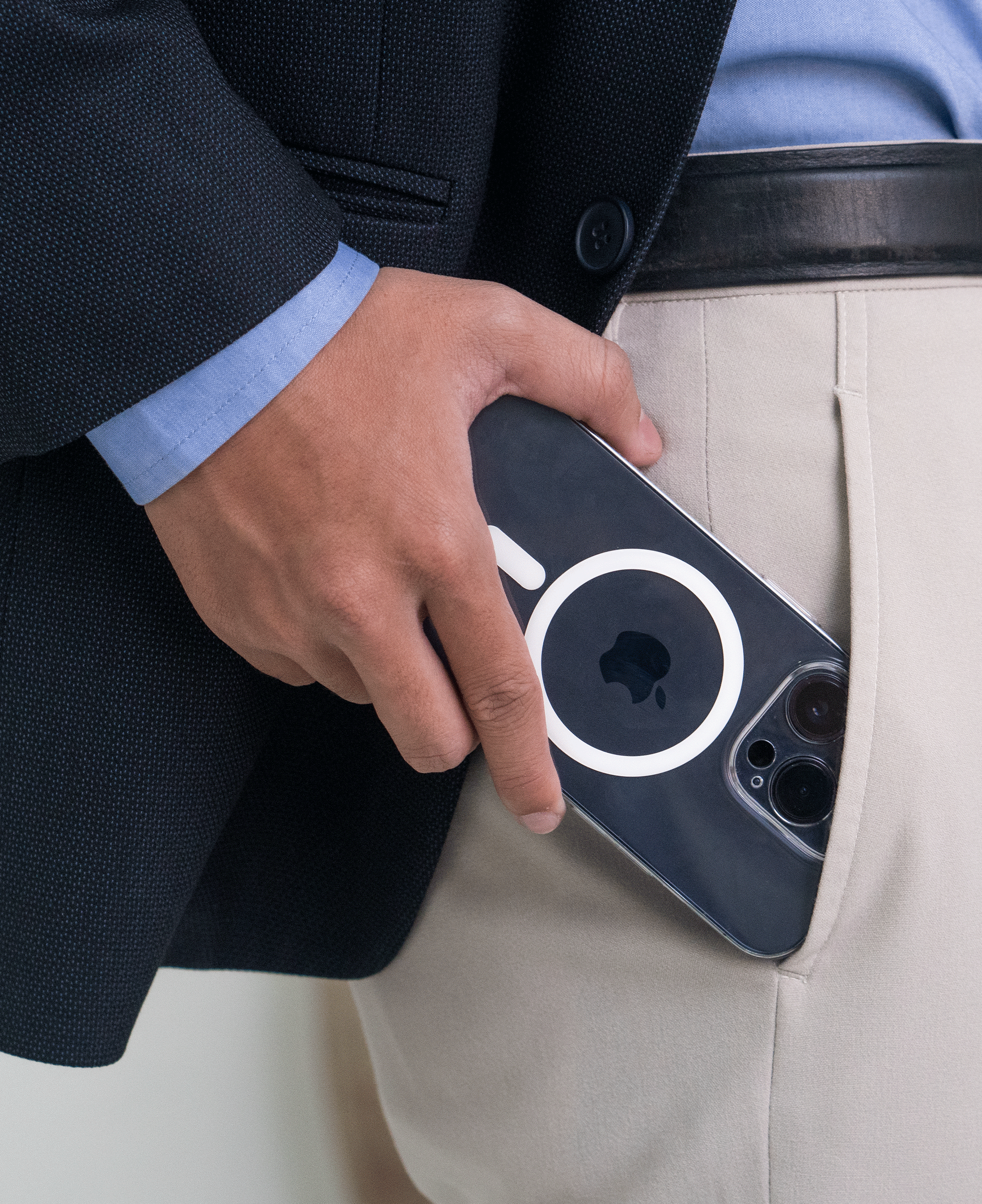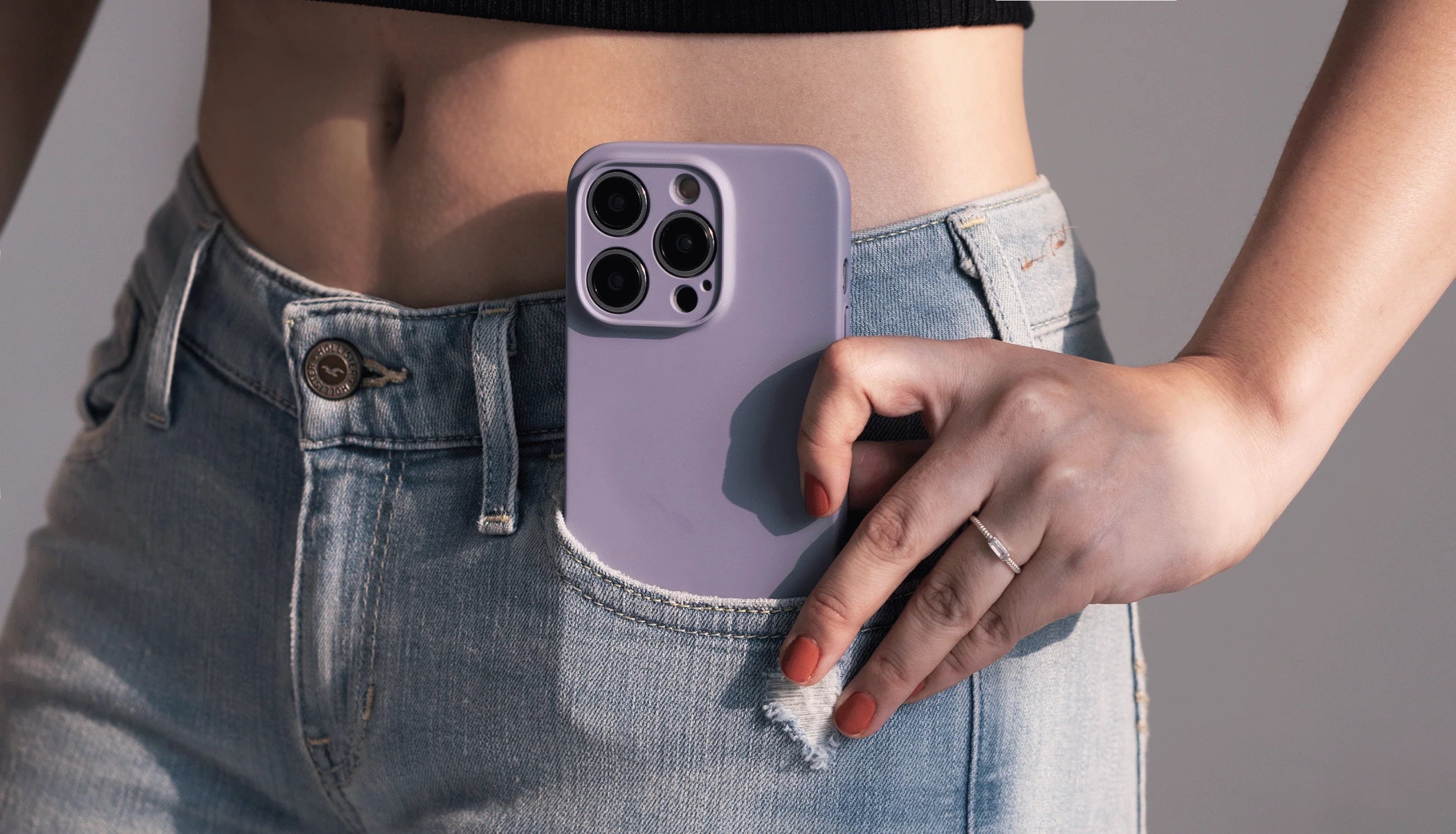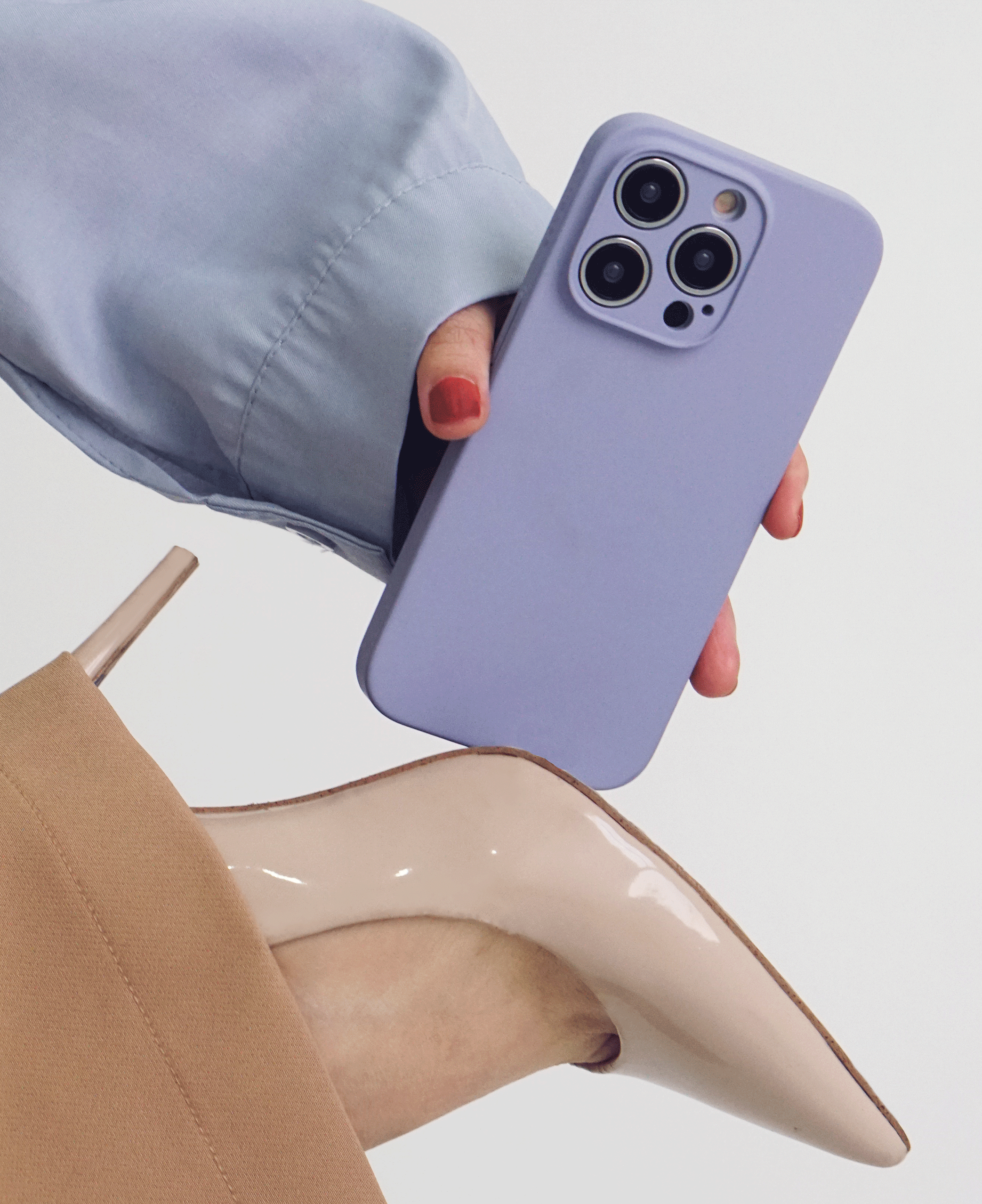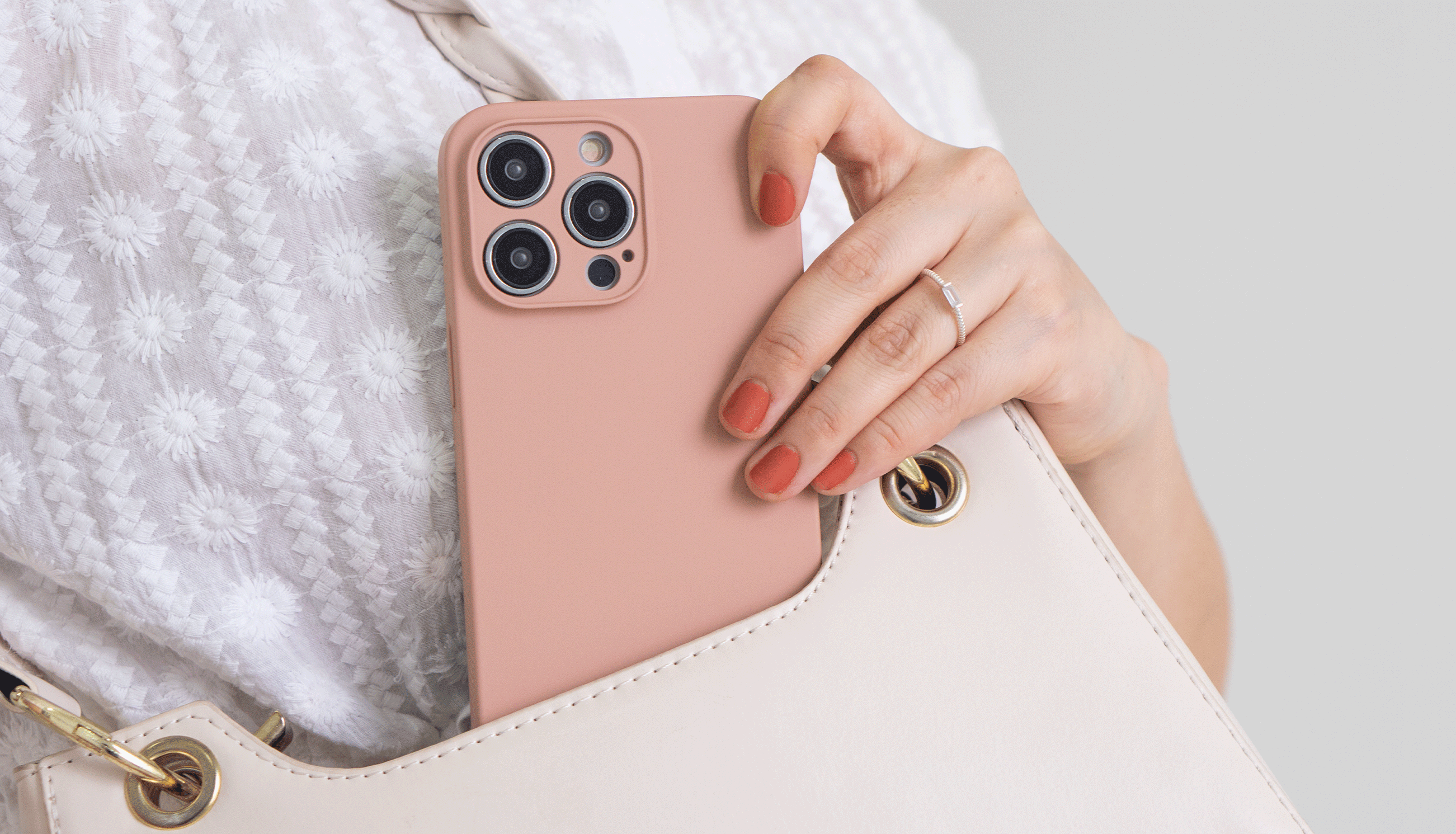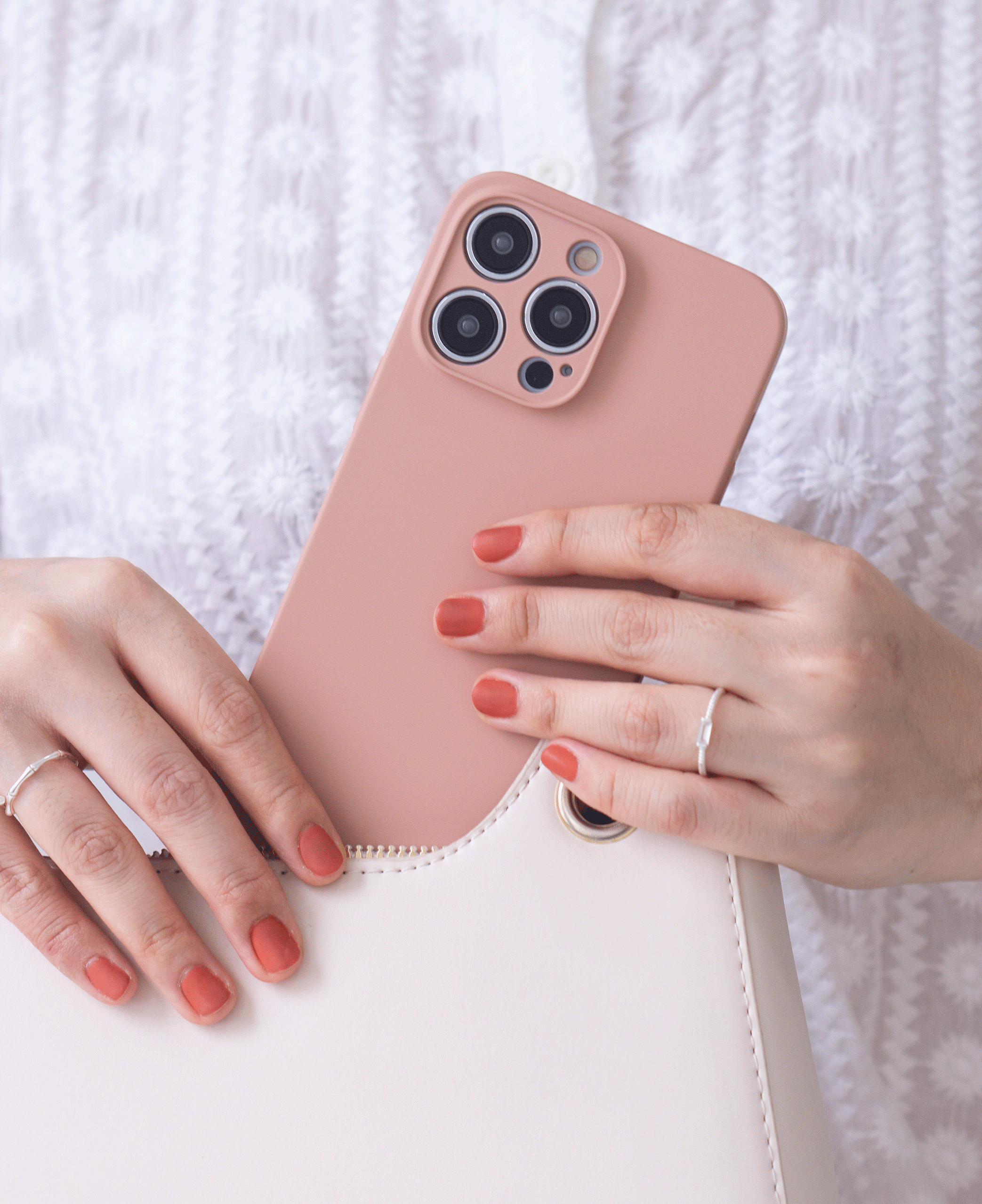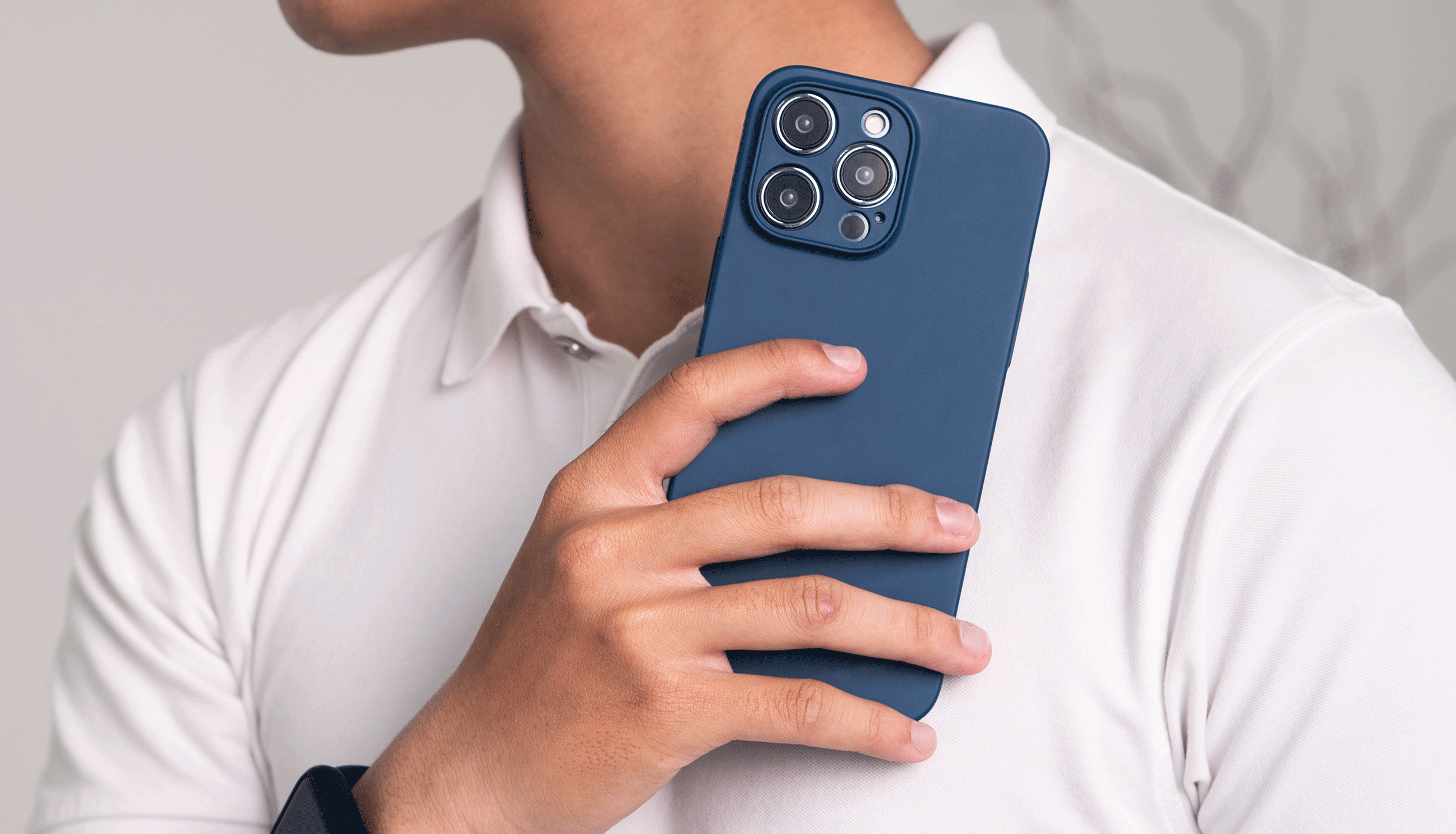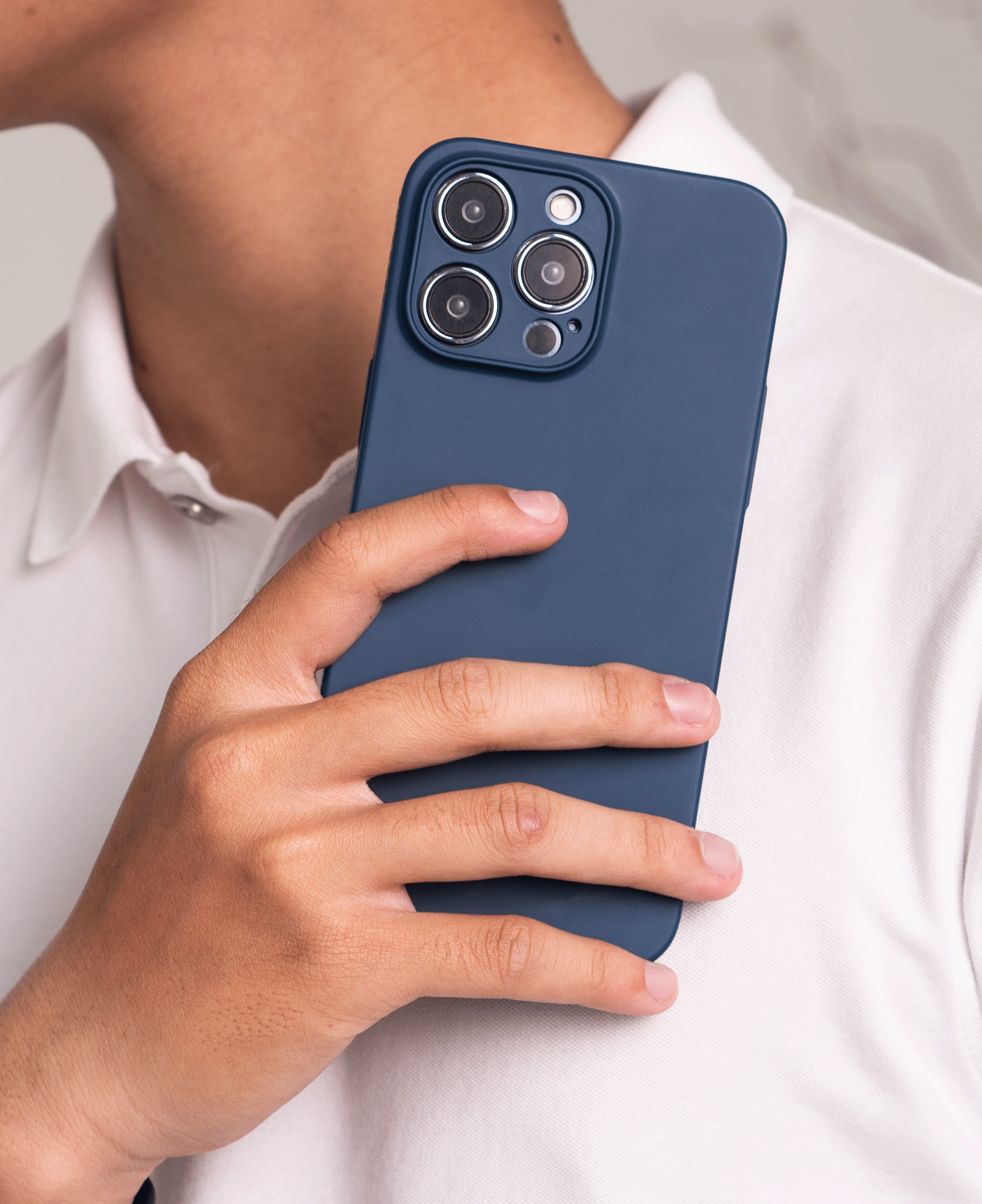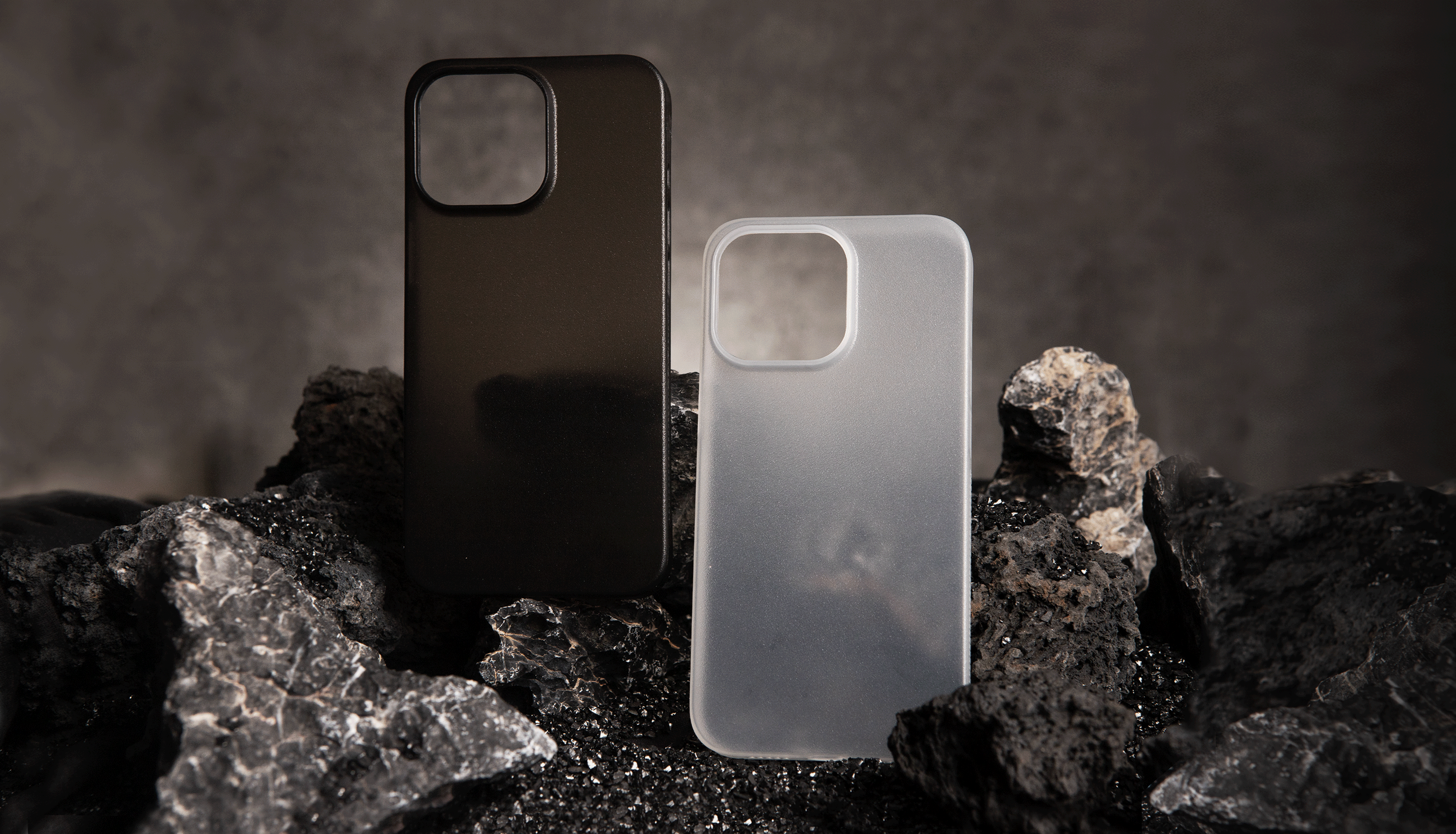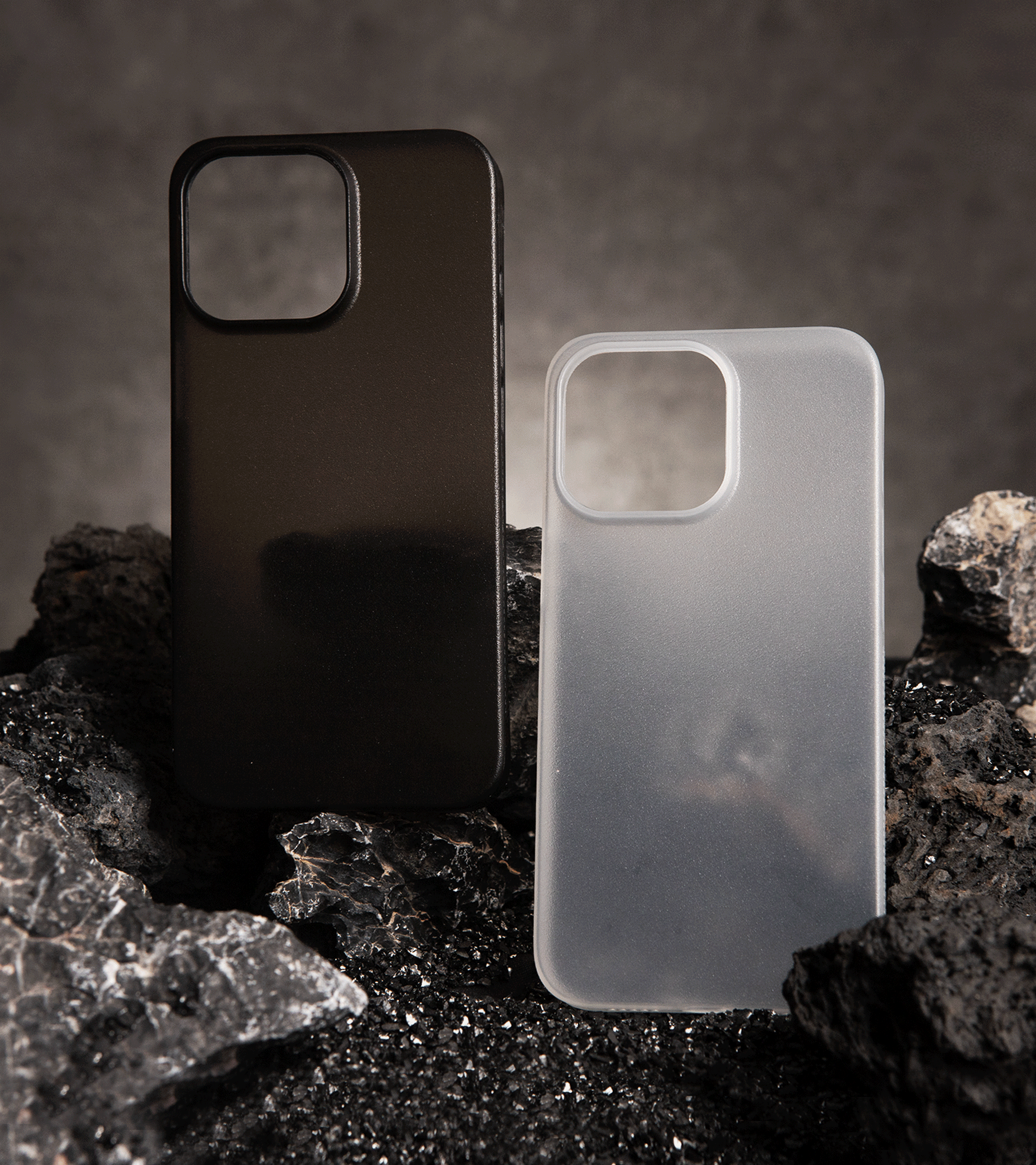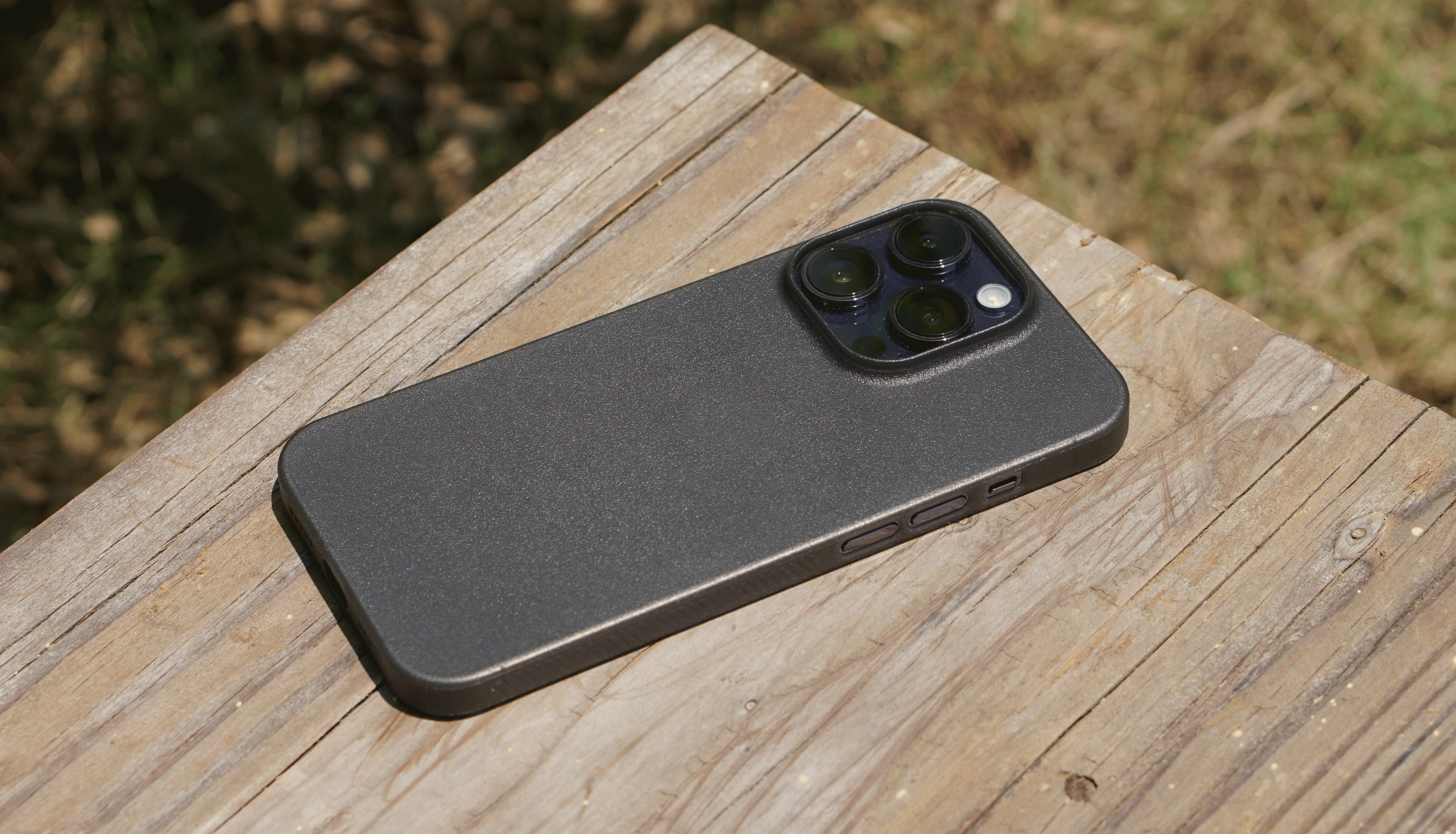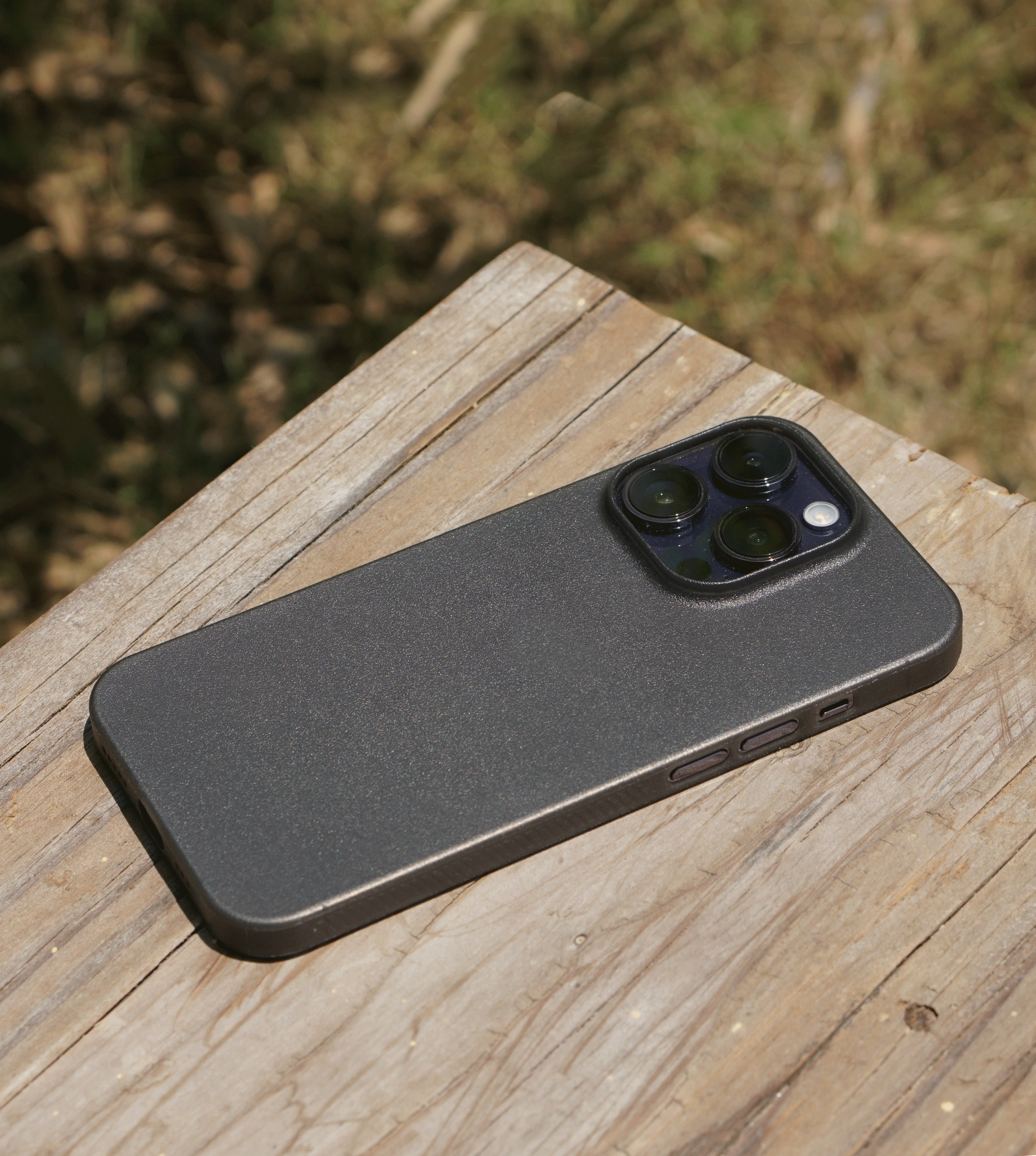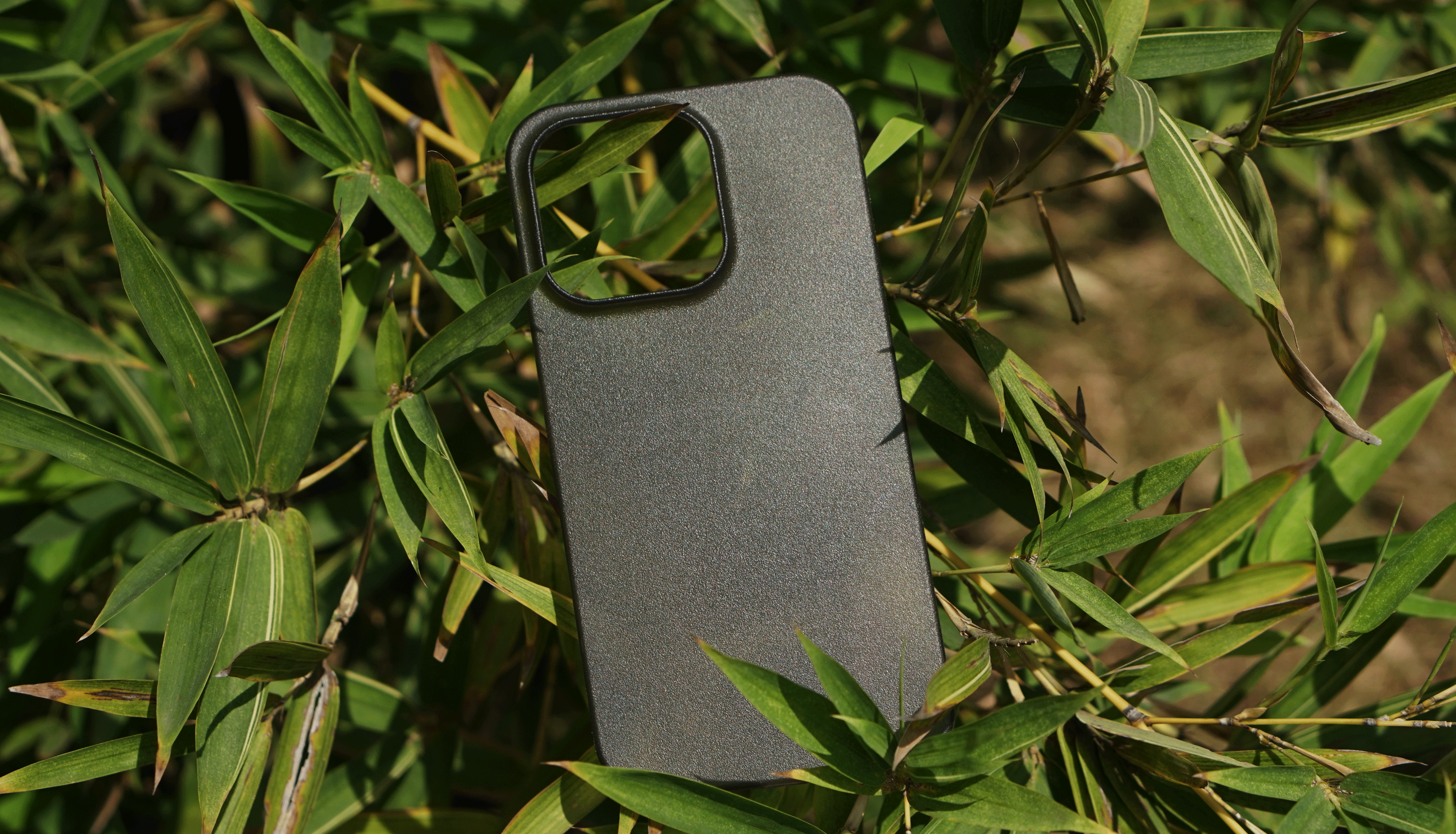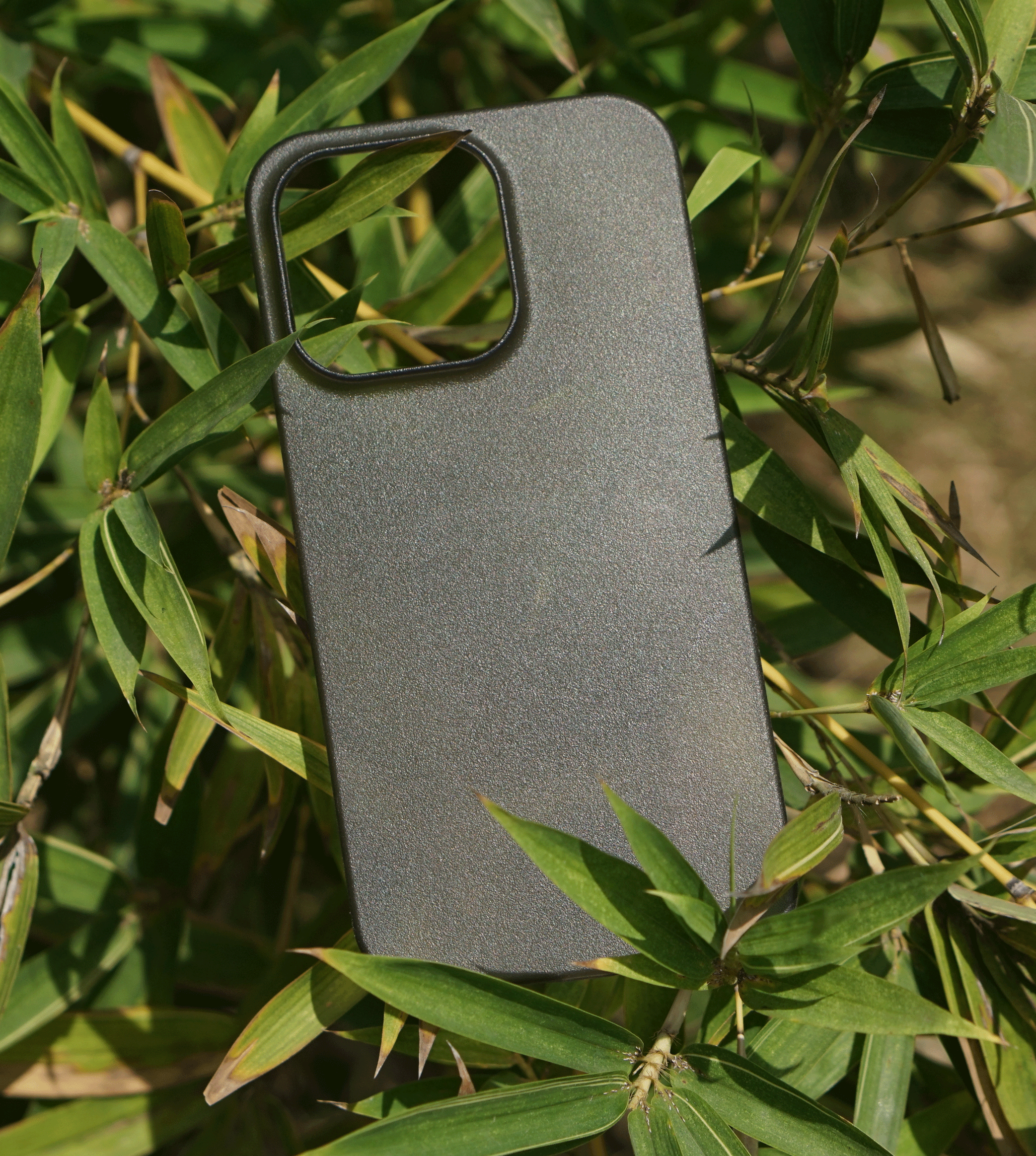 FREQUENTLY ASKED QUESTIONS
Does Slimcase case protect the phone?

Made from exclusive Armour technology, Slimcase is thin and light but still enough to protect your phone every day. Specifically:

Slimcase Classic: Protection at a height of 1.2m
Slimcase Pro: Protection at a height of 1.5m
Slimcase Unique: Protection at a height of 1.8m
Can Slimcase case protect my phone screen?

We regret having to say no for aesthetic grounds. However, for the best phone protection, we recommend that you try our Slim screen protector.
Does Slimcase case support MagSafe?

Cases without the MagSafe ring can still pick up the magnet, but they won't be as strong as those with the magnet ring. It is not recommended to use it with car mounts or hanging charging docks.

We recommend Slimcase Unique case, with MagSafe ensures secure fit with MagSafe devices.
This product has no reviews yet.