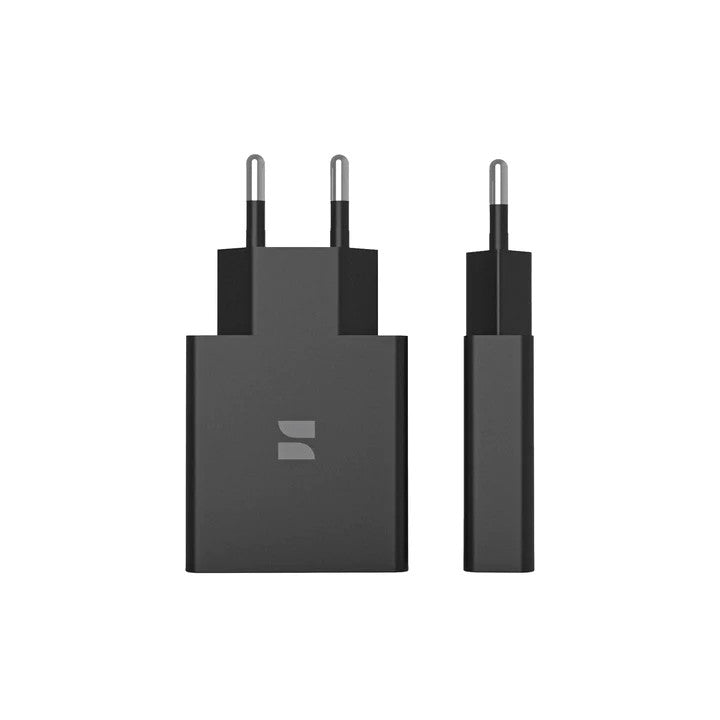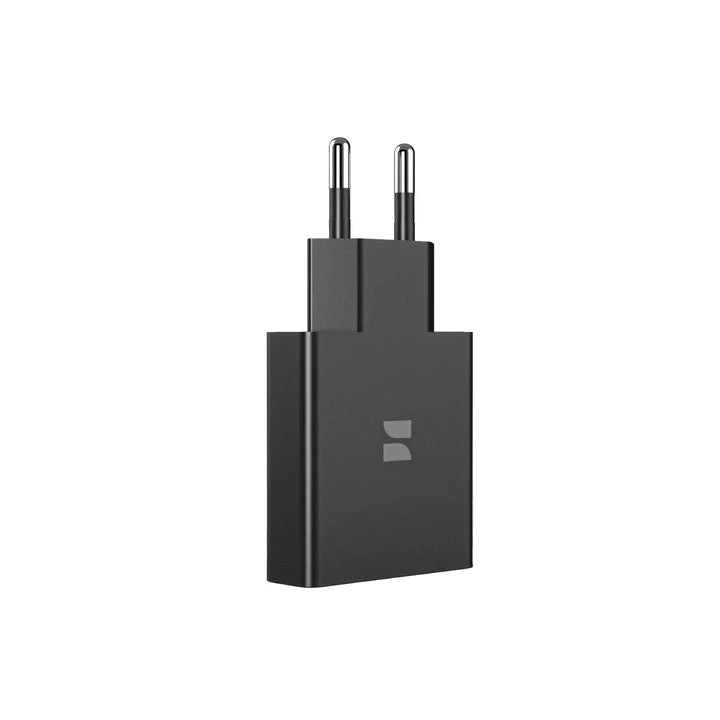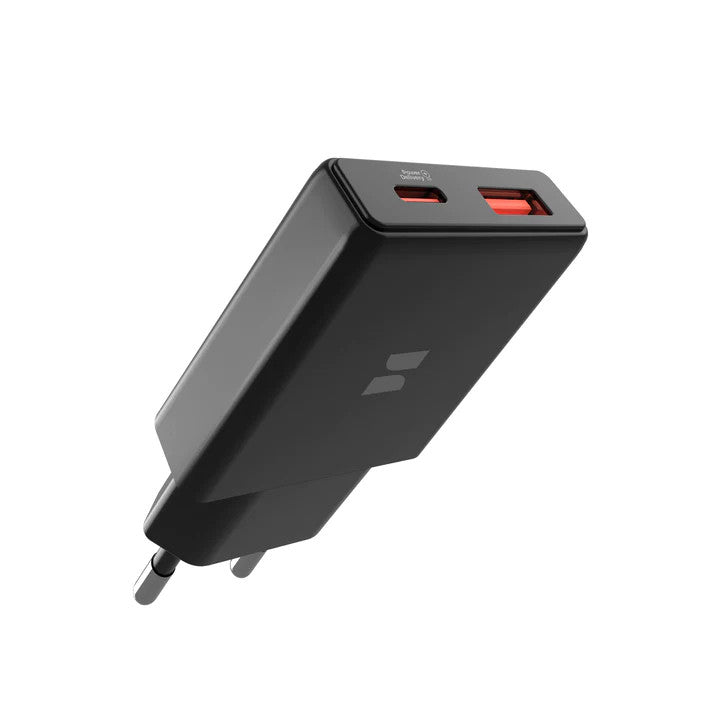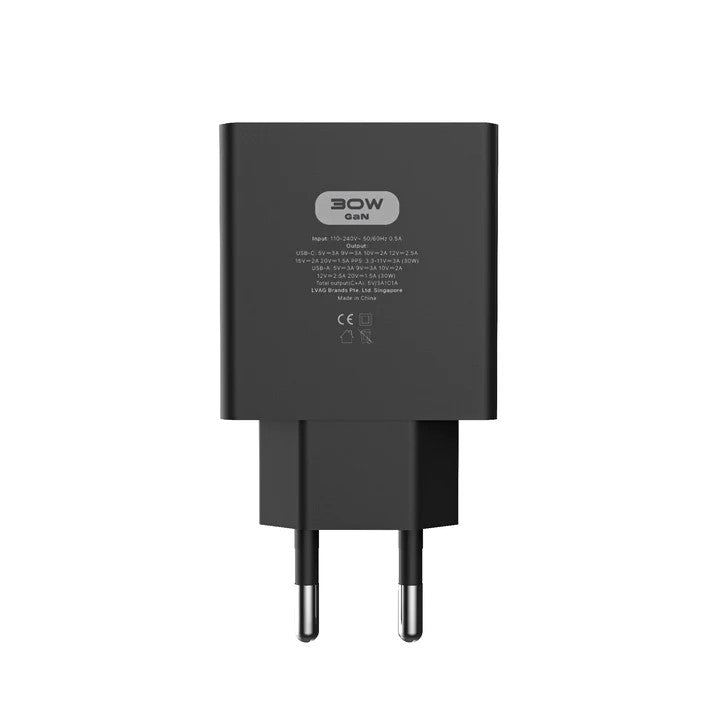 Slimcase Fast Charging 30W USB-C Power Adapter
Slimcase offers free shipping for almost every order!

Estimated time to receive goods: 2–5 working days from the date of placing the order.
Before receiving the goods and making payment, you are entitled to check the package. We did not support try-ons.
If there are any manufacturing, material, or technical defects, we'll send you a free 1 to 1 warranty.
See details here.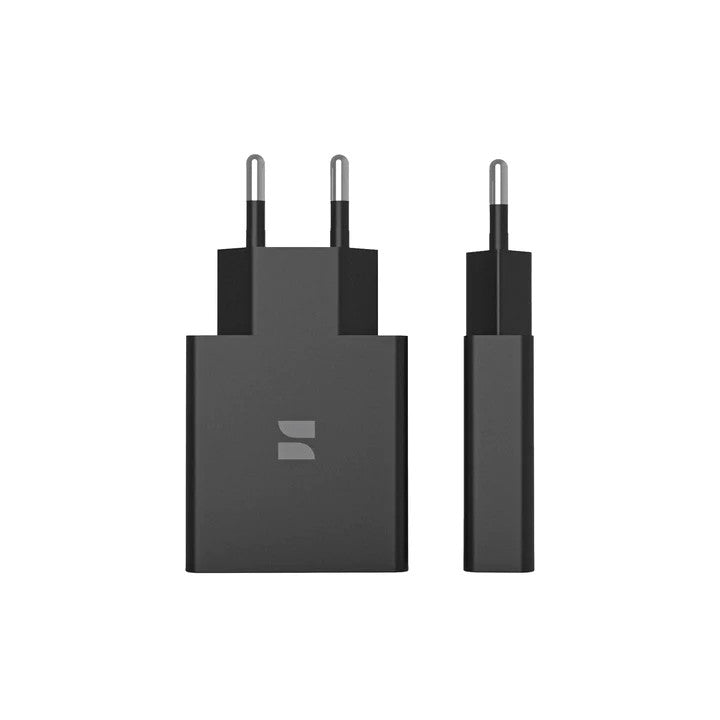 #1 Ultra-thin Fast Charger
PD 3.0 secure rapid charging technology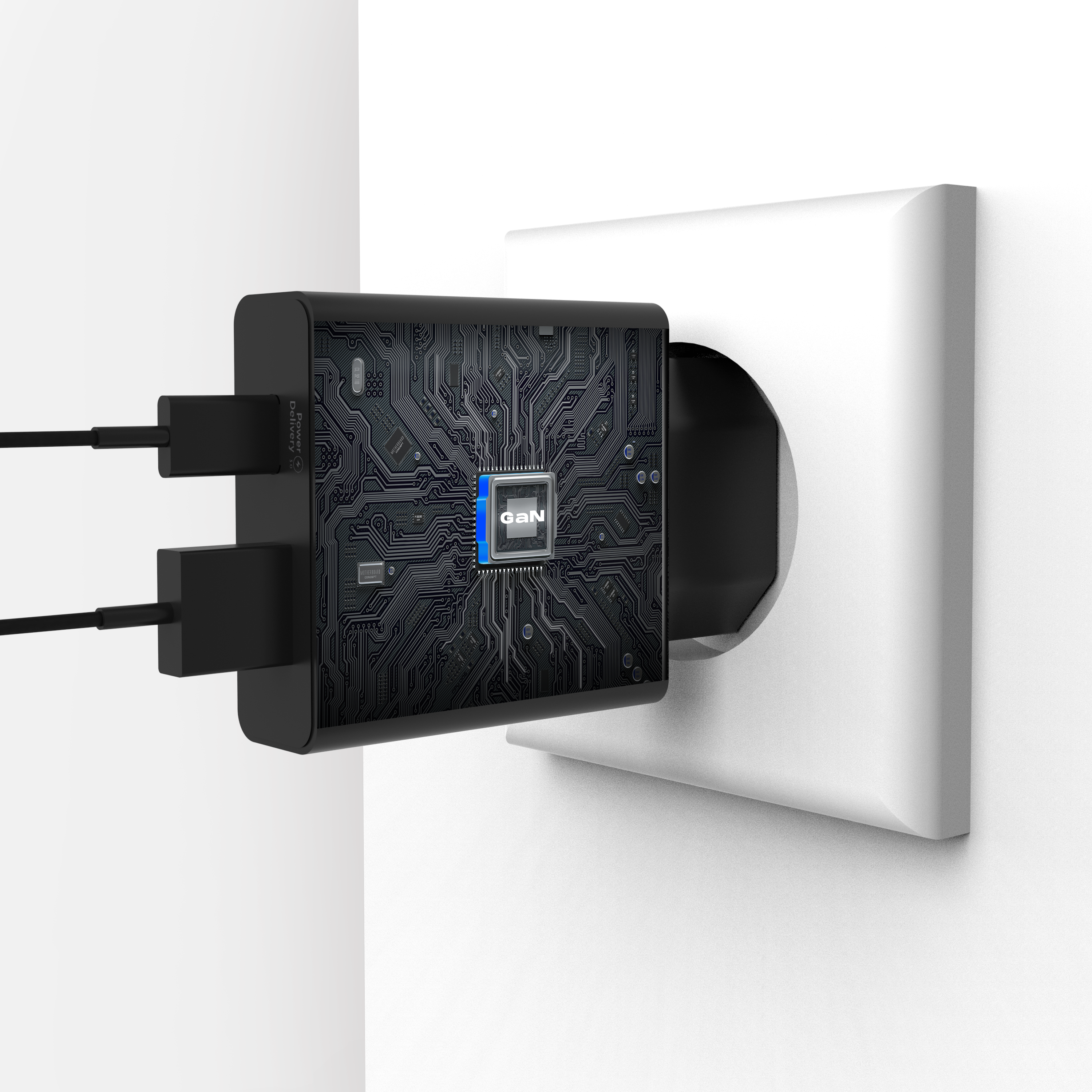 GaN Charging Technology
With several remarkable benefits including smaller size, speedier charging, higher switching frequency, less heat production, and safety, it is the most sophisticated charging technology available currently.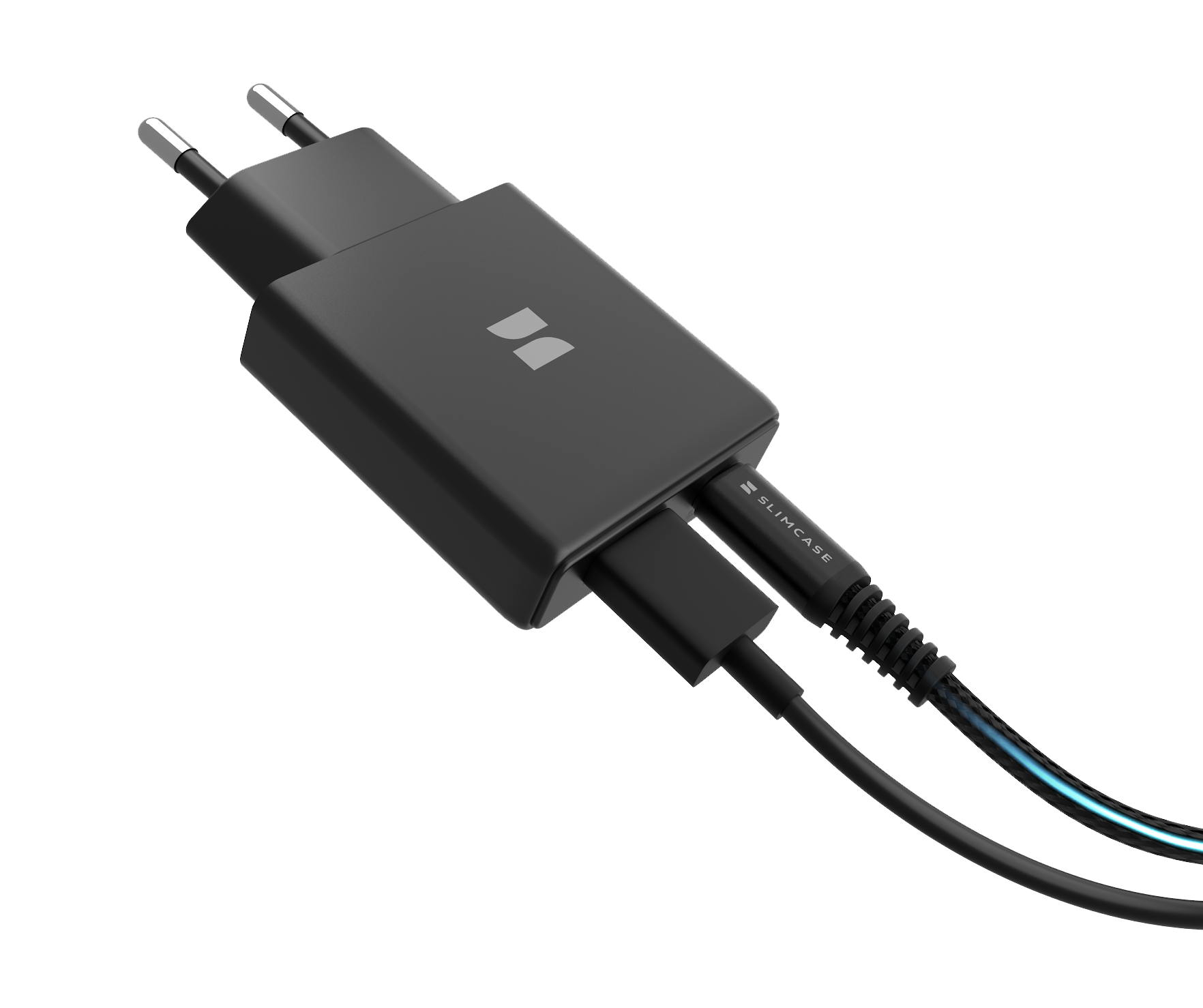 30W Fast Charging
The Slimcase charger can fully charge the battery in 40 minutes with to PD 3.0 and Quick Charge 3 technologies.*
(*under test conditions)
Dual Convinient Charging Port
Slimcase chargers' self-regulating voltage makes it feasible to charge numerous devices at once, which helps cut down on environmental waste.
PPS Secure Charging Standards
Slimcase chargers reduce heat overload and prolong device battery lifespan with their rapid heat dissipation capabilities.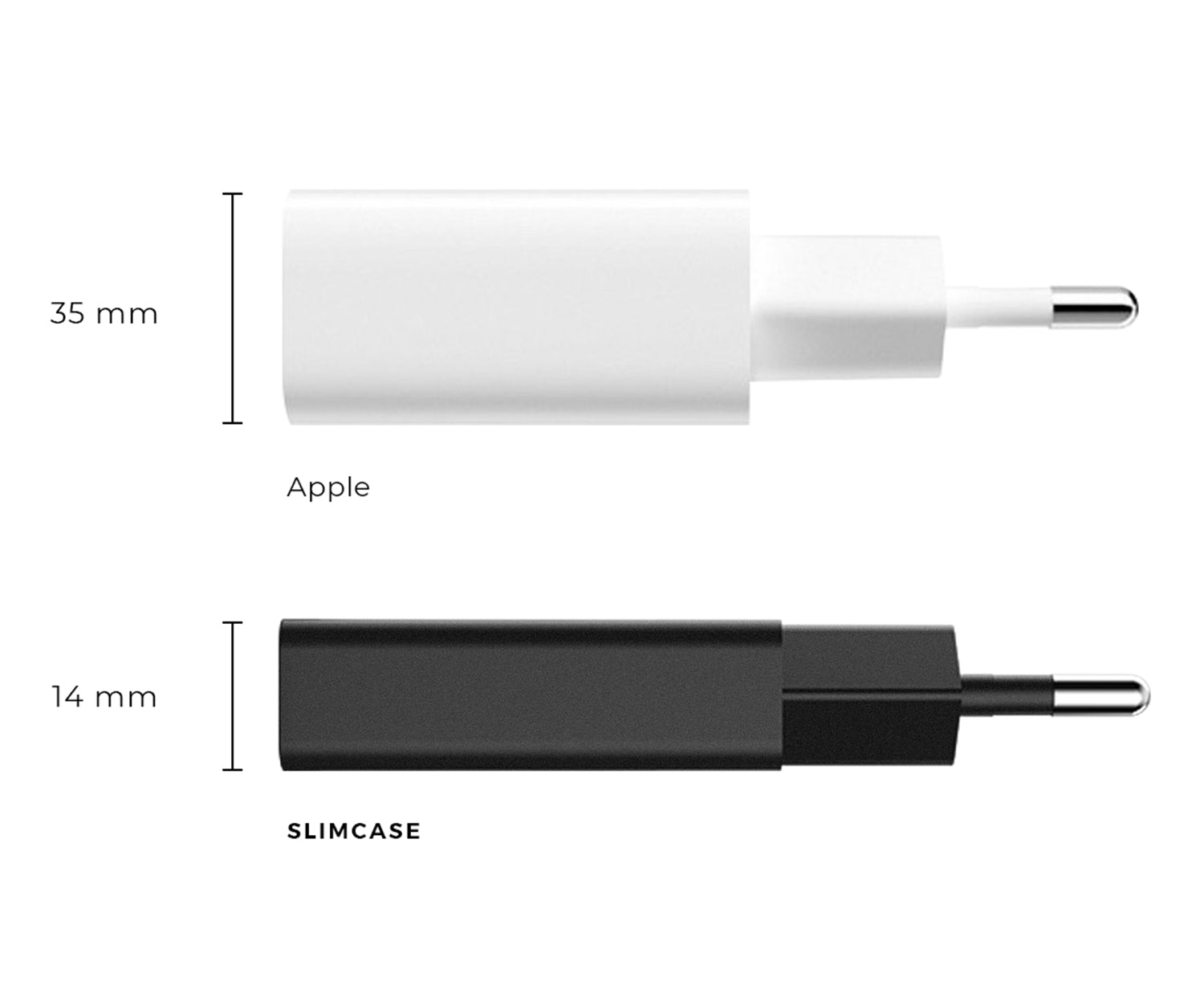 Ultra-thin With Space-saving Design
The Slimcase charger is lightweight (1.45 cm), making it easy to use and carry.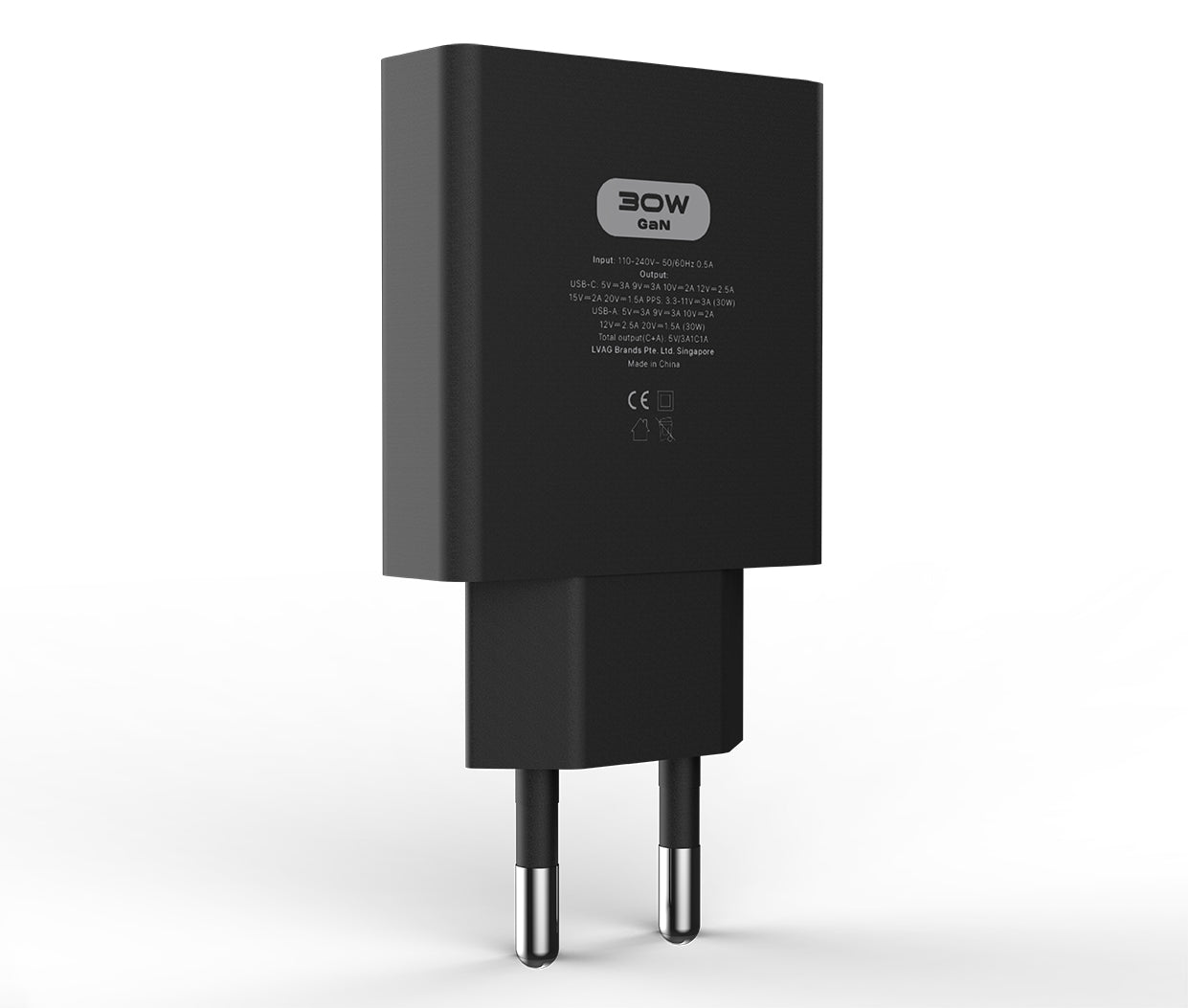 Product Specifications
Input: 100-240Vac 50/60Hz 0.6A
Output: (USB-C): 5V/3A, 9V/3A, 10V/2A, 12V/2.5A, 15V/2A, 20V/1.5A,PPS 3.3-11V/3A(30W)
Output (USB-A): 5V/3A, 9V/3A, 10V/2A, 12V/2.5A, 20V/1.5A(30W)
Total output(C+A): 5V/3A1C1A Intelligent Shunt
Size: 84.8*44.5*14.5mm
Support: PD3.0/PPS/QC3.0/AFC/SSCP&FCP/BC1.2
FREQUENTLY ASKED QUESTIONS
Can a laptop be charged with the Slimcase charger?

Most laptops can be charged with the Slimcase charger as it has the ability to automatically adjust the electricity between 5-20 V. However, you should minimize using the computer while charging and utilize a 100W charging connection for optimal charging results.
Is the cable included with the Slimcase charger?

There is no charging cable included with the Slimcase charger.
Is the Slimcase charger safe to use?

Slimcase chargers prevent overheating-related fires and explosions and do not affect gadgets because of GaN technology's capacity to control heat.
This product has no reviews yet.