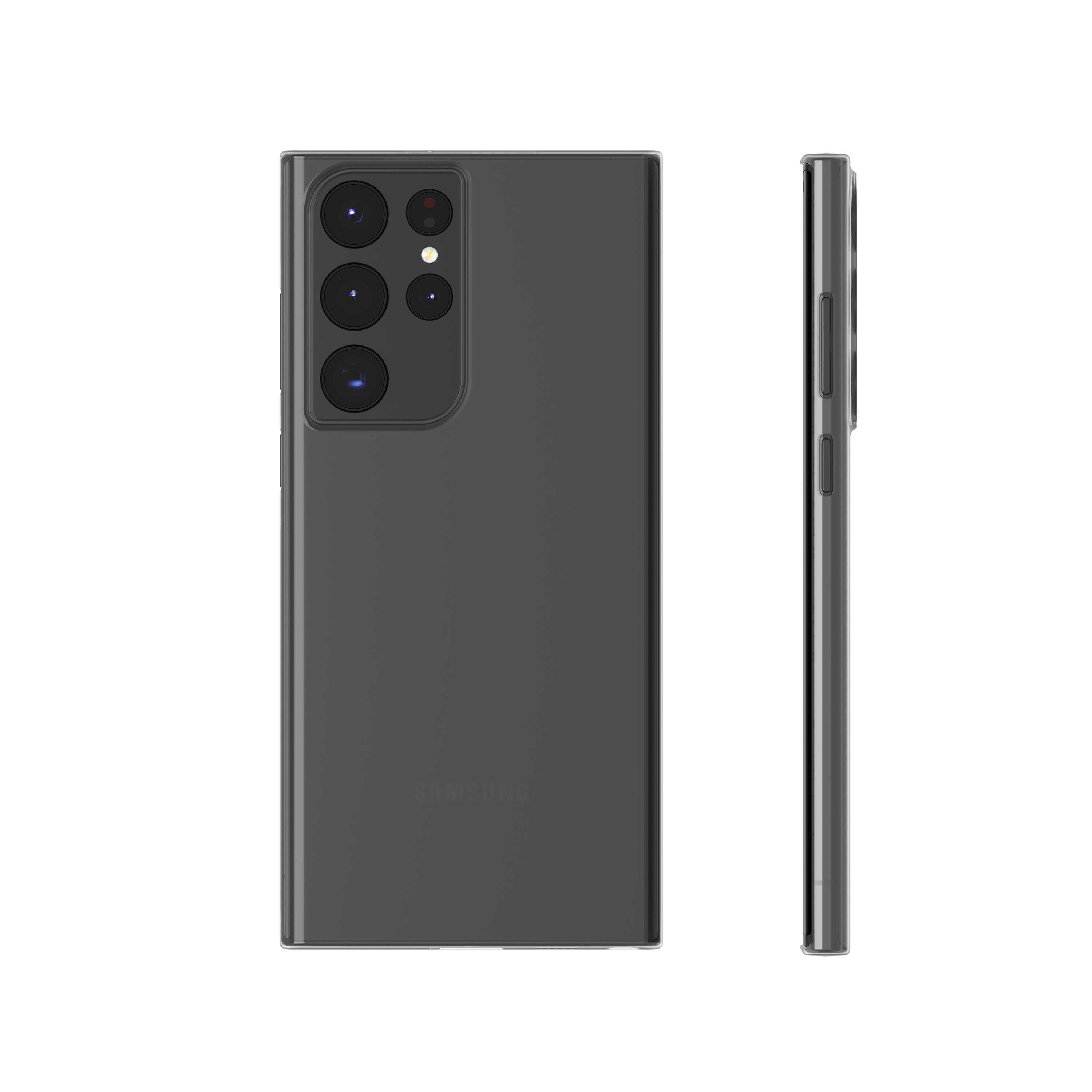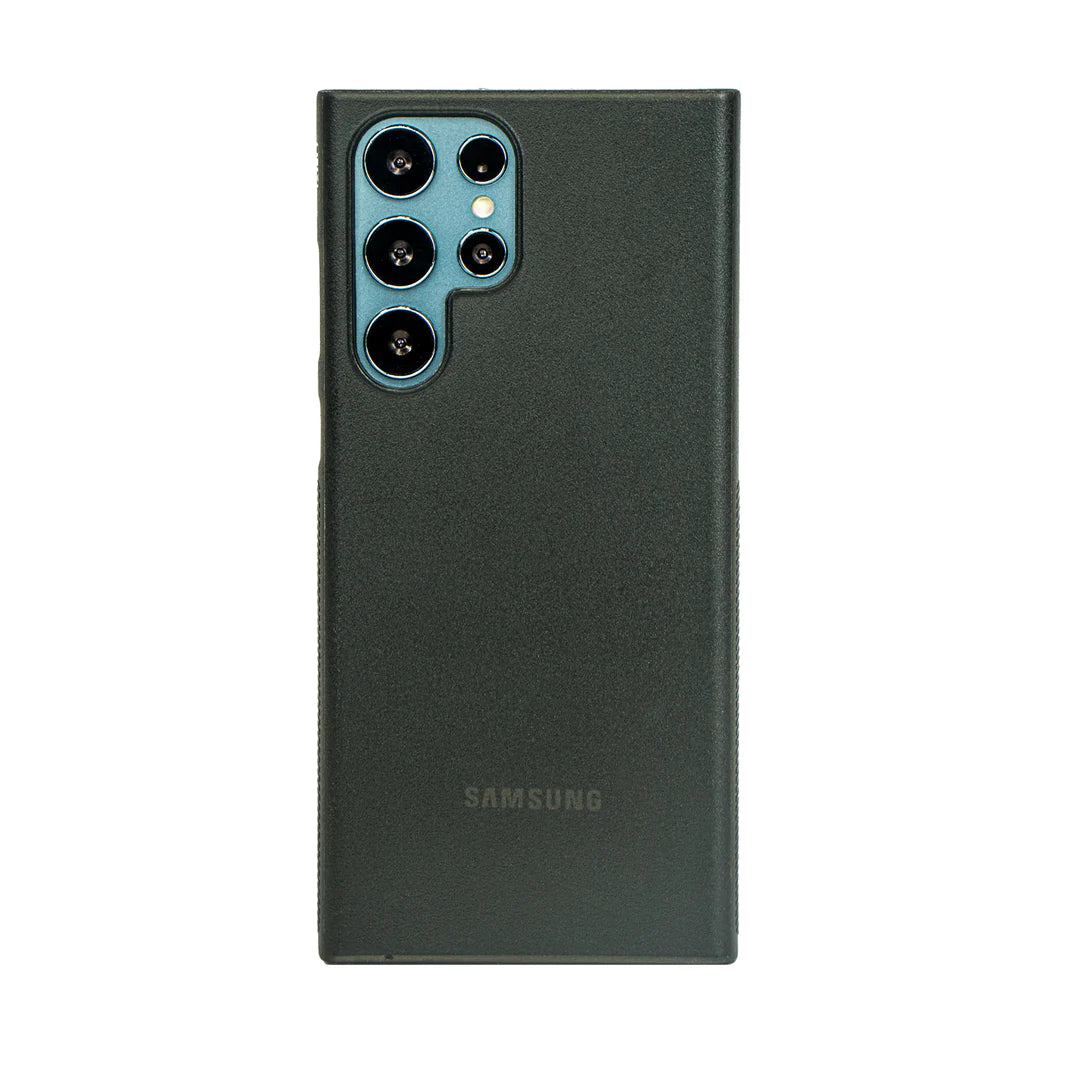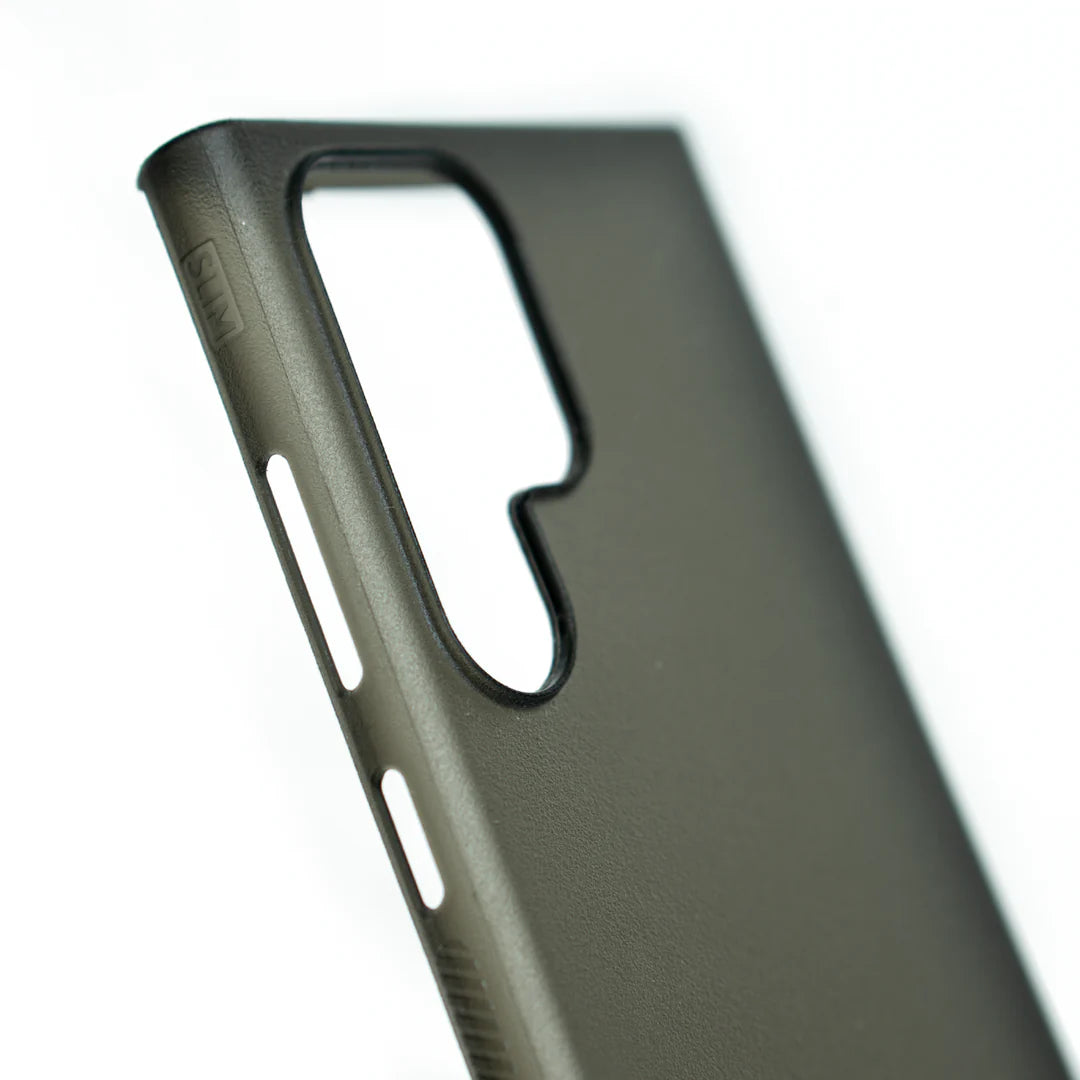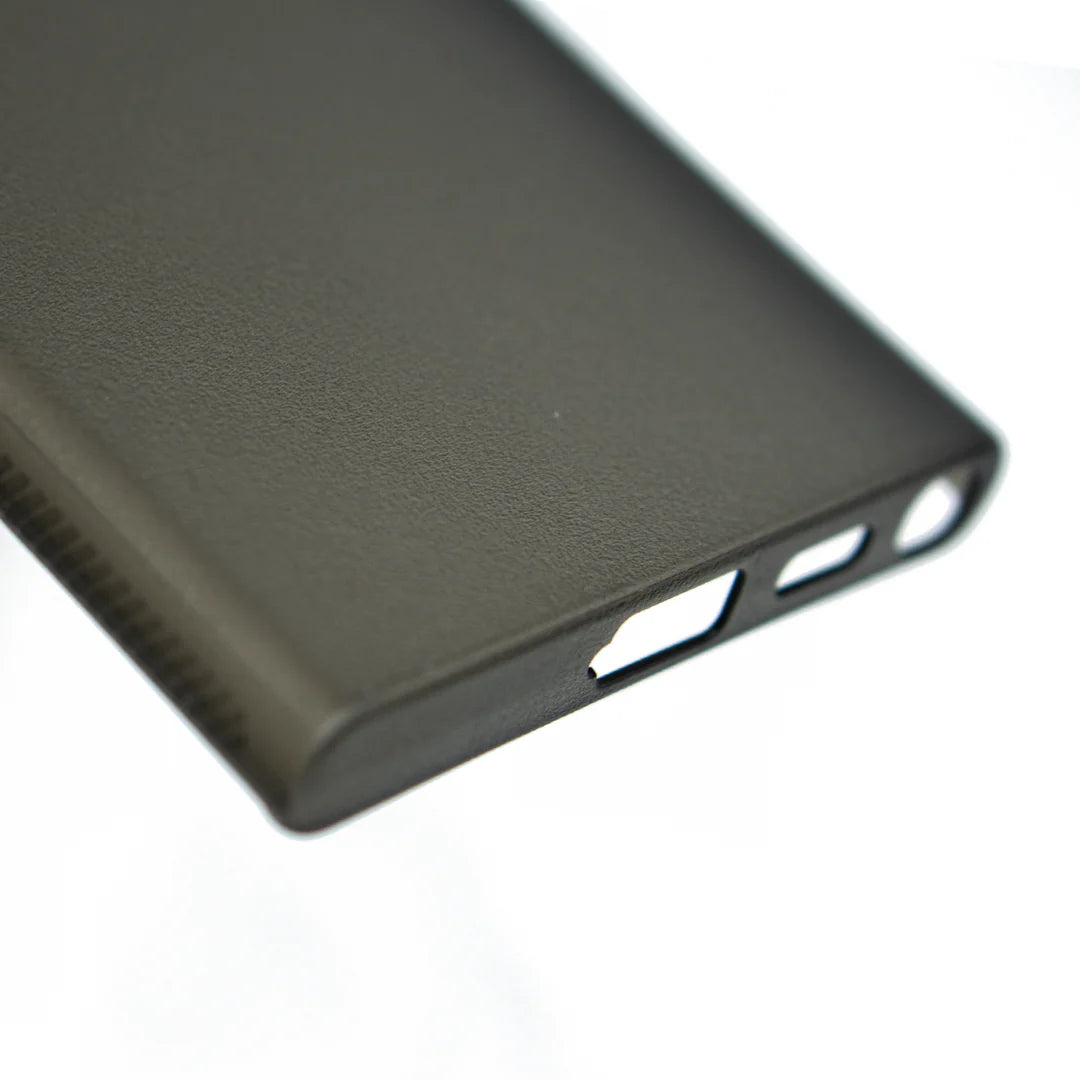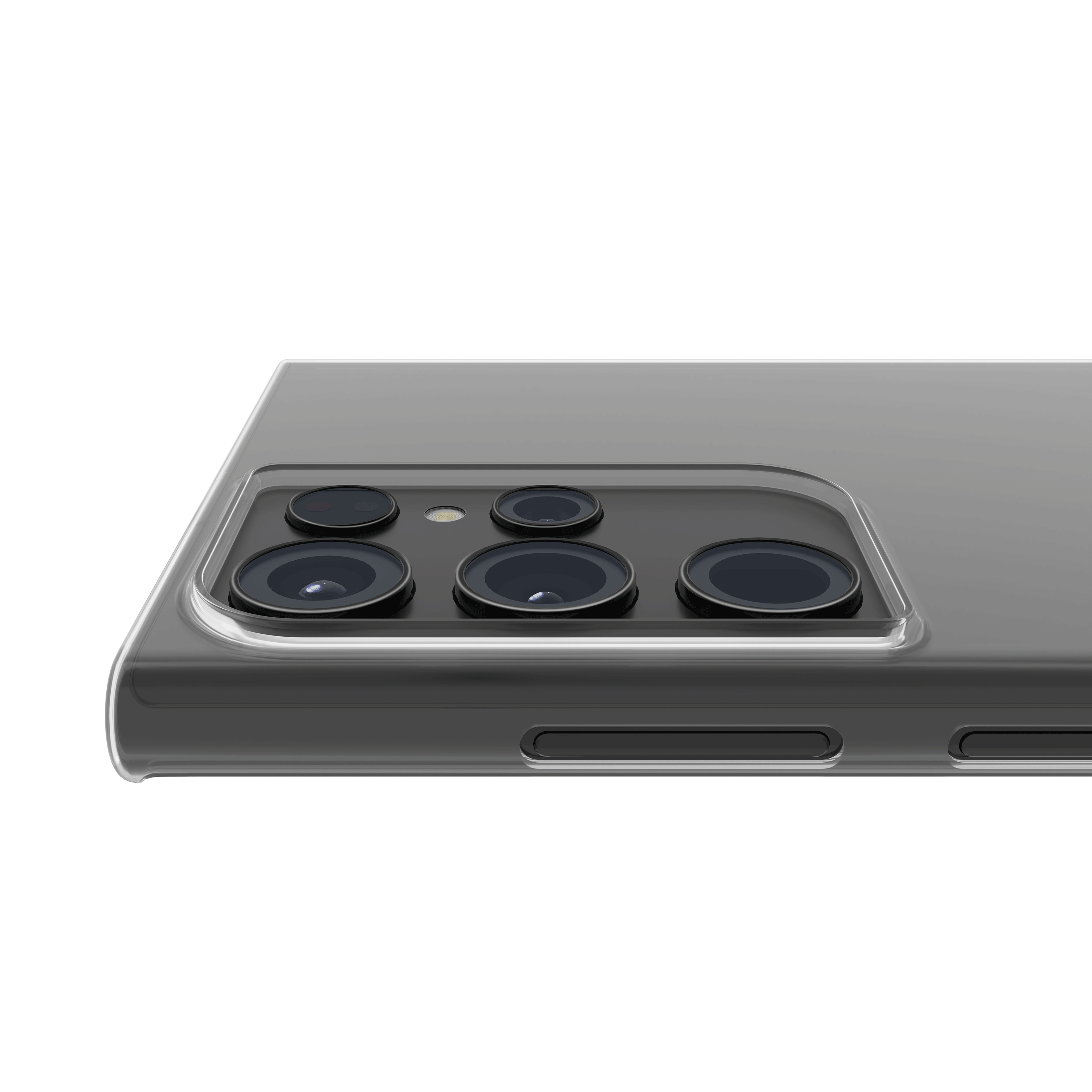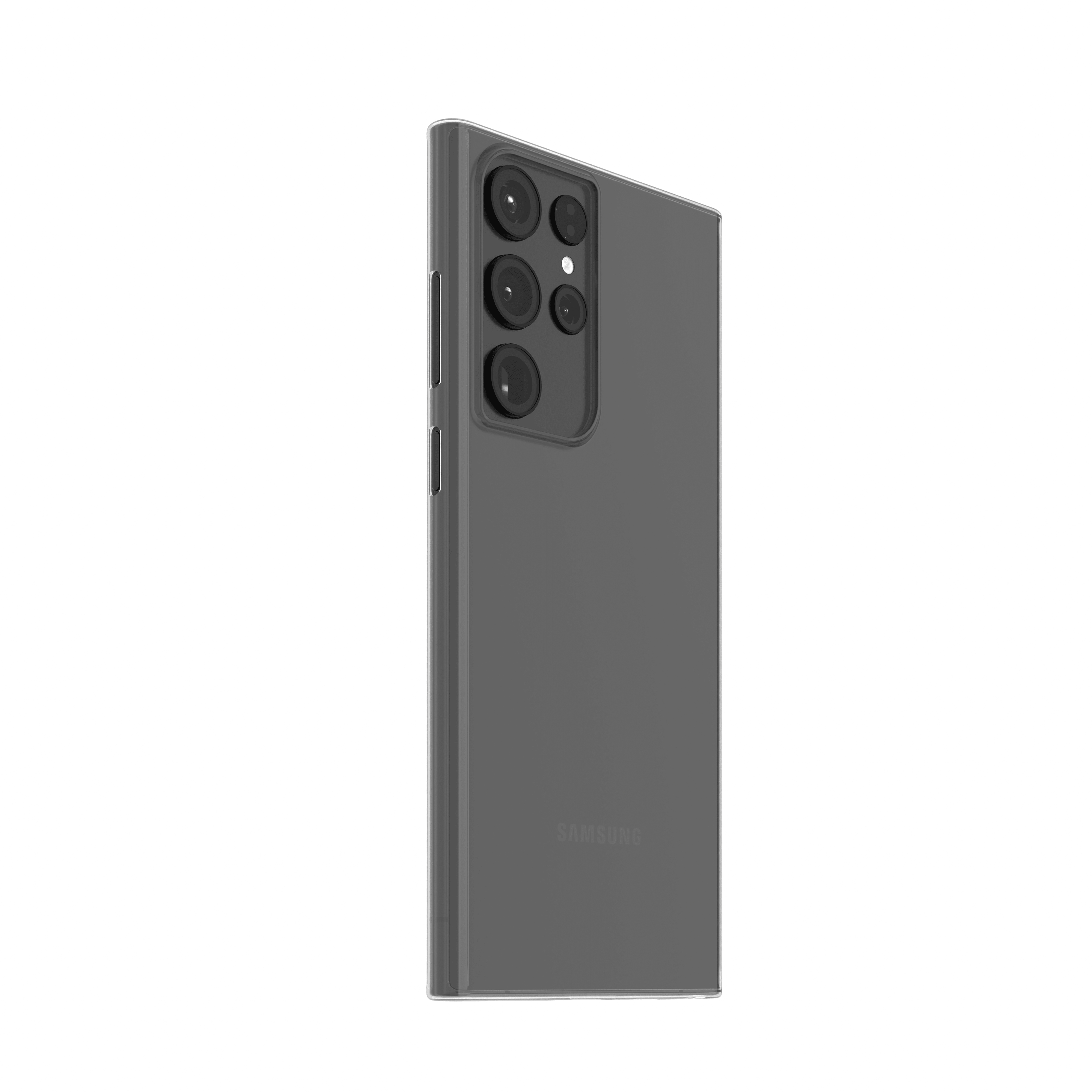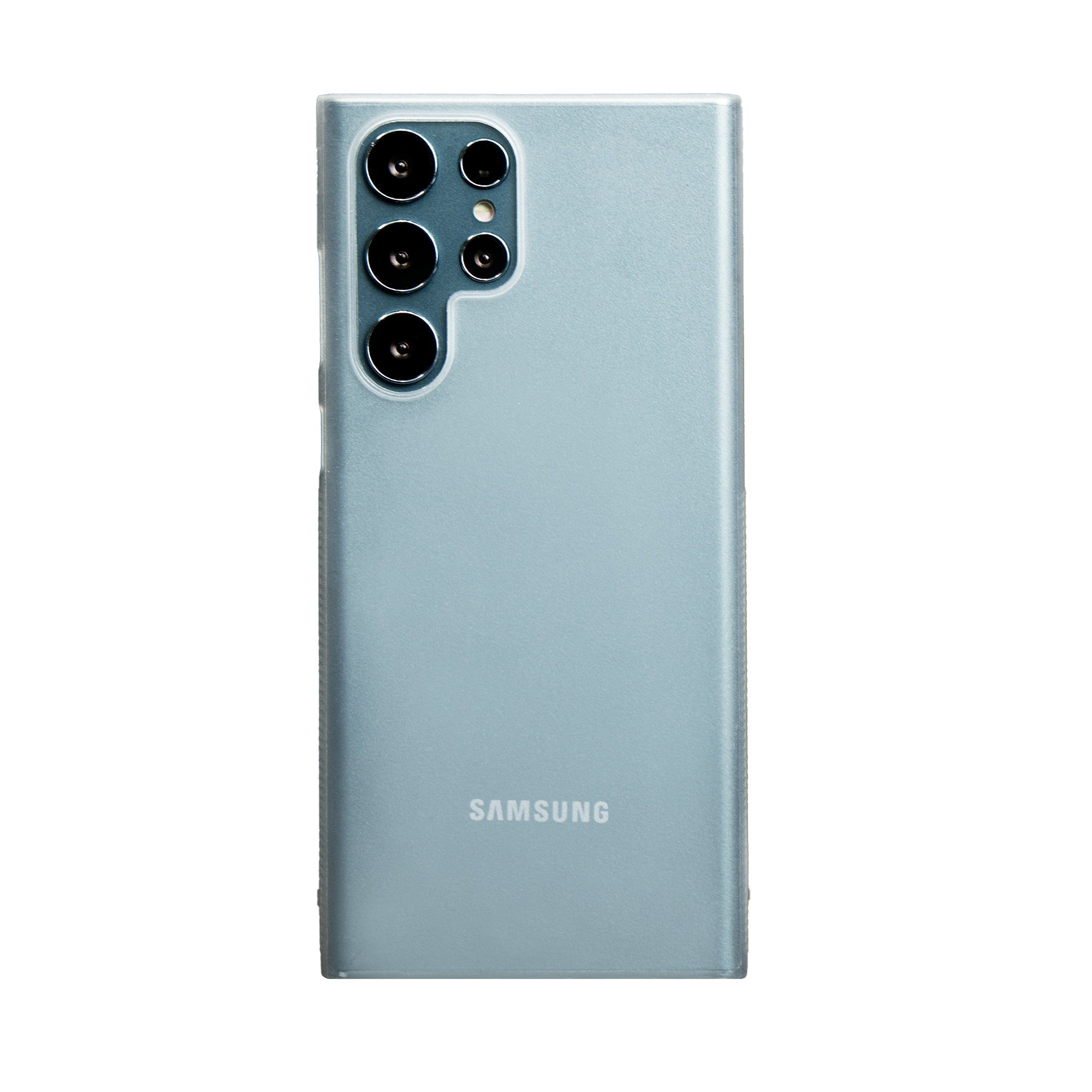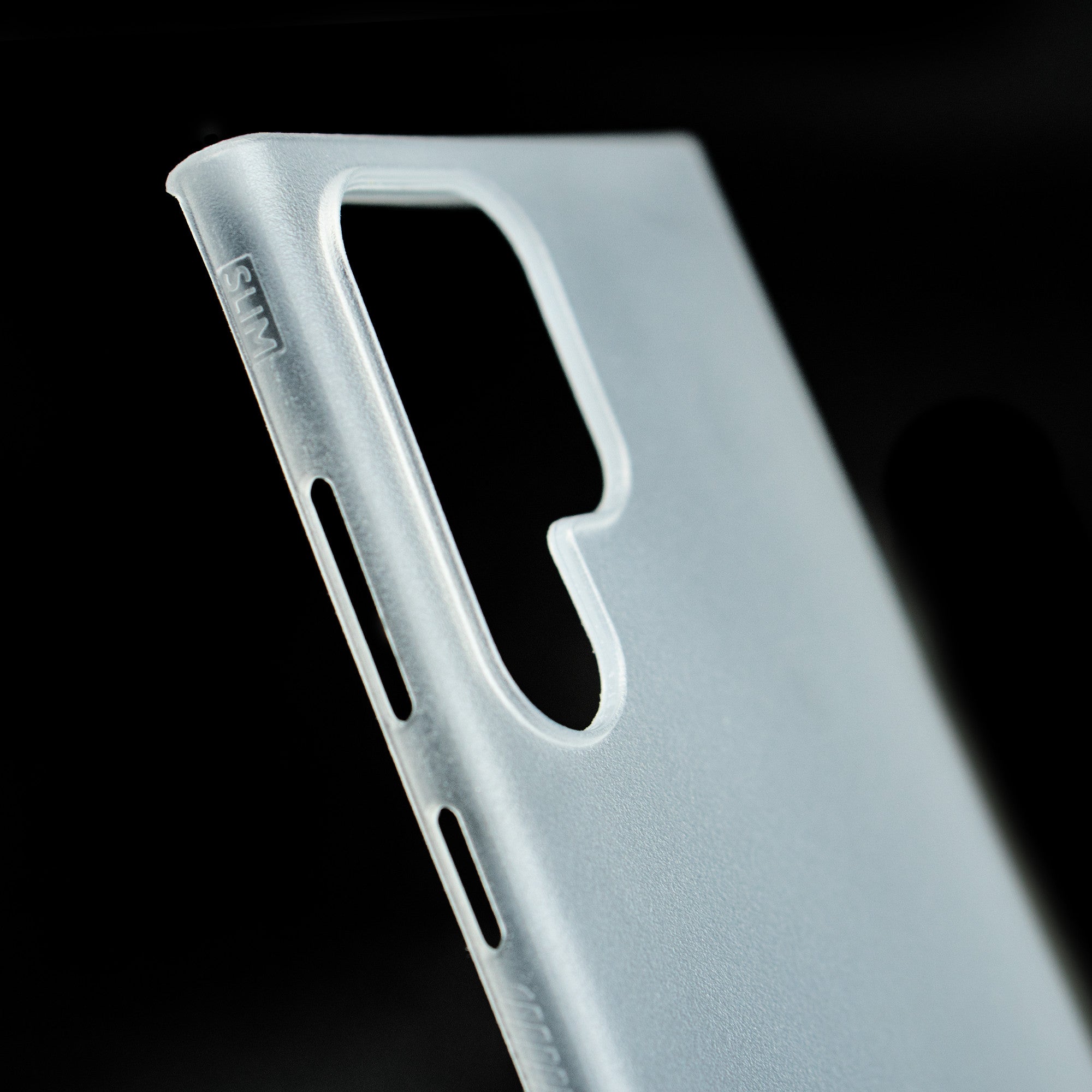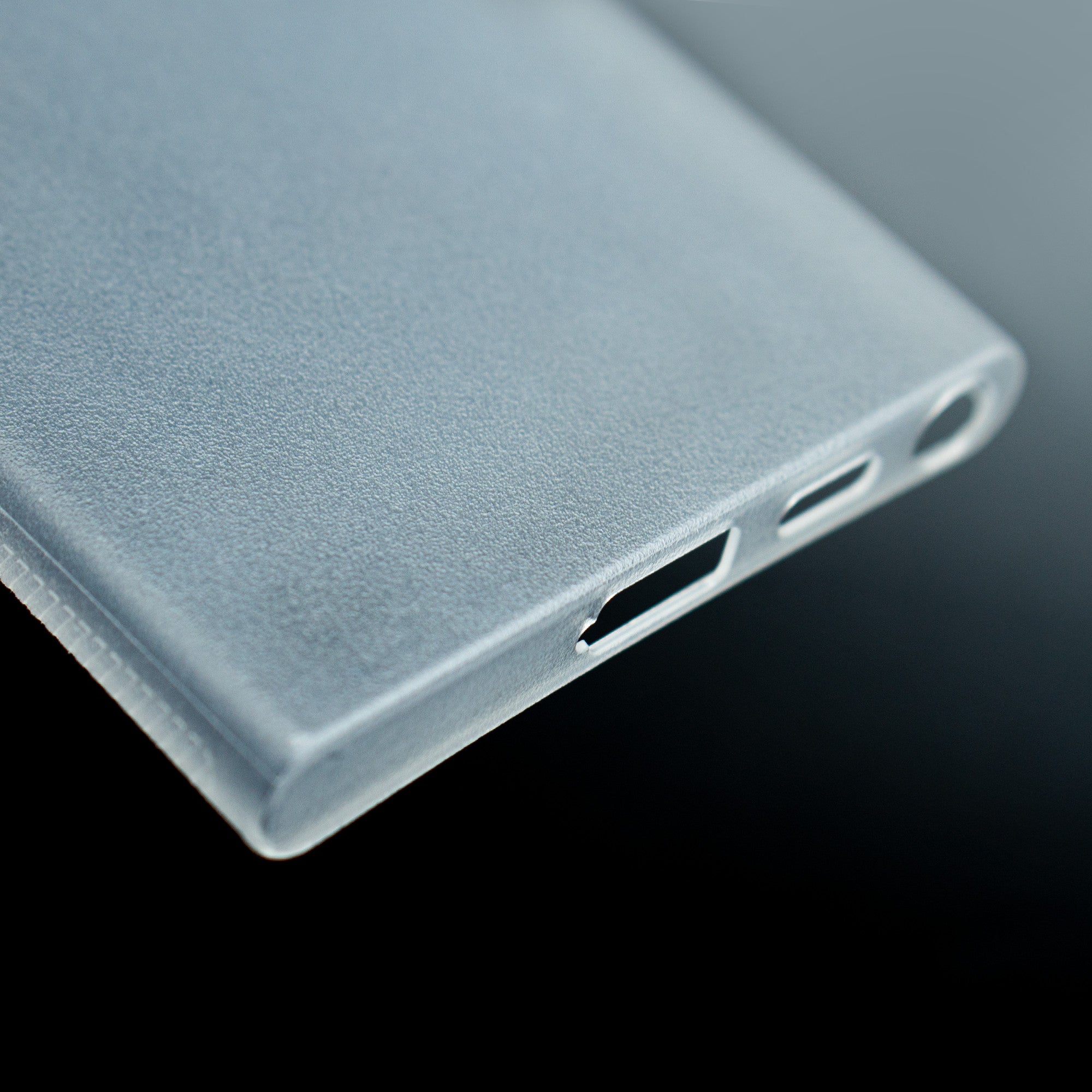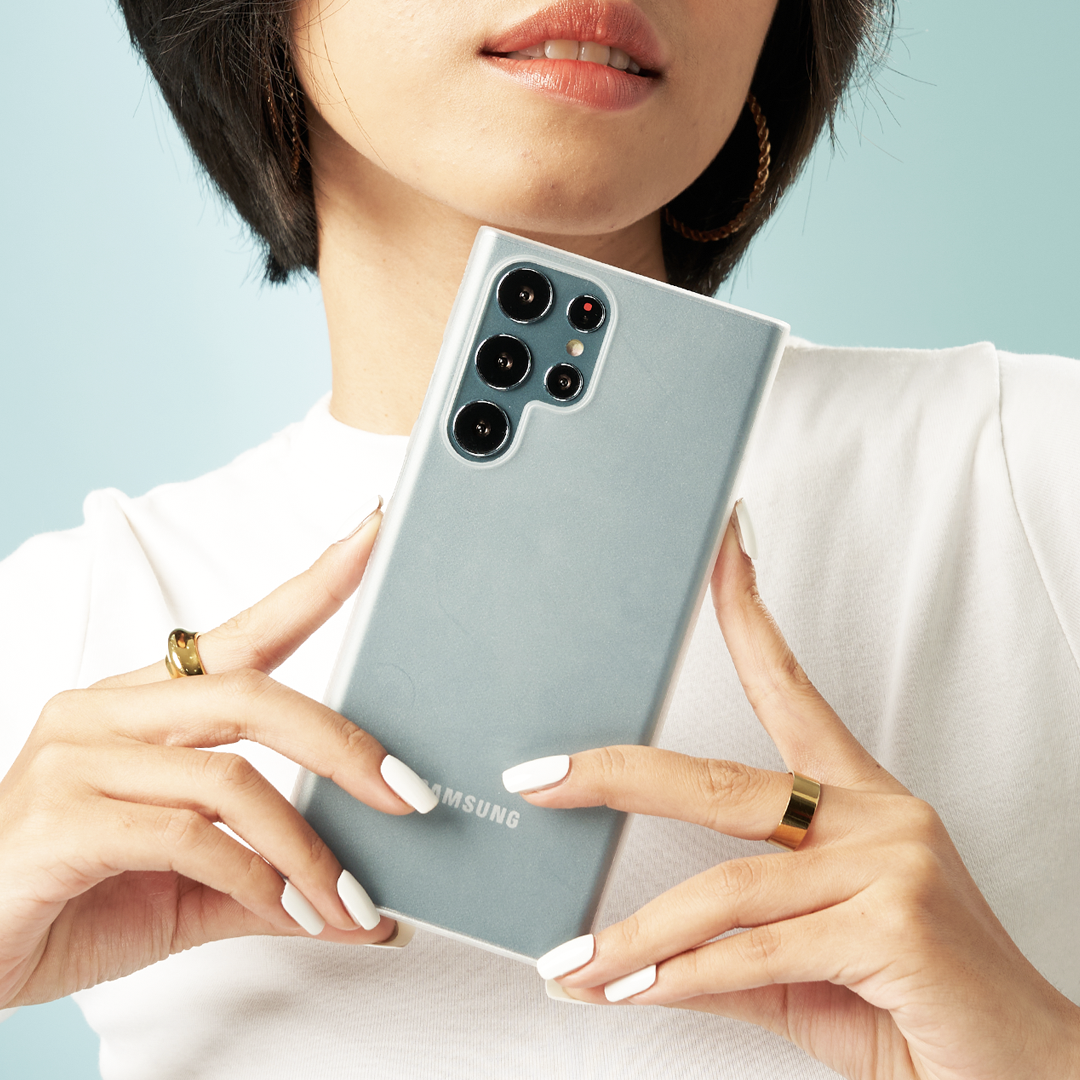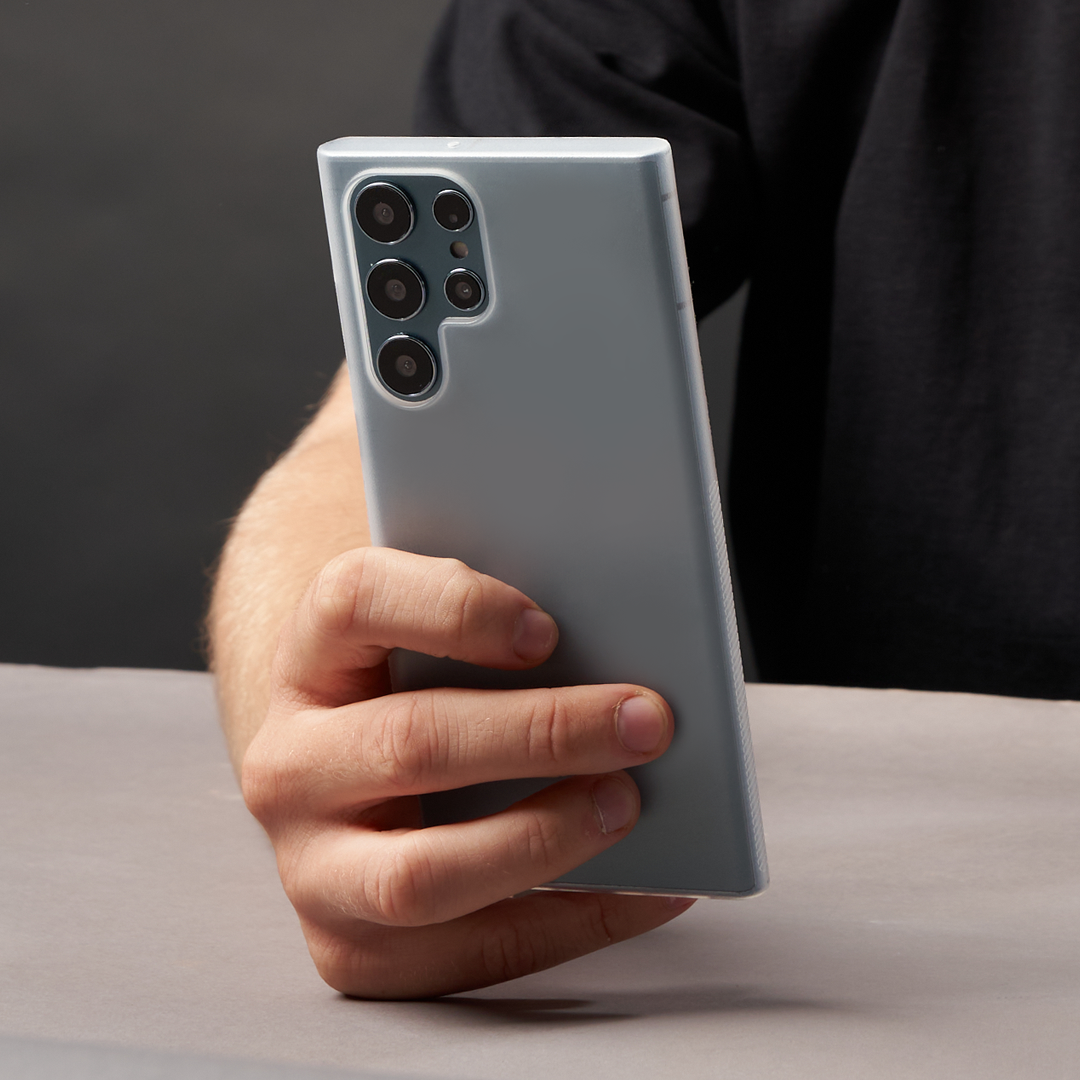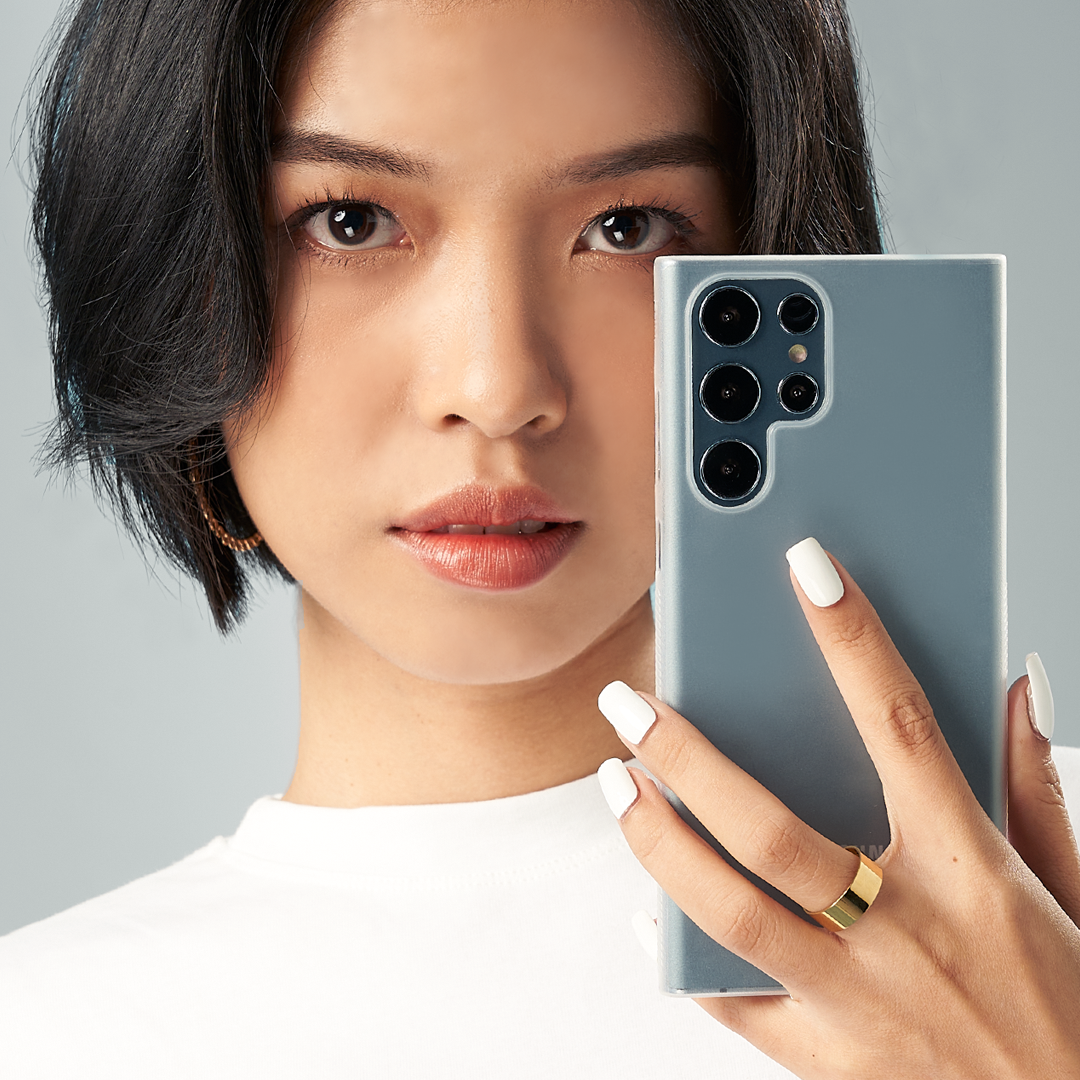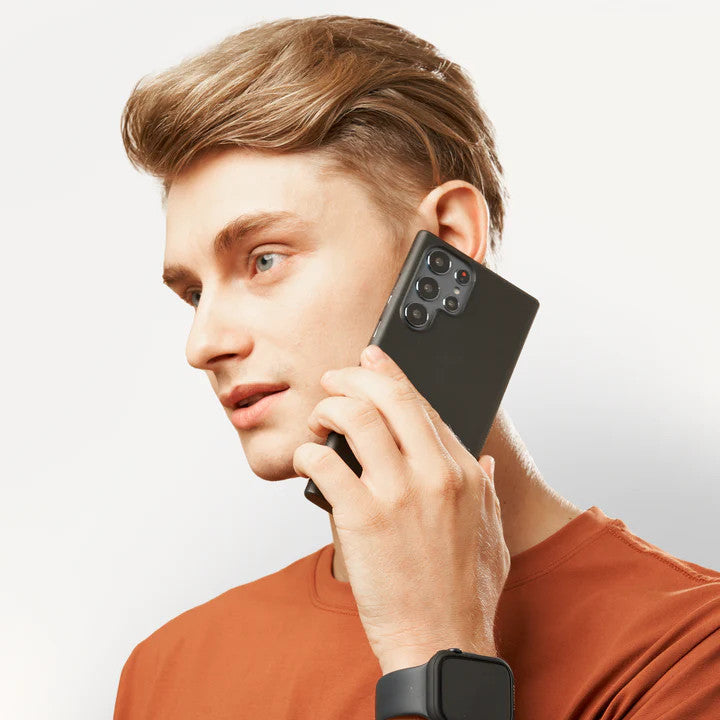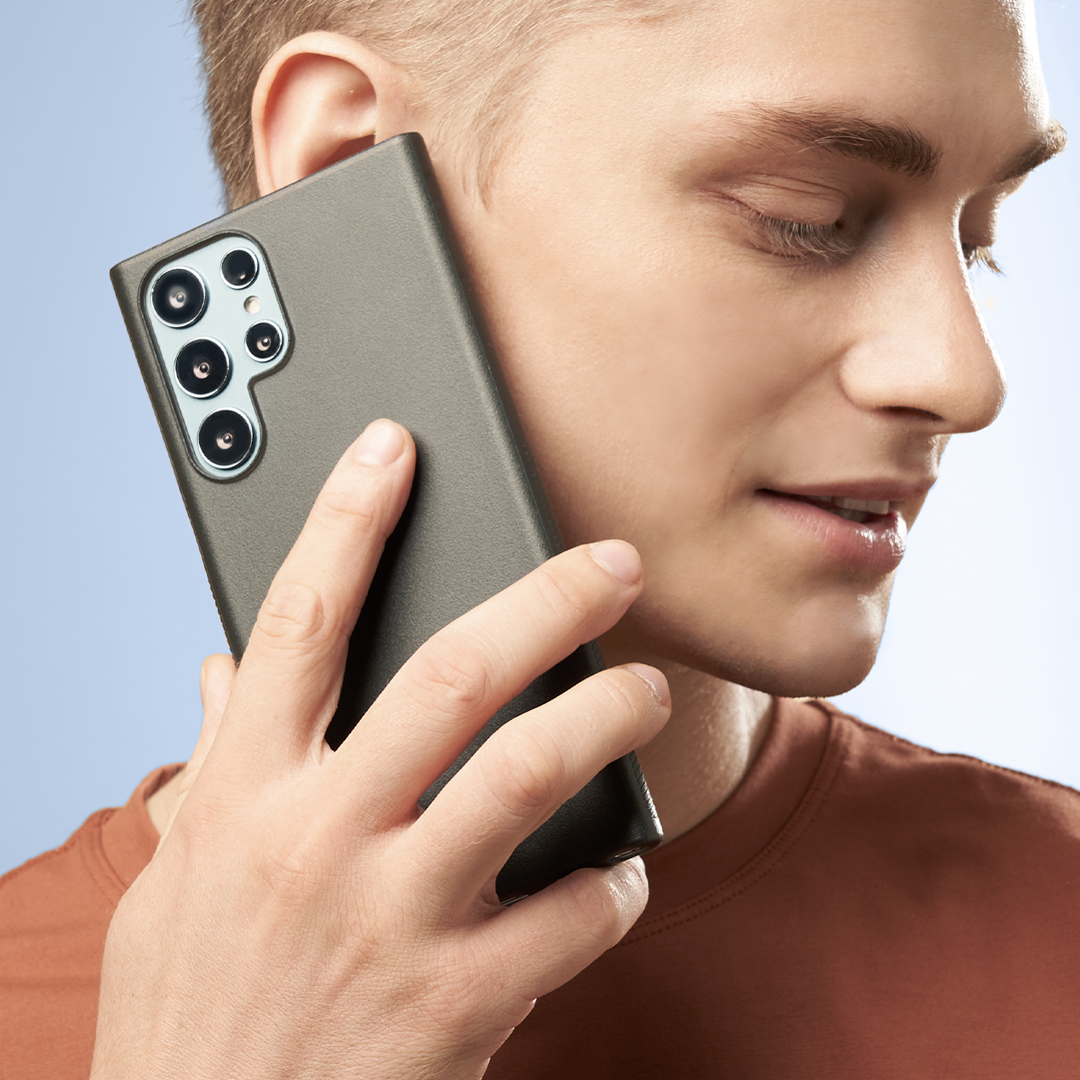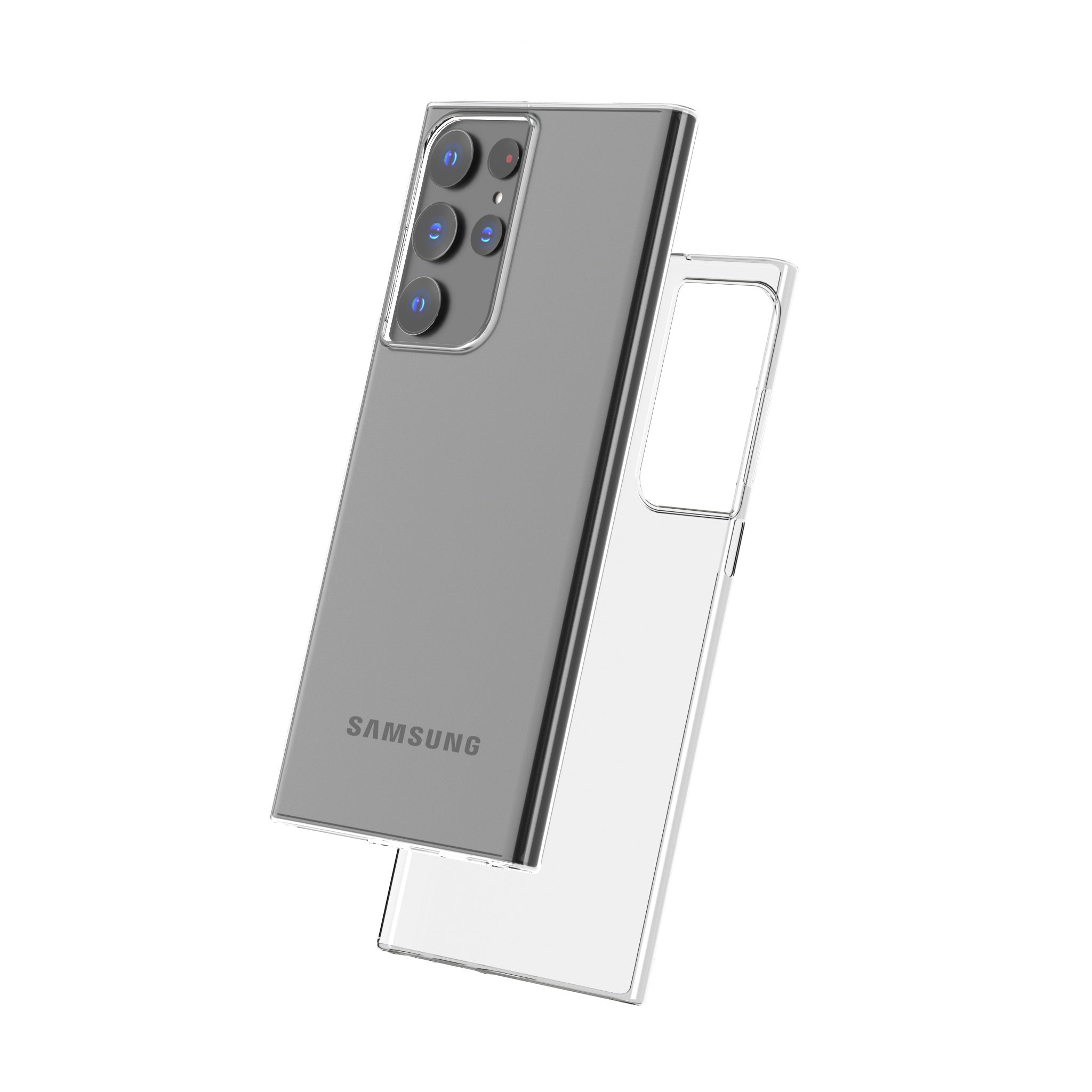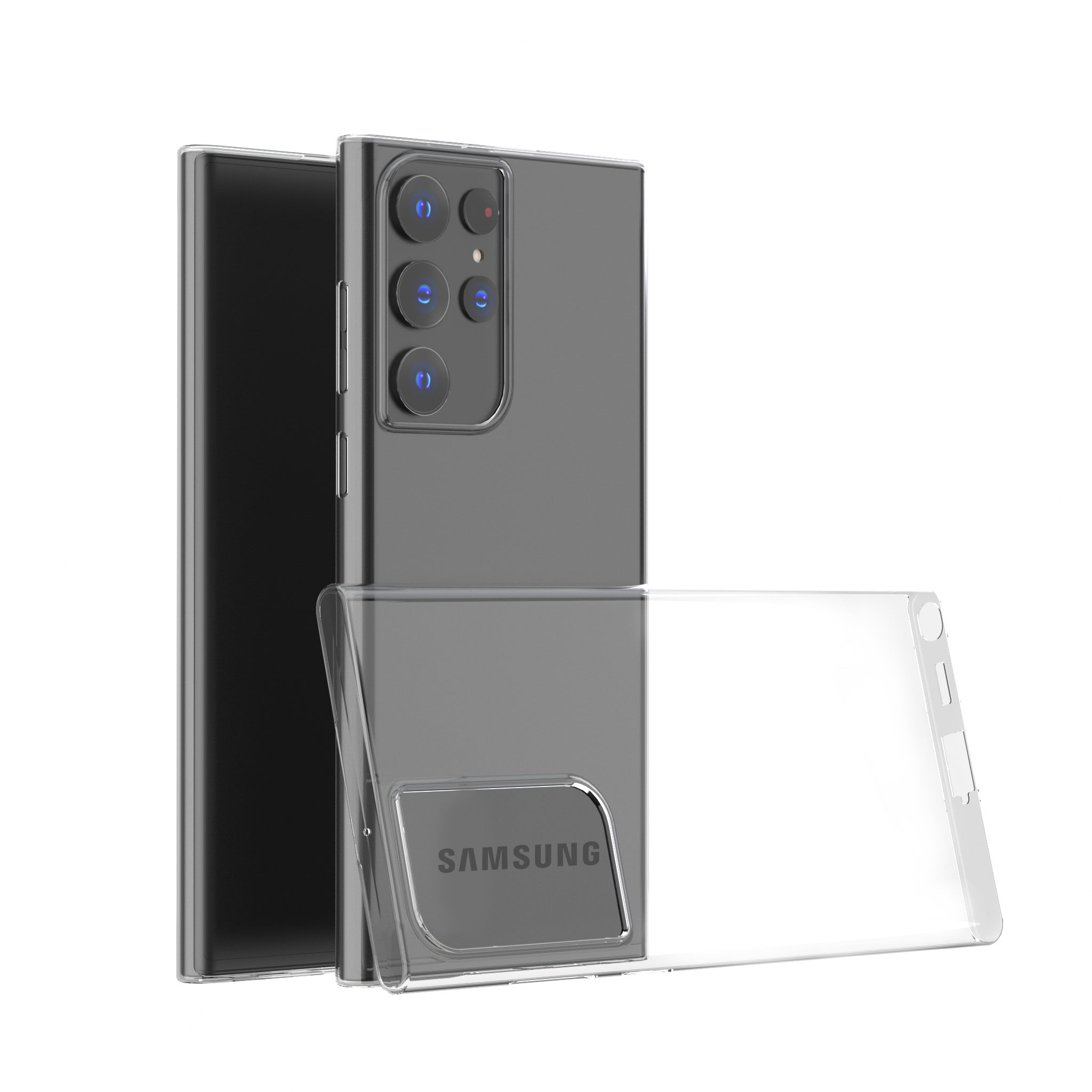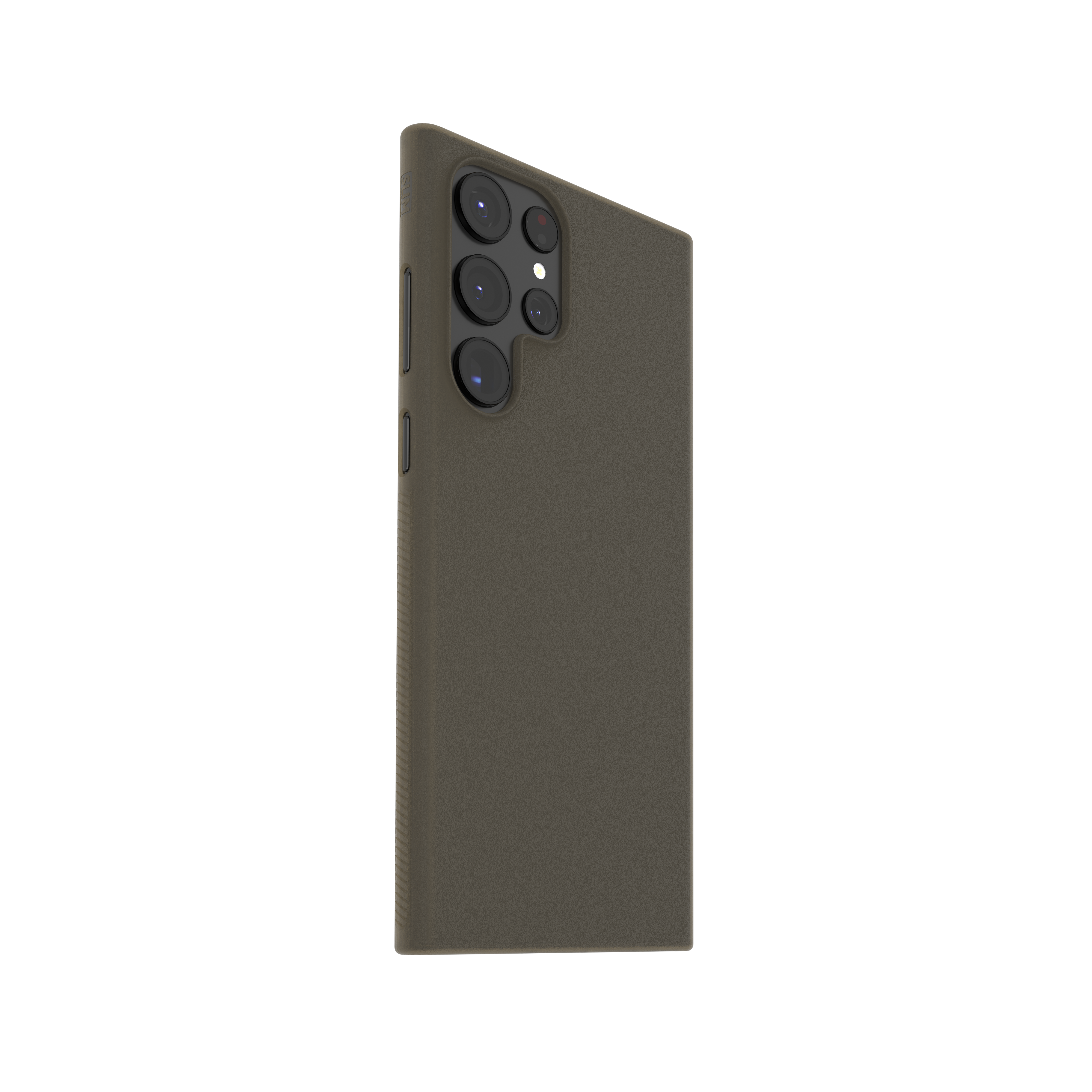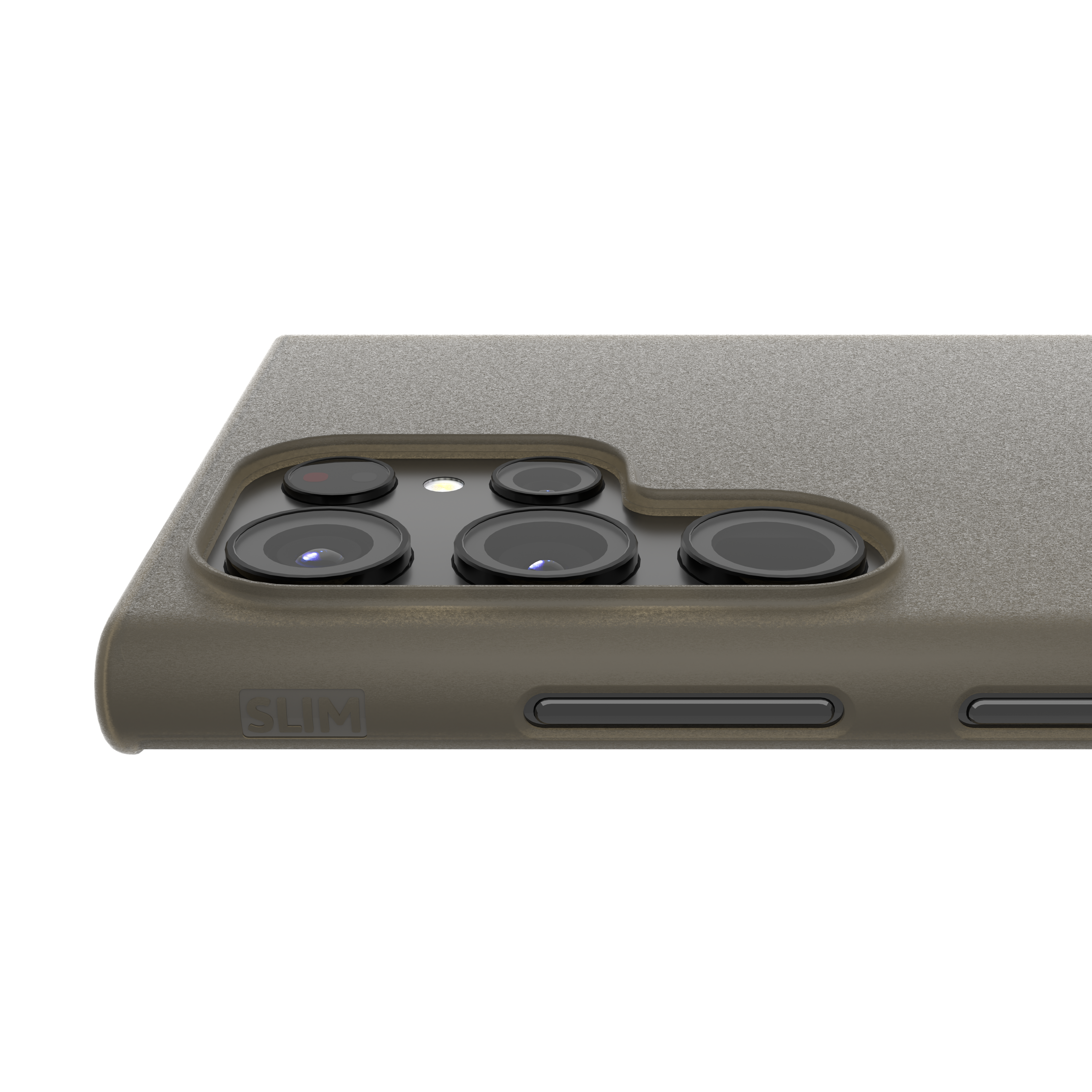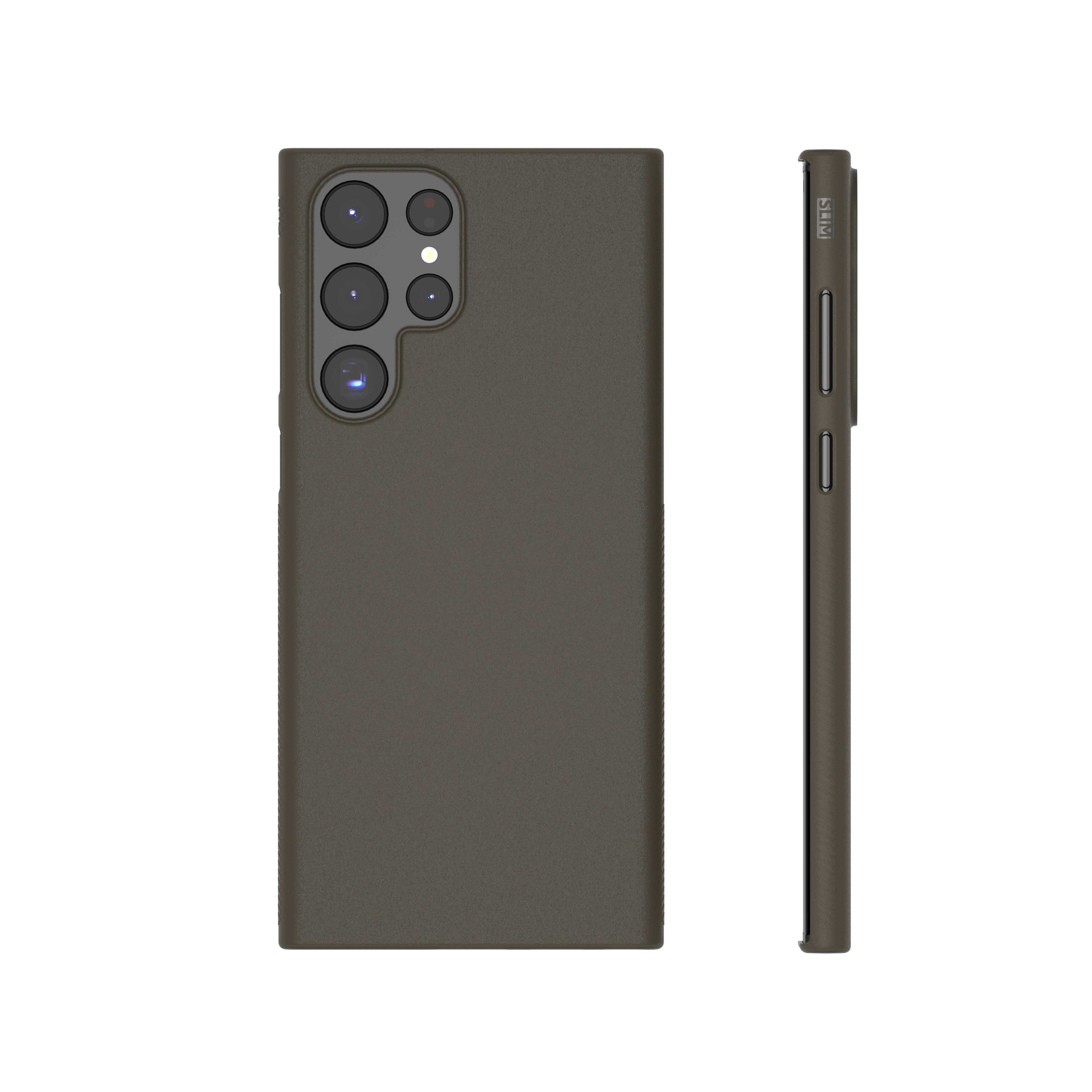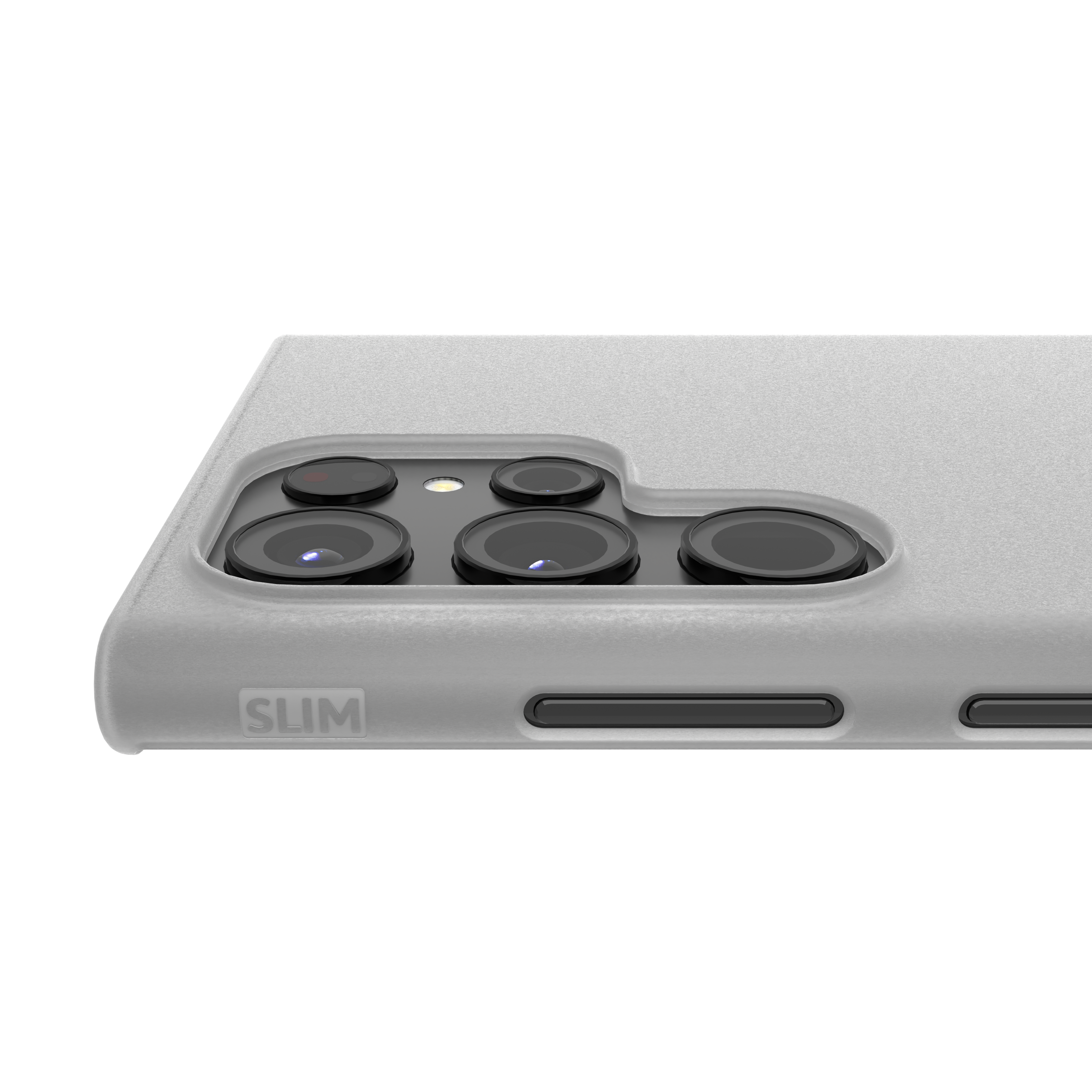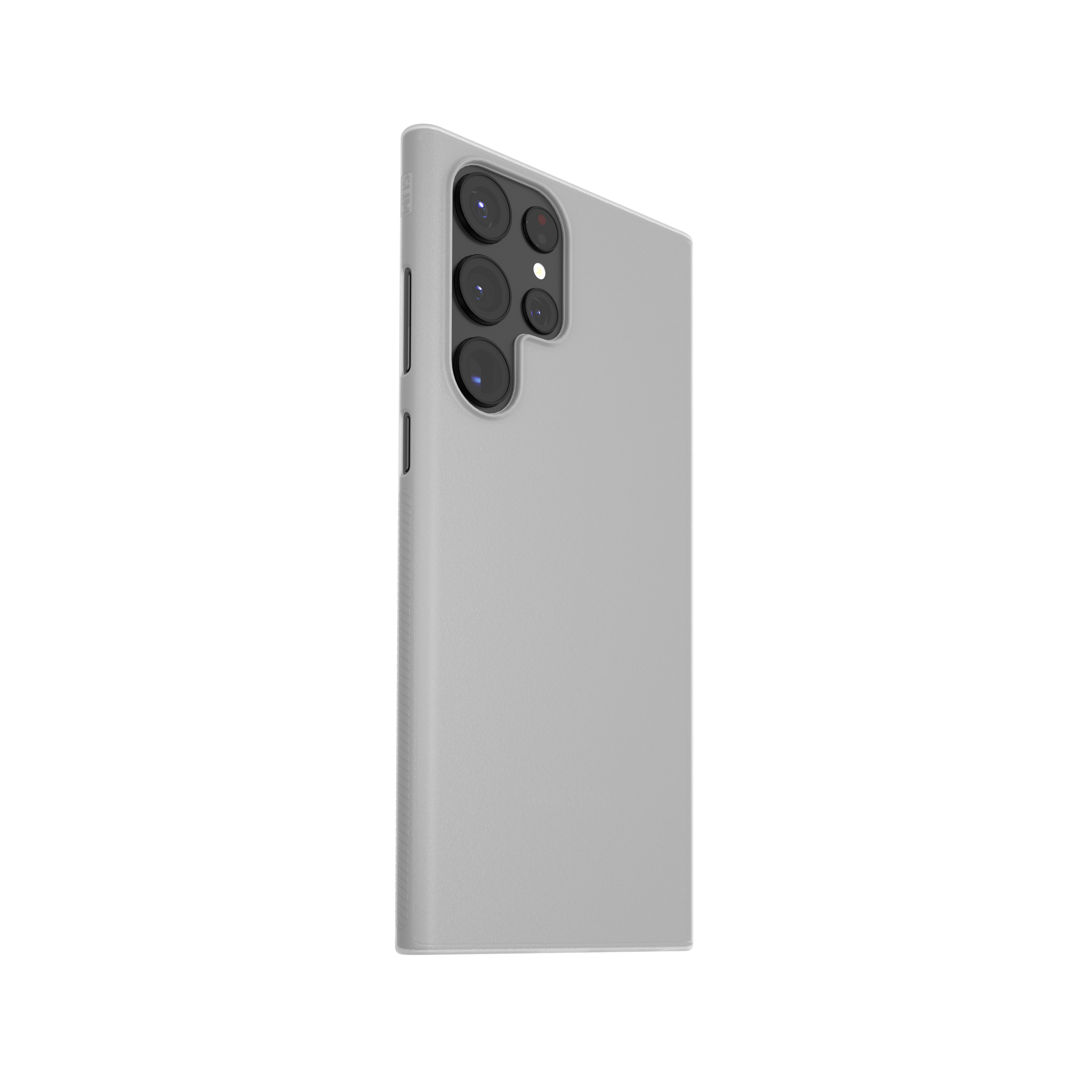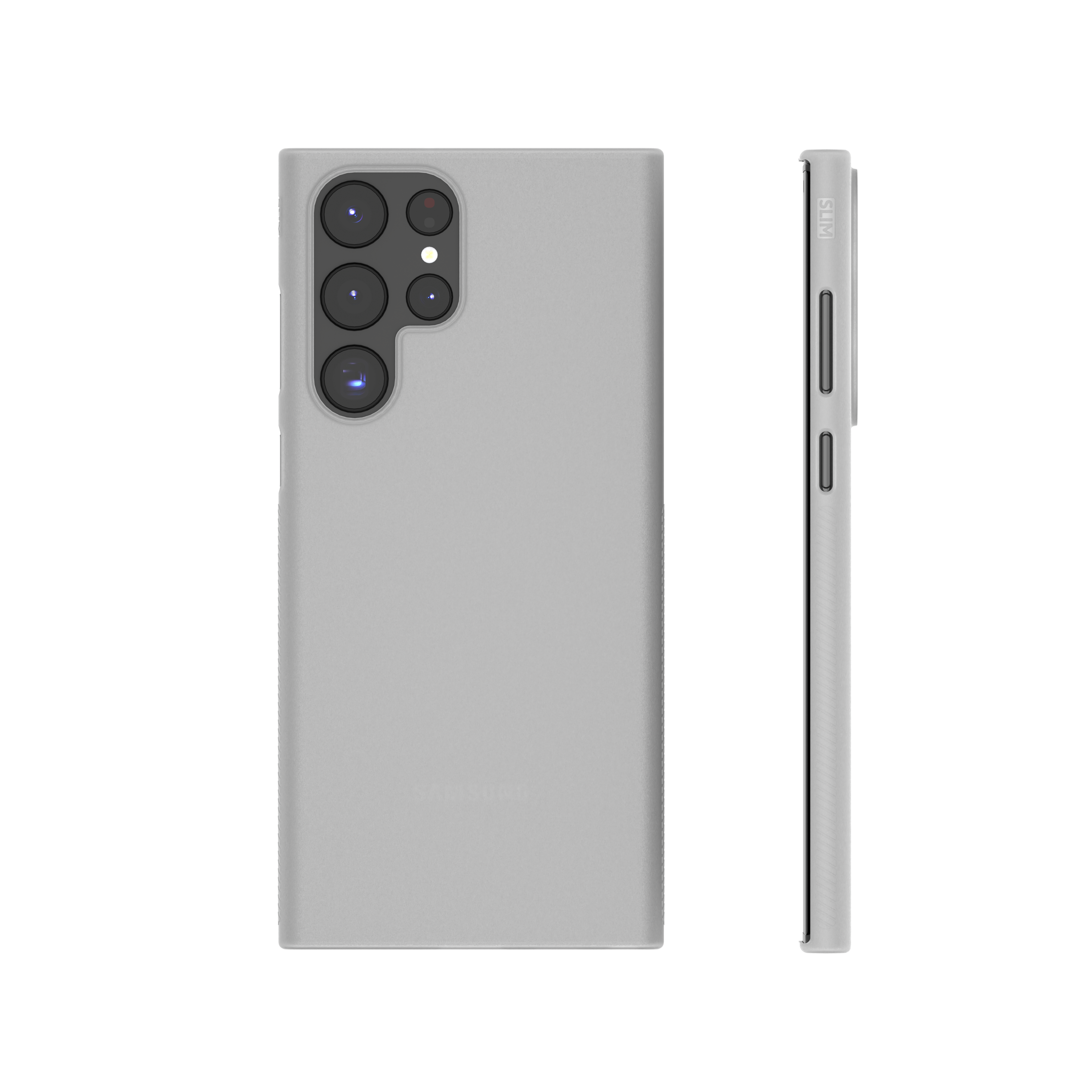 Slimcase for Galaxy S22 Ultra
Slimcase offers free shipping almost every order!

Estimated time to receive goods: 2–5 working days from the date of placing the order.
Before receiving the goods and making payment, you are entitled to check the package. We did not support try-ons.
100% safe and secure checkout that doesn't store ANY of your information.
Slimcase Warranty covers manufacturing issues, if the case is yellowing or the color coating peeled off, we will send you a free 1 to 1 warranty.
See details here.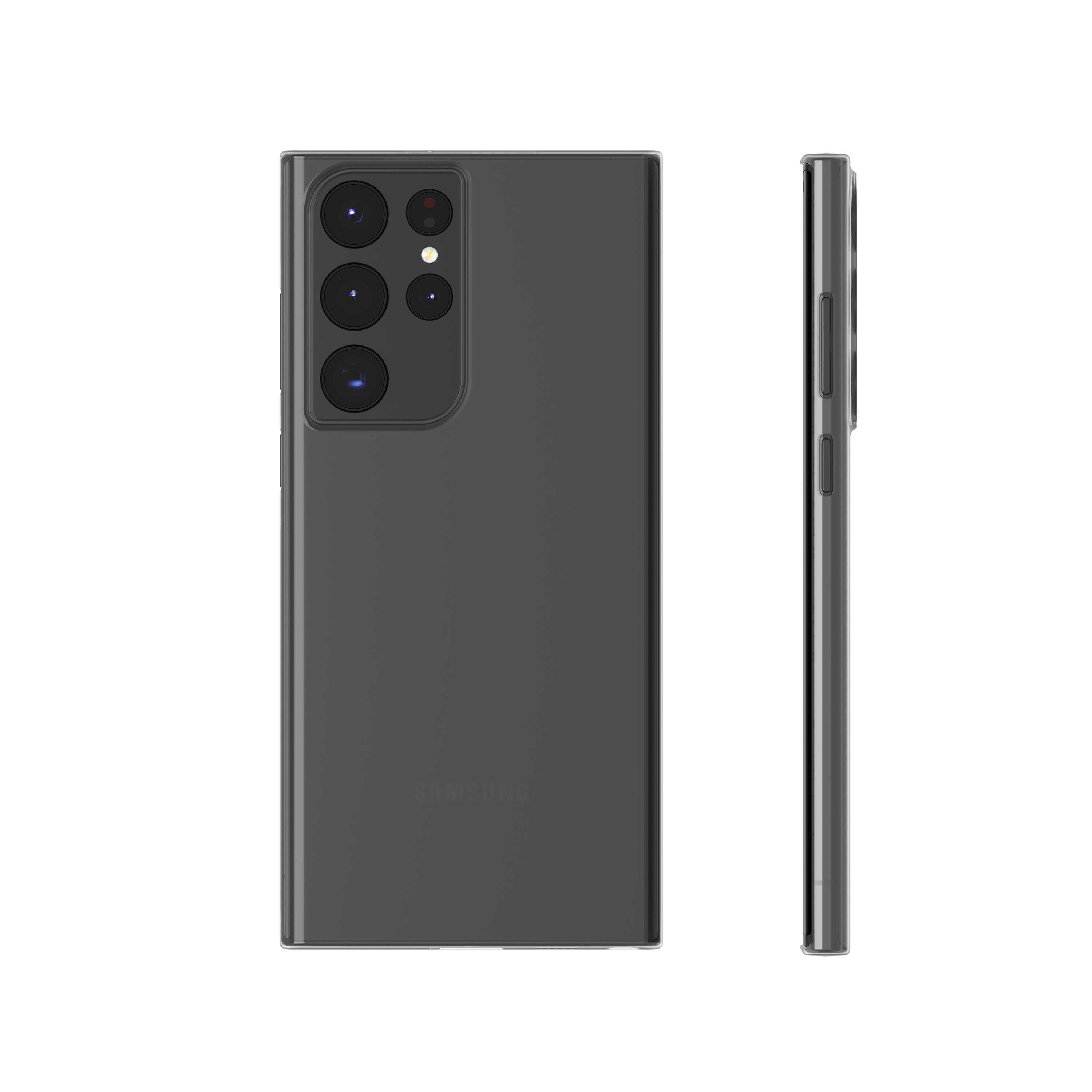 Top #1 Ultra-thin protective case
Design for your comfort
Top #1 Ultra-thin Protective Phone Case
Designed for your comfort
Anti-yellowing UV technology
We exclusively researched the Armour Max material. It's transparent, sturdy, and always new.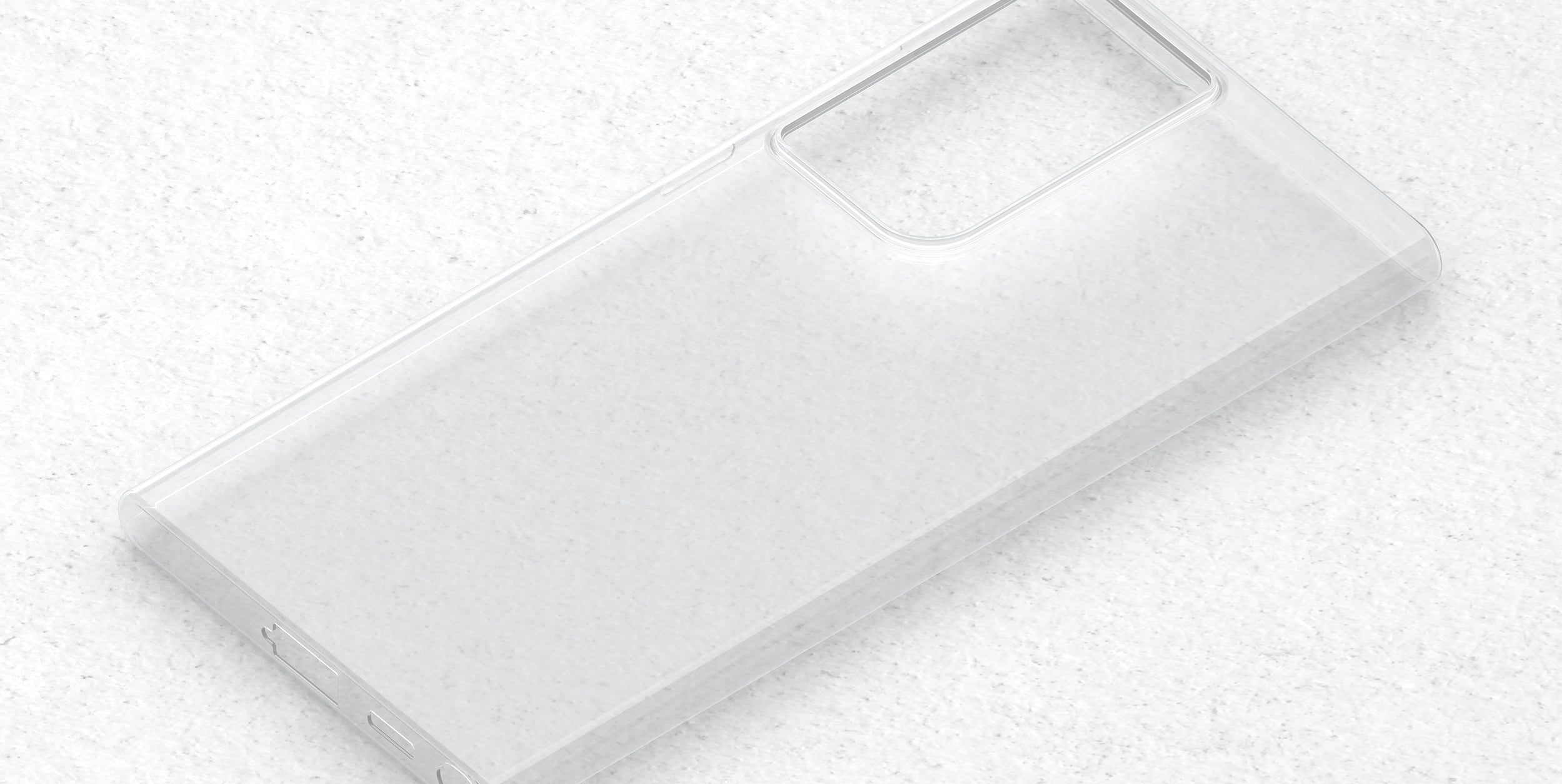 New case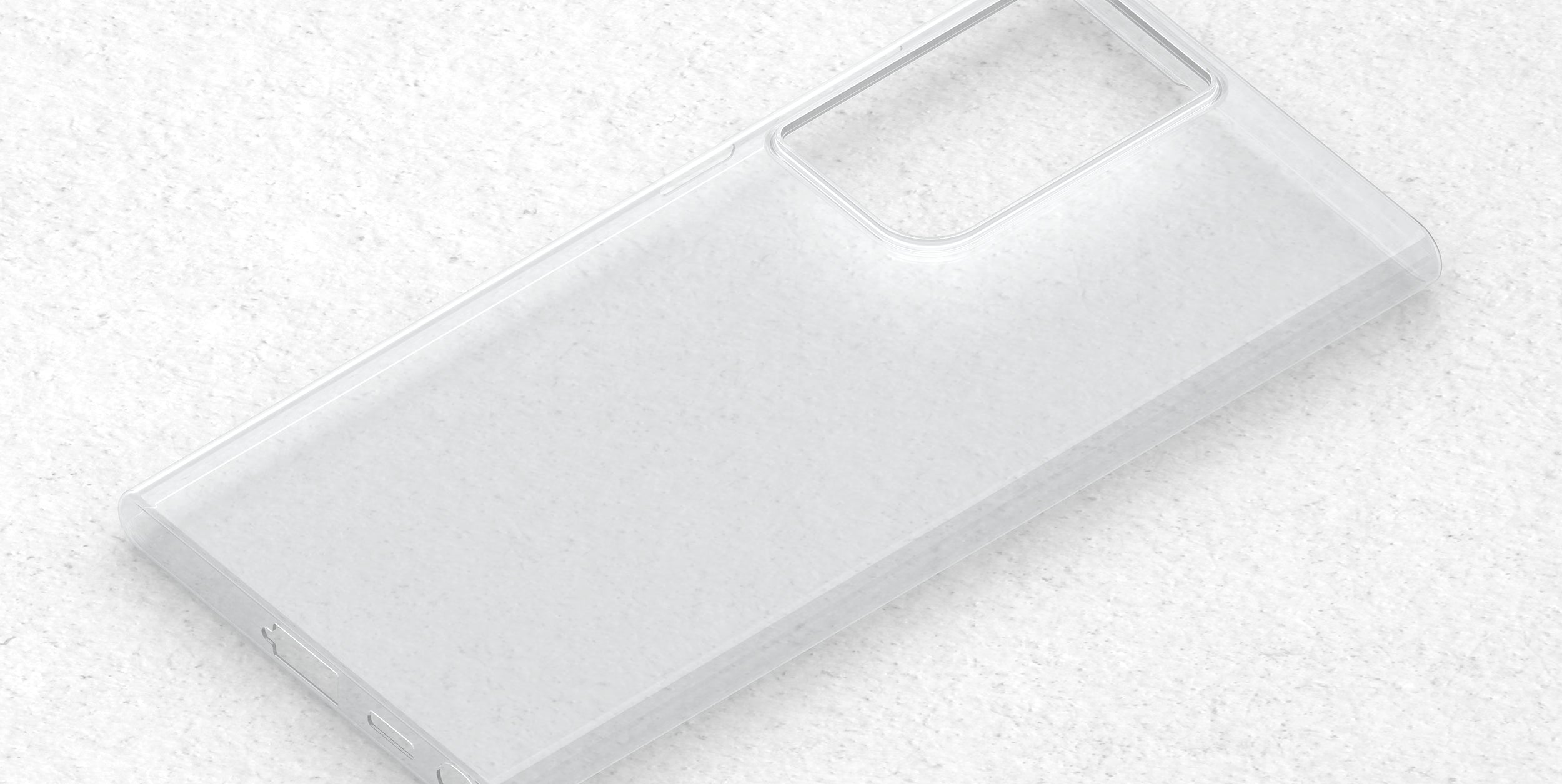 After 6 months
Chống bám bẩn và dầu thừa
Giúp cầm nắm thoải mái và giữ cho ốp luôn như mới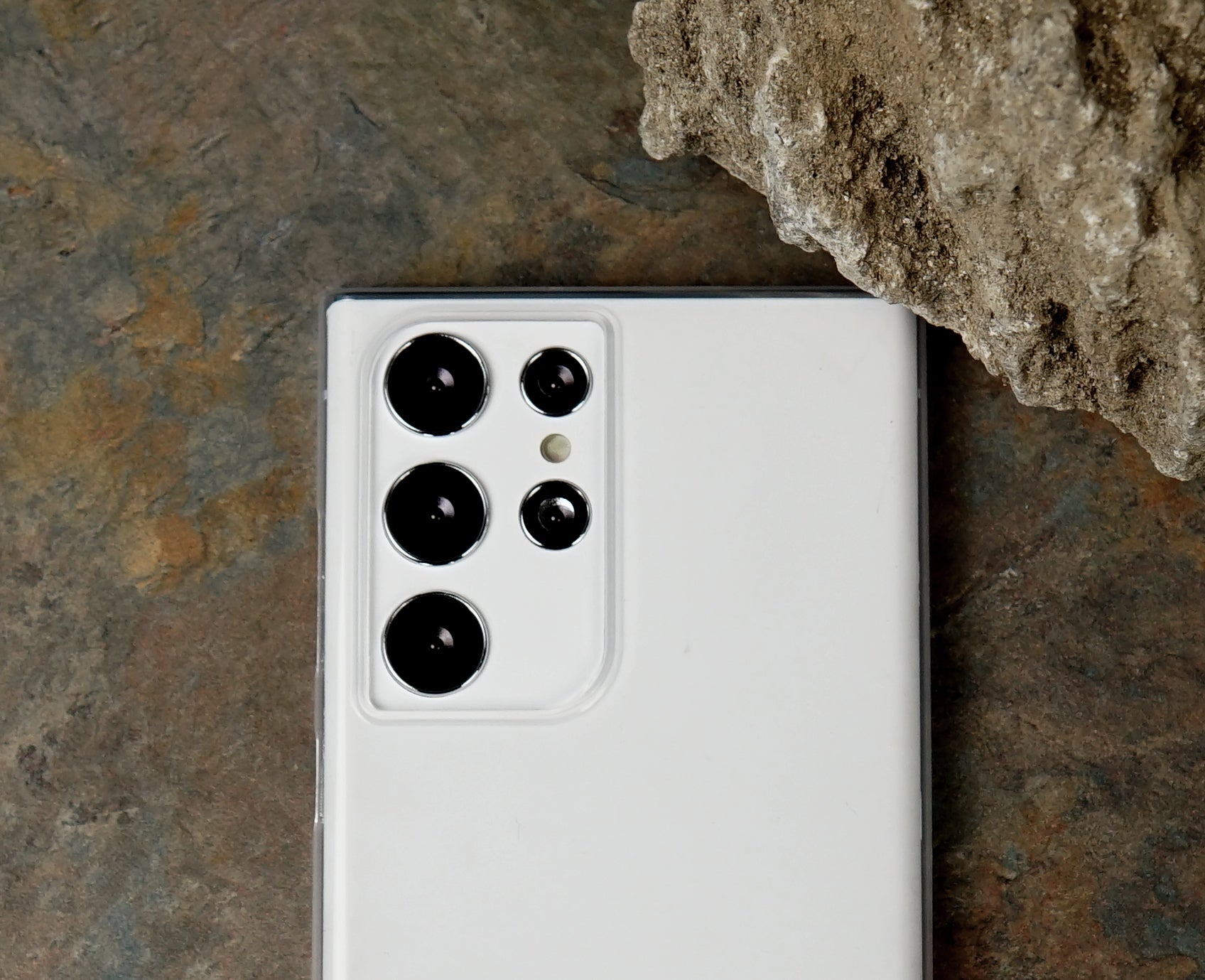 Invisible feeling
Slimcase Classic, with its 0.38mm thickness, provides the comfort of not wearing a case.
Comfortable grip
The rough back surface and anti-slip bars help prevent fingerprints and slipping caused by sweat and body oil.
Daily impact resistance
Protects your phone safely at a maximum height of 1.2m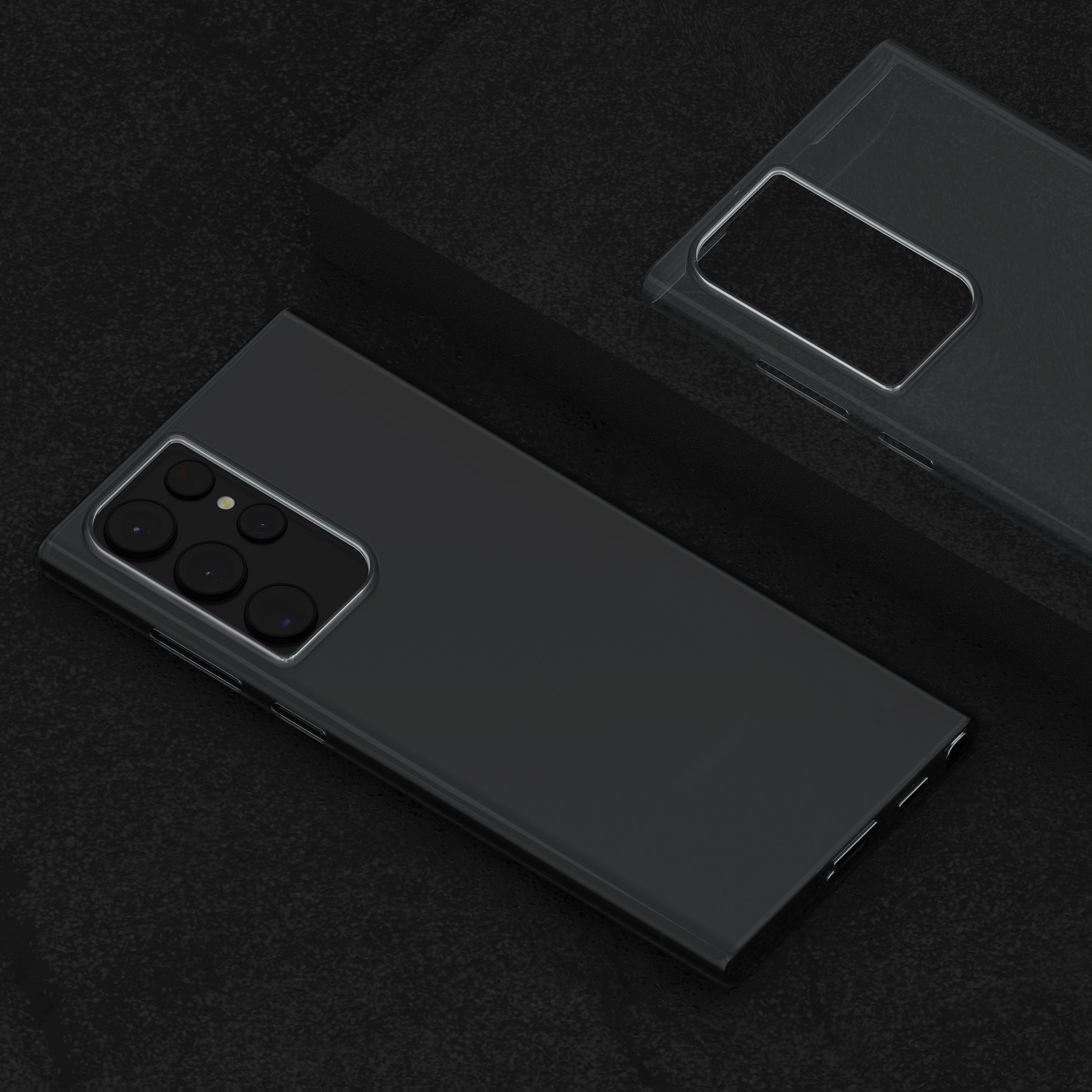 Trendy minimalist design
Slimcase shows off the classy beauty of your phone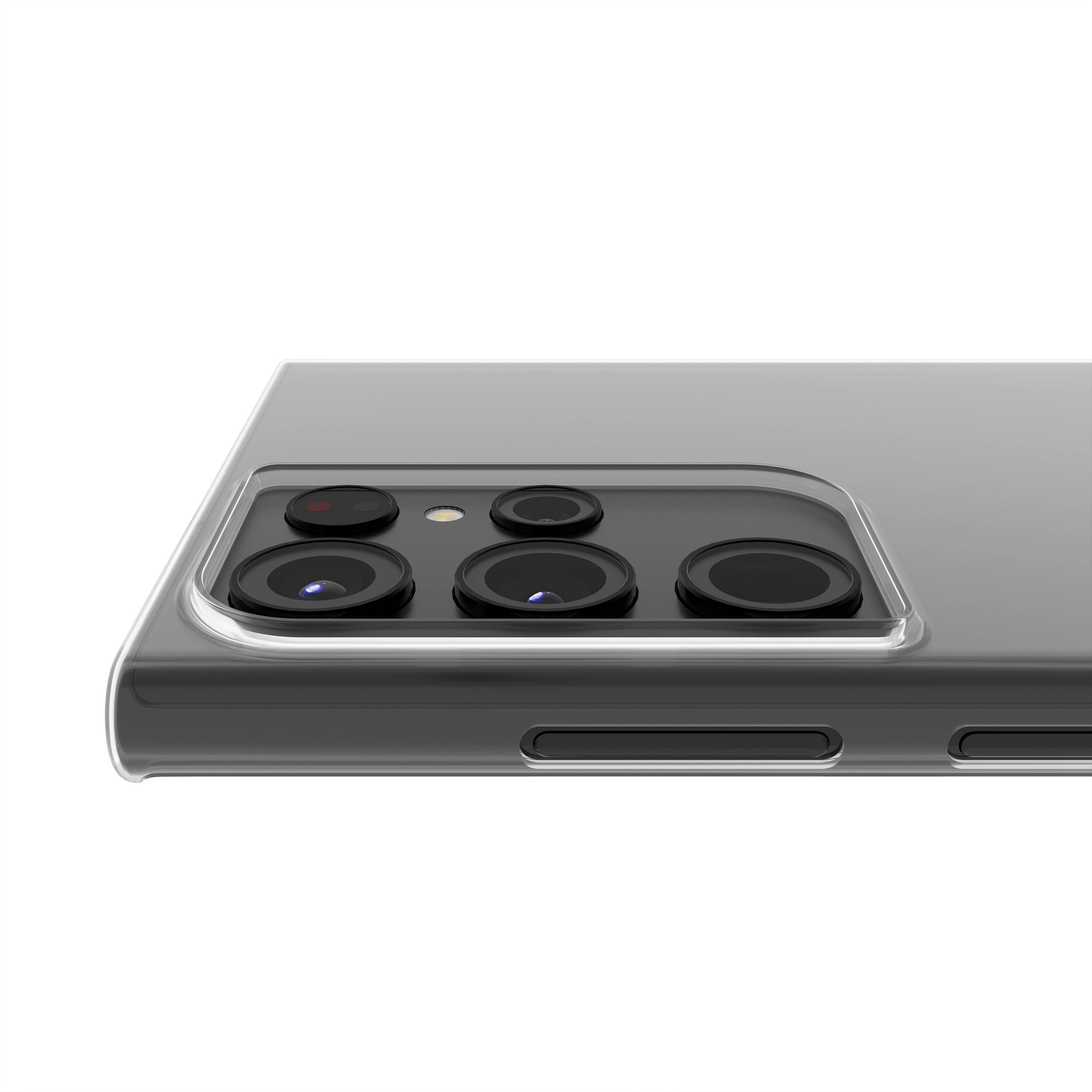 Camera protection
Can be paired with camera lenses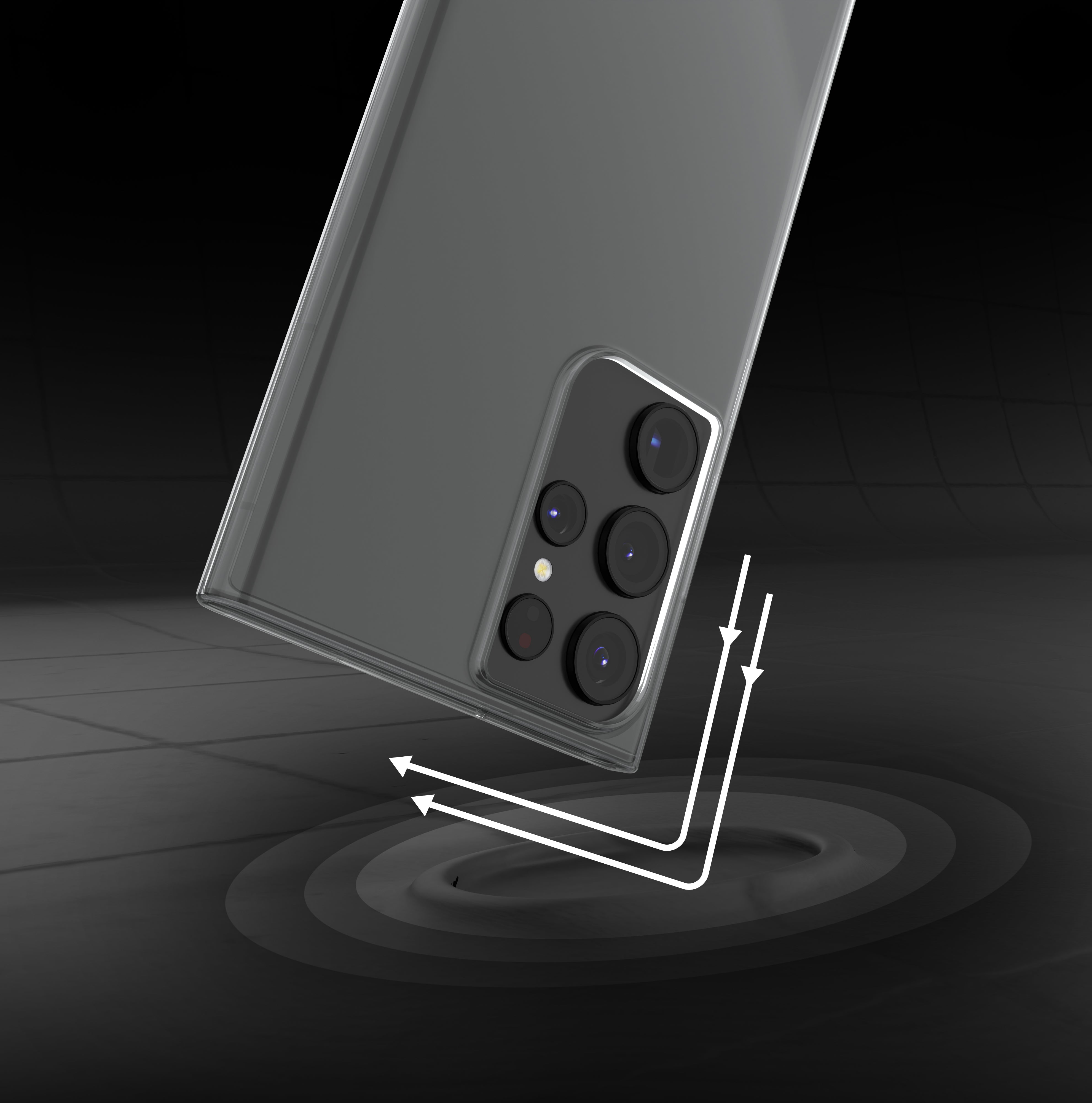 Daily drop protection with Armour technology
Protect your phone securely at a height of up to 1.2m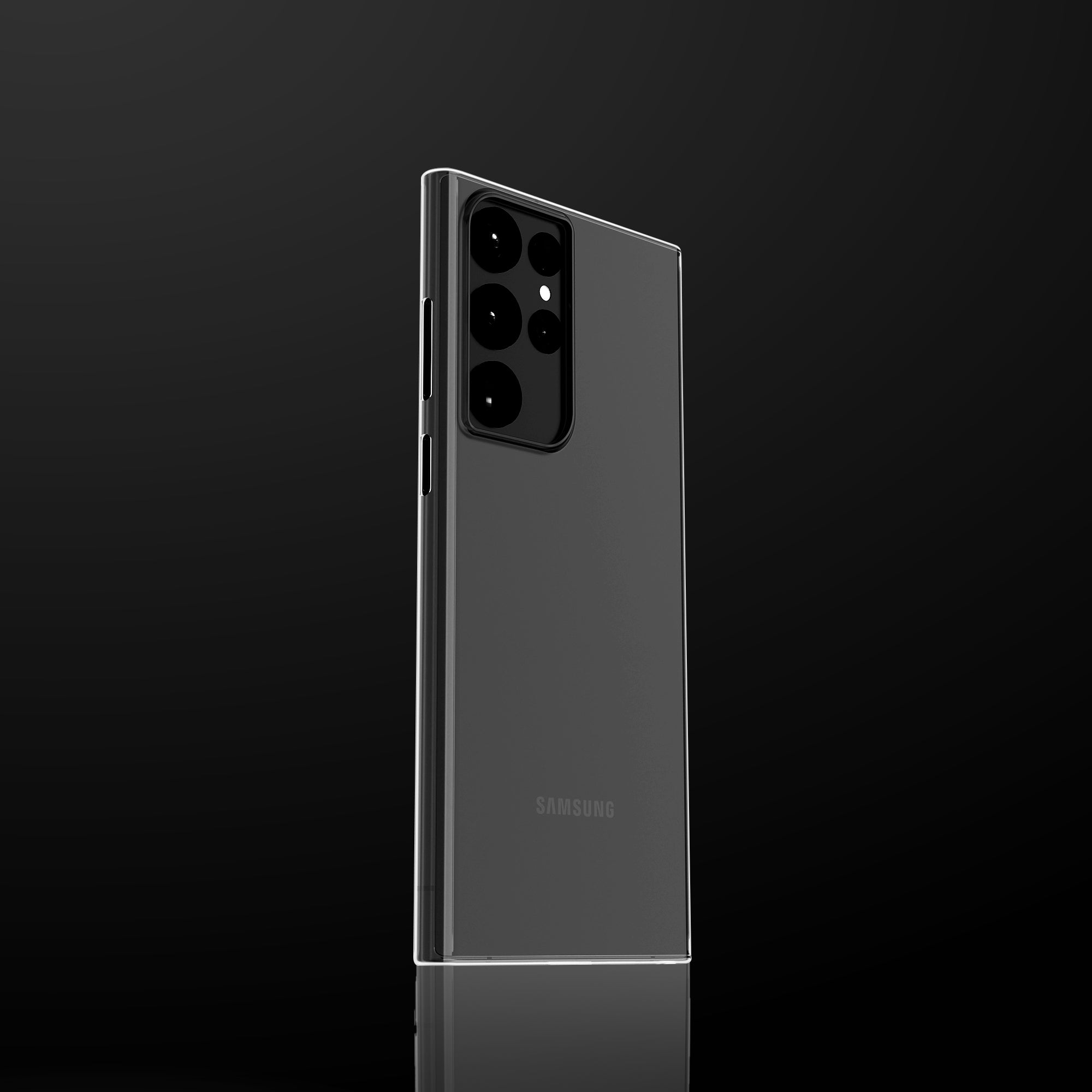 Eco-friendly
Producing Slimcase cases accounts for 1/3 plastic of regular cases.
FREQUENTLY ASKED QUESTIONS
Armor plastic is a variation of PP plastic with outstanding properties: Durable and sturdy enough to resist impact, and copper combines high toughness and elasticity for maximum shock absorption. Unlike TPU (flexible plastic), Armor plastic will never turn yellow.
Can Slimcase protect my phone screen?

We regret to say no for aesthetic reasons. However, we encourage you to try our Slim Screen Protector for optimal protection of your phone.
This product has no reviews yet.