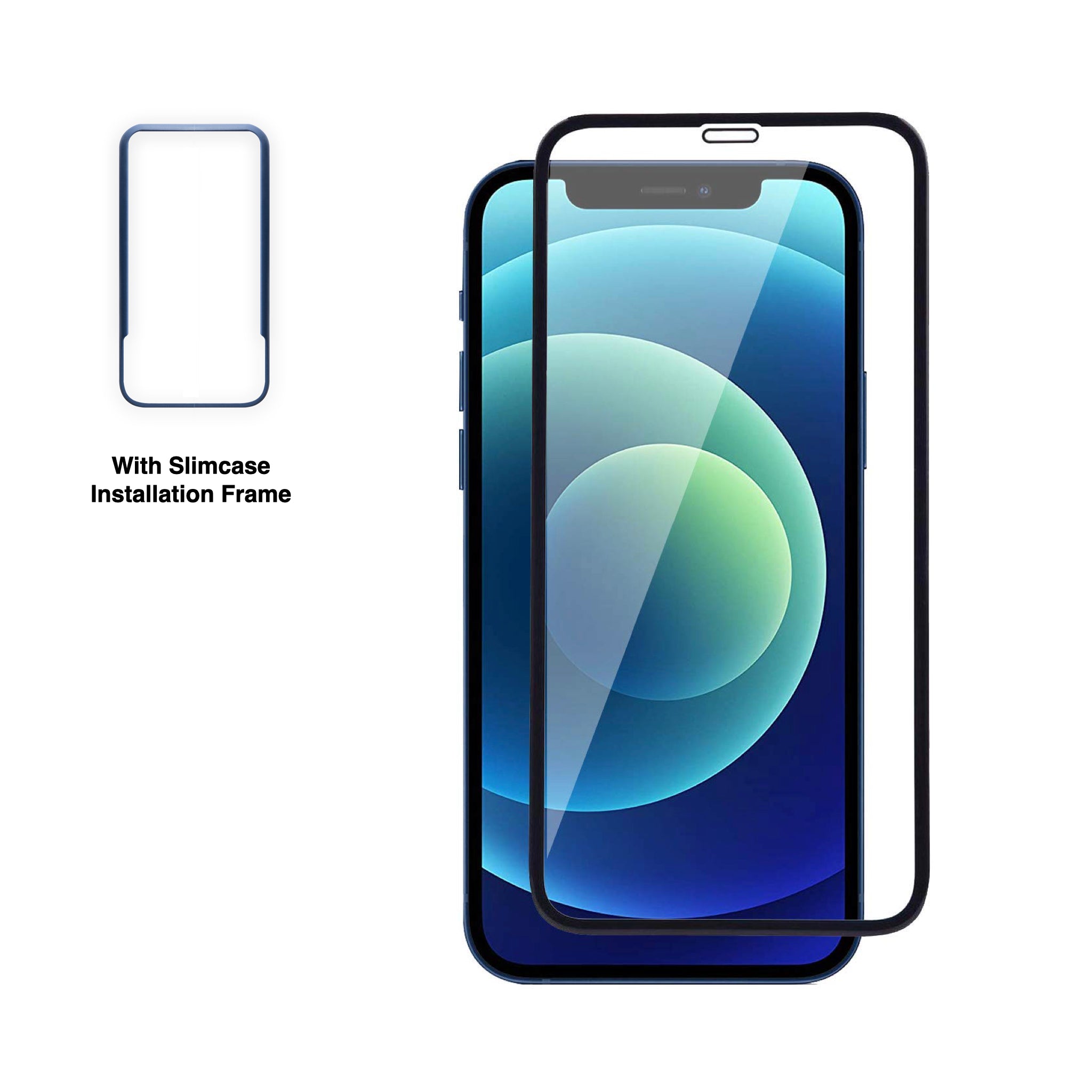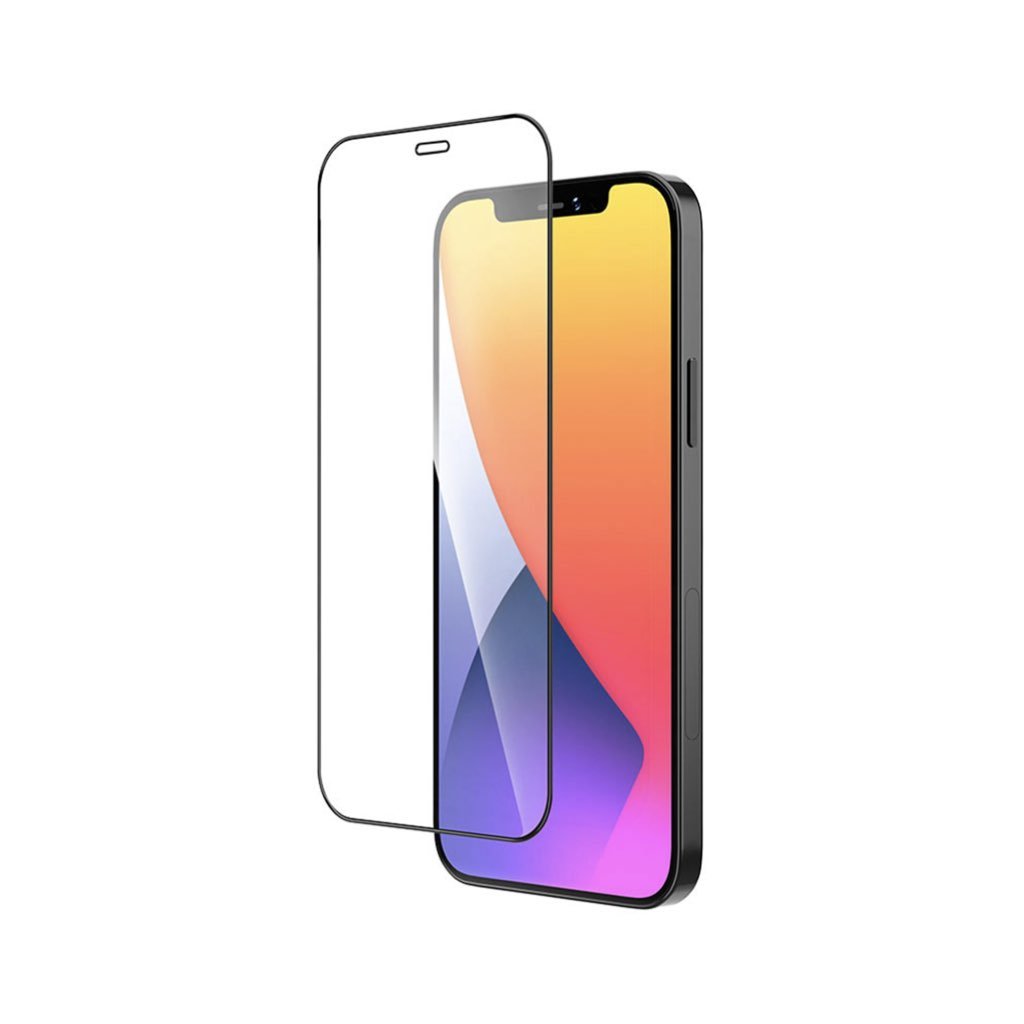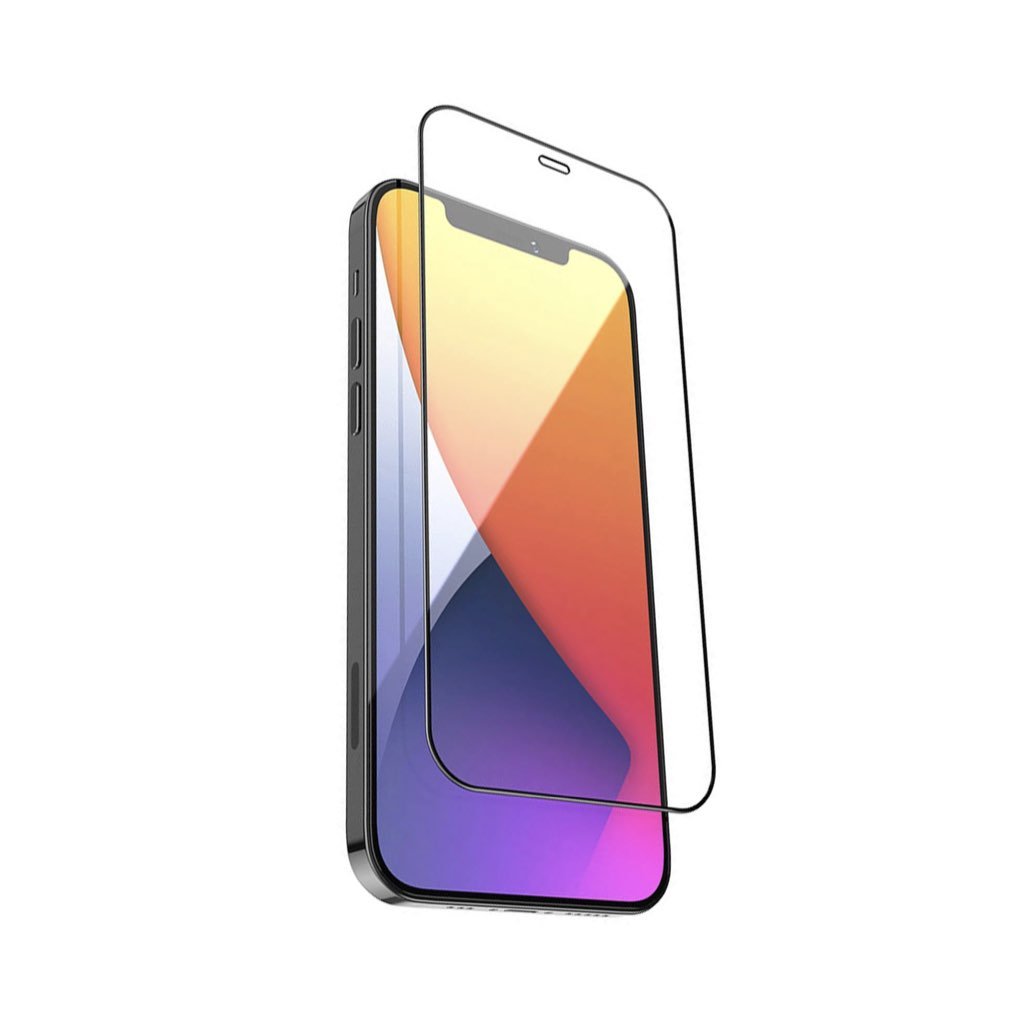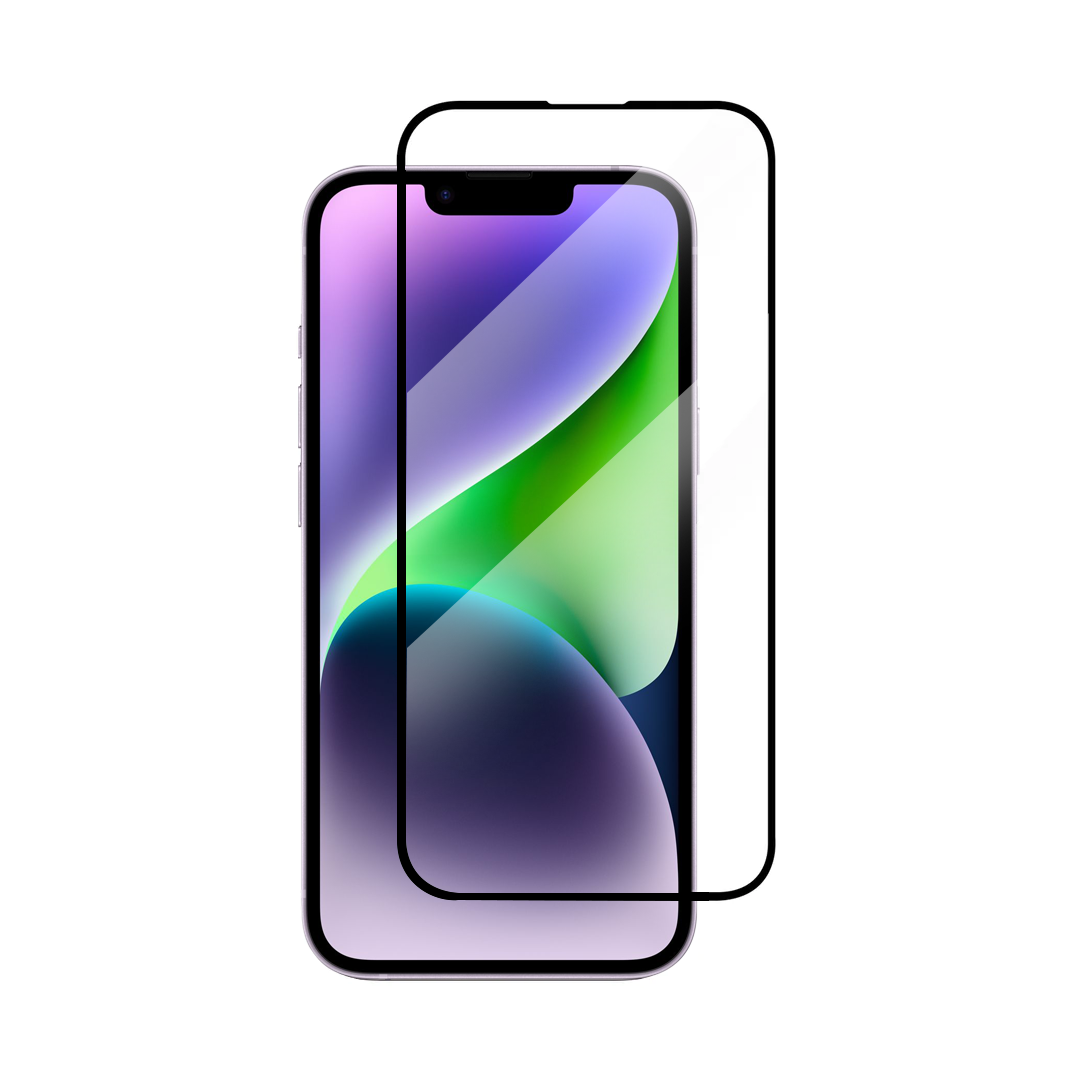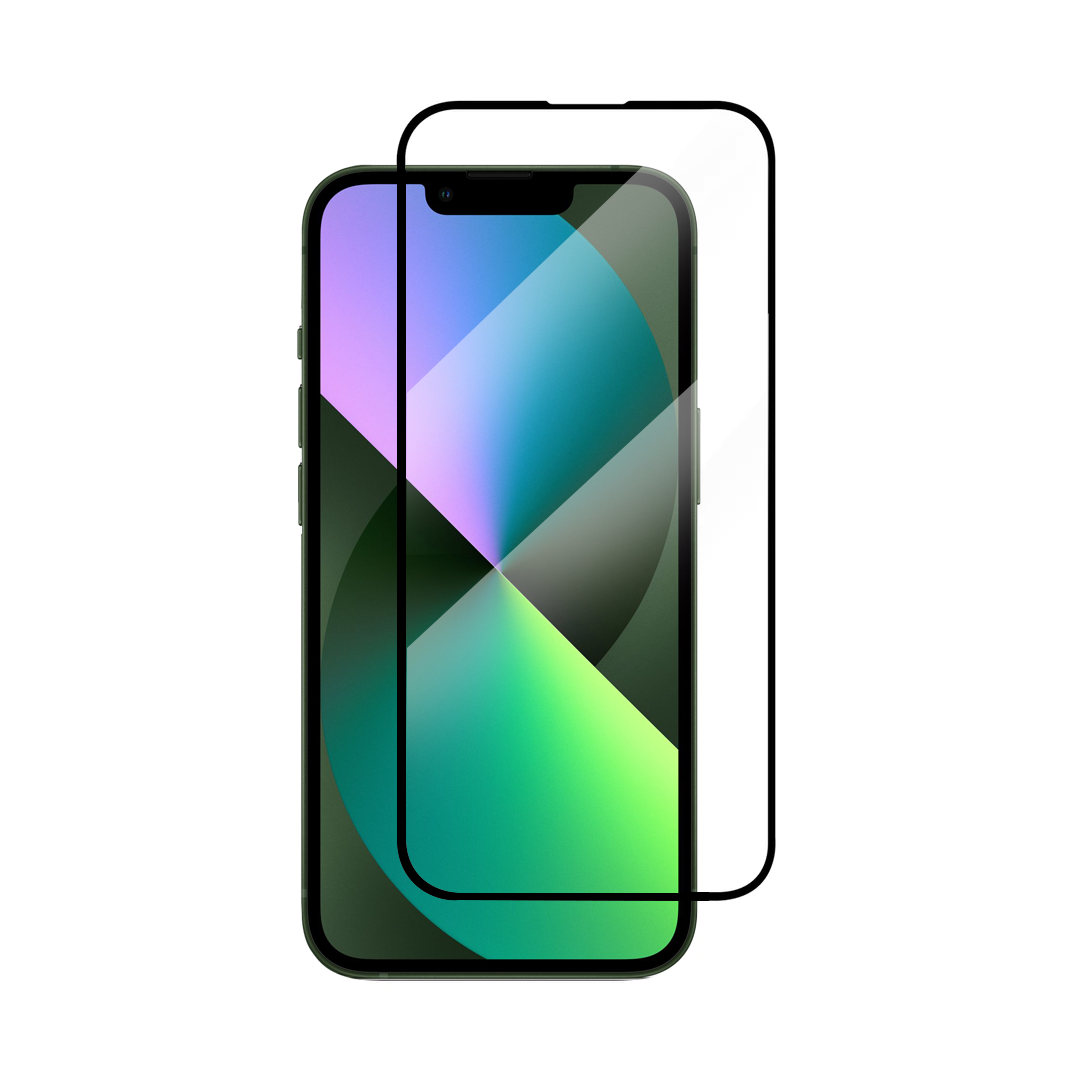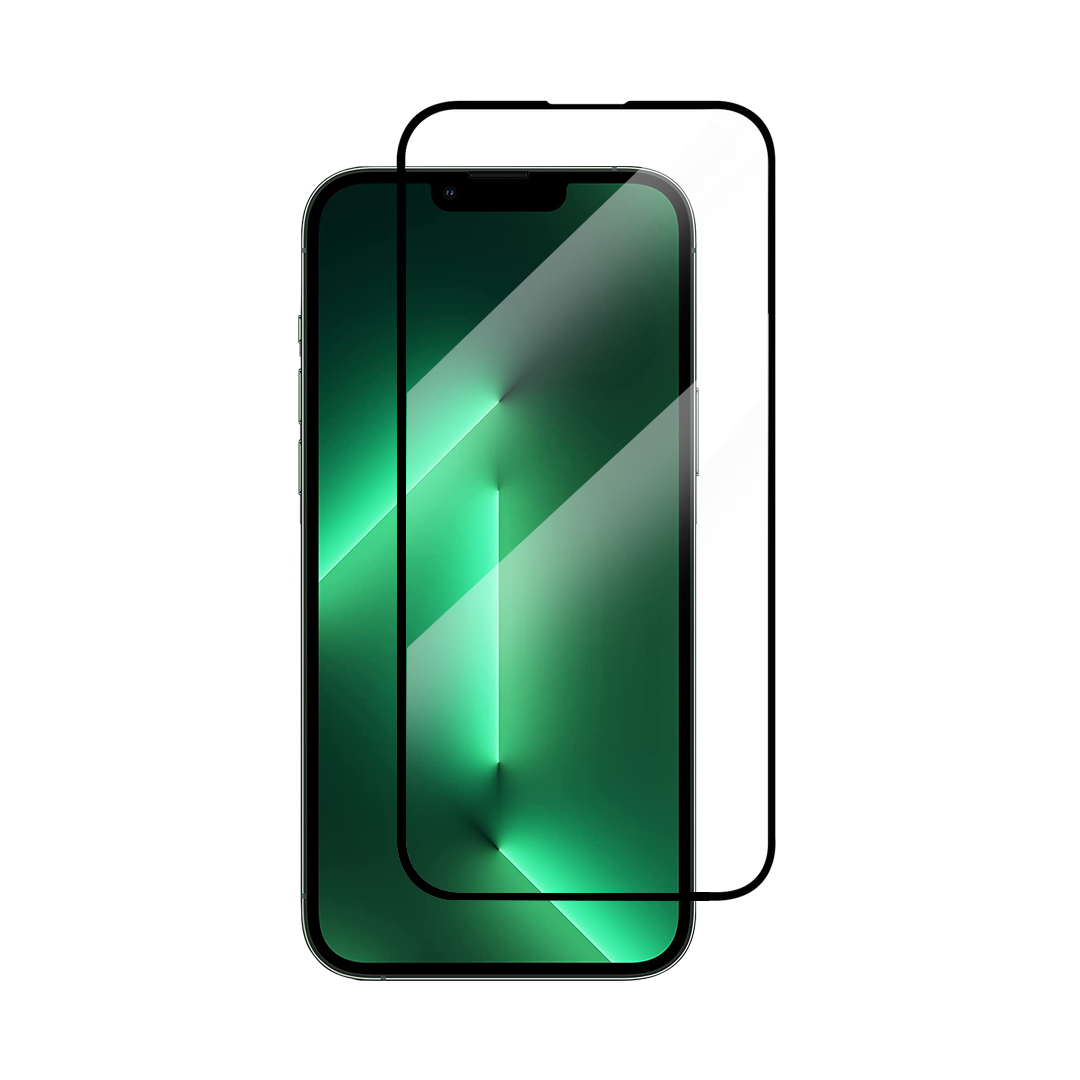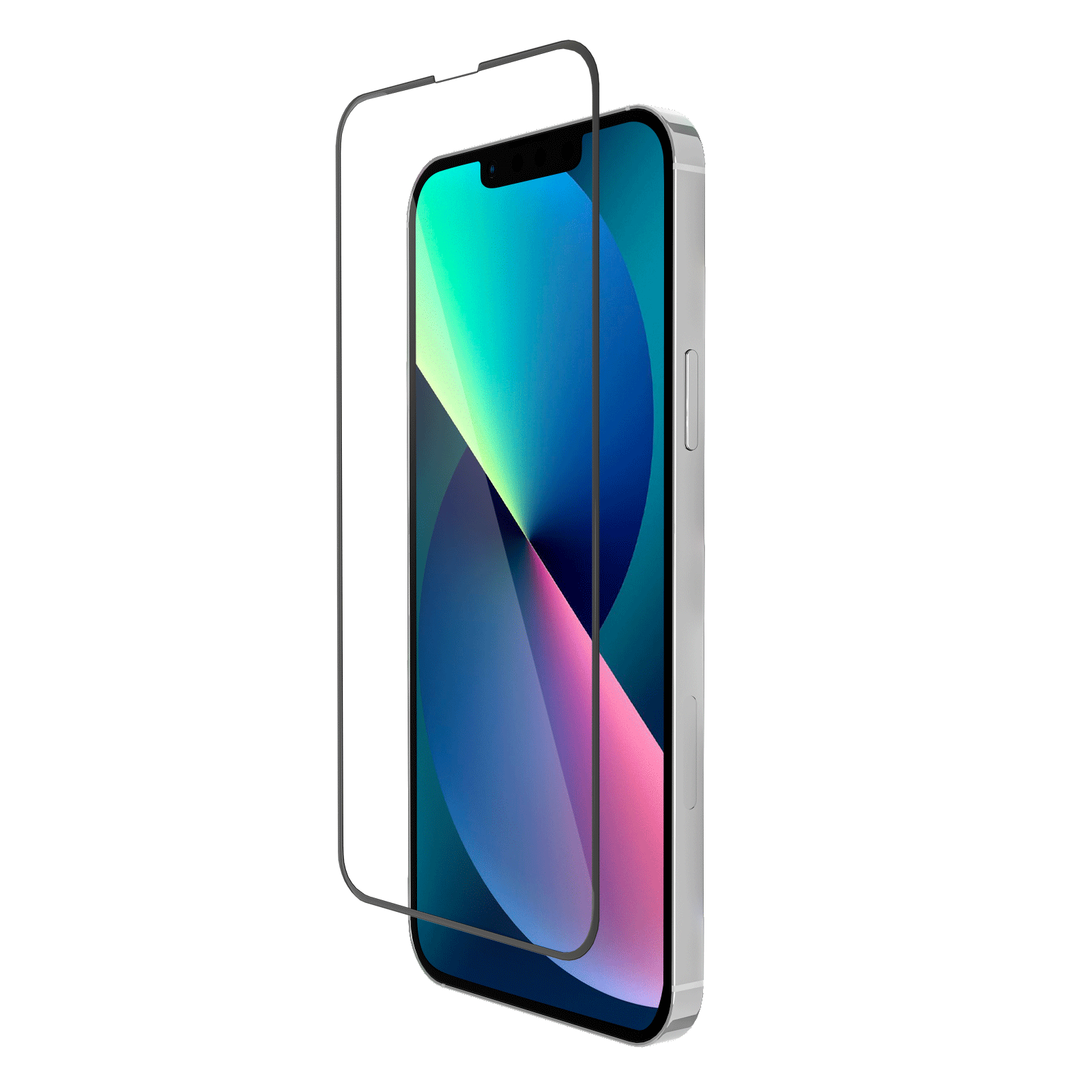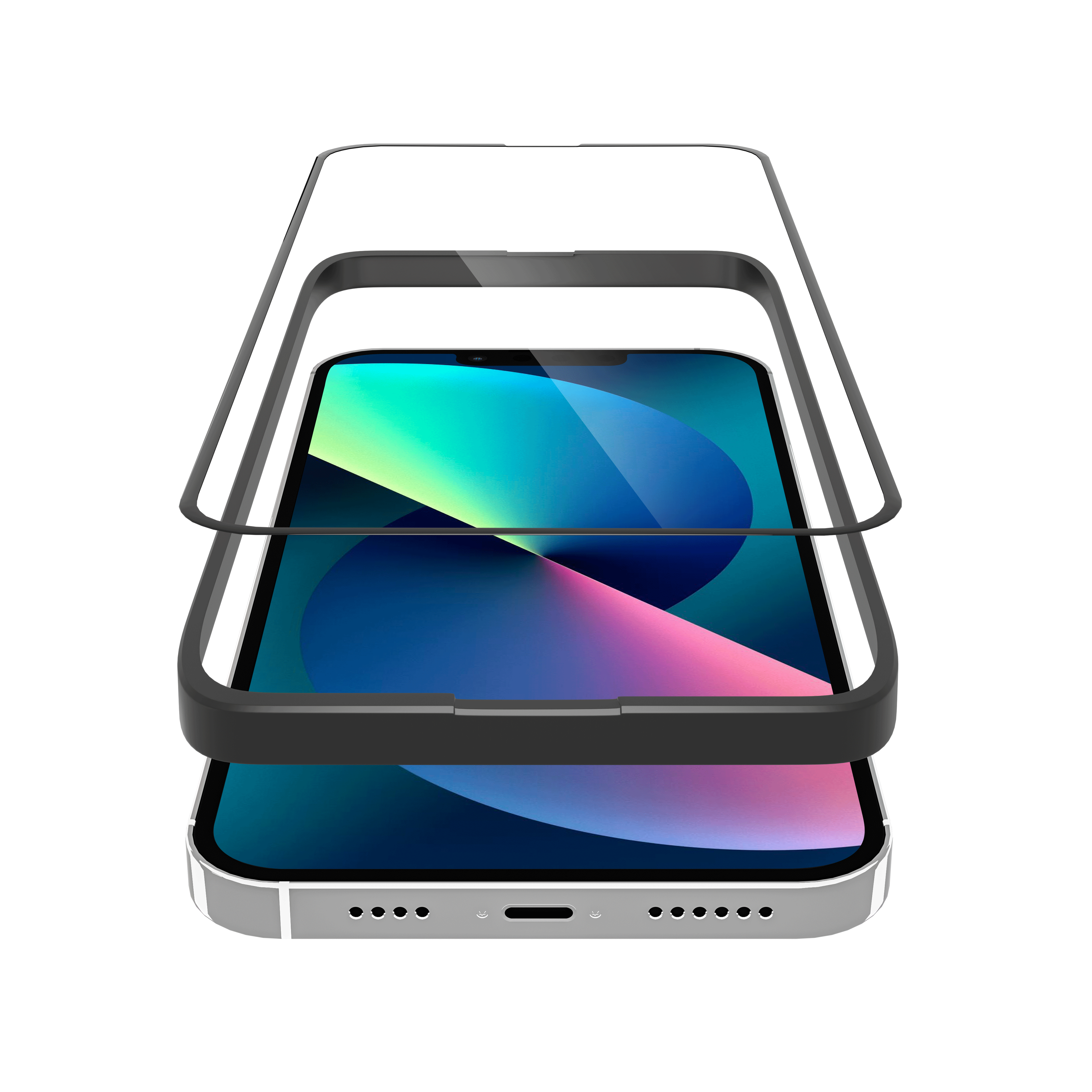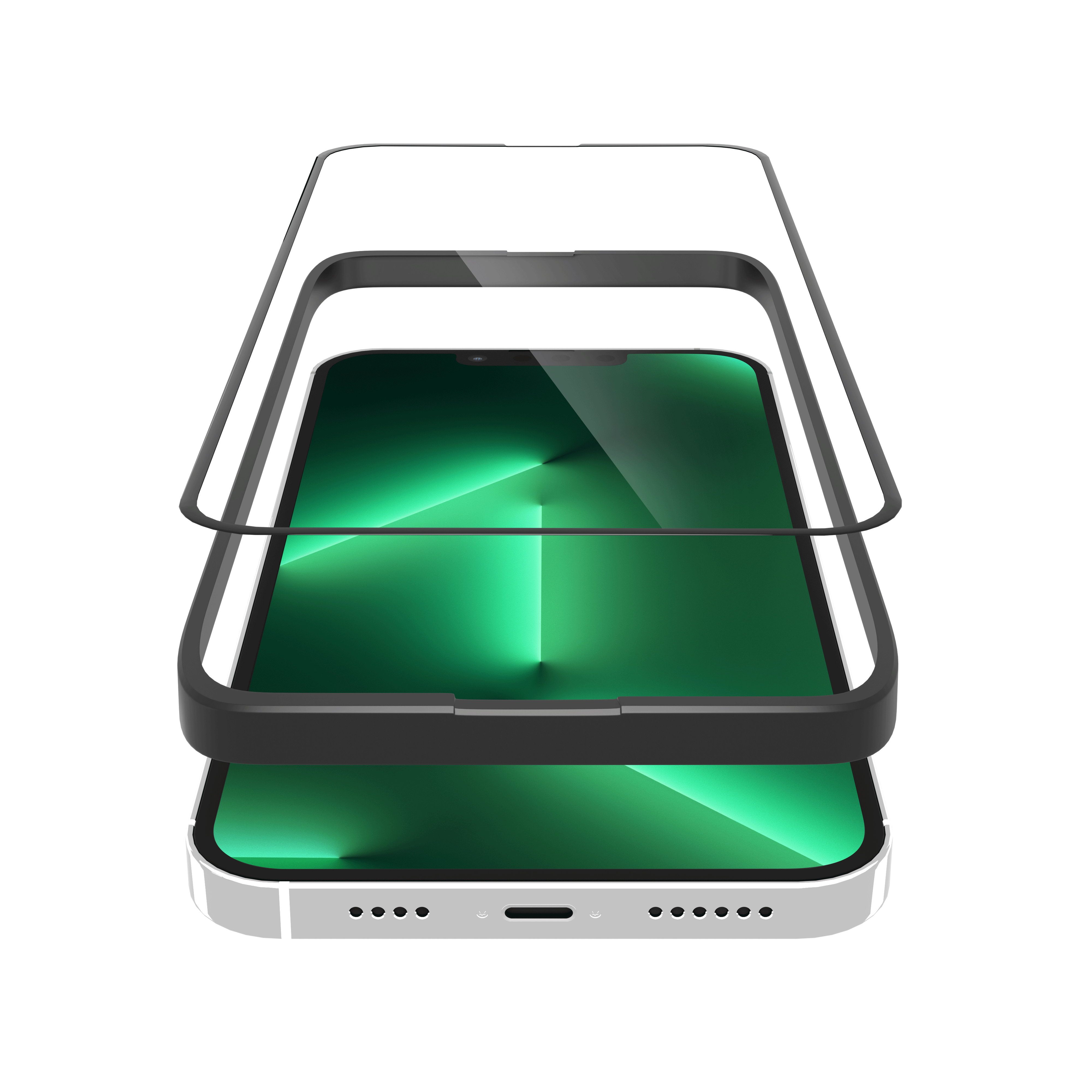 Screen Protector for iPhone 13 Series
Slimcase offers free shipping almost every order!

Estimated time to receive goods: 2–5 working days from the date of placing the order.
Before receiving the goods and making payment, you are entitled to check the package. We did not support try-ons.
100% safe and secure checkout that doesn't store ANY of your information.
If there are any manufacturing, material, or technical defects, we'll send you a free 1 to 1 warranty.
See details here.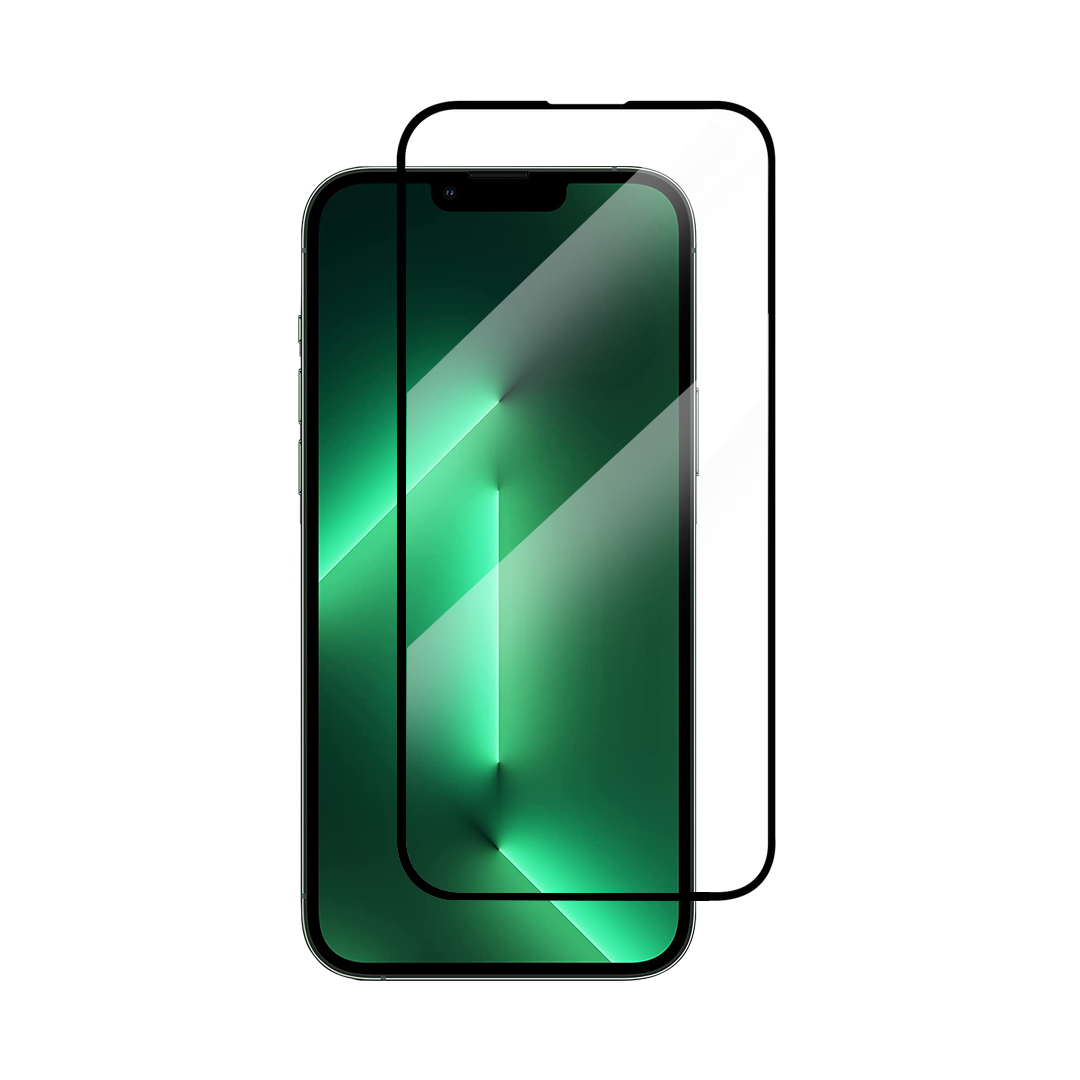 Top 1 Ultra-thin Screen Protector
Protect your phone screen from bumps & drops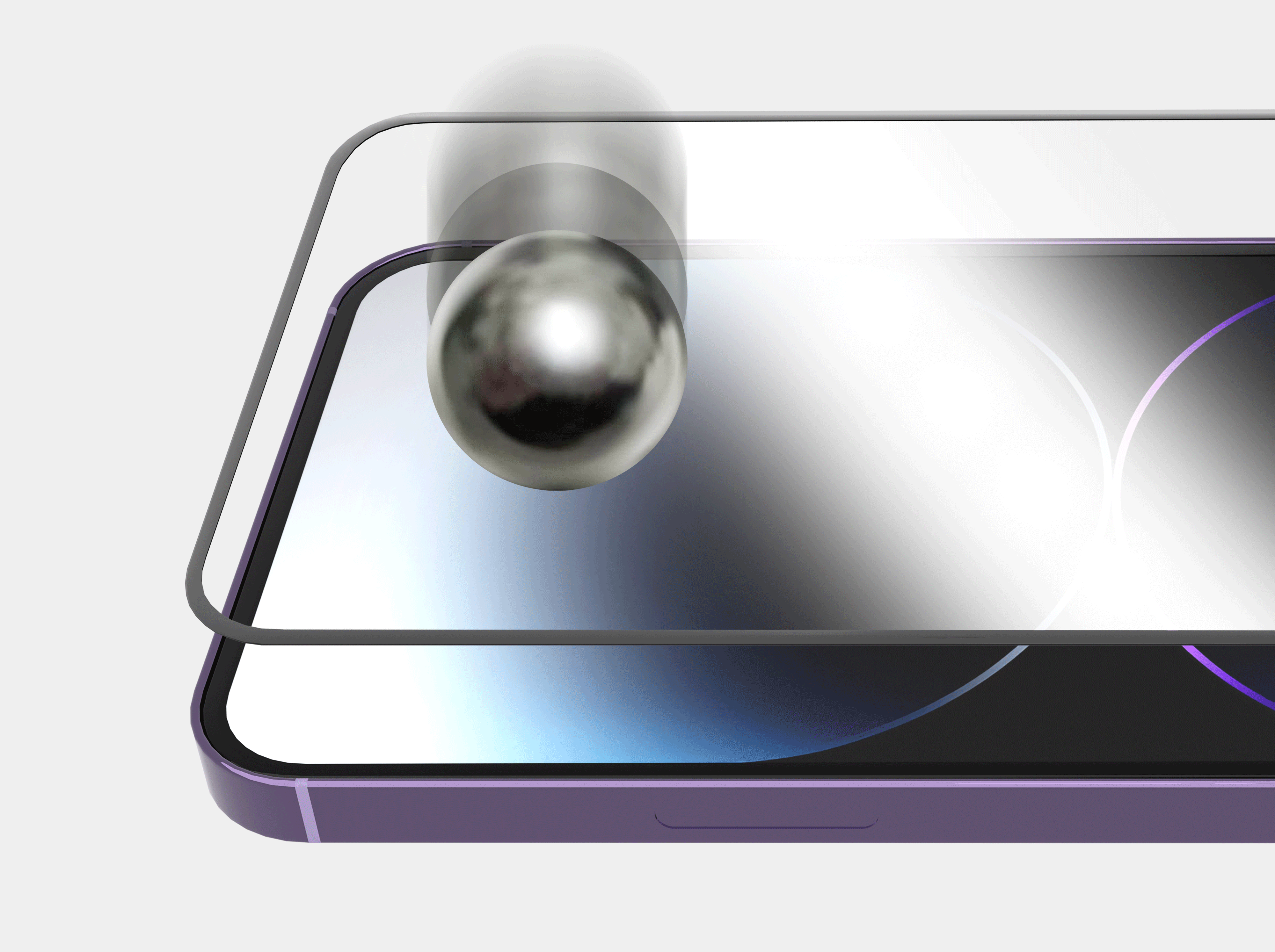 Maximum Protection
Slimcase screen protector is made from AGC glass with a hardness of up to 9H.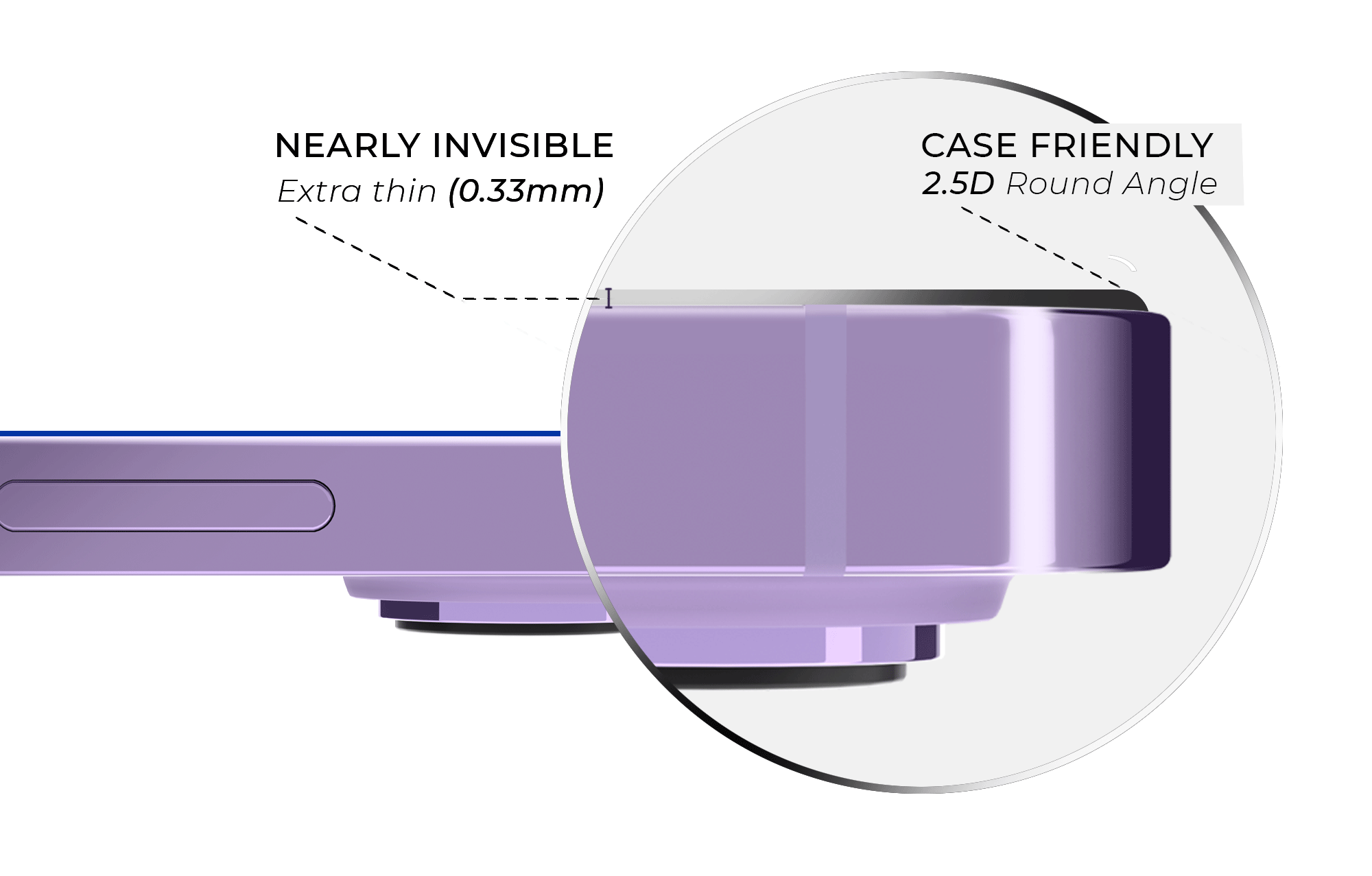 Perfect Touch Experience
Limit fingerprints and excess oil.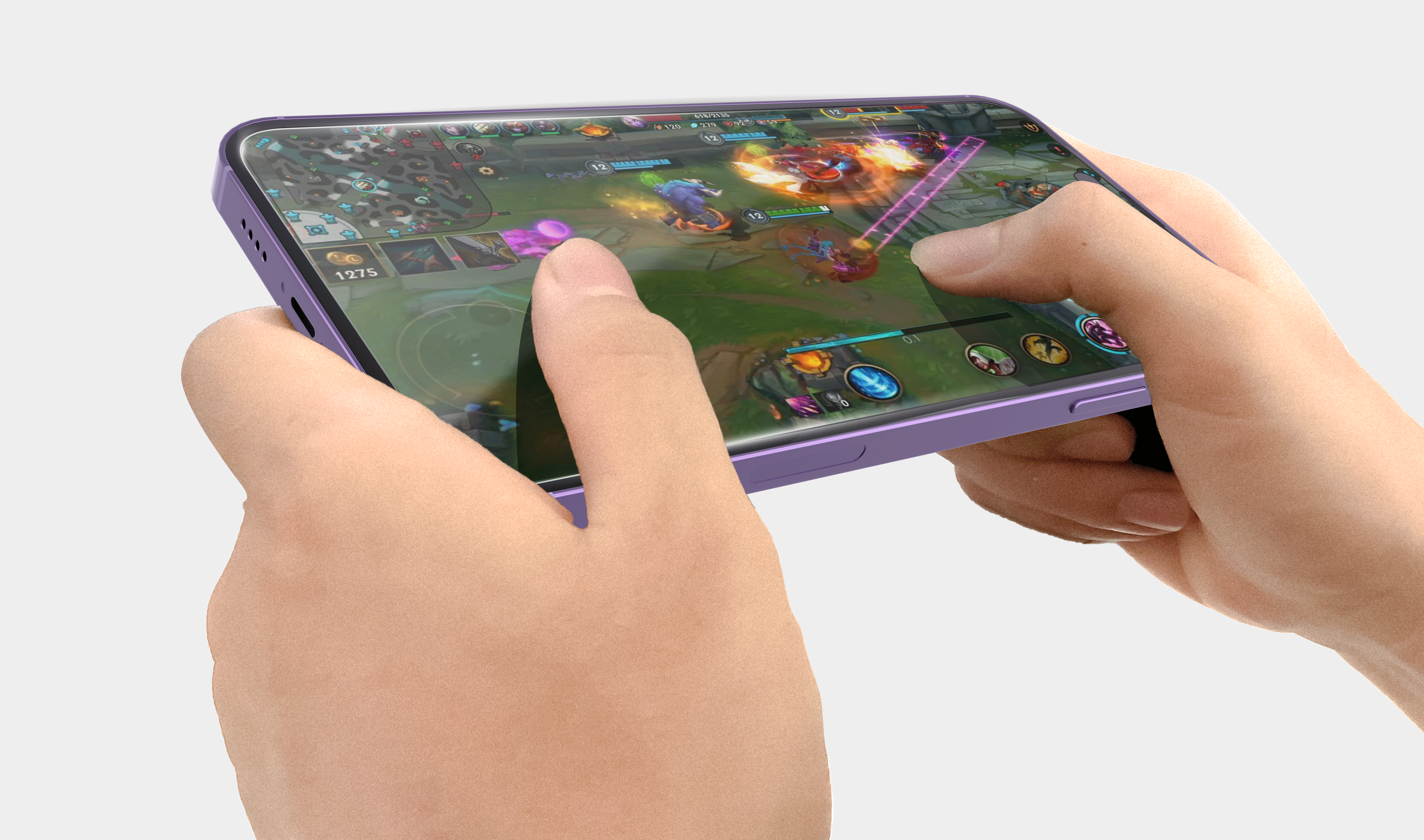 Absolute Clarity
Light penetration up to 95%.
FREQUENTLY ASKED QUESTIONS
Can Slimcase screen protector work with other cases?

Slimcase screen protector not only fits our case but also many other cases thanks to the 2.5D curvature of the glass.
How to deal with air bubbles when applying?

Make sure that the screen is clean before applying the screen protector. Align the glass properly before gluing to make sure the glass does not deflect from the screen.

If air bubbles occur, you can use a card or your hand to rub the bubble area until the bubble is gone. Limit re-gluing the glass many times to prevent dust from entering.
This product has no reviews yet.